Less than a week after opening to customers for the first time since mid-March, businesses will be required to raise the minimum wage of workers to $10 on July 1. This is the second increase in minimum wage this year.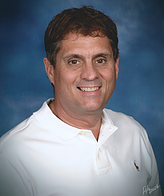 "Anytime the minimum wage goes up, prices go up," John McPeek, manager of Mackie's Pizza, said. "It's going to cause the price of food at local restaurants to go up."
"A lot of our members are making allowances for the increase with subtle changes to service fees and products," Karen Mullins, executive director of Marion Chamber of Commerce, said. "Our businesses are more focused on reopening."
Gov. J.B. Pritzker in February 2019 signed Senate Bill 1 into law, increasing the minimum wage in phases to $15 an hour by 2025. The minimum wage at the time was $8.25, set in 2010. The Illinois rate went up $1 in January to $9.25, then goes to $10 starting Wednesday. Another $1 increase will occur each Jan. 1 until 2025.
The legislation also includes a tax credit for businesses with fewer than 50 employees to offset the additional cost.
McPeek, who also serves as mayor of Harrisburg, said that the cost of everything has gone due to the COVID-19 pandemic. Gas prices, while initially cheaper, are going up. Food prices have jumped, with the cost of cheese rising to $2.92 per pound.
"This (minimum wage) will affect my business. I will have to cut back on labor costs to keep employees, but won't be able to work them as much," he said.
With passage of the legislation, Illinois became one of the first states to raise the minimum wage to $15.
The approval by lawmakers was seen as an early victory for Pritzker, a Democrat, who had made the issue a central campaign message. Pritzker defeated one-term GOP Gov. Bruce Rauner, who previously vetoed a plan to raise the rate to $15 by 2022.
The labor-backed Fight for $15 movement led efforts to change the amount. California, Massachusetts and New Jersey also are on track to implement a $15 rate in coming years. Several states — including neighboring Iowa, Wisconsin, Indiana and Kentucky — don't have minimum wage and default to $7.25 an hour, the amount set by the federal Fair Labor Standards Act.
Republicans and business groups have raised concerns that the jump will cause employers to reduce hours or positions and that businesses would flee across state lines.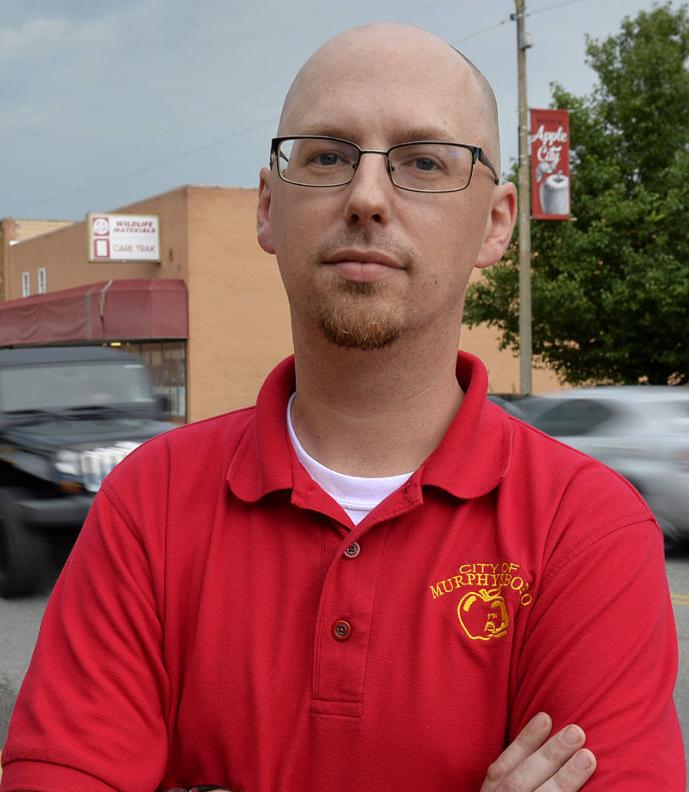 Will Stephens, mayor of Murphysboro, said the structure of the state's plan was "ham-handed" in his eyes — he said it was an un-nuanced way of dealing with what he sees as a regional issue. That said, it hasn't put the city in dire straits.
"It's not putting us in a position where we are having to consider laying people off or anything like that," Stephens said. However, that's not to say the steady increase hasn't hit the city's wallet when it comes to union negotiations and funding future pensions.
But, Stephens said it's his job to find ways of making the money work.
"It's just one of those things you don't get to manage," he said of the state's decision to raise the minimum wage.
In Carbondale, Cristaudo's co-owner Rachel Cristaudo said while she understands concerns that raising the minimum wage will potentially raise costs of goods and services, she and the other three owners of the shop are on board to support the increase.
"Overall we're in support of increasing the minimum wage across the board, we always have been," she said.
She believes customers will understand any potential uptick in prices because it won't be isolated to just one store — it will likely be across the board.
The new law maintains provisions for employers to count gratuities to offset wages for workers, such as food servers, who regularly earn tips. Tipped employees may be paid a minimum of 60% of the hourly minimum wage. These workers must still earn the minimum wage after receiving tips.
Workers who are under 18 years old and work fewer than 650 hours in a year will earn a minimum wage of $8 per hour.
"I hate that my employees will not benefit from the increase in wages. The person making minimum wage will have to pay higher prices for the things they buy," McPeek said.
In February, it was estimated 1.4 million Illinoisans currently made less than $15 an hour.
— Lee Enterprise's Central Illinois News Bureau contributed to this report.
An earlier version of this story incorrectly stated minimum wage would increase $1 each July 1 until 2025. After the $1 increase on July 1, 2020, minimum wage will increase each Jan. 1 until 2025.
Get local news delivered to your inbox!
Subscribe to our Daily Headlines newsletter.