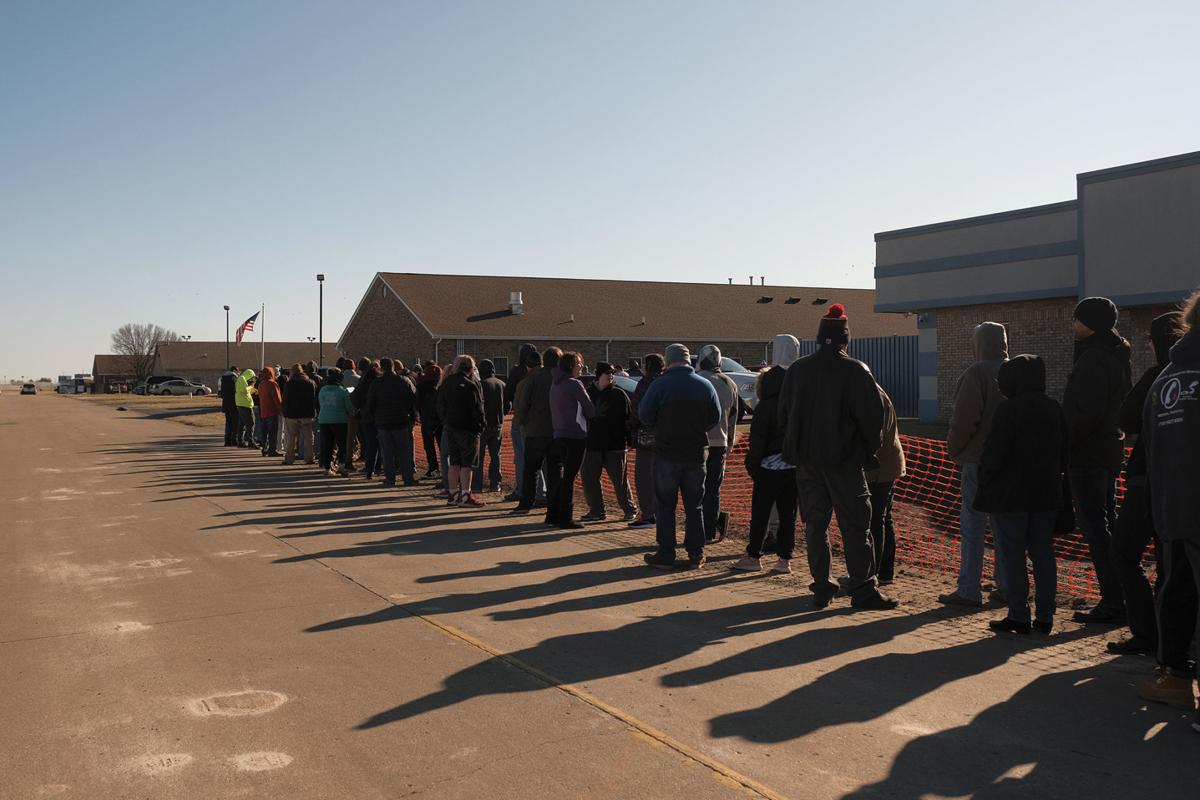 SRINGFIELD — Gov. J.B. Pritzker's office announced numbers for the first month of recreational pot sales in the state, calling the rollout a success.
A news release from Pritzker's office Monday said in the 31 days in January, Illinois dispensaries sold $39,247,840.83 in adult-use recreational cannabis — $30,611,632.22 was spent by Illinois residents, while $8,636,208.61 was spent by out-of-state residents. January was the first month cannabis was legal for adults 21 and older.
With the legalization of adult-use recreational cannabis in Illinois earlier this month, the options now presented in stores can be overwhelming. We tried to demystify some of the things you might find in a dispensary, and what to do with them.
Rosie Naumovski, executive director for the Thrive dispensaries in Anna and Harrisburg, said she couldn't release sales figures for safety reasons, but did say Monday that nearly half of Thrive's recreational sales were to out-of-state buyers.
Local sales tax figures are not yet available — local taxes will not be applied until later this year.
The release quotes Toi Hutchinson, senior adviser for cannabis control to Pritzker, saying "the successful launch of the Illinois legal cannabis industry represents new opportunities for entrepreneurs and the very communities that have historically been harmed by the failed war on drugs." Hutchinson said the state is dedicated to providing multiple points of entry into the industry, including cannabis craft growing and transporting.
According to the news release, the state Department of Agriculture last month opened applications for cannabis infuser, craft grower and transporter licenses. The Department of Agriculture will begin accepting applications Feb. 14 and will close the window March 16.
The state will award extra application points to social equity applicants — such applicants are also eligible to receive technical assistance, grants, low-interest loans and fee reductions and waivers. In the coming weeks, the Department of Agriculture will be partnering with the Department of Commerce and Economic Opportunity to provide information workshops across the state to answer questions and assist interested applicants.
618-351-5823
On Twitter: @ismithreports
Get local news delivered to your inbox!
Subscribe to our Daily Headlines newsletter.