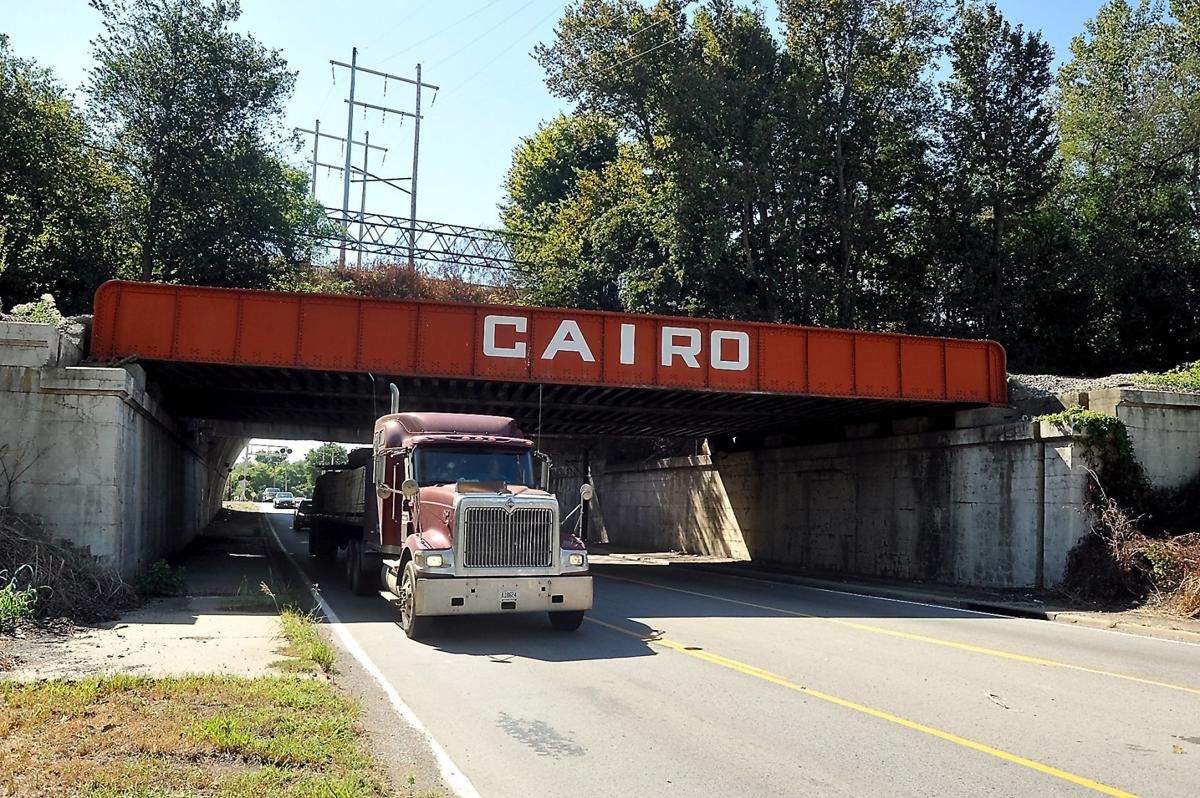 CAIRO — The state of Illinois is seeking applications from minority-owned businesses located in low- and moderate-income areas in need of grant funding to bring their goals to reality.
Qualified applicants are those where at least 51 percent of the firm is directly and unconditionally owned by one or more members of a minority group. People who qualify include African Americans, Latinos, Asians, women and veterans; anyone fitting that description who operates a business in a low- to moderate- income area (as defined by the U.S. Department of Housing and Urban Development) can apply, according to DCEO spokeswoman Charity Greene.
An additional $5 million in funding is available for business incubators that serve or aim to serve minority-owned businesses through the development of new initiatives.
Gov. J.B. Pritzker's administration announced the funding opportunity this week. DCEO's Office of Minority Economic Empowerment, which was first funded by the Illinois Legislature two years ago, is overseeing the process. The office administers the Advancing the Development of Minority Entrepreneurship program, which identifies high-potential minority entrepreneurs and provides them support to grow their businesses, Greene said.
The funding for the business development grants were included in the fiscal year 2019 capital budget. This is the first year the program has been funded, according to DCEO.
There's a relatively quick turnaround — June 30 — for businesses to get their applications to the state. Officials from DCEO's Office of Minority Economic Empowerment will be visiting about a dozen communities in the coming days to generate awareness and answer questions prospective applicants might have about the process and what's required of them to apply. 
In the broader Southern Illinois region, interested applicants have two opportunities to attend workshops next week in the following locations:
East St. Louis Higher Education Campus
601 James R. Thompson Blvd., Building B, room 2073
First Missionary Baptist Church
In a statement, Pritzker said he is "committed to expanding opportunities for minority-owned businesses, especially as an important way to help underserved communities grow."
"This funding will help businesses overcome one of their key obstacles – access to capital – and will help businesses across the state grow," the governor added.
Minority-owned businesses can receive up to a maximum of $500,000 each, and incubators are eligible for up to $250,000 apiece. The Alexander/Pulaski counties chapter of the NAACP is helping the state coordinate the event next week in Cairo, according to Tyrone Coleman, chapter president and former mayor.
Coleman said that he hopes residents in Cairo and throughout the southernmost region of Illinois attend the workshop to learn more about this opportunity. Expanding the number of small businesses serving Cairo is critical to its future, Coleman said. There is a need for someone to open a grocery store and gas station in town, in addition to other innovative businesses to serve residents and employ the region's young people, he noted.
Though there's no guarantee that an applicant from Southern Illinois will be selected, Coleman said it's promising that the state selected Cairo as one of its locations for the statewide informational sessions.
"The governor is, so far, staying true to his promise that he is going to impact southernmost Illinois, and this is one of the ways he's doing it," Coleman said. "By reaching out to the minority community, those persons who want to go into business, there's an avenue that's open that hasn't been open before."
Coleman said this opportunity is critical because African Americans often face roadblocks to traditional bank financing to start or expand their businesses, especially if they operate in an area that struggles economically.
This funding could be what helps get a prospective business owner over that hurdle so that they can later tap into other financing options once on more solid footing. Coleman said that Cairo's economic growth is dependent on small business owners leading the way. "A lot of times it's your small businesses that keeps things relevant to the arrival of a larger business," he said.
618-351-5079
On Twitter: @MollyParkerSI ​
Get local news delivered to your inbox!
Subscribe to our Daily Headlines newsletter.