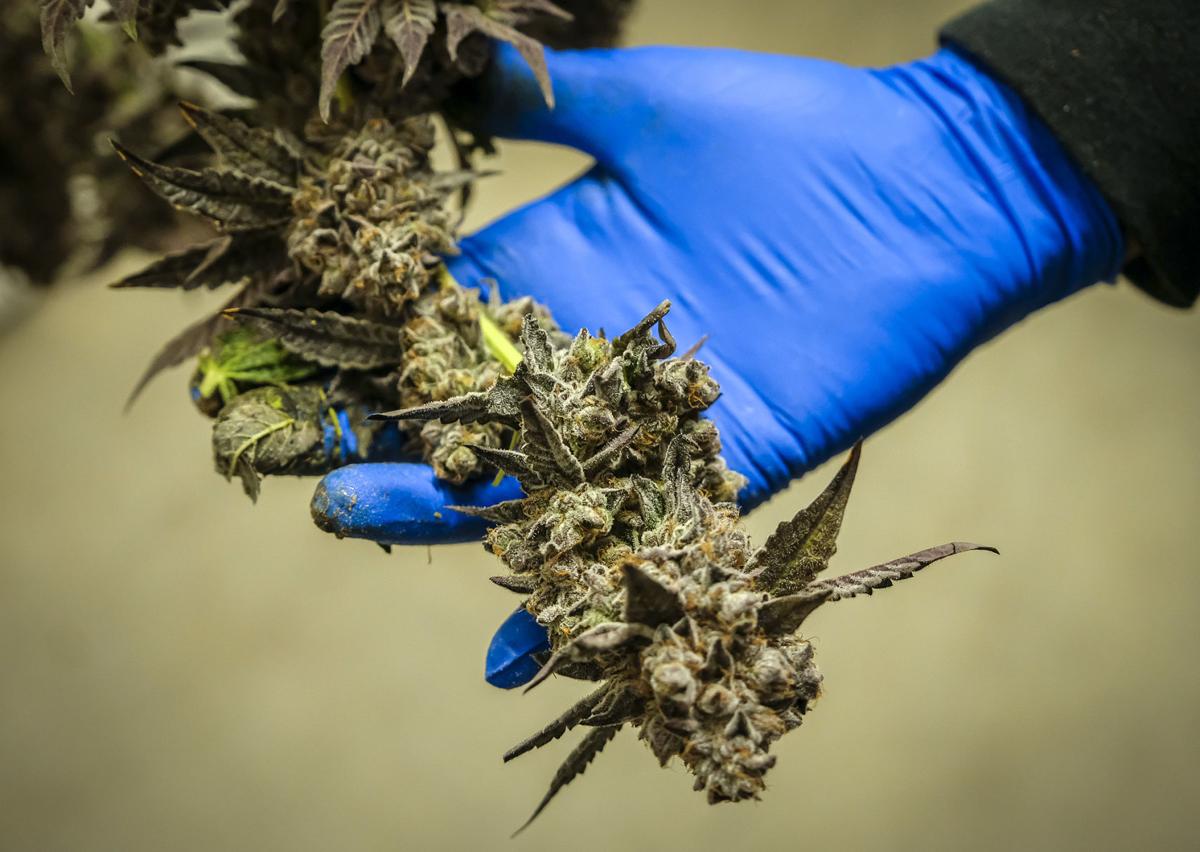 Beginning Wednesday — New Year's Day — it will be legal in Illinois to smoke cannabis and consume other marijuana products.
For Southern Illinoisans eager to partake, below are a few things to know about implementation of the adult-use law. 
Where can I purchase legal marijuana in this region?
In Southern Illinois, there is presently one adult-use dispensary licensed by the state to sell recreational marijuana products. That facility is Harbory, located in Williamson County near Marion at 8195 Express Drive. The Illinois Department of Financial and Professional Regulation announced the license for the Marion business on Nov. 19. It is, to date, one of 37 dispensaries licensed to sell adult-use cannabis. Other dispensaries within a roughly three-hour drive of Carbondale are located in the cities of Champaign, Urbana, Effingham, Collinsville, Grandview and Springfield.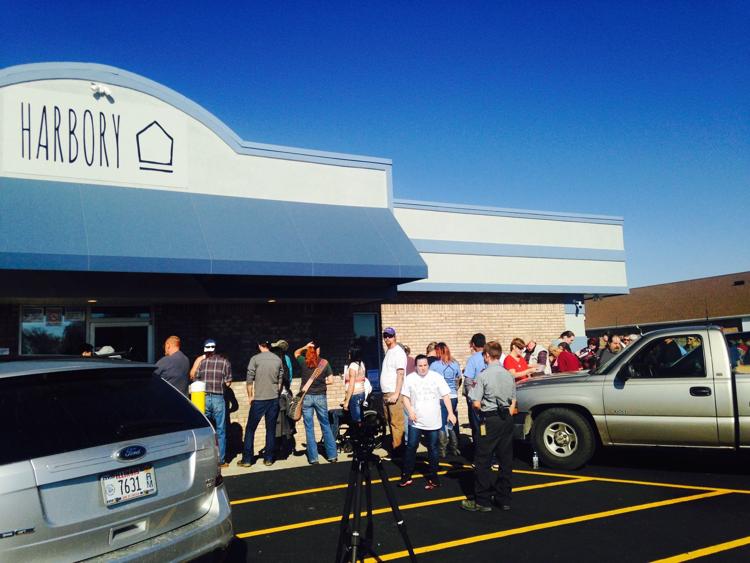 What are Harbory's hours?
Harbory is adjusting its hours for the rollout of adult-use legalization. The dispensary will be open from 8 a.m. to 8 p.m. Jan. 1 to Jan. 4.
Will there be an adequate supply for everyone who wants to purchase adult-use cannabis products on Jan. 1?
It depends, said Harbory general manager Lori Ellis.
The state gave first dibs for licenses to sell recreational-use marijuana to dispensaries already licensed to sell medical marijuana. That includes Harbory, the first dispensary in Illinois to receive a license under the previous law that authorized the Compassionate Use of Medical Cannabis program. To prioritize medical patients, the law requires that dispensaries that have dual licenses to serve medical and recreational marijuana prioritize medical patients by keeping at least a 30-day supply on hand for them, Ellis said.
"So we may not even know, honestly, until Monday or Tuesday what we're going to have available for sale for (recreational use)," Ellis said Friday. That means that if supply runs low, some recreational-use customers may be turned away. Ellis said her dispensary has added employees and is doing everything possible to ensure an adequate product supply. And while long lines are expected, it's impossible to know just how many people will flood the doors on Jan. 1. Complicating the issue, Illinois dispensaries, she said, have been challenged by a statewide flower shortage since around May.
In other words, come early and be patient with employees if supply runs dry in the early days. Over time, supply is expected to catch up with demand. 
What is the legal age to purchase adult-use cannabis?
What identification do I need to bring?
Anyone making a purchase will be required to show a driver's license or state-issued ID. People with out-of-state IDs will be able to purchase product, but there are different restrictions.
How much marijuana can I possess?
It varies by type of product. An Illinois resident can legally have up to 30 grams in flower form. Various legal and pro-pot websites say that represents at least about three dozen averaged-sized marijuana cigarettes. When it comes to high-potency cannabis concentrate products such as those used for vaping, a person can possess up to 5 grams. And finally, for those who prefer edibles, the limit is 500 mg. That could mean anywhere from 50 to 100 gummies, for example.
Keep in mind that for people traveling into Illinois from another state, these limits are reduced by half.
Where can I consume marijuana?
As of Jan. 1, Illinoisans will be allowed to consume marijuana in their own homes, or in the homes of others as a guest with the owner's permission. However, there are caveats. Owners of private dwellings are not required to allow use on their premises, so if you're a guest, ask permission first. 
Even on one's own private property, smoking outside on a porch or in the backyard could be problematic if it's an urban area. The law says that consumption is not allowed in any public place. It defines a public place as one where a person could reasonably be expected to be observed by others. In a statement issued Friday, the city of Carbondale requested that residents "be respectful of their neighbors while ingesting cannabis or cannabis infused products." Another reason for caution when using marijuana on private property outside one's home is that that law prohibits use knowingly in close proximity to anyone under 21. 
Can I drive a car under the influence of marijuana?
No, absolutely not. Impaired driving remains illegal, regardless of the substance causing the impairment. While there is not a breathalyzer test to determine one's level of intoxication such as with alcohol, Carbondale Police Chief Jeff Grubbs said law enforcement can still use standard field sobriety tests to determine whether someone is illegally operating a motor vehicle.
The law requires that legal marijuana products in a vehicle be kept in a sealed, odor-proof, child-restraint container. It prohibits use of cannabis in a motor vehicle — period. 
Can I use cannabis on the campus of Southern Illinois University Carbondale?
No. Students will not see any changes on campus related to cannabis, according to SIU spokeswoman Rae Goldsmith. Goldsmith said that there are basically three laws that will prohibit cannabis use on campus: the new state law itself, the Smoke Free Illinois Law and the Drug-Free Schools and Communities Act.
Generally speaking, smoking weed is prohibited in places where cigarette smoking is prohibited by the Smoke Free Illinois Law — including state universities. Edibles are also ruled out, as well as any other THC-infused products. "The new cannabis law also prohibits use on public property, which would include the university," Goldsmith told The Southern.
In addition, she said, the university must comply with the Federal Drug-Free Schools and Communities Act, which bars use of cannabis at colleges or universities that receive federal funds, including federal financial aid.
I'm a renter. Can I use marijuana in my home?
The answer is not definitive, and renters are advised to check with landlords for clarity on the rules of their apartments if they are unsure. According to the law, landlords may, but are not required to, allow renters to use marijuana on their premises so long as they have uniform restrictions that are well communicated to lessees.
Therefore, it would not likely be legal for a landlord to cite marijuana use as a reason for eviction of a single tenant, or to target a specific group of people, if there is not a broad rule restricting all tenants from usage, according to industry blogs on the subject. However, the landlord could, for instance, include a smoke-free restriction in all tenant leases disallowing smoking and vaping, which would apply to both nicotine, marijuana and any other smoked product.
Once I purchase my marijuana, can I cross state lines with it?
No. Out-of-staters must use what they purchase in Illinois. As well, Illinois residents planning to take some on a vacation could be charged with illegal possession if they cross state lines with it.
Can I be fired for using marijuana products at work or showing up to work under the influence?
In short, yes. It's best to use common sense here. Just as most employers don't concern themselves with whether someone is drinking on off-duty hours as long as they don't clock in drunk, most people who use legal marijuana won't face an issue unless they show up to work "high." 
Spelled out in the law are some of the symptoms that can be cited in taking disciplinary action if a supervisor has a "good faith belief" that an employee is under the influence of cannabis. Those include impairments to speech, physical dexterity, agility, coordination or irrational or unusual behavior, to name a few.
The law also says that employers can prohibit employees from bringing marijuana to work, consuming it at work or while on-call. According to multiple legal websites, there is still some haziness around this issue. Some of these questions may end up getting sorted out in subsequent lawsuits. But the General Assembly did seek to provide clarity with amendments to the act passed in November during the so-called "veto session."
Those changes clarified that employers may implement strict drug-free workplace requirements that prohibit workers from using marijuana or marijuana products, and allow disciplinary actions based on drug testing, so long as drug testing policies are applied uniformly. In other words, to avoid a discrimination claim, experts advise that employers that want to use drug testing to ensure compliance use a truly random system for testing, and ensure they are not singling out a particular employee or class of people based on suspected use.
Legal experts also suggest that employers communicate their expectations clearly with employees prior to Jan. 1.
Isaac Smith contributed to this report. 
New Illinois laws for 2020: Legal weed, higher minimum wage, and a lot more
Adult-use cannabis becomes legal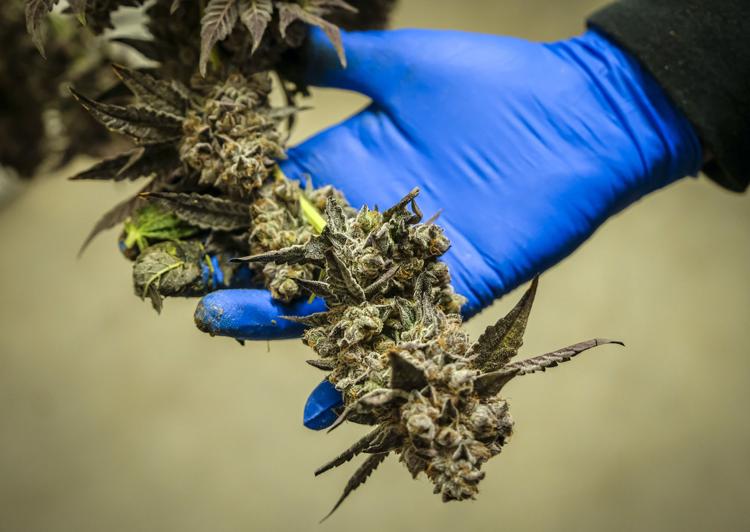 New taxes, fees for capital plan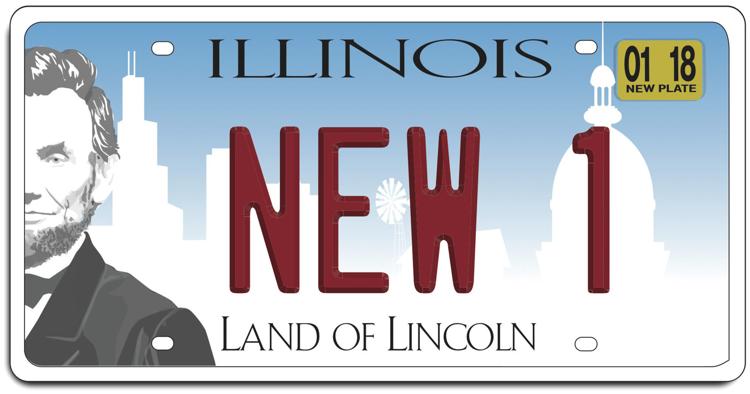 Both SIU student trustees get vote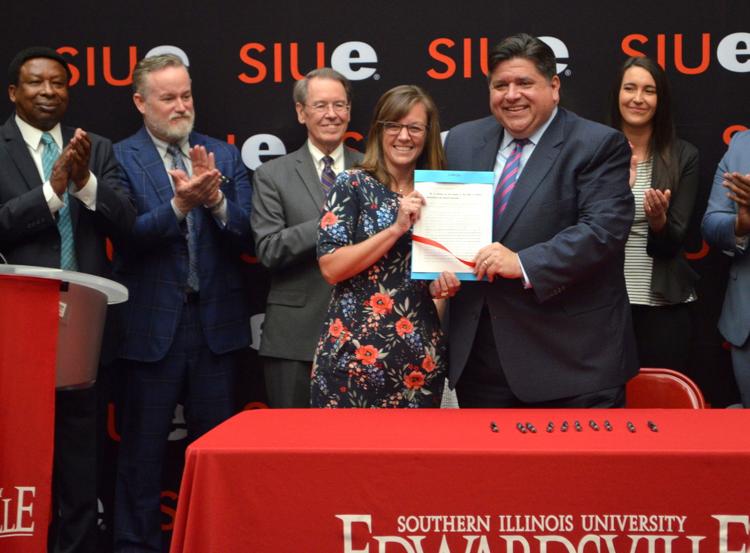 Fine for hitting worker goes up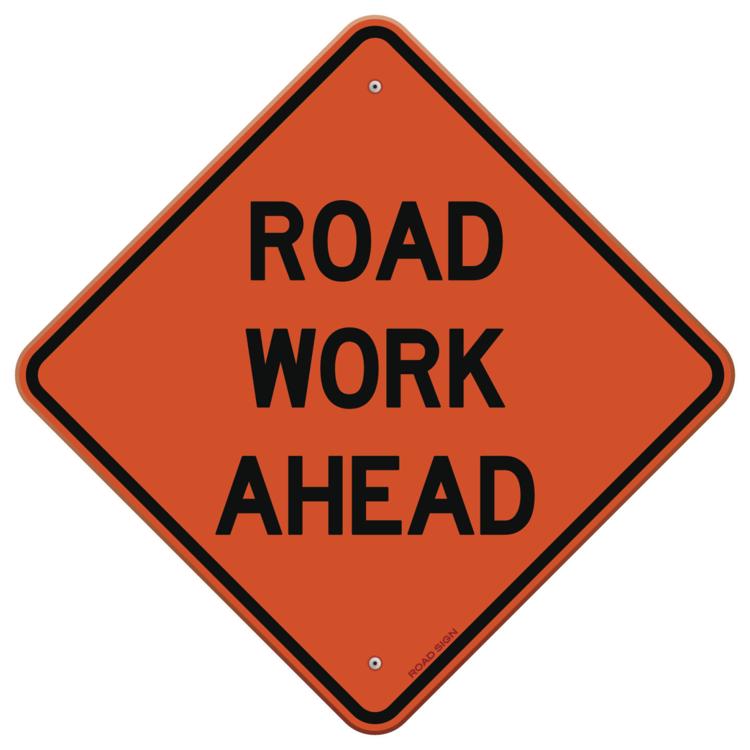 Scott's Law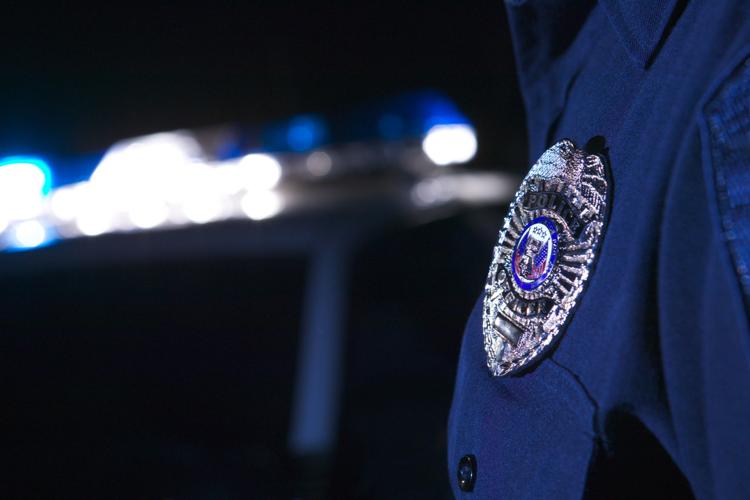 Penalty goes up for passing school buses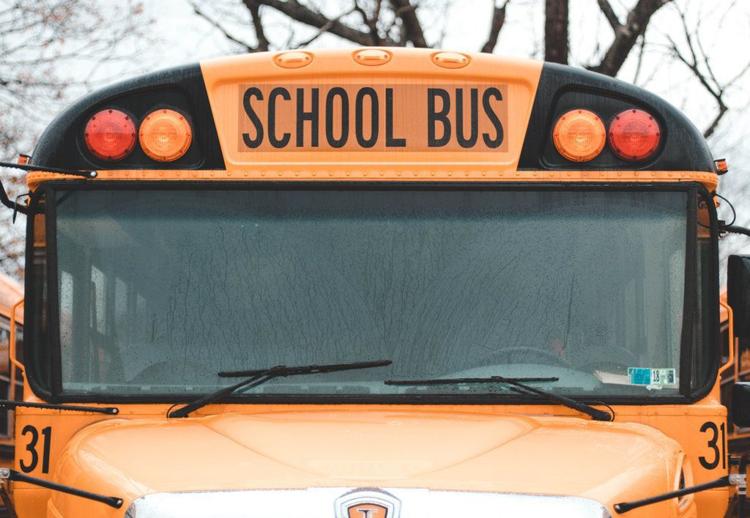 All-gender restrooms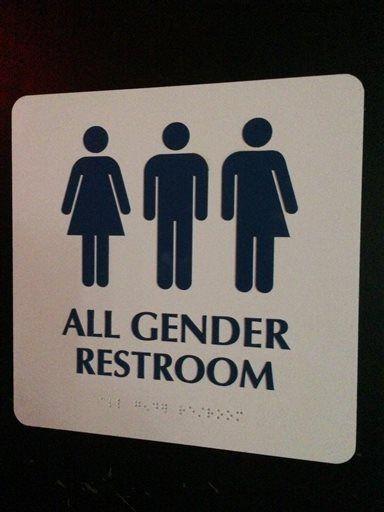 Changing tables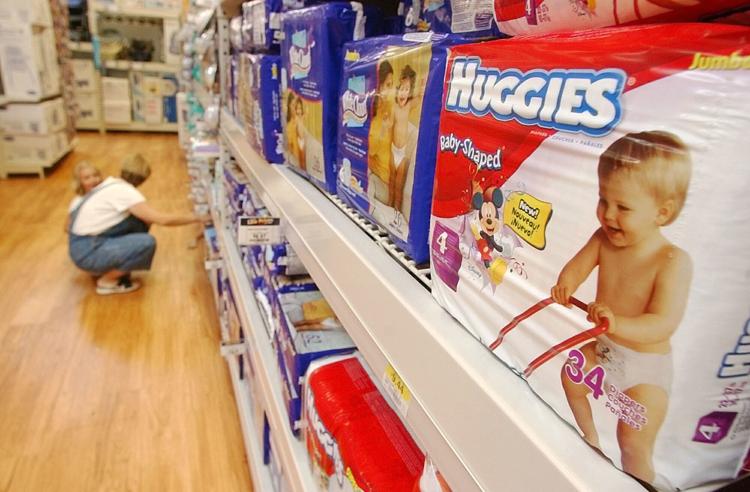 Firefighter, law enforcement burials
Illinois ID cards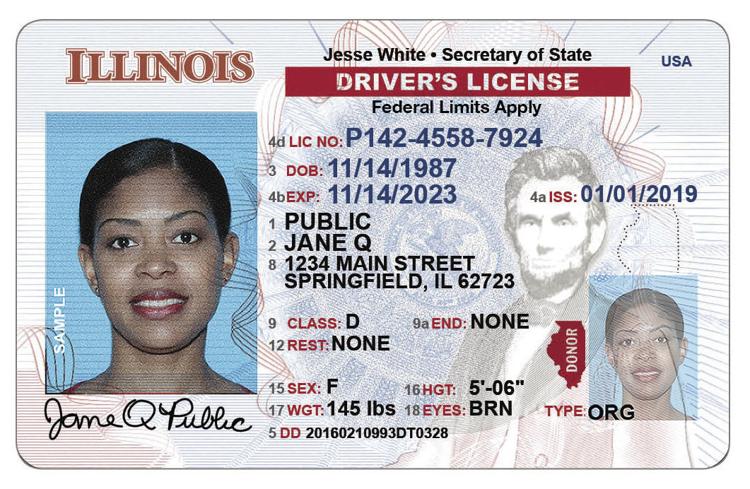 DCFS reports referred to law enforcement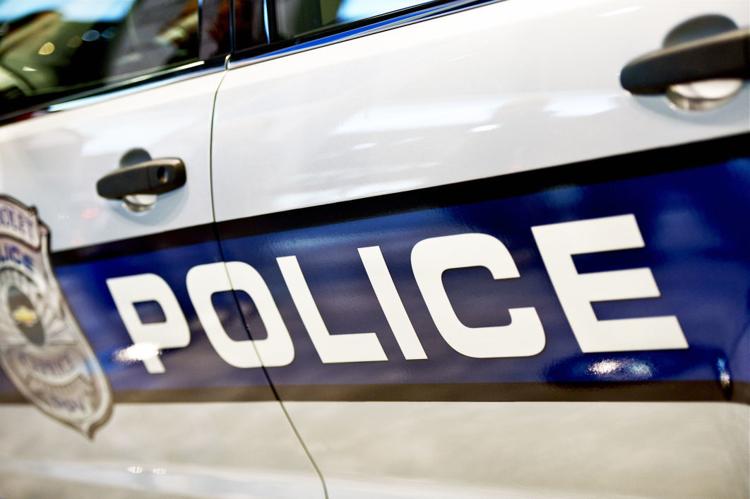 Graduate assistant labor rights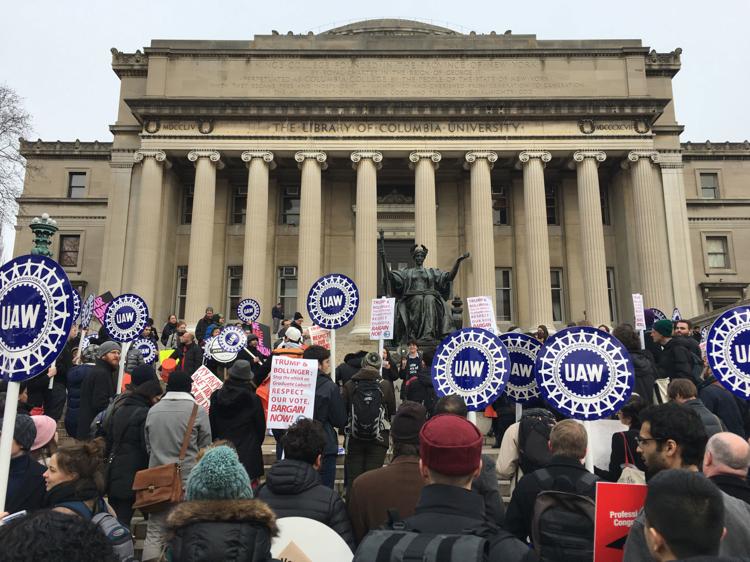 EpiPen cost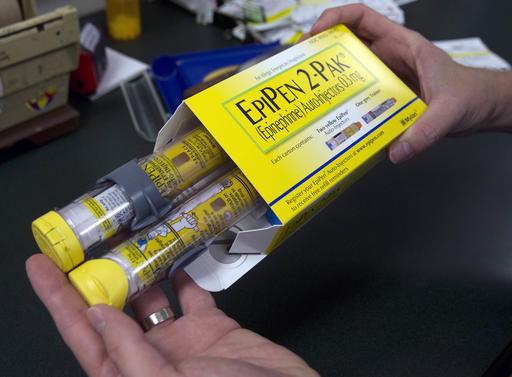 Health insurance information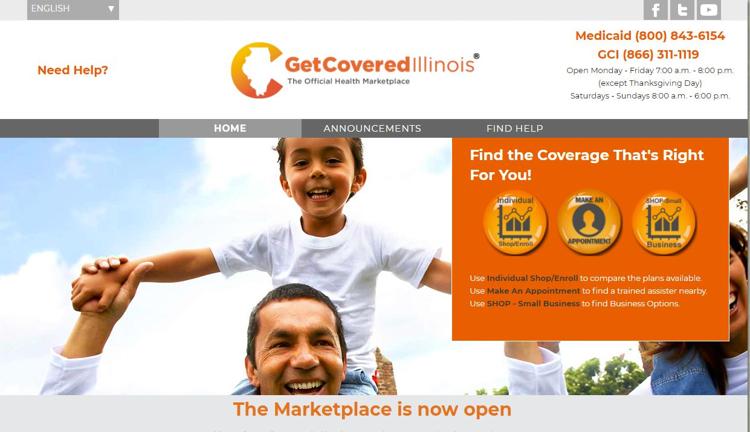 618-351-5079
On Twitter: @MollyParkerSI ​
Get local news delivered to your inbox!
Subscribe to our Daily Headlines newsletter.