DU QUOIN — No one could have ordered better weather, Lt. Governor Juliana Stratton said so.
"I don't know who ordered the weather, but it's perfect," she told a modest crowd Friday gathered in front of the Du Quoin Fairgrounds Grand Stand. She and other dignitaries were there to cut the ribbon and start the annual Du Quoin State Fair.
During his remarks, Gov. J.B. Pritzker remarked on the state's growth this year, noting recent numbers showed every part of the state growing for the first time in two decades, among the fastest growing was Southern Illinois he said. He also noted the honor of sharing the stage with this year's parade grand marshal, Jackie Joyner-Kersee.
State fairs are a collection of traditions — parades, corndogs, flashing lights, high-fat and high-flavor foods, and maybe even a little pixie dust. Friday, it all started in Du Quoin beginning with the aptly-named Twilight Parade.
You have free articles remaining.
This year a cool breeze blew away the day's gray, giving way to breaks of blue sky and letting in that golden twilight the event is named for.
Parade goers were treated to all the hallmarks — marching bands, candy and fun sights and sounds. There were free cokes, Shriner cars, and even a giant rubber duck. 
Mike Paine watched the scene from his popcorn stand along the parade route. He and his wife travel the country during the fair season selling their wares. Paine has no sense of smell but said his wife starts to hate the odor of popcorn by the end.
He said he always enjoys the Du Quoin State fair for its people.
"The fair here takes care of us," he said, looking forward to this year.
Our favorite images of life in Southern Illinois from 2019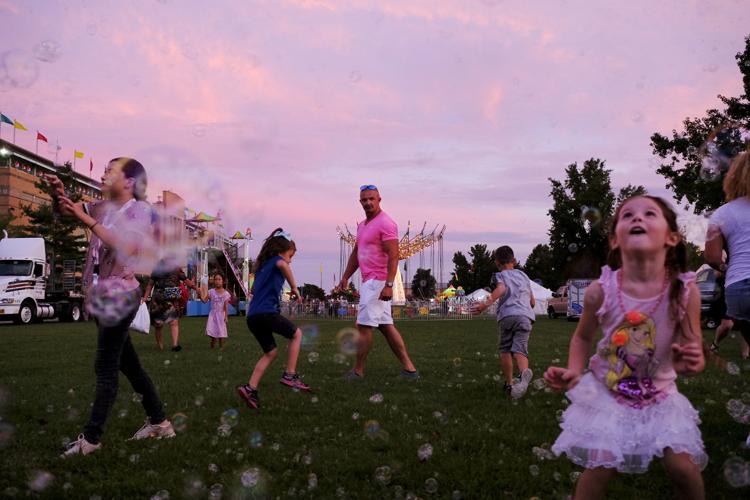 Fair food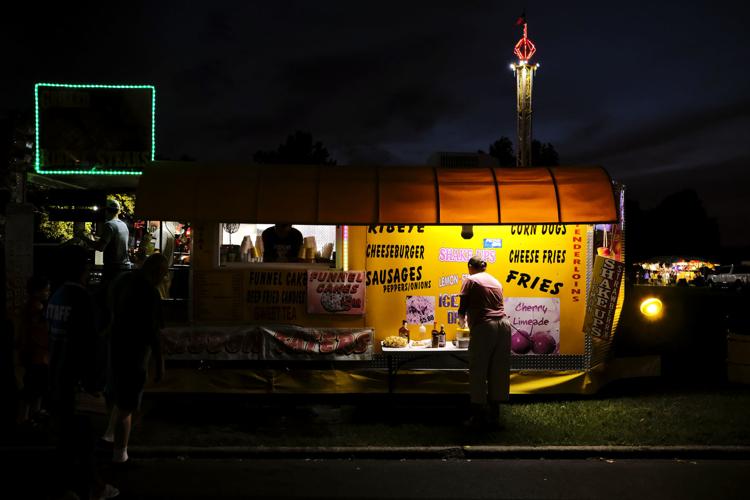 Du Quoin Fair Opens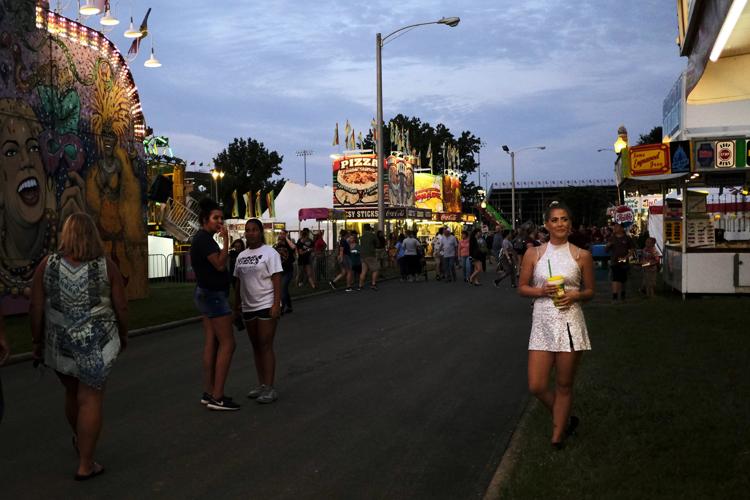 Day One of the Du Quoin State Fair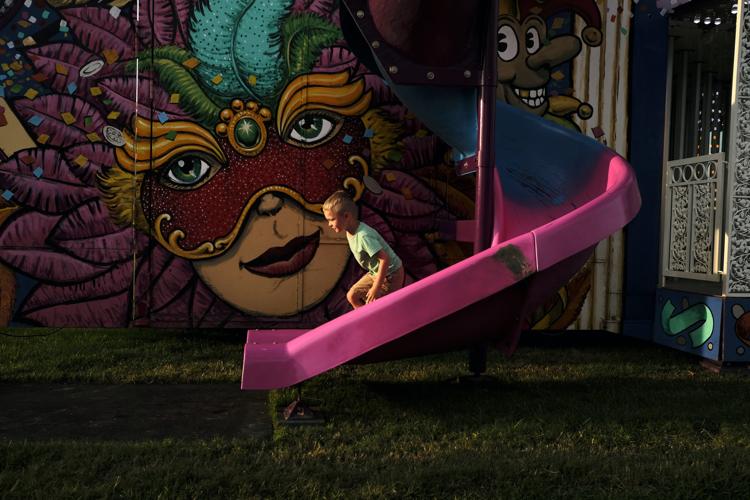 Day One of the Du Quoin State Fair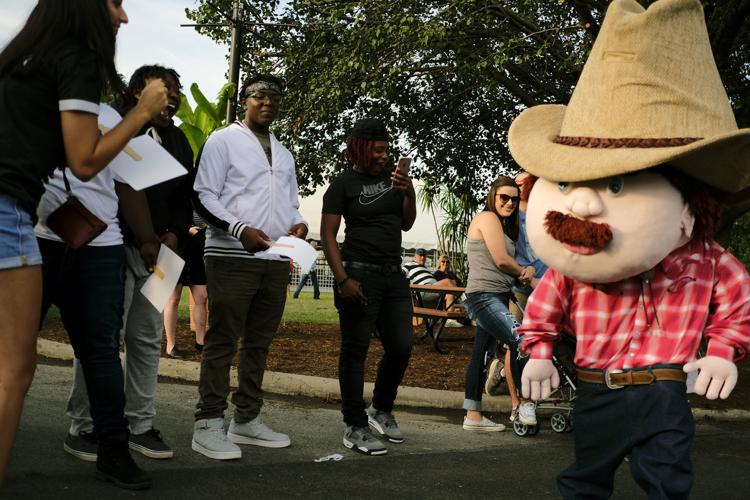 Day One of the Du Quoin State Fair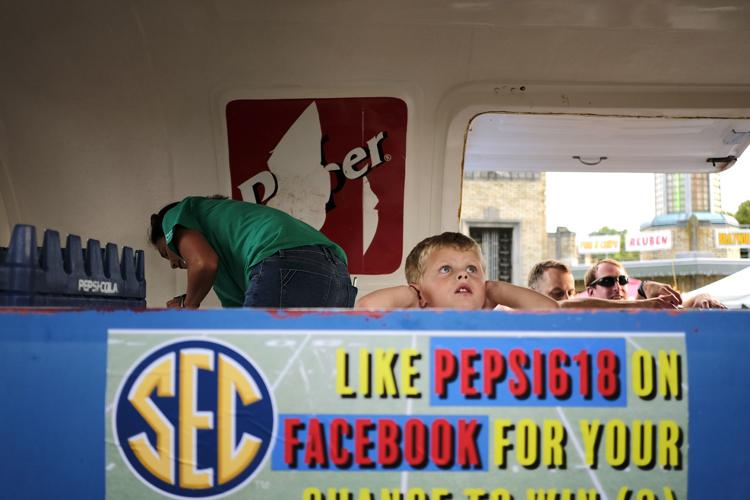 Day One of the Du Quoin State Fair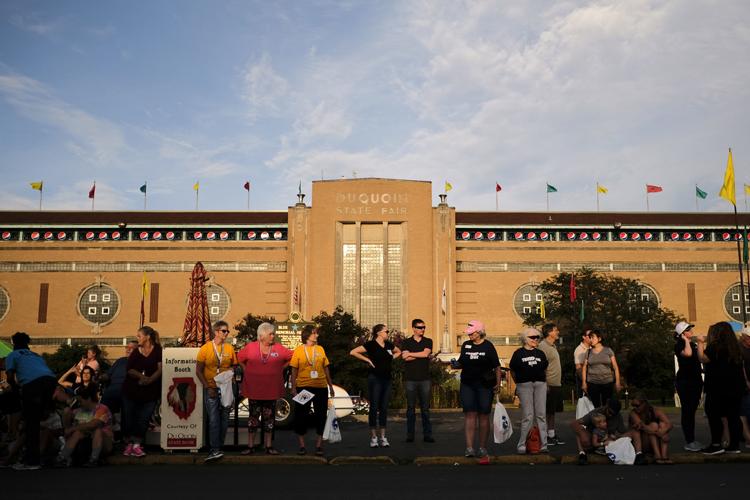 Our favorite images of life in Southern Illinois from 2019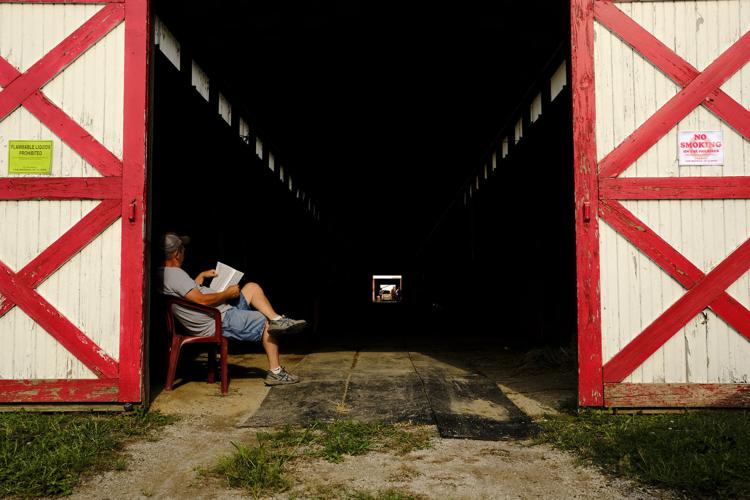 Day One of the Du Quoin State Fair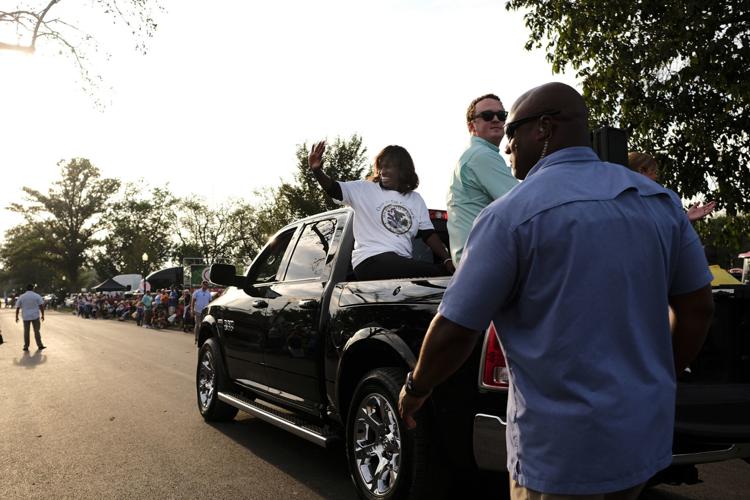 Day One of the Du Quoin State Fair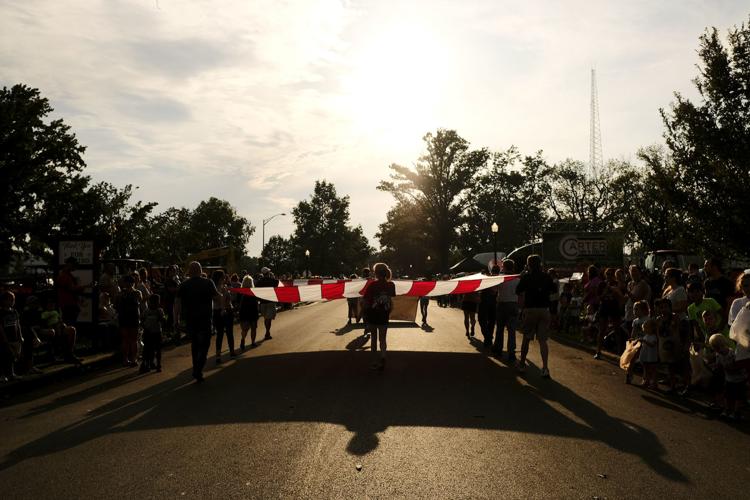 Day One of the Du Quoin State Fair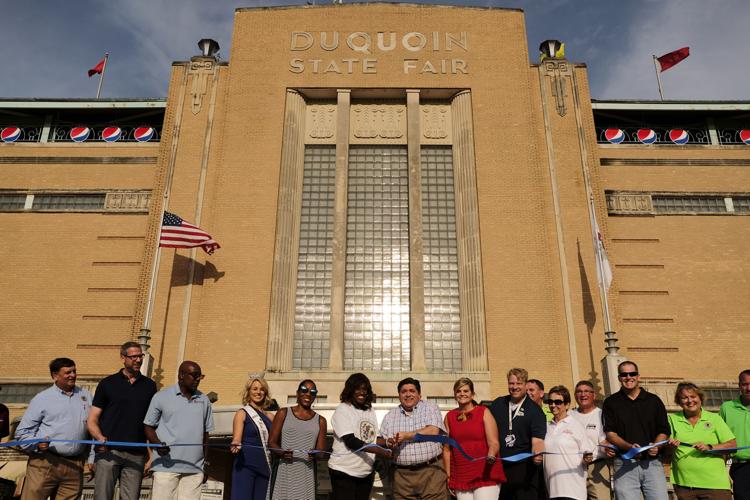 618-351-5823
On Twitter: @ismithreports