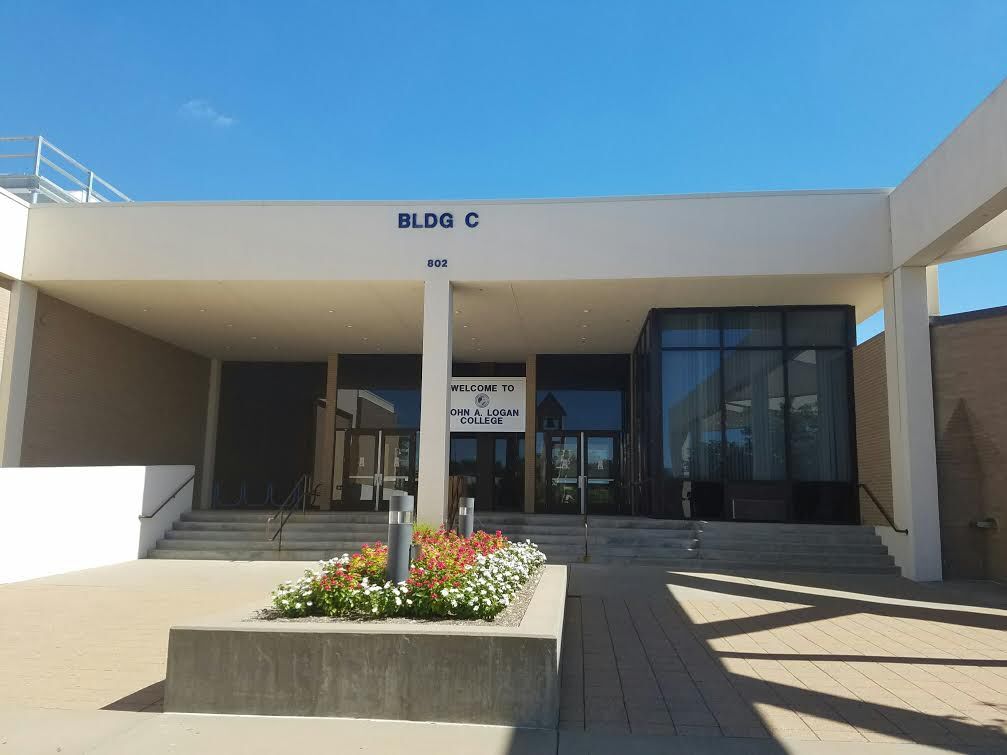 CARTERVILLE — John A. Logan College is receiving $1.7 million in state grant dollars that, with local matching funds, amount to a total investment of $2.3 million to renovate the community college's C and E Wings. 
The announcement came Tuesday in a news release from the Illinois Capital Development Board.  
The renovation work will include updates to the campus's C and E wings which contain career services, the computer lab, the veterans' resource center, the learning resource center and more. With funding from the capital plan, the college will replace the existing HVAC system and windows, and upgrade restrooms, lightings, and finishes throughout the buildings.
The funding will help address maintenance projects on JALC campus that have been deferred due to a lack of investment by the state. Funding for the project was made possible by Pritzker's bipartisan "Rebuild Illinois" capital plan. CDB will oversee the project's renovation under the protocol for state appropriated capital projects.
"It is the duty of elected officials to provide young people with the tools and resources they need to shape their future and achieve their dreams," Gov. J.B. Pritzker said in a release. "With funding from the Rebuild Illinois capital plan, John A. Logan College will be able to complete long-needed maintenance work and complete the C and E Wings of the school, further cementing its place as a world-class institution that excels in preparing talented students for the careers of tomorrow."
"I am thankful to the State of Illinois for investing in the replacement of the HVAC and windows, upgrading restrooms, lighting, and finishes throughout the C and E Wings, which consists of science labs, classrooms, and offices," CDB Executive Director Jim Underwood said. "The Rebuild Illinois capital plan is essential upgrading and improving facilities throughout the state."
"We at John A. Logan are very excited about this opportunity. Thanks to Governor Pritzker's Rebuild Illinois capital plan, the college will receive essential updates to provide updated learning spaces for our students. Working with CDB and our architects, we look forward to beginning this project," Dr. Kirk Overstreet, president of John A. Logan College, said.
"As an alum of John A. Logan College, I can personally attest to the value of education provided here, and to the positive impact it has on the workforce of the region. These investments will enhance the environment of the institution and reinforce the tools to both attract and produce the best talent possible," said State Rep. Dave Severin, R-Marion. "I appreciate the Rebuild Illinois capital program for addressing the needs of these important institutions."
Sen. Dale Fowler, R-Harrisburg, said the release of funding for infrastructure maintenance at JALC is a welcomed development for the institution.
"As Minority Spokesperson for the Senate Higher Education Committee, I hear all too often the needs of our community college system throughout the state, and I'm thankful we're addressing this deferred maintenance," he said. "These investments are not just to cover the immediate needs of these facilities, but it's a long-term investment in Illinois' future workforce."