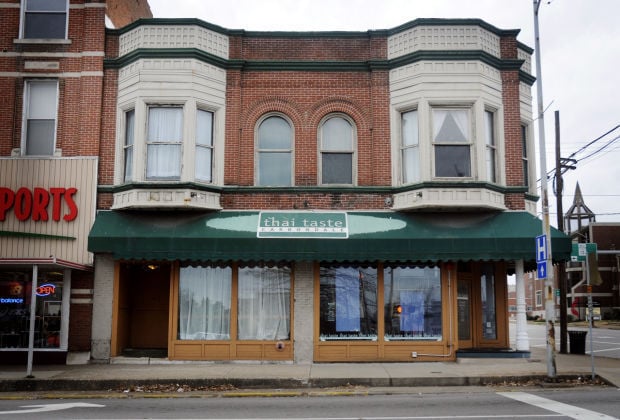 CARBONDALE — Thai Taste is not closing. But it is for sale.
Nobody panic. PK's is up for sale, but it's not what it looks like, bar managers say.
The restaurant joins the ranks of other stalwart Carbondale establishments like Hangar 9 and PK's who are seeking buyers, according to a post on the restaurant's Facebook page. 
In the announcement posted to Facebook Tuesday, owner Tam Rachatanavin said that he would be moving back to Texas after his wife accepted a job there.
"What this means is that Thai Taste is looking for a buyer to take over a successful business approaching its 15th anniversary this December," the post reads.
You have free articles remaining.
The restaurant is not closing, the post reads, regardless of whether it finds a buyer.
"We will keep on doing what we do like any other day. We are just looking for someone new to take the wheel," the post reads.
Sale of the turnkey business comes with staff, including its head chef and a loyal customer base built over the last 14 years.
"Selling points are too numerous to include in this initial announcement post, but the sale will be for the business (as well as a) beautiful historic building, which includes 2nd-story residential space," the post reads.
PK's posted on its Facebook page last week that there is an offer pending that will be "going under contract shortly," but the bar has not announced whether the sale is finalized or who made the purchase.