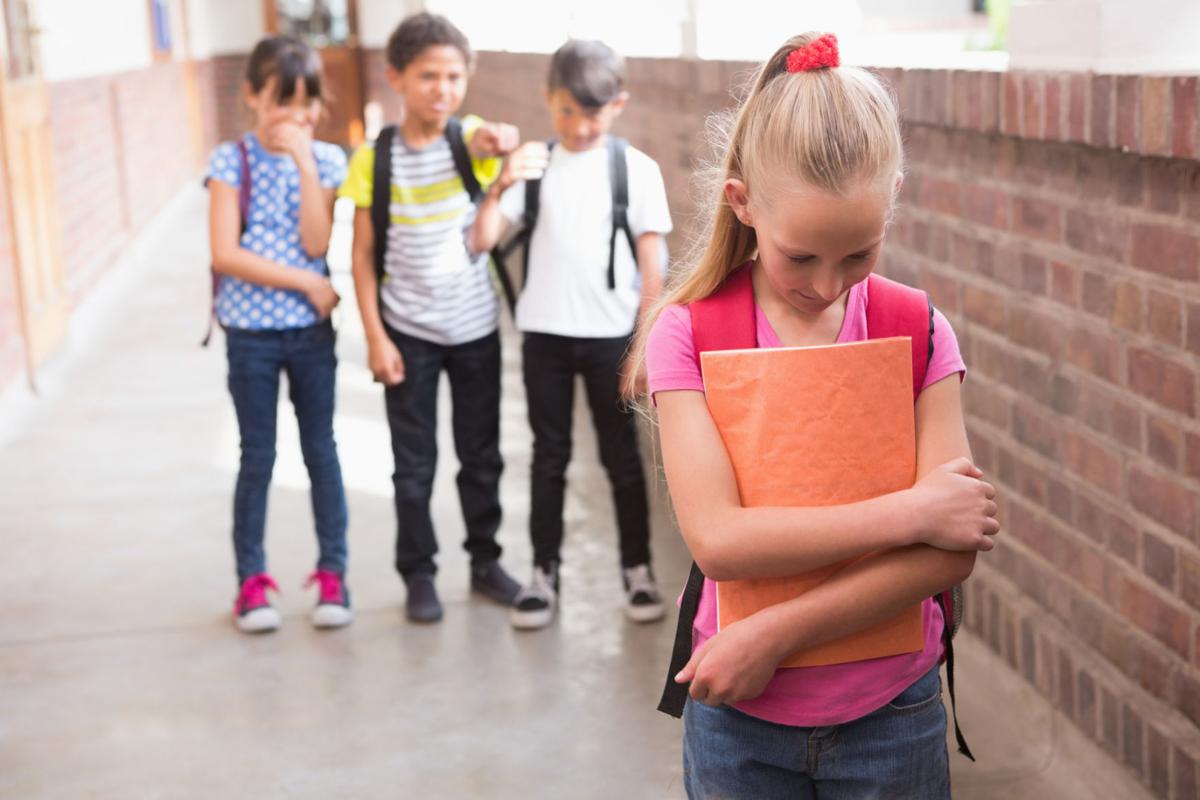 When a video of a fight between two students in Murphysboro made the rounds on social media, it was quickly identified as bullying in those posts.
Chris Grode, superintendent of Murphysboro Community Unit School District 186, pointed out that bullying is a long-term issue that carries over into the school. A fight has a beginning and an end. Jackson County State's Attorney Mike Carr said bullying also has a specific legal definition.
The Illinois legislature defines bullying, which includes cyber-bullying, as, "any severe or pervasive physical or verbal act or conduct, including communications made in writing or electronically, directed toward a student or students that has or can be reasonably predicted to have the effect of one or more of the following: (1) placing the student or students in reasonable fear of harm to the student's or students' person or property; (2) causing a substantially detrimental effect on the student's or students' physical or mental health; (3) substantially interfering with the student's or students' academic performance; or (4) substantially interfering with the student's or students' ability to participate in or benefit from the services, activities, or privileges provided by a school." 105 ILCS 5/27-3.7(b)
But how do schools distinguish between bullying and a short-term disagreement?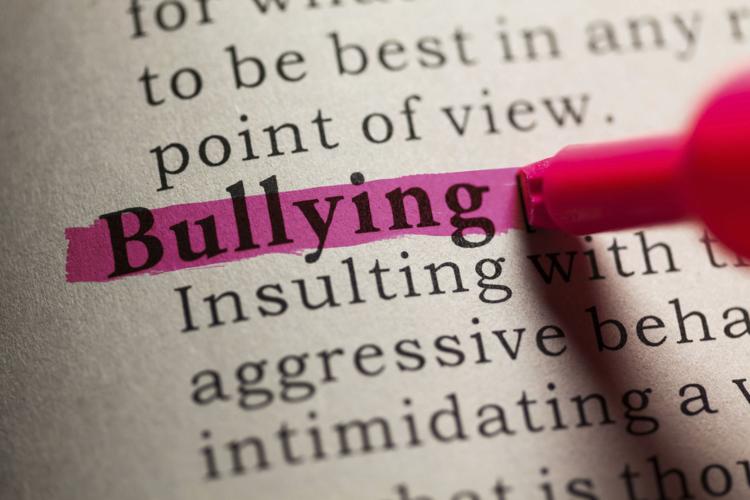 Keith Hagene, superintendent of Pinckneyville Community High School, said bullying is repeated verbal or physical treatment of a person that impairs his or her educational opportunities.
"I think it is that repeated act. We try to identify that aggressively, if it is brought to our attention," Hagene said. "If someone is going out of his or her way to make you miserable, it is bullying."
When bullying is suspected, PCHS staff evaluates the situation, has conversations with those involved and takes disciplinary action, if necessary. They also try to educate all parties involved.
"If someone is treating another poorly, we look at it like a teachable moment and try to educate them, as well as discipline them," Hagene said.
PCHS uses an app-based tool called STOPit to help respond to bullying. The app allows students to log-in anonymously to report suspected bullying. The district is trying to get students empowered to help each other.
"It allows them to have a tool to help others stand up for themselves," Hagene said. "Our kids are using it."
You have free articles remaining.
Having that tool in place seems to be a good deterrent for bullying.
"We care about our kids. We care about them a lot, and we will do everything we can to make sure they are not mistreated," Hagene said.
Jay Goble, superintendent of Benton School District 47, said the issue comes up quite a bit.
"If someone does something one time, they are not necessarily bullying. They are being rude," Goble said.
Benton teacher and administrators talk about bullying with students a lot. They show students examples of bullying behavior, so they will understand it. They use posters, discussion and insert the discussion into the curriculum. They also stress that students and parents should report potential bullying.
"We'll find out about an incident that has been going on a week. Children are upset; parents are mad," Goble said. "Unless we are made aware of it, we cannot do anything about it. We are always vigilant."
Steve Murphy, superintendent of Carbondale Community High School, said they look for a couple things before labeling an incident as bullying. They are an imbalance of power and acts that are severe, purposeful and repeated. It has to have both an imbalance of power and pervasiveness.
CCHS has a bullying prevention specialist on campus. The have staff training every year and review the preceding year's cases.
Murphy said sometimes there is teasing between friends that is not bullying, but they take every complaint seriously and always investigate.
The school offers counseling services for the person being bullied, and also for the bullies.
"Looking in a handbook and giving them [a bully] a suspension won't cut it. You have to deal with the issues behind it," Murphy said.