Look inside: Historic Crenshaw House
In January 2001, the state paid $500,000 for a house and 10 acres near Equality and Junction built circa 1840 that has been identified as a historic "station" on the Reverse Underground Railroad.
It was given that distinction by the National Parks Service because its original owner, John Crenshaw, is believed to have kidnapped free black people in Illinois and then sold them into slavery in southern states.
Dubbed Hickory Hill by Crenshaw and known more commonly by locals as The Crenshaw House or The Old Slave House, the site is a somber, but important piece of the region's past.
But the cash-strapped state has no future plans to open it as a museum, so questions loom: What will, and should, become of it? And how committed are people in Southern Illinois to seeing it preserved and reopened if the state does not take any tangible steps towards ever making it accessible again to the public?
Crenshaw House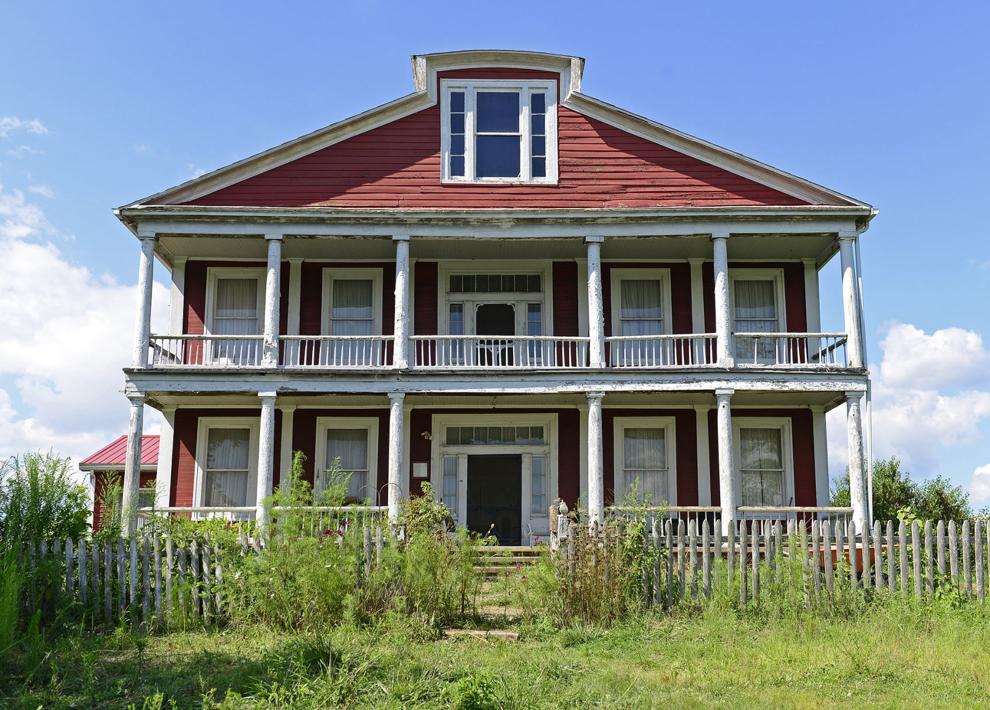 Crenshaw House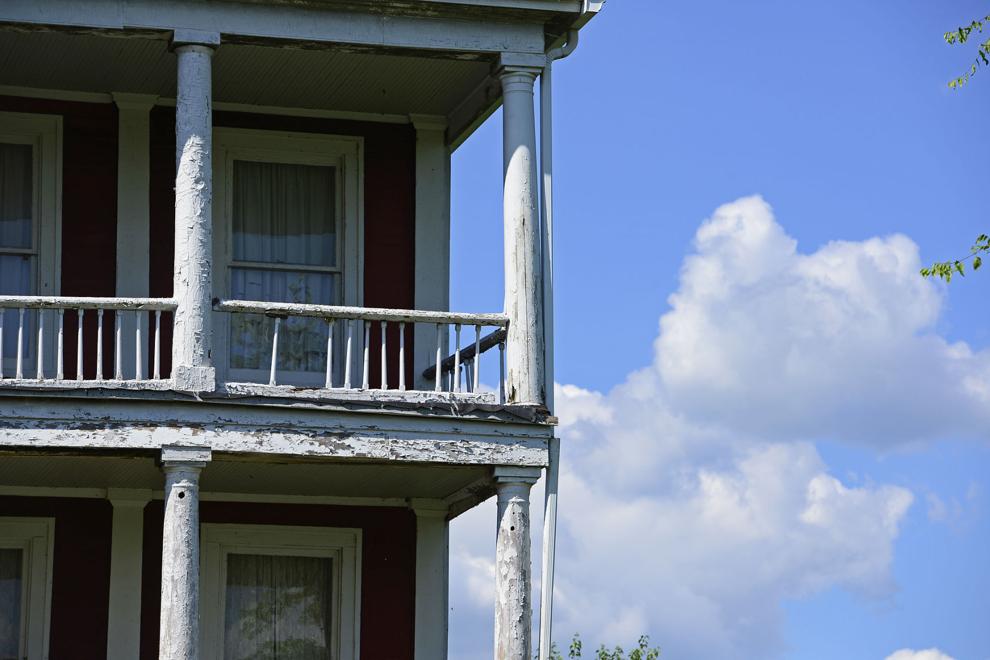 Crenshaw House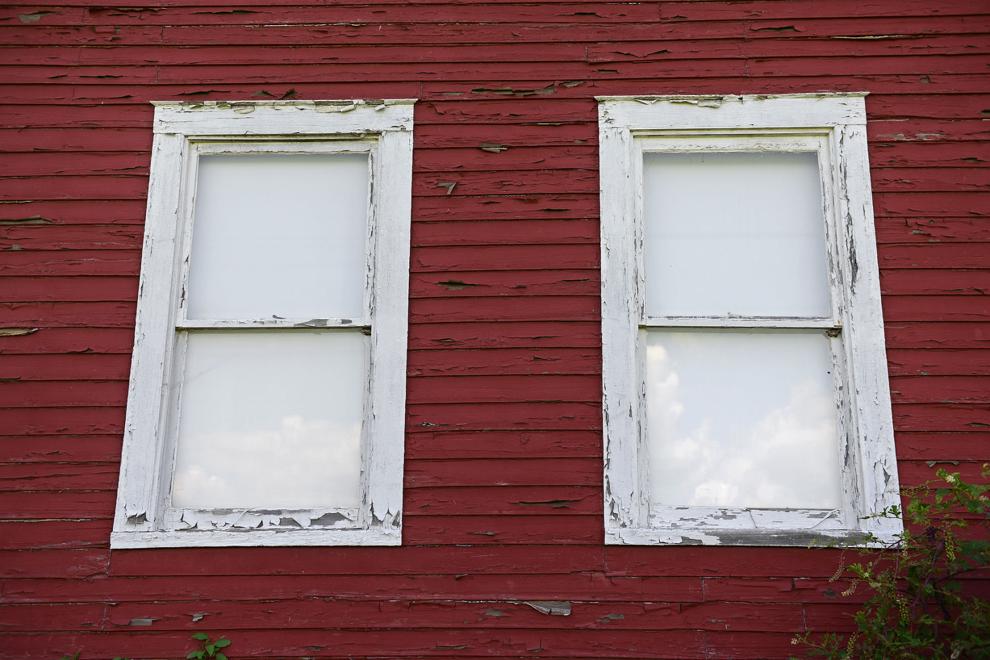 Crenshaw House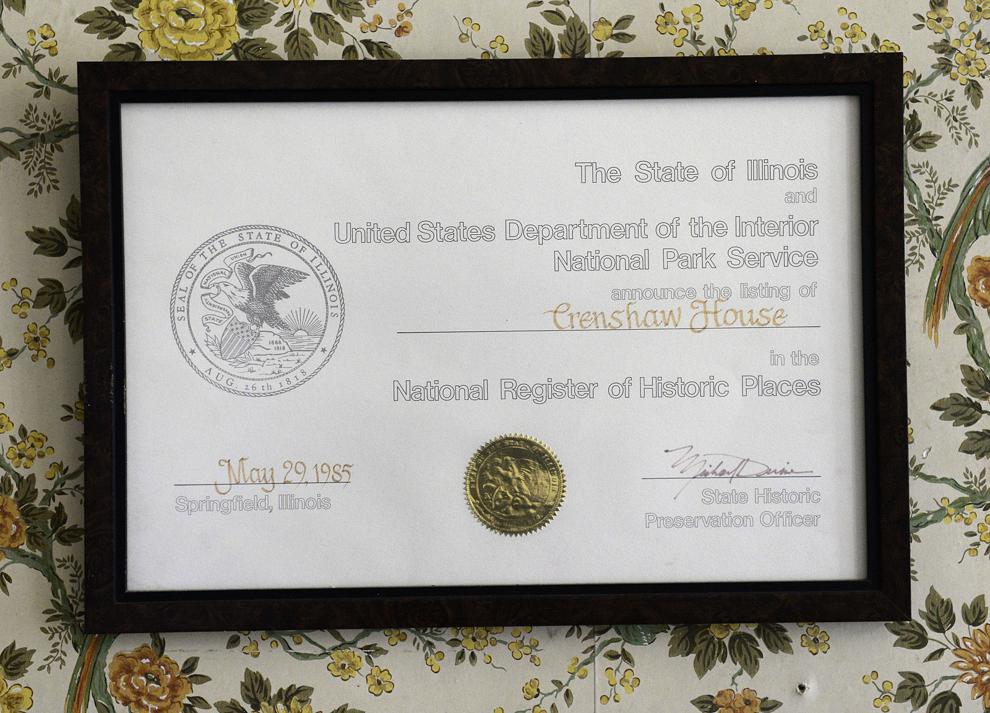 Crenshaw House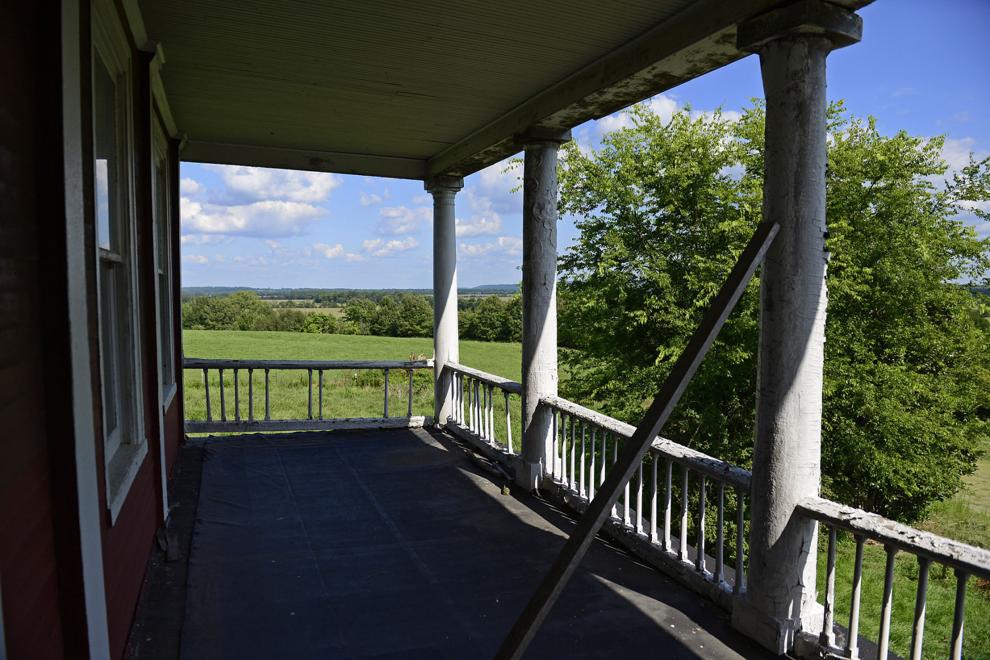 Crenshaw House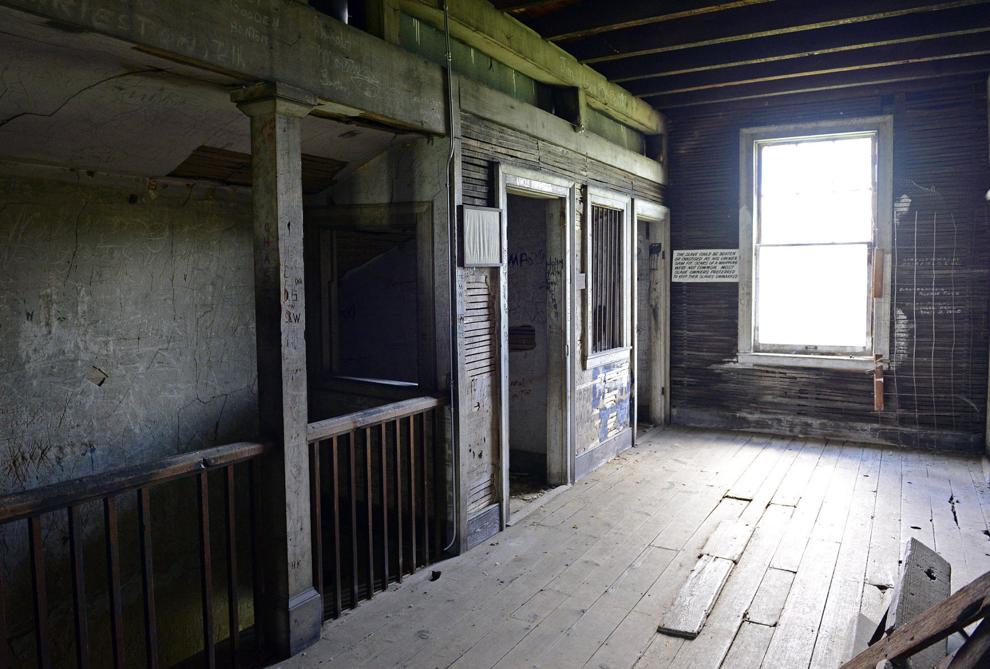 Crenshaw House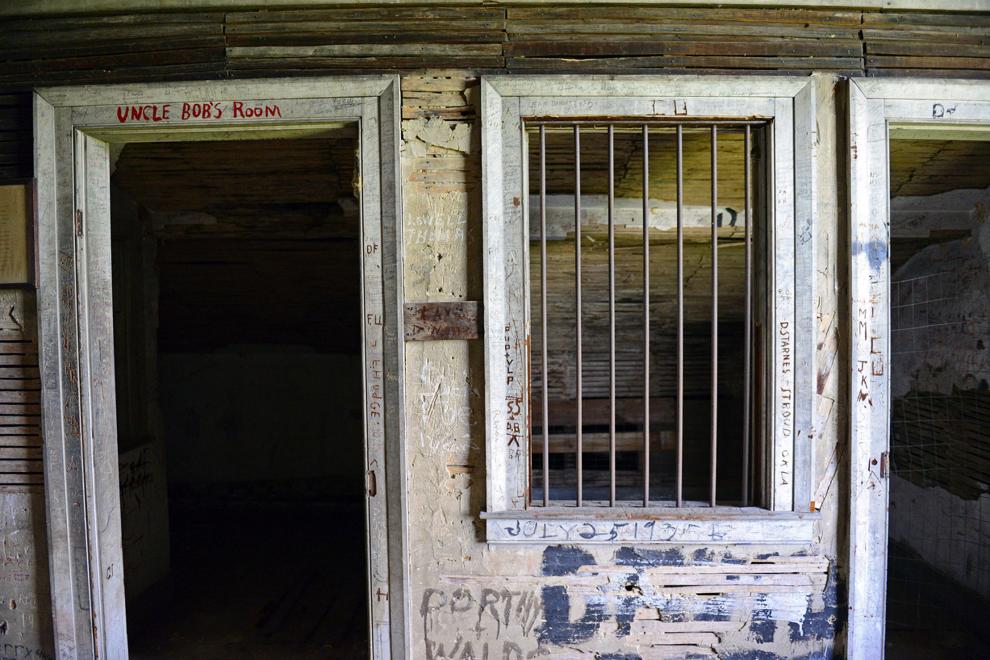 Crenshaw House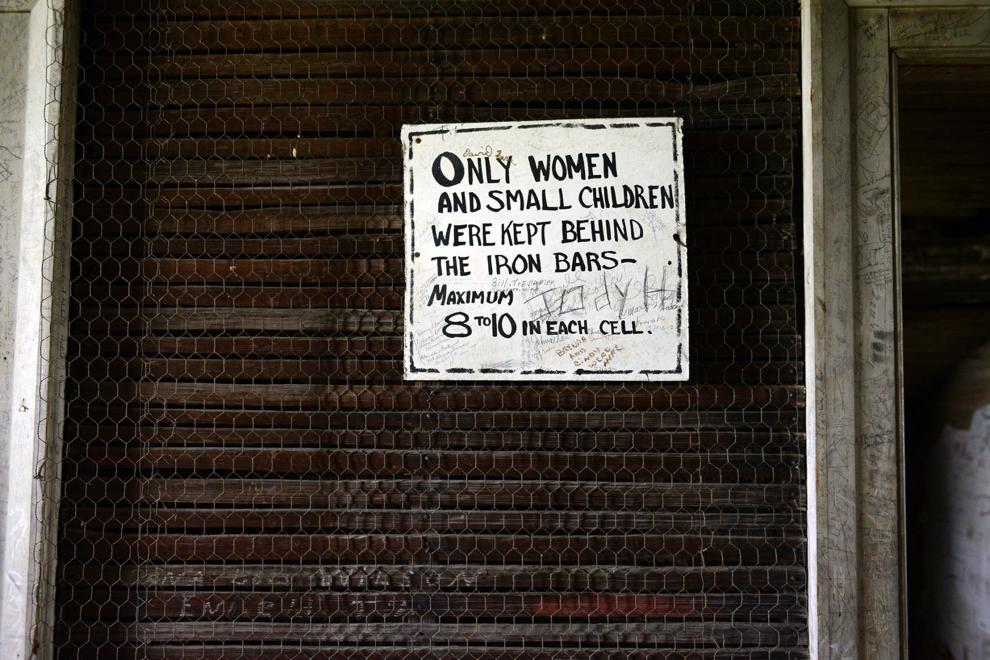 Crenshaw House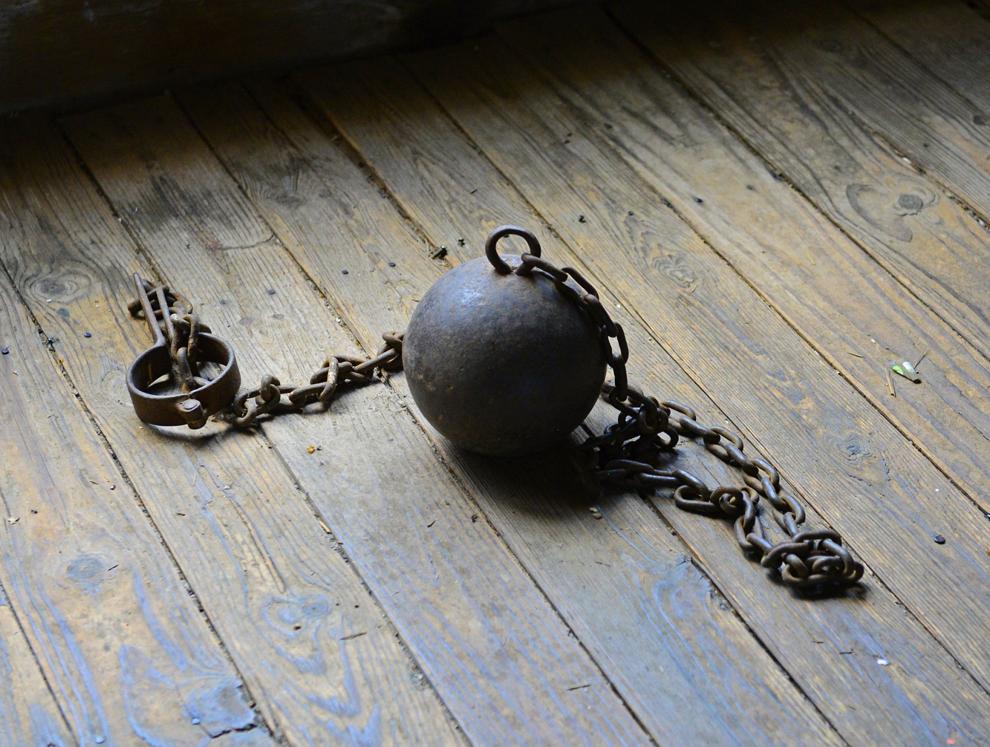 Crenshaw House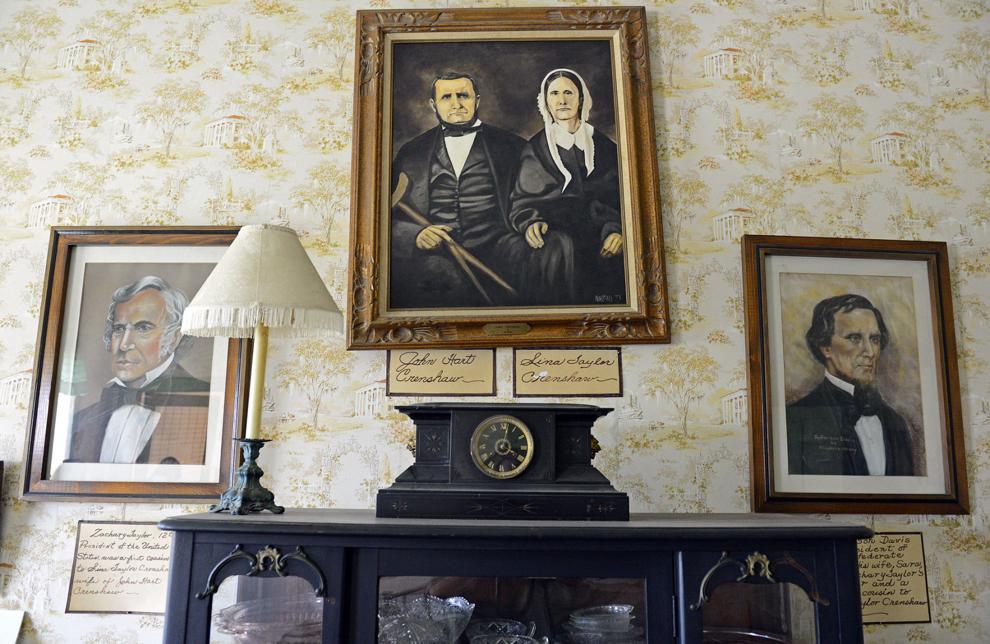 Crenshaw House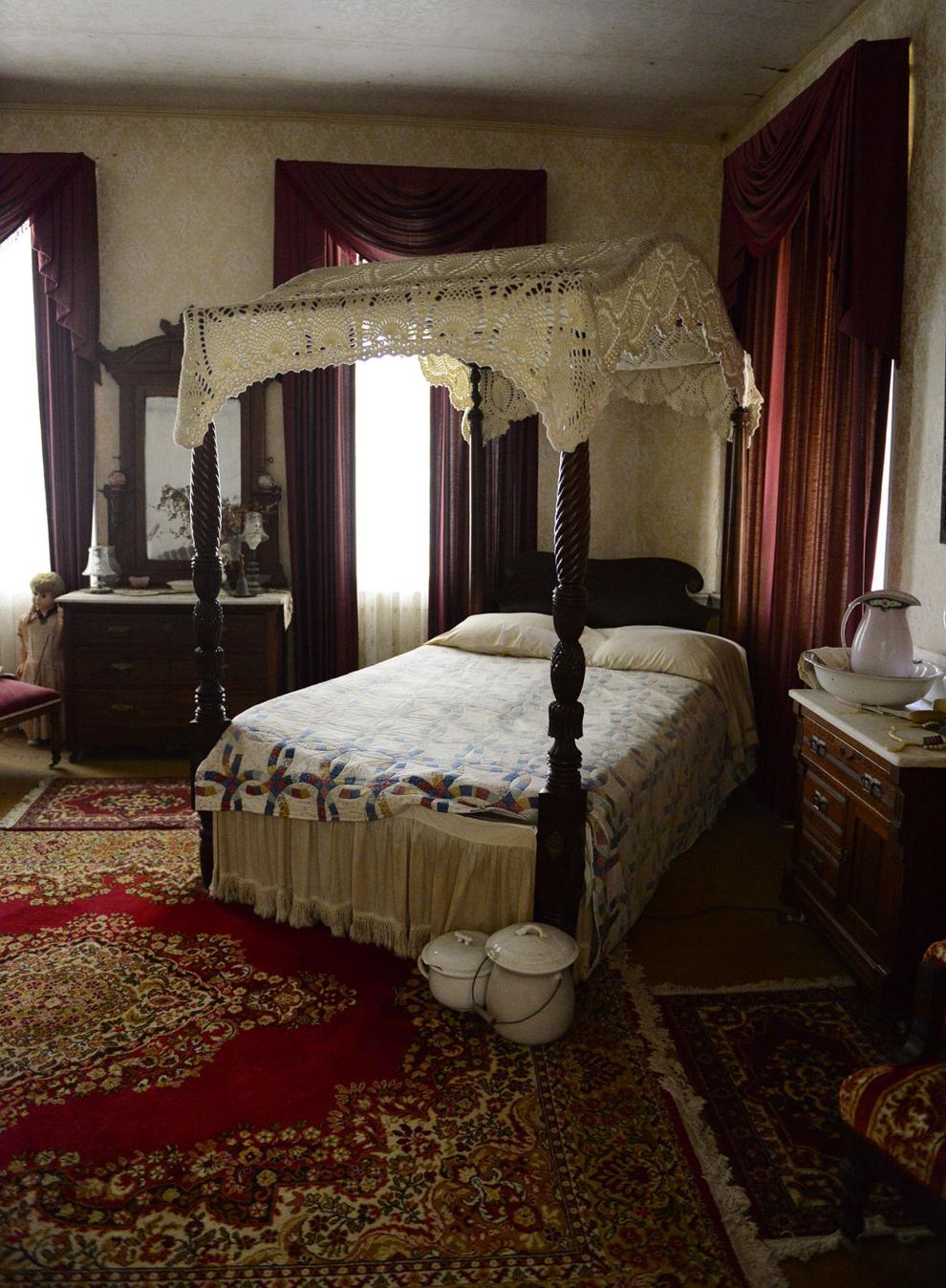 Crenshaw House