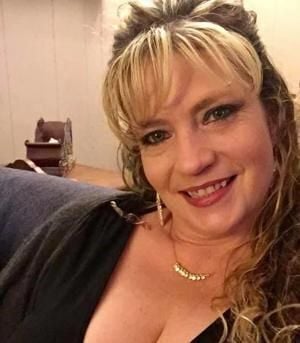 LAPORTE, Indiana — A Tennessee man charged with murdering a Marion, Illinois woman and dumping her body in a farm field has been ordered into an Indiana psychiatric hospital following mental health evaluations on his competency to stand trial, court records show.
The Indiana Division of Mental Health and Addiction is called on to report back to the court within six months on Lynn Ware Jr., according to court documents. He is accused of killing 46-year-old Laura Wolfe, who was reported missing July 19 in Marion, police said.
A Dec. 20 trial and two pretrial hearings have been canceled.
The court order is being kept under wraps as confidential, but Ware's attorney filed a motion on Jan. 26 notifying the court of his intention to pursue a defense of mental disease or defect.
Three competency evaluations were done and filed with the court.
Neither prosecutors nor the defense attorney were immediately available Monday for comment.
Ware was was taken into custody in late December in Illinois as a result of an investigation into the discovery of Wolfe's body last fall.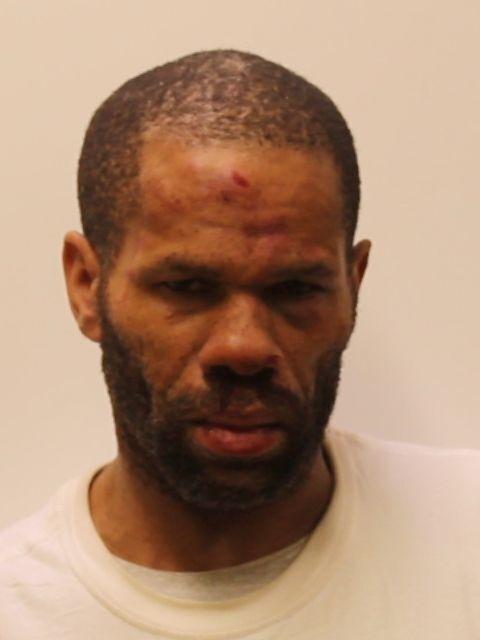 After it was learned Wolfe had traveled through LaPorte County, Indiana, articles belonging to her were discovered Aug. 21 on property owned by the Northern Indiana Commuter Transportation District between County Roads 300 West and 400 West in rural Springfield Township.
Police searched the township a month later, and the farmer discovered the human remains Oct. 28 along County Road 800 North between County Roads 300 West and 400 West, according to police.
In September, NBC's "Dateline" reported on the case. Wolfe's daughter, Amber Whitlock, told "Dateline" that she had been informed by her mother's roommates that Wolfe had left the house with an acquaintance known as "Snoop."
The man had asked for a ride to Chicago because his son had been killed, and he could not drive himself because his license was suspended. The daughter learned that Wolfe had called her roommates the next day, a Thursday, and said she was stuck in Kalamazoo, Michigan, and needed help getting home, according to the "Dateline" article.
She told "Dateline" that the roommates heard from her mom again early that Friday morning, sounding even more desperate to get home. A man could be heard yelling in the background for her to get off the phone, according to the report. Whitlock told "Dateline" that she tried calling her mom several times during this time period, but her phone was shut off, which would be unusual for Wolfe.