MURPHYSBORO — The developer behind Murphysboro's proposed Holiday Inn Express is still hopeful to break ground before winter.
Joe Koppeis said he thinks he has finally worked through all the bumps that have delayed the project, which started in 2015 when Koppeis bought the former Apple Tree Inn at auction. The new hotel will be built in its place, at the intersection of Illinois 13 and North Second Street (Illinois 127) on the east side of Murphysboro.
"I'm hoping within a couple of weeks we will be able to announce a start date," Koppeis said Friday.
MURPHYSBORO — It may not look like it, but progress has been made on Murphysboro's Holiday Inn Express development.
The project has been beset with delays, some of them logistical, some of them personal. Koppeis admitted Friday that some of the delays have been on him. He said he lost his mother-in-law in a house fire in April, which presented a series of challenges that delayed some work on the property.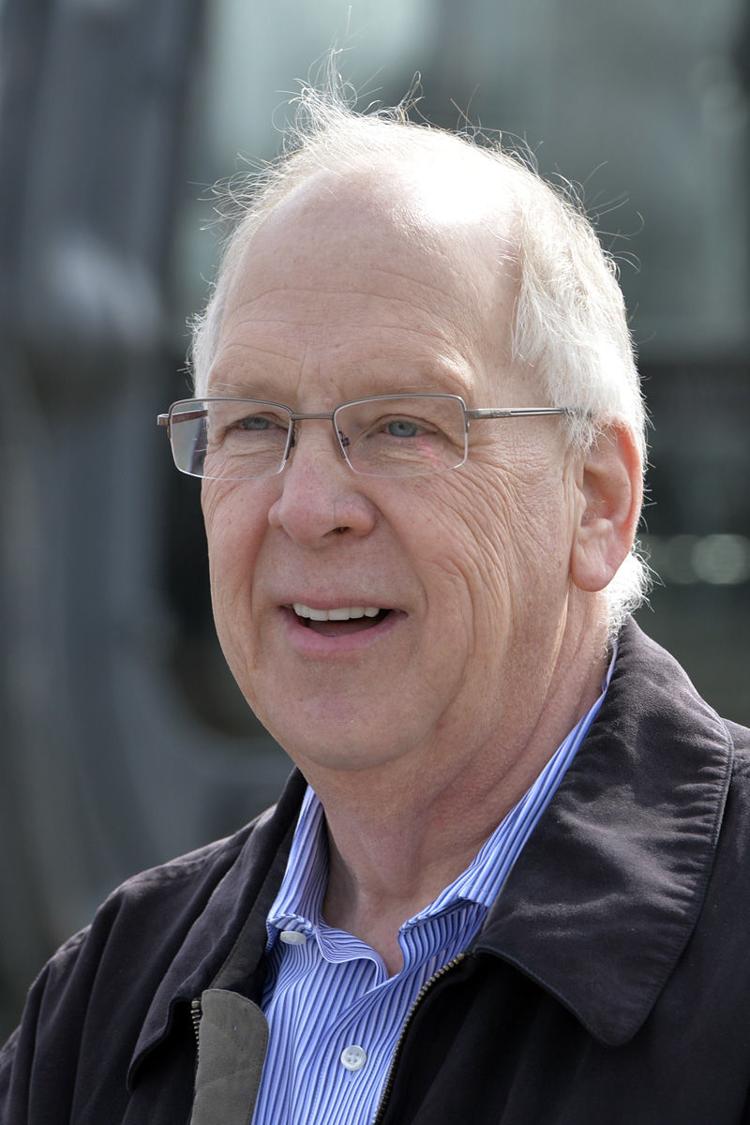 Those details were not smoothed out until somewhat recently.
"I think we have everything resolved with IDOT," Koppeis said Friday. He added that Ameren had also been out recently to discuss the logistics of relocating utilities on the property. Koppeis said he's waiting on that report.
You have free articles remaining.
Keep reading for FREE!
Enjoy more articles by signing up or logging in. No credit card required.
MURPHYSBORO — Over the past few days, workers appear to have been clearing away soil at the site of the new commercial development planned for…
While a big part of the development is going to be the hotel, Koppeis said early on that there will be space for other businesses, too. As he gets closer to groundbreaking, Koppeis said there will be some announcements about those. He said there has been one fast food contract signed to have space in his development.
"They want to break ground right away, as well," he said. However, Koppeis said he can't reveal who they are just yet.
Murphysboro's mayor, Will Stephens, was there in 2015 when Koppeis announced the next life for the property. Stephens has since taken a little bit of heat from constituents as the announcement's big splash almost three years ago has settled into quiet ripples.
"I continue to believe that this project is going to happen," Stephens said in a written response to questions Friday. He said developments of this size aren't as easy as some might think.
"People often don't understand the volume of preparation that goes into a project," Stephens wrote. "Especially when developing a 15 million dollar project within steps of the Big Muddy River."
Stephens said he still looks forward to the good the Holiday Inn Express and its adjoining businesses will bring to the city.
"When the project is completed it will be a showcase for the community, and something that will help expand our tourism and retail tax base as a whole," he said.