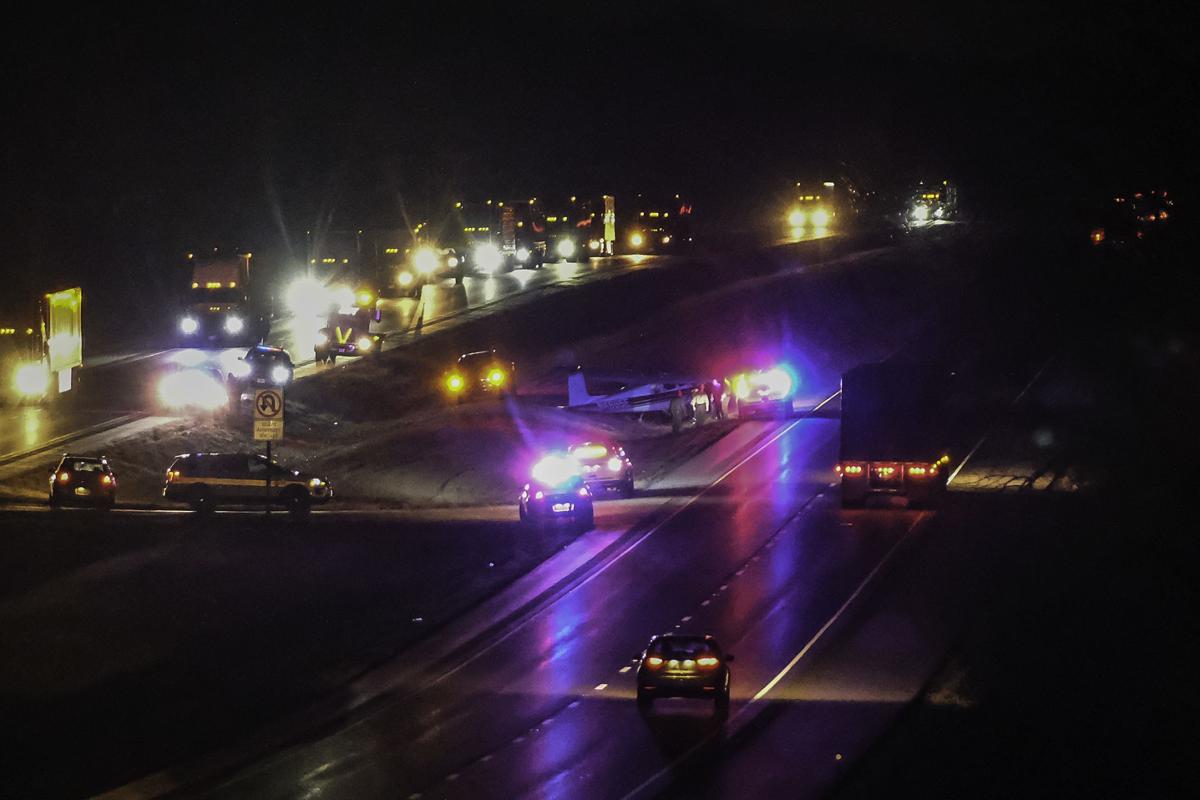 No one was injured after a plane made an emergency landing Wednesday night on Interstate 57 in Williamson County, Illinois State Police said Thursday.
According to a news release from ISP, a single-engine Cessna plane lost engine power and made an emergency landing just after 8:30 p.m. Wednesday in the median of I-57 at milepost 47 in Williamson County.
The release said the pilot was uninjured and the plane sustained minimal damage. The crash closed the northbound lanes of I-57 for about 20 minutes while the plane was moved.
A representative from ISP said further information on the pilot and their itinerary was not available.