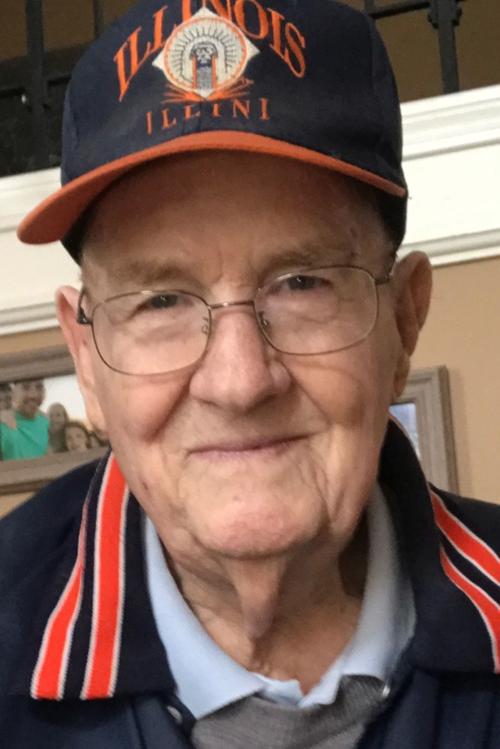 MARION — Albert Henry Vanhorn, 89, of Greenfield, Indiana, formerly of Marion, passed away Sunday evening, Jan. 5, 2020, in Greenfield, Indiana.
You have free articles remaining.
Services will be at 1 p.m. Saturday, Jan. 11, in Morton and Johnston Funeral Home in Benton, with the Rev. Greg Wells officiating. Burial will be in the Masonic and Oddfellows Cemetery in Benton. Visitation will be from 11 a.m. to 1 p.m. Saturday at the funeral home.
To send flowers to the family of Albert Vanhorn, please visit Tribute Store.