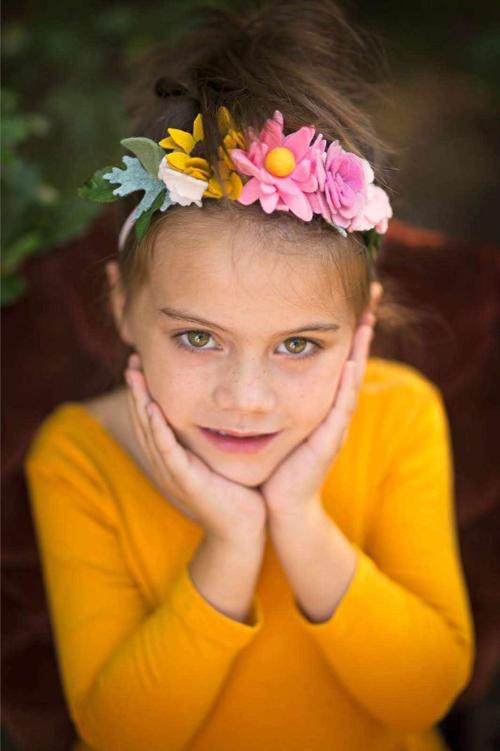 JOHNSTON CITY — Amirah Marie Jones, 8, passed away at 4:01 a.m. Monday, Aug. 3, 2020, at her family home in the arms of her mother surrounded by her loving family.
Amirah was born Aug. 31, 2011, in Carbondale to Jaleigha Jones.
She was of the Baptist faith.
Amirah was in the third grade at the Crab Orchard Grade School. She played softball for three seasons in Creal Springs. She loved gymnastics. She liked to ride in her side by side and ride horses. She also liked to play with her Legos and video games. She especially loved to play with her little brother, of whom she was very protective.
Survivors include her parents, Jaleigha Jones and Corey Black; little brother, Kolton Black; maternal grandparents, Greg and Tandi Fernandez, Randy and Leasa Jones; paternal grandparents, Billy and Greta Black; great-grandparents, Don and Sandy Snoddy, Bill Jones; several aunts, Breana Jones, Miranda Jones, Abbey and Rodney Webb, Casey and Kelsey Oxford; great-uncle, Kerry Snoddy; great-aunt and uncle, Fannie and Carl Thiel; great-uncle and aunt, Doug and Jina Newlin; and special cousins, Coraline Van and Kaiden Ragain. She is also survived by several cousins; close family friends; classmates; and her beloved dog, Charlie and her kitty cat, Percy.
Amirah was preceded in death by her great-grandmother, Shirley Jones; great-great-grandparents, Marion and Chester Kramer, Fannie Snoddy, and Bud and Irene Raglin.
Funeral service will be at 3 p.m. Thursday, Aug. 6, in Pyle Funeral Home in Johnston City, with Pastor Jeff Odum officiating. Interment will follow in Mount Pleasant Cemetery in Poordo. Visitation will be from 11 a.m. to 3 p.m. Thursday at the funeral home.
Pyle Funeral Home in Johnston City is entrusted with the arrangements.
Memorial contributions may be made to Jaleigha Jones, so that other children with Medulloblastoma can be blessed with a trust being coordinated at Peoples Bank in Marion in Amirah's Memory. Memorial envelopes are available at the funeral home.
In Amirah's honor, the family is requesting that you would please wear the color purple or blue at the services.
DUE TO HEALTH CONCERNS RELATED TO THE COVID-19 VIRUS AND BY THE SIGNING OF EXECUTIVE ORDER BY THE ILLINOIS GOVERNOR, it is recommended those planning on attending the visitation or service wear a mask and socially distance themselves from others. 
Obituaries Newsletter
Sign up to get the most recent local obituaries delivered to your inbox.