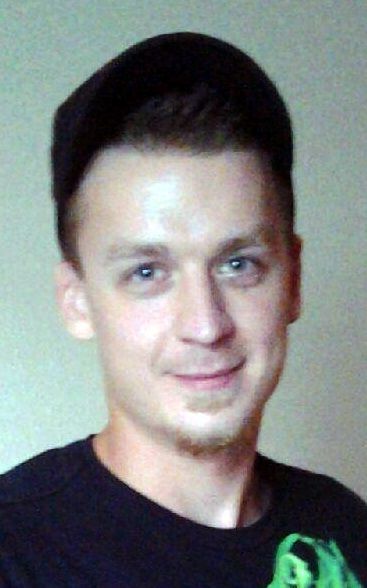 CARBONDALE — Brandon Edward Lawrence, 25, of Victoria, Texas, formerly of Carbondale, passed away on Saturday, April 25, 2015, in DeTar Hospital in Victoria.
Brandon was born Dec. 13, 1989, in Carbondale, to Bryon Edward Lawrence and Monicah Delane (Hill) Jacquot.
Yasmine and Brandon were married Oct. 19, 2011, in Anchorage, Alaska.
Brandon is survived by his wife, Yasmine Lawrence and their children, Hayden Edward, and Vivianna Aliyah Lawrence, all of Victoria, Texas; three brothers, Jared Lawrence, and Dustin Jacquot, both of Murphysboro, and Joe Jacquot of De Soto; one sister, Codelane Jacquot of De Soto; mother and stepfather, Monicah (Bryce) Jacquot of De Soto; father and stepmother, Bryon (Dawn) Lawrence of Murphysboro; grandparents, Warren (Peggy) Lawrence of Ava, Judith (Gordon) Zeigler of Murphysboro, and Gary Hill of Murphysboro; and his great-grandmother, Helen Hill of Cape Girardeau.
He is preceded in death by a sister, Miranda Lawrence; and his uncle, Brockton Hill. 
He proudly served in the Unites States Army in the 11th Bravo Infantry. He was employed by Rexco Inc. as a Diesel Mechanic.
Services will be at 11 a.m. Saturday, May 2, in Meredith Funeral Home in Carbondale, with Pastor Chris Hottensen officiating. Entombment will be held in Pleasant Grove Mausoleum in Murphysboro. Visitation will be from 9 to 11 a.m. Saturday at the funeral home.