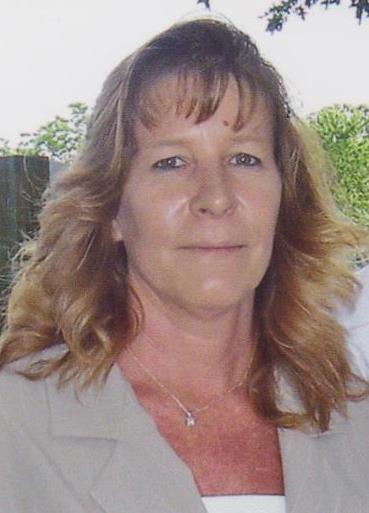 MURPHYSBORO — Cindy Johnson, 48, of Murphysboro passed away on Jan. 5, 2019 in Murphysboro.
Memorial services will be held at 12 p.m. Saturday, Jan. 12, 2019 at the Church of Latter Day Saints in Murphysboro with Bill Burke officiating. Friends may gather from 11 a.m. to the hour of the service at the church.
Private inurnment will take place at a later date at Pleasant Grove Memorial Park.
In lieu of flowers, memorial contributions may be made to the family of Cindy Johnson.
To view the obituary or to leave an online condolence for the family visit crainsonline.com.