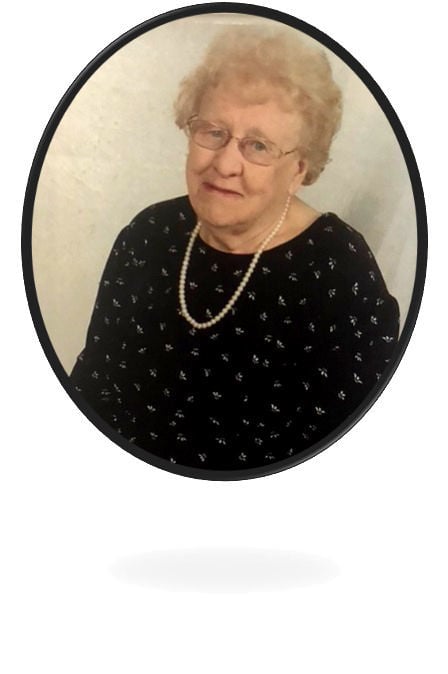 SESSER — Clara Aline Crocker Brown, 99 years, 11 months, and 12 days passed away peacefully June 20, 2020, at her home in Sesser.
Clara was born July 7, 1920, in Goode Township to Raymond J. and Mary Della (McBride) Crocker. Clara lived most of her entire life within a mile and a half of her birthplace.
She married Andrew Earl Brown on Dec. 19, 1939, in Jackson, Missouri.
Graveside services will be at 11 a.m. Sunday, June 28, in Maple Hill Cemetery, with Brother Larry Cook officiating. Burial will be in Maple Hill Cemetery in Sesser.
In lieu of flowers, donations may be made to SSM Health at Home Hospice of Illinois and will be accepted at the funeral home.
Brayfield-Gilbert Funeral Home in Sesser is handling arrangements.
Obituaries Newsletter
Sign up to get the most recent local obituaries delivered to your inbox.