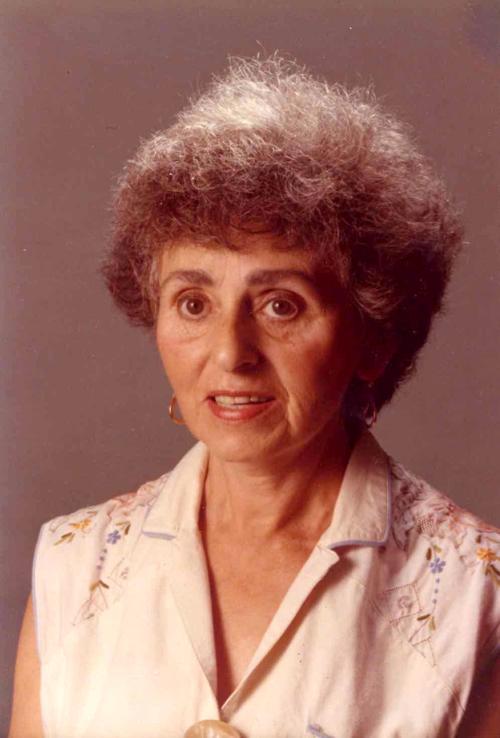 CARBONDALE — Elsa Kula passed away peacefully on Dec. 21, 2019, in Gainesville, Florida.
You have free articles remaining.
Ms. Kula moved to Florida in 1980 after living in Carbondale and teaching at SIU, along with her husband Davis Pratt, in the Design Department. Ms. Kula had a successful career as a commercial artist in Chicago prior to the move to Carbondale in 1957. She was recently honored to be included in a New Bauhaus exhibit at the Art Institute of Chicago, which featured her artwork from her Chicago years. She continued to be an active artist in Florida, in addition to volunteering at the St. Francis homeless shelter.
Survivors include her daughters, Jessica Pratt Jaeger (Gene) of Gainesville, Florida, and Miranda Pratt (Chris Wells) of Fort Collins, Colorado; as well as three grandchildren and two great-grandchildren.
A memorial service will be Jan. 13, in Gainesville, Florida.
To plant a tree in memory of Elsa Kula as a living tribute, please visit Tribute Store.