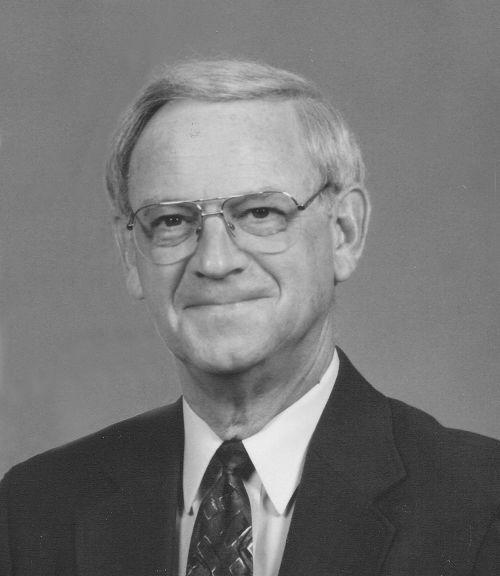 PULASKI — Fred L. Davis, 82, passed away on Friday, Jan. 4, 2019 at his home in Maryville, Tennessee surrounded by his wife and two sons.
Fred was born in Pulaski, Illinois to Martha (Campbell) and Ernie Davis (both deceased).
He graduated from University High School in 1954 and earned a bachelor's degree in business administration from Southern Illinois University in 1958.
His memory is honored by his wife of 36 years, Karen (White) Davis; two sons, Tim (Samantha) of St. Louis, Missouri, and Tom (Shannon) of Los Angeles, California, from his previous marriage to Charlene (Homberg) Davis (deceased); and two grandsons, Dane and Tucker, both of St. Louis, Missouri. He also leaves a brother, Robert (Suzanne, deceased) of Tampa, Florida; and sisters Martha Kay James (Earl, deceased) of Carbondale and Margaret Anne Kirk (Bill) of Asheville, South Carolina.
He worked in management and public affairs at Central Illinois Public Service (CIPS) in both Carbondale and Pana, Illinois for 25 years until his retirement in 1995. He was a member of the SIU Alumni Association and the Elks Club in Carbondale and volunteered his time with the Special Olympics and various programs at Everett Hills Baptist Church in Maryville, Tennessee.
A memorial service will be held at Smith Funeral Home in Maryville, Tennessee at noon Thursday, Jan. 10, with a reception to follow.
In lieu of flowers the family requests that memorial donations be made to St. Jude Children's Research Hospital to assist in their fight against childhood cancer and other life-threatening diseases.