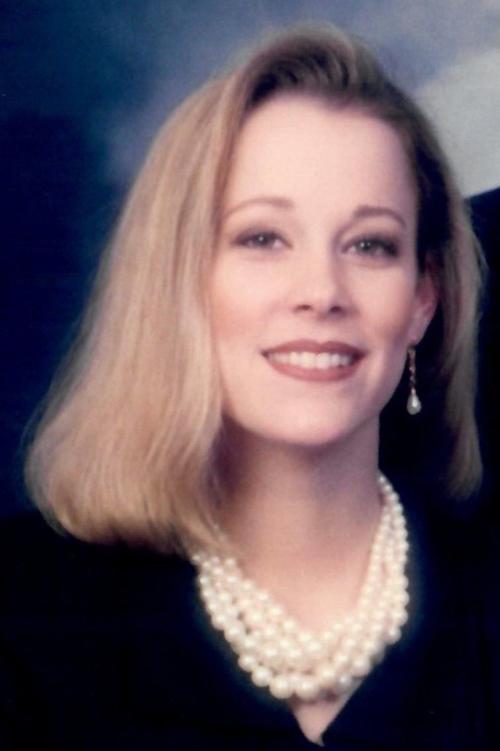 WEST FRANKFORT — Julie Lynn LaMar, 48, passed away at 6:55 p.m. Monday Jan. 6, 2020, at her residence.
Julie was born July 10, 1971, in West Frankfort, to Gary and Elaine (McCord) LaMar.
She was a member of First Christian Church in West Frankfort and a 2009 SIU graduate.
Julie taught school at CJHS.
She is survived by her son, Cole LaMar (Levi) Cockrum; parents, Gary and Elaine LaMar; sisters, Kerry (Edward) Rowe and Mary Beth LaMar; uncles and aunts, Don and Sue McCord, and David and Holly McCord; nephew, Jacob Rowe; and several cousins.
Memorial services will be at 2 p.m. Saturday Jan. 11, in Union Funeral Home in West Frankfort, with Pastor Brian Harris officiating. Visitation will be from noon to 2 p.m. prior to the service.
Memorials may be made to the American Society for the Prevention of Cruelty to Animals (ASPCA) and will be accepted at the funeral home.