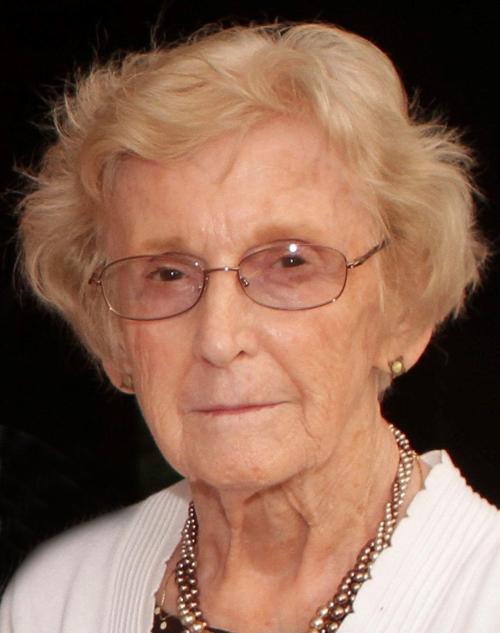 CARBONDALE — Kathryn Lee Lindsey, 85, passed on Friday, Feb. 7, 2020, in Manor Court in Carbondale.
Kathryn was born Dec. 30, 1934, in Gorham, to Ruby Johnson.
She married Raymond Odell Lindsey on Dec. 10, 1953, in Carbondale.
He preceded her in death Dec. 23, 1973.
You have free articles remaining.
Kathryn is survived by her children, Robert (Jennifer) Lindsey, Cindy (Tom) Ellicott, Jeanne (George) Wiedlocher, and Debra (Michael) Buesking; brother, Dick Spraggs; sisters, Bonnie Sullivan and Joann Laminack; 12 grandchildren and 11 great-grandchildren.
Kathryn was preceded in death by her husband, Raymond Lindsey; parents, Woodrow and Ruby Spraggs; and brothers, Frank Edwards and Steve Spraggs.
Services will be at 1 p.m. Tuesday, Feb. 11, in Calvary Campus Church, Carbondale, with Pastor Bruce Payne officiating. Interment will be in Pleasant Grove Memorial Park, Murphysboro. Visitation will be from noon to 1 p.m. Tuesday at Calvary Campus Church.
In lieu of flowers, memorials may be made to Calvary Campus Church in Carbondale.
Meredith Funeral Home in Carbondale is in charge of arrangements.
To send flowers to the family of Kathryn Lindsey, please visit Tribute Store.