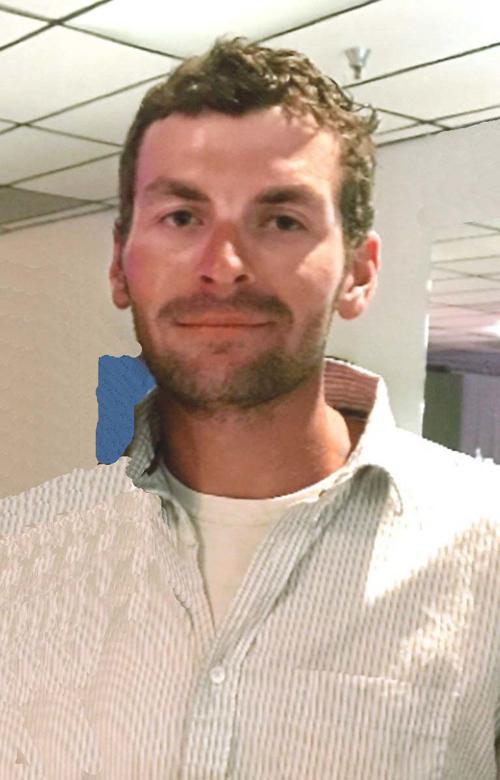 MURPHYSBORO — Lucas Matthew Bryant, 28, passed away as a result of a single car accident in Jackson County, on Sunday evening, Dec. 1, 2019.
Lucas was born Nov. 26, 1991, in Carbondale, to Russell Matthew Bryant and Leandra (Hill) Bryant.
He was a member of the Operating Engineer's Local 318. He liked to operate equipment and was a very hard worker. He was a former member of the MPS Fire Department. He was also a member of the Elks Lodge.
He strived to make others laugh, and he was very loving and had a good heart! He will be missed by so many!
You have free articles remaining.
Mr. Bryant was a member of Elm Street Baptist Church in Murphysboro.
Lucas is survived by his parents of Murphysboro; one sister, Holly Leanna Bryant; and one nephew, Rigdon Bryant; his maternal grandmother, Beverly Bryant of Ava; several aunts, uncles, and cousins; his second family Blake, David and Cindy Canning of Murphysboro; and his special dog, "Hound."
He was preceded in death by his grandparents, David and Martha Hill; his grandfather; Eldon Bryant; and his stepgrandfather, Ron Wheeler.
Services will be at 11 a.m. Friday, Dec. 6, in Elm Street Baptist Church, with the Rev Charles Allen officiating and burial in Mount Joy Cemetery. Visitation will be from 5 to 8 p.m. today at Pettett Funeral Home and from 10 to 11 a.m. Friday at the church.
Memorials may be made to the family.
To plant a tree in memory of Lucas Bryant as a living tribute, please visit Tribute Store.