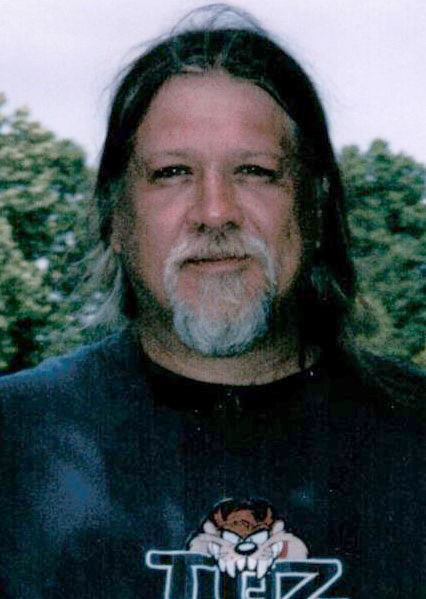 MULKEYTOWN — Mark Flannigan, 59, of White Bluff, Tennessee, passed away Jan. 2, 2020.
He was born Oct. 23, 1960, in Victorville, California, to Raymond and Linda (Swisher) Flannigan.
He was married to Kathy (Ledet) Flannigan and she survives of White Bluff, Tennessee.
He is also survived by his father, Raymond Flannigan of Du Quoin; one daughter, Shana Flannigan-Hall of White Bluff, Tennessee; two grandchildren, Dixie Hall and Avanna Hall; one brother, Tracy Flannigan of McKinney, Texas; aunts and uncles, Charles (Judy) Swisher of Mulkeytown, Evelyn Swisher of Coello, Janice Tilley of Du Quoin and Debbie (Jerry) Stanley of Mulkeytown; and several cousins.
He was preceded in death by his mother, Linda Flannigan; one brother, David Flannigan; and two uncles, Norm Tilley and Bob Swisher.
Services will be at 1 p.m. Tuesday, Jan. 7, in Gilbert Funeral Home in Christopher, with Brother Larry Cook officiating. Visitation will be from 11:30 a.m. until the time of service at 1 p.m. Tuesday. Burial will be in Mulkeytown Cemetery.