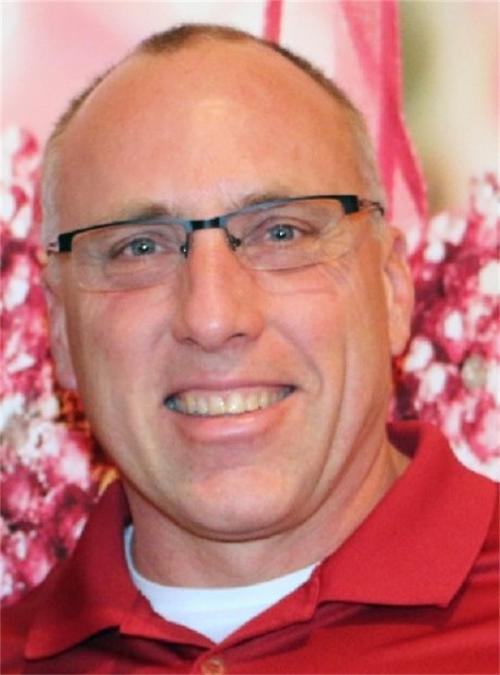 CARTERVILLE — Scott Wiggs, 53, passed away Friday, Jan. 3, 2020, in Barnes-Jewish Hospital in St. Louis.
Services will be at 11 a.m. Thursday, Jan. 9, in Riggin-Pillatsch and Burke Funeral Home in Carterville, with Pastor Jeff Wiggs and Jeff Alstat officiating. Burial will be in North Oakwood Cemetery in Carterville. Visitation will begin after 4 p.m. today, at the funeral home.
Memorials may be made to Cambria Christian Church Youth Ministries.