I saw a cartoon the other day where a physician, after a careful physical examination of a man about my age, was reporting his findings to the patient's wife.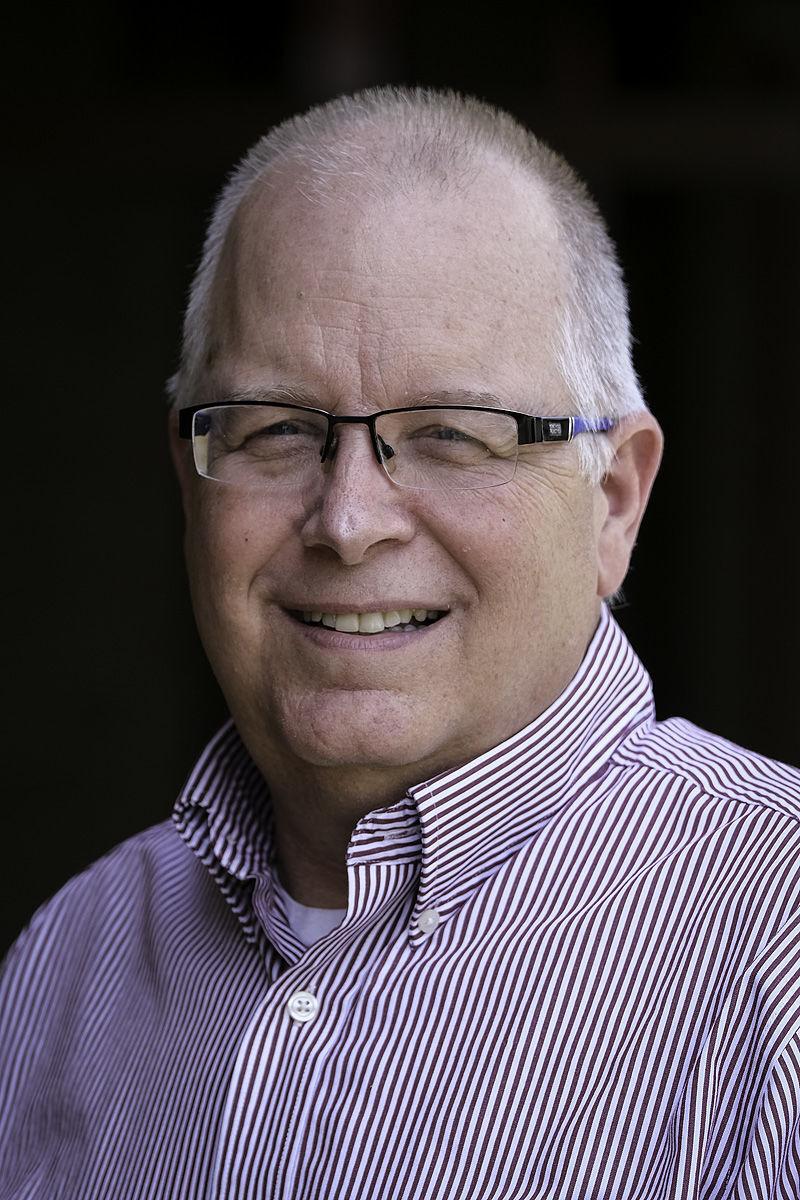 "I have some bad news," the doctor said. "It appears that your husband is not cool enough to drive a sports car."
Now, I don't know if she was saddened by the news or relieved. I'm thinking she was relieved, but then I got to wondering if middle-aged men drive a Corvette because they are cool or if they become cool by driving the sports car.
More about that later, but for now, the whole scenario also got me thinking about unintended consequences of certain vehicles. You know, the things that happen because you have a particular mode of transportation. For example, the motorcyclists' wave seems to me to be a natural acknowledgement from one rider to another. It just happens, almost like bikers can't help but do it.
Likewise, as soon as the doors come off of a Jeep, one foot gets hung out in the breeze. Hopefully, it is the driver's left foot and the passenger's right and not the other way around.
Other transportation-related traits are perplexing to me:
Is it a predisposition to go fast that leads one to buy a sports motorcycle or is it the motorcycle that leads people to accelerate? Why do we try to find the absolute closest parking lot at the fitness club when we are going to go in and walk on a treadmill? Why do we think other drivers can't see us singing in our car? Why do we drive on parkways and park on driveways? Why, when looking for an unfamiliar address, do we turn down the radio so we can better see? Is it just me, or does a clean car simply run better?
People's cars often reflect their personalities, too. My daughter has a wonderful voice; her first car was a Sonata. Now, she loves to travel so it makes sense she owns an Escape. I'm not sure what it means that I used to own a Ford Probe.
It all has me wondering about people who drive Tundra trucks. Are they fond of frigid weather? Are owners of Smart brand cars more intelligent than the rest of us? Do those who drive a Mirage have something to hide? How many loggers drive Foresters? Does someone behind the wheel of a Denali even know where that is? And what about women who drive Cougars?
There is one thing, however, I have no doubt about at all. I showed the Corvette cartoon to my wife and she asked what would happen if I was the subject along with my dream car.
"What if that was you and a DeLorean?" she asked.
"Oh, me?" I answered, "I'm definitely cool enough to drive a DeLorean…more or less."
Popular cars that have risen the most in price
Popular Cars That Have Risen the Most in Price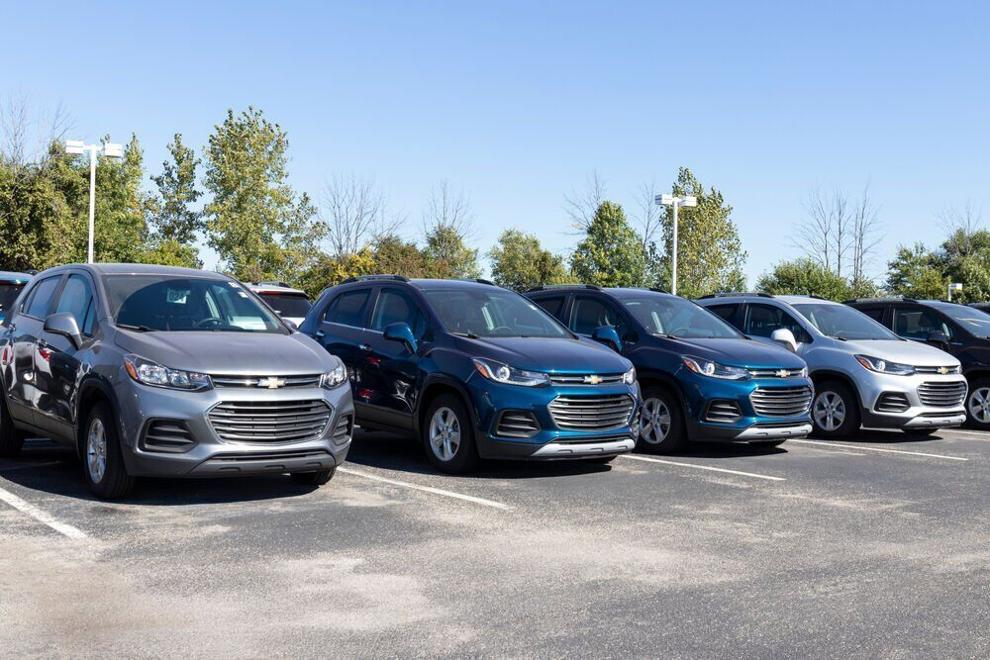 Used car prices are starting to drop after a record shattering year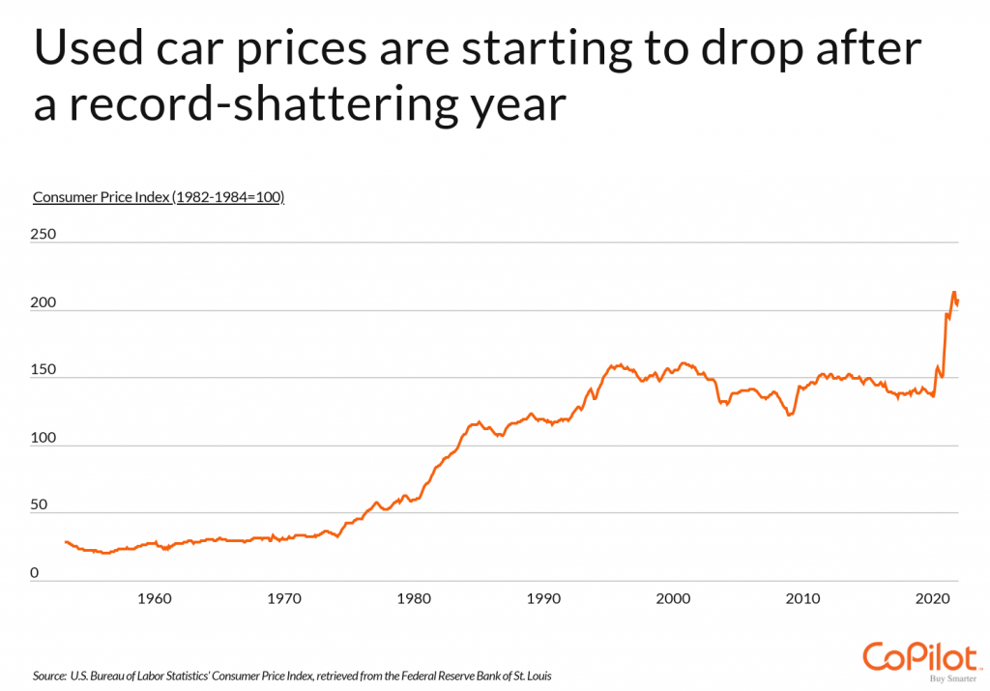 Low cost vehicles are experiencing the greatest surge in prices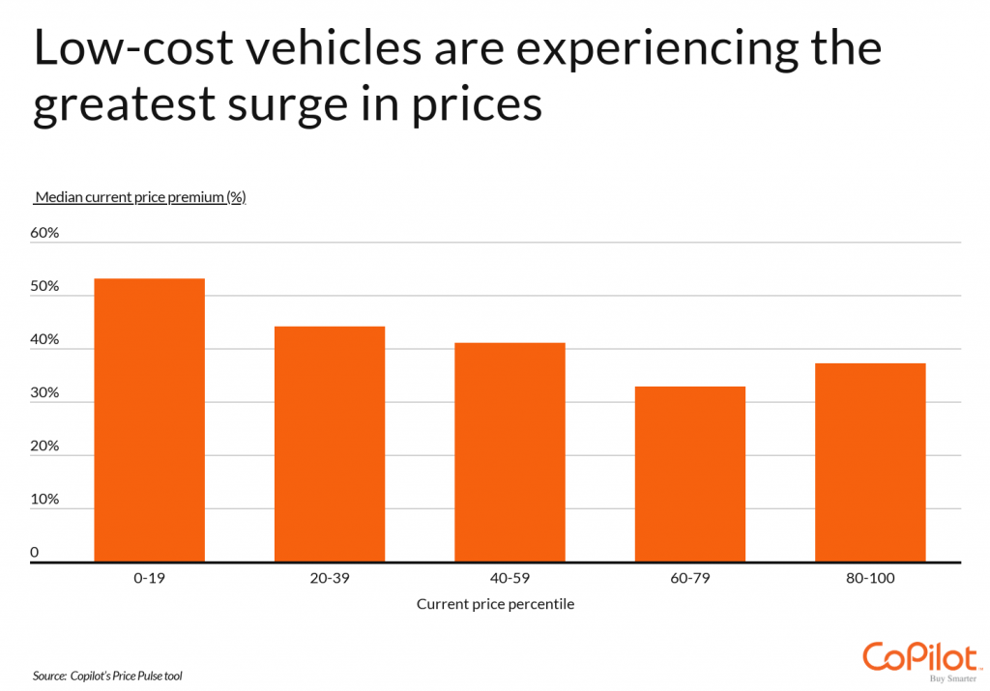 15. Kia Soul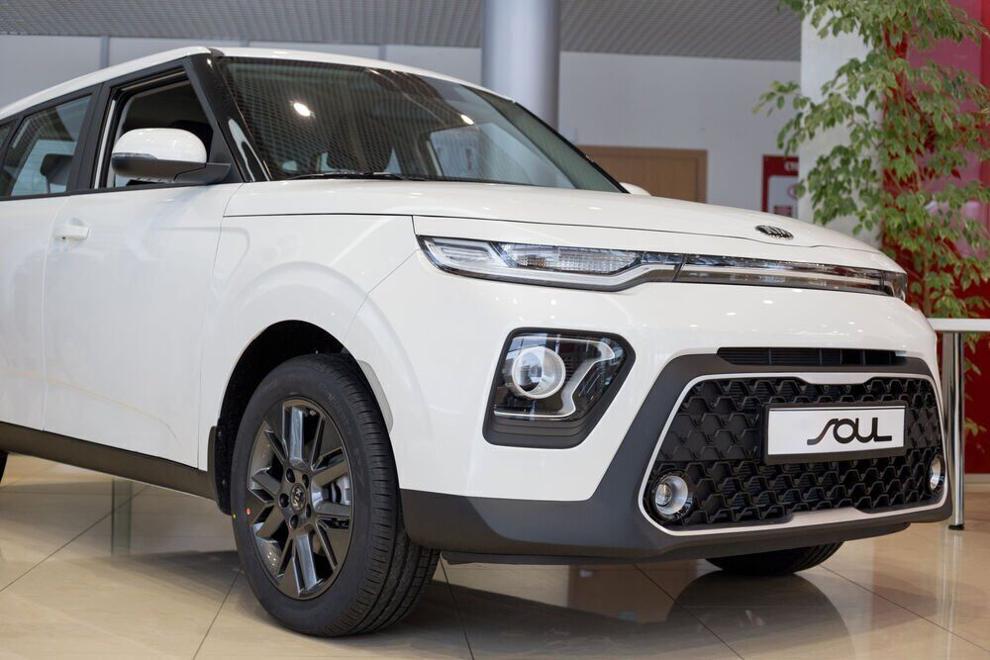 14. Kia Sportage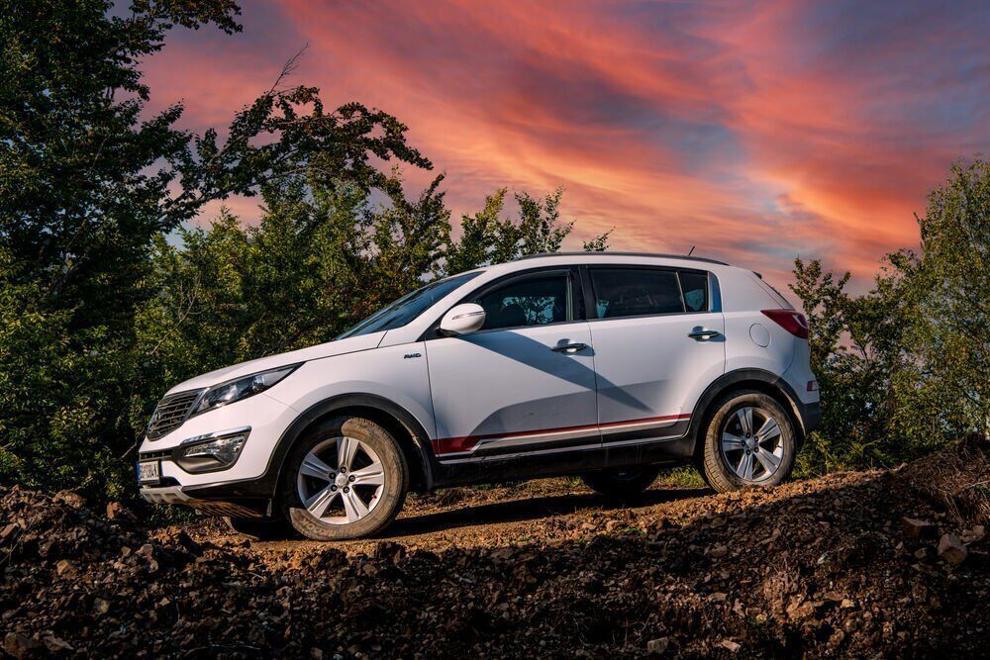 13. Ford Fusion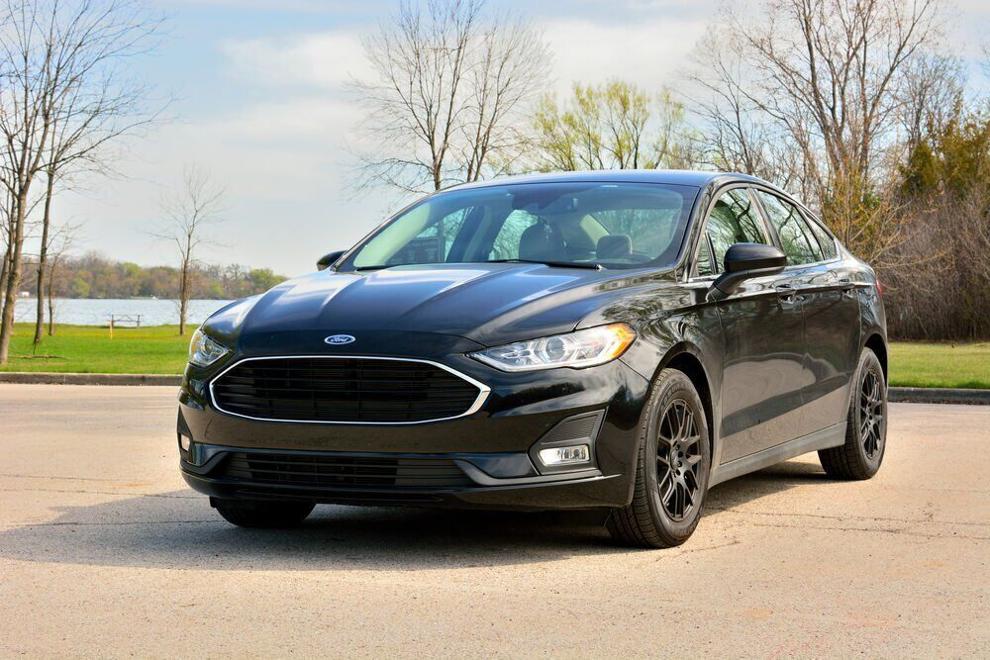 12. Chevrolet Trax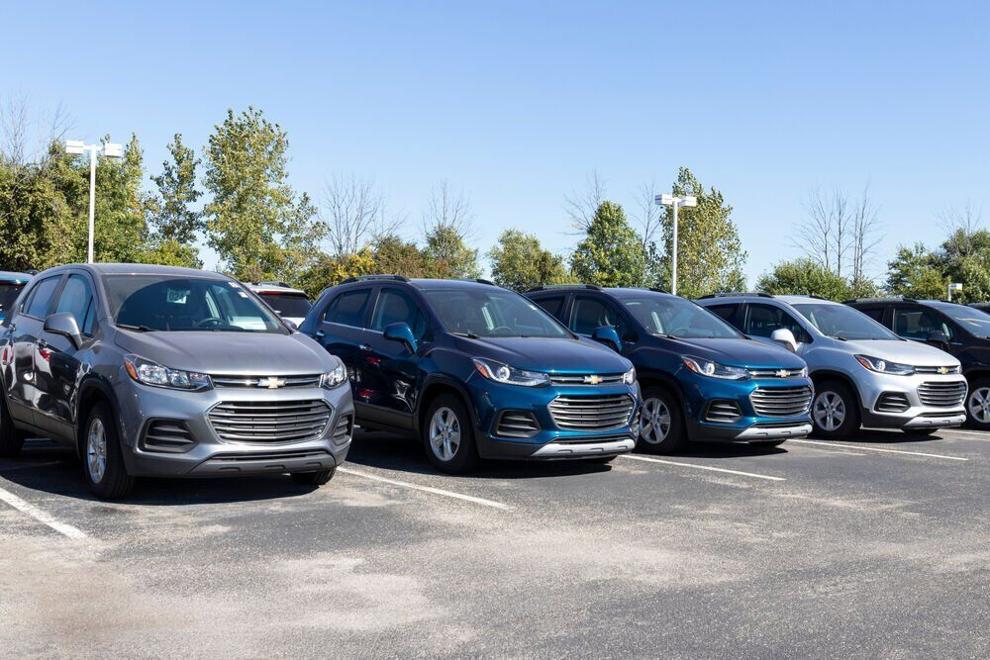 11. Chevrolet Malibu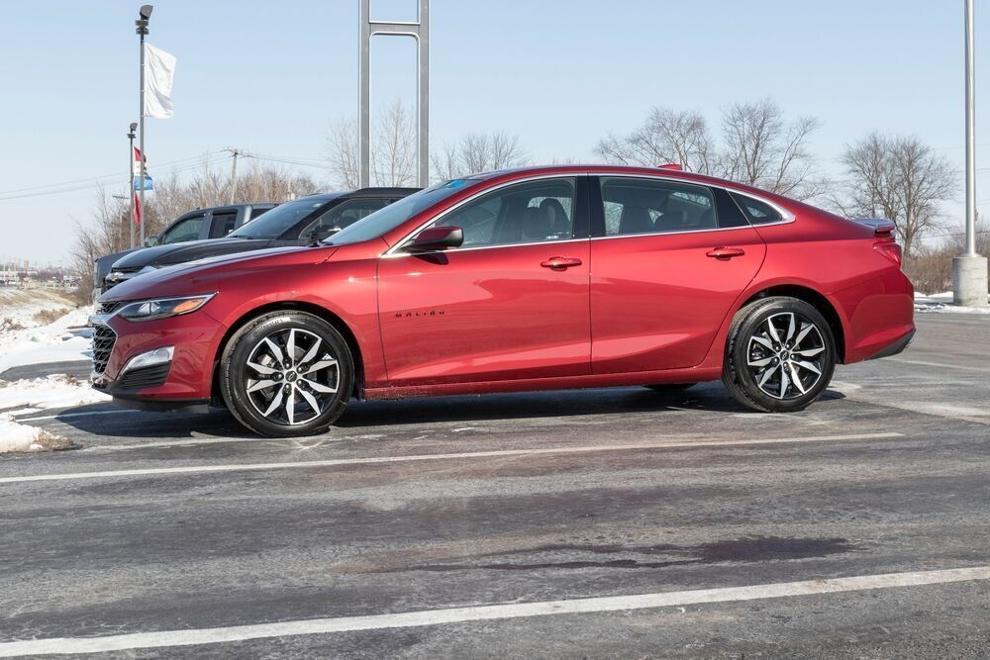 10. Volkswagen Jetta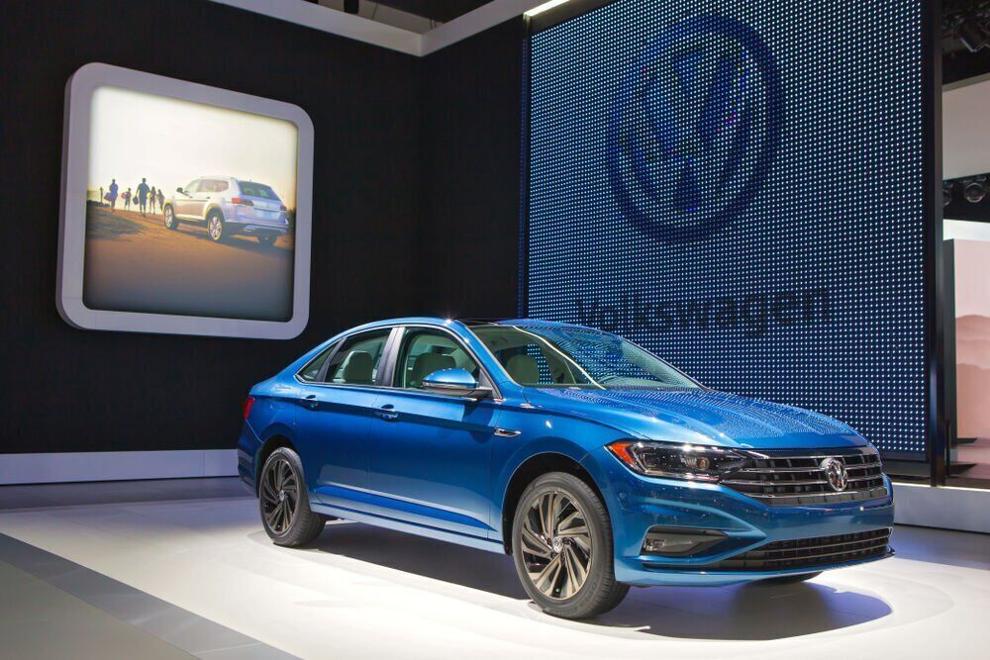 9. Buick Encore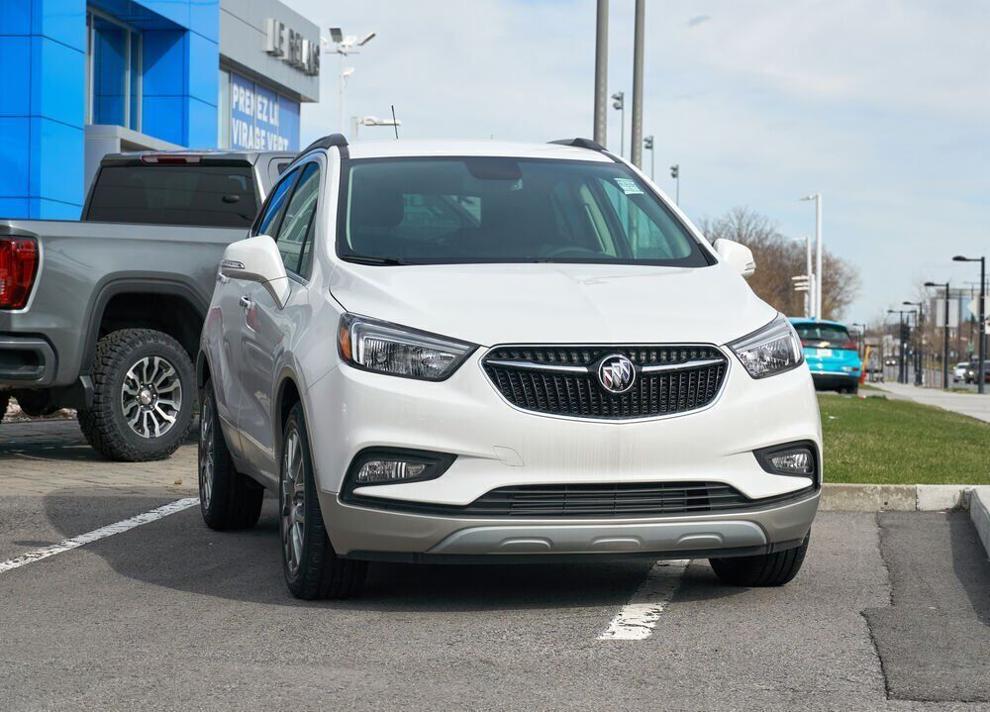 8. Chevrolet Impala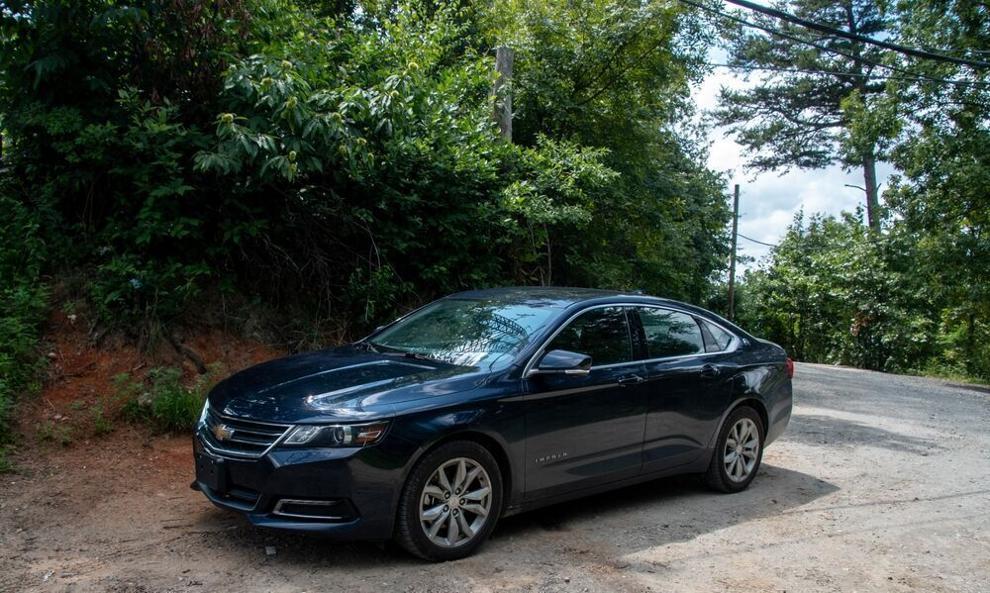 7. Nissan Sentra
6. Nissan Versa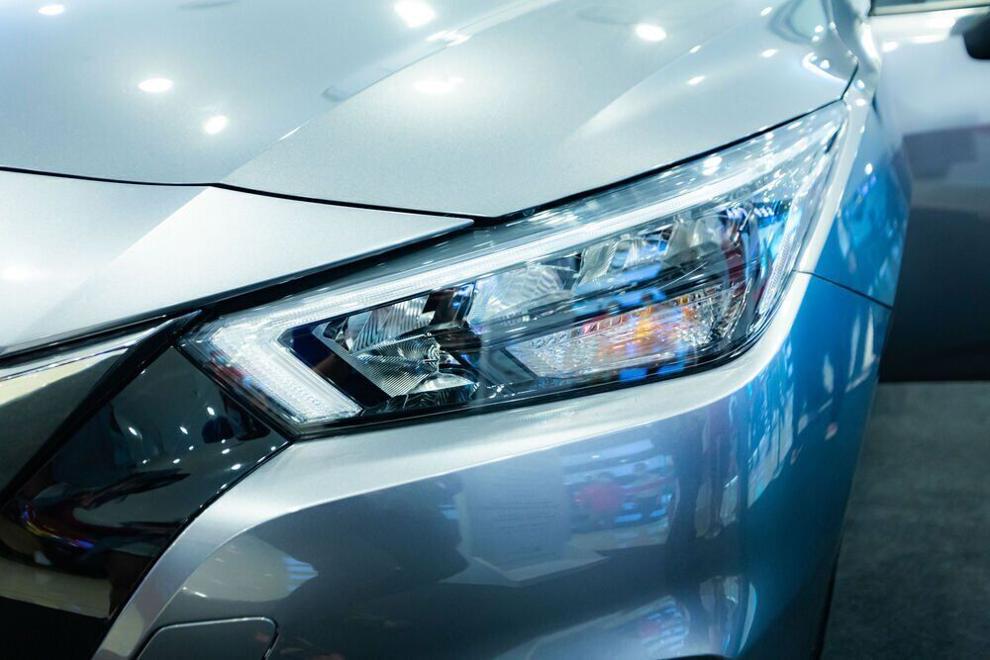 5. Kia Optima
4. Kia Forte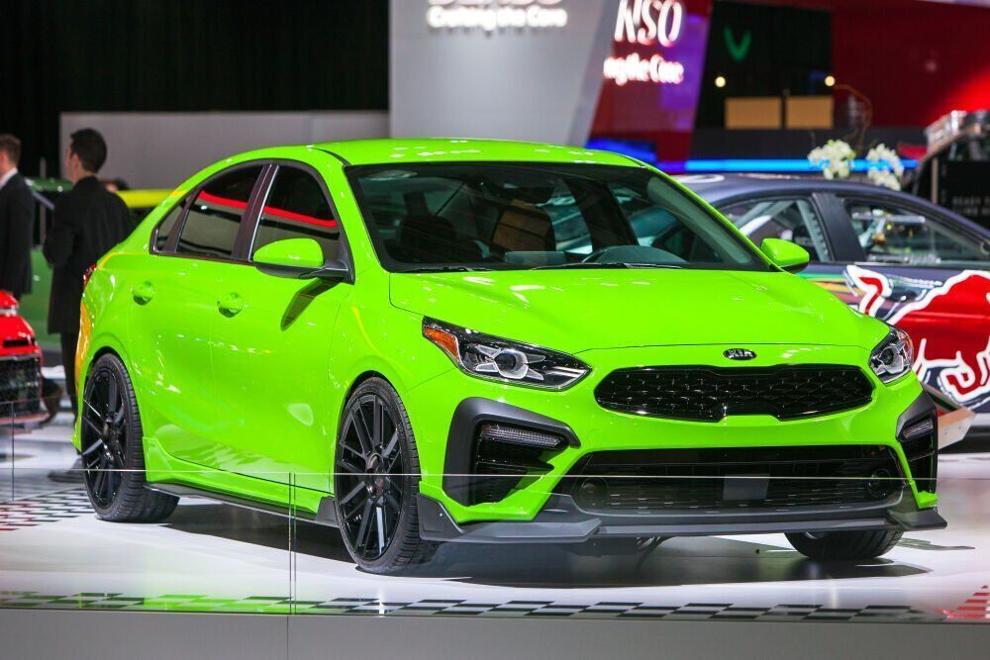 3. Dodge Journey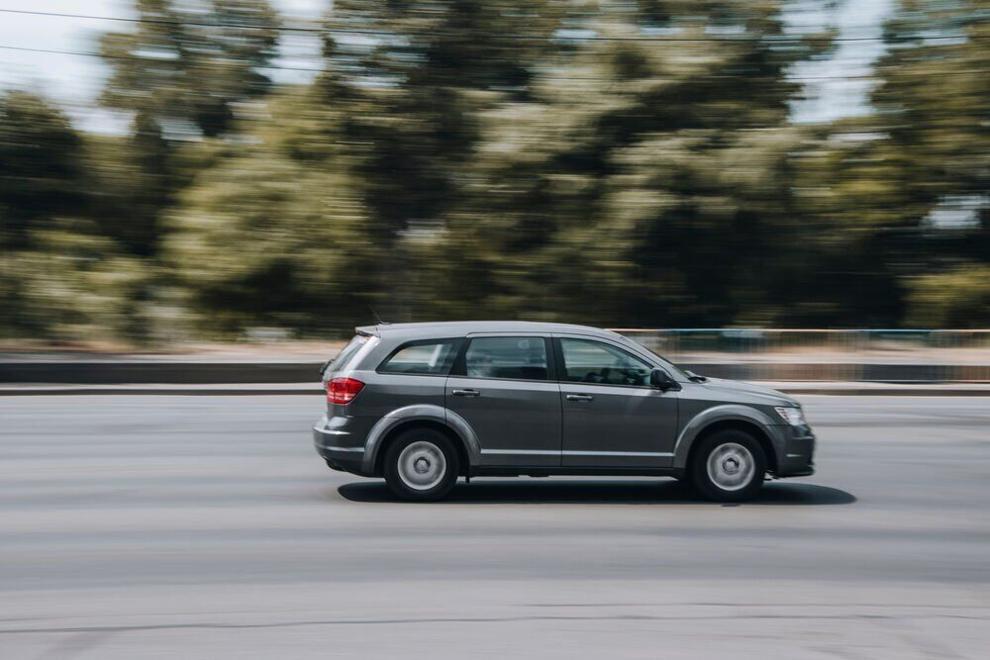 2. Dodge Grand Caravan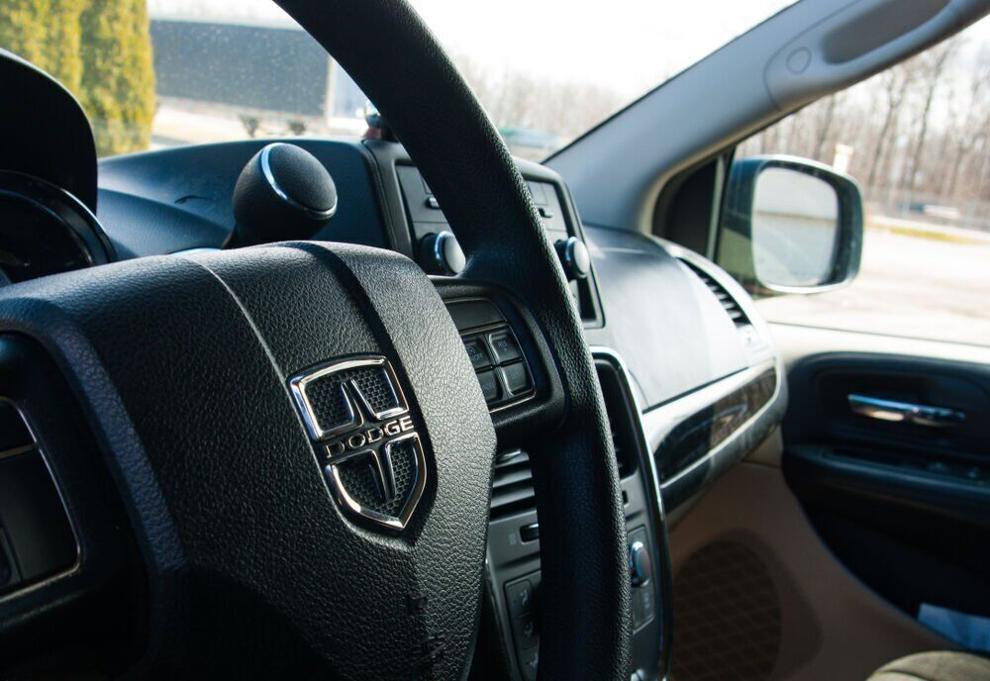 1. Nissan Altima