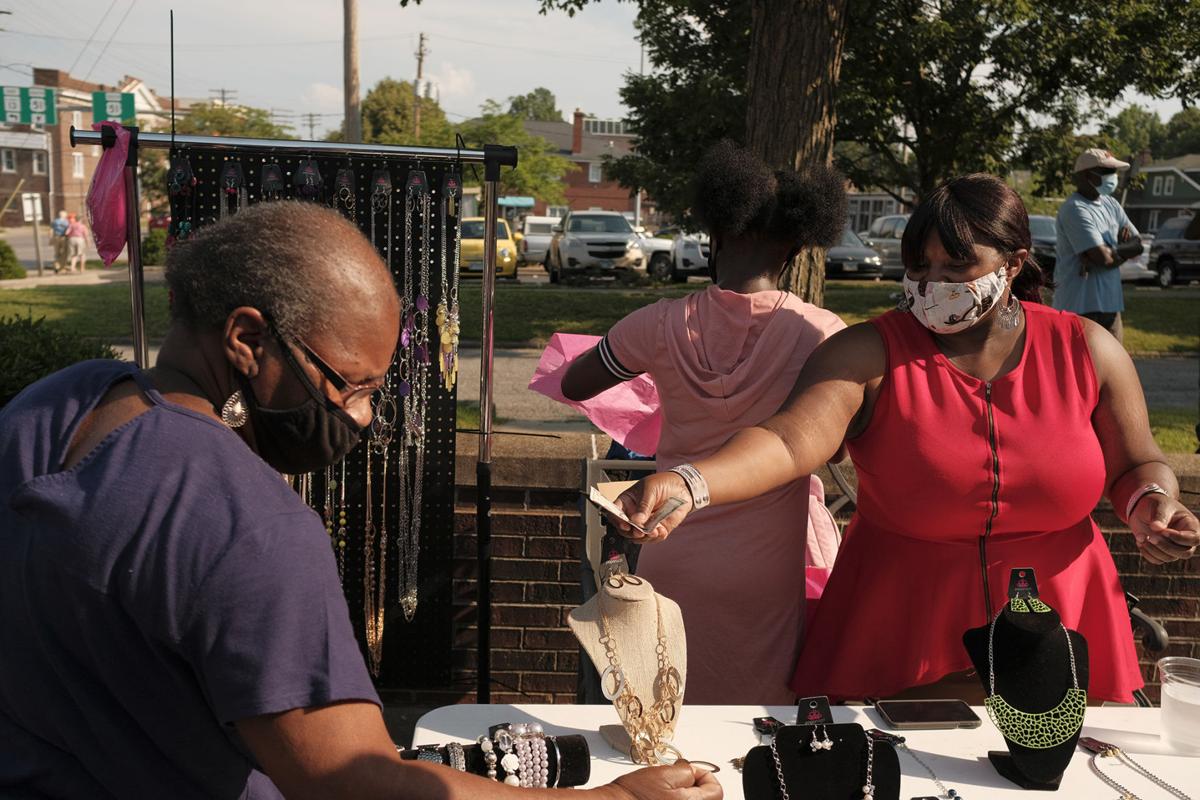 CARBONDALE — Nancy Maxwell said event organizers were so encouraged by the BlackOut Tuesday event held in Carbondale earlier this month that they have decided to make it a more regular thing.
The next one is scheduled for Tuesday. 
The first event held July 7 was in coordination with a national boycott against all businesses to demonstrate the economic power of Black people, and bring attention to institutional racism woven into government and business policies that are in need of reform.
Black people were encouraged to forgo spending altogether, or to shop at Black-owned businesses if they needed to buy something.
Maxwell compared the movement to the historic 1955 Montgomery Bus Boycott in which Black residents of Montgomery, Alabama refused to ride the buses for more than a year until they were allowed to sit wherever they wanted. With BlackOut Tuesday, the objective was to get the attention of politicians and businesses to address issues such as equity in policing and the wage gap between white workers and employees of color. 
"The purpose was to show how much we spend in the economy," said Maxwell, a community organizer. "It's kind of like when we boycotted on the buses, to show that we're a part of that system and we spend money there and we deserve equal treatment."
Going forward, Maxwell said she wants to leverage regular BlackOut Tuesday events to bring Black-owned business owners together to network and advertise their businesses to the greater community. Also, she wants to offer a place where Black people can learn more about starting or expanding a business so that they can pursue a meaningful career and make a decent living wage.
At an event planned for Tuesday, Maxwell said there will be representatives on hand from the U.S. Small Business Administration and Man-Tra-Con Inc., a Marion-based entity focused on regional workforce and economic development. The goal is to hold the events monthly, but Maxwell said she's still working out the schedule going forward.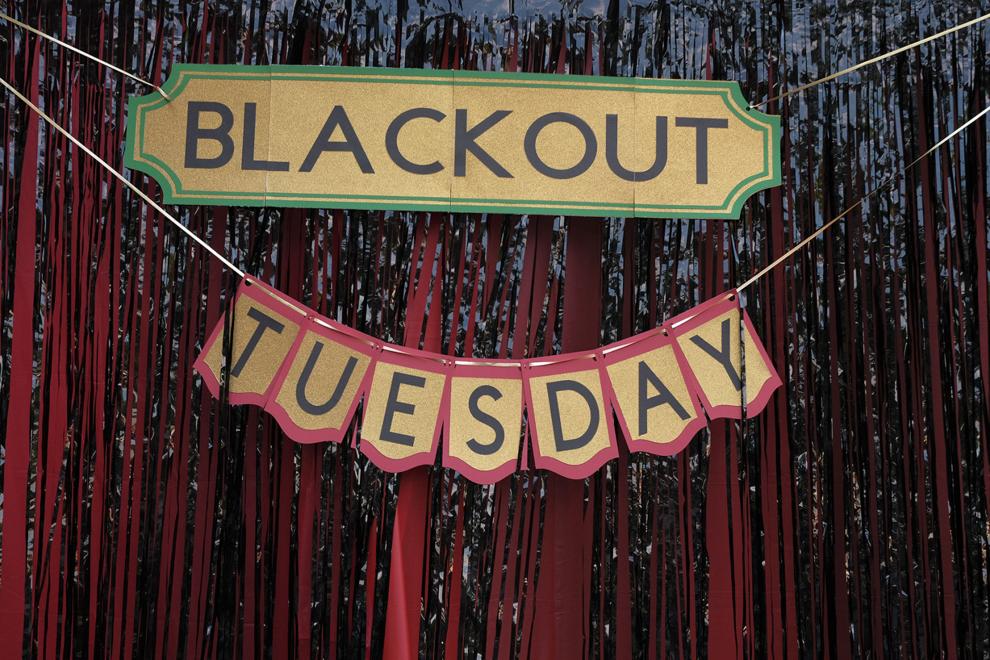 Nationally, the BlackOut Day campaign has been underway since May, following the February killing of Ahmaud Arbery in Brunswick, Georgia, while he was out on a jog, and the March police shooting of Breonna Taylor in Louisville. The movement gained steam following the death of George Floyd in police custody in Minneapolis.
These high-profile and tragic deaths once again brought to the forefront the harm that systemic racism causes Black people, and exposed the need for reform in numerous aspects of society, including with economic access, Maxwell said.
"I want to keep promoting Black businesses," Maxwell said. "We march and we'll continue to march, but this is another part of marching."
Tuesday's event is scheduled to take place from 5 to 9 p.m. at the First Christian Church of Carbondale, 306 W. Monroe St. Black-owned businesses are able to request booths to display their products. There will also be music and speakers and a chance to get help with registering to vote and filling out U.S. Census forms. The event is jointly sponsored by Carbondale United, Sunrise Movement Southern Illinois, African American Museum of Southern Illinois, Carbondale Branch NAACP and The Women's Center. For more information, call Maxwell at 618-306-5885.
618-351-5079
On Twitter: @MollyParkerSI ​