EQUALITY — Peabody Energy announced Monday that the Arclar Complex in Saline County is expected to cease production in the middle of December because of "uneconomic mining conditions."
The closure will affect about 225 workers at the Wildcat Hills Mine and nearby Willow Lake Preparation Plant, a coal processing facility, both located at 430 Long Lane Road in Equality.
Employees were notified at what they were told was a mandatory meeting Monday morning and received a letter with more details of the closure.
"Our workers at the Arclar Complex have been hard working, and we recognize the hardship closure may cause employees and families," said Kemal Williamson, president U.S. operations, said in a news release. "I genuinely appreciate their dedication over the many years we've operated in the region."
The facilities will close Dec. 14. The closure and the elimination of positions are expected to be permanent.
"The company will work with employees at both operations to try to place those employees who are interested and in good standing in positions at other Peabody operations in the Midwest. Every effort will be extended to provide information about job opportunities with other Peabody mines. However, we will not displace (bump) employees in other locations in order to create job opportunities," the letter to employees read.
The Wildcat Hills Mine is part of the Arclar Complex, which began production in 1997. The mine itself opened in March 2006 and serves a variety of industrial and utility plant customers.
"I hate it. Here we go again, and about the time of Christmas," said Saline County Board Chairman Jay Williams. "The mine closures are not only sad for Saline County, but sad for all of Southern Illinois."
You have free articles remaining.
Williams remembers a time in the not-so-distant past when Saline County had a lot of mining with Sahara Coal, Amax and other companies. Their coal sales generated a lot of money for the county.
Since most of those mines have closed, the county works hard to control and balance its budget and expenditures.
"We were lucky to have the Wildcat Hills Mine for nearly 15 years," Williams said.
The mine sold 1.4 million tons of coal from the Wildcat Hills Mine in 2018, according to a mine fact sheet at peabodyenergy.com. The region receives $150 million in direct and indirect economic benefits from the mine.
The company is working with customers to find alternative ways to meet their coal needs, the release states.
Photos: A historical look at coal mining in Southern Illinois
Orient 1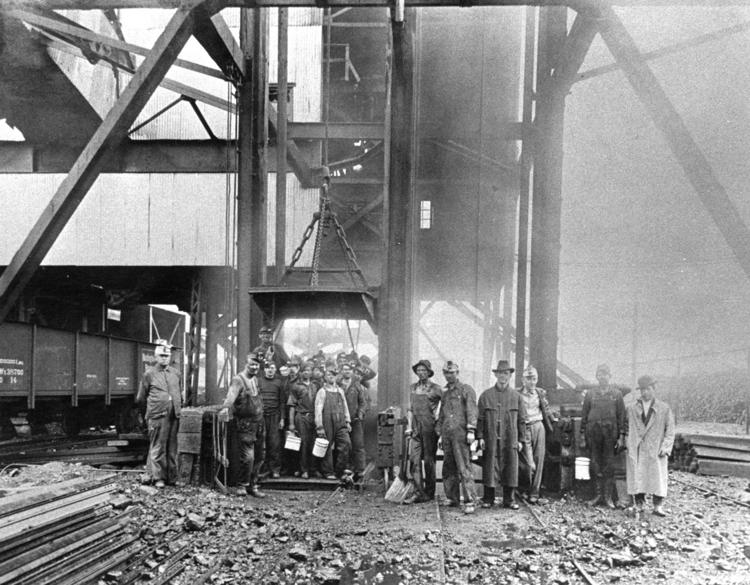 Whiteash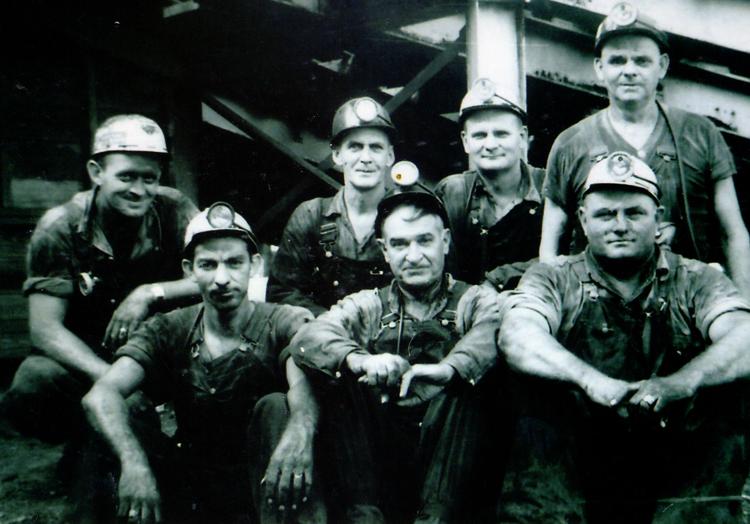 Galatia Mine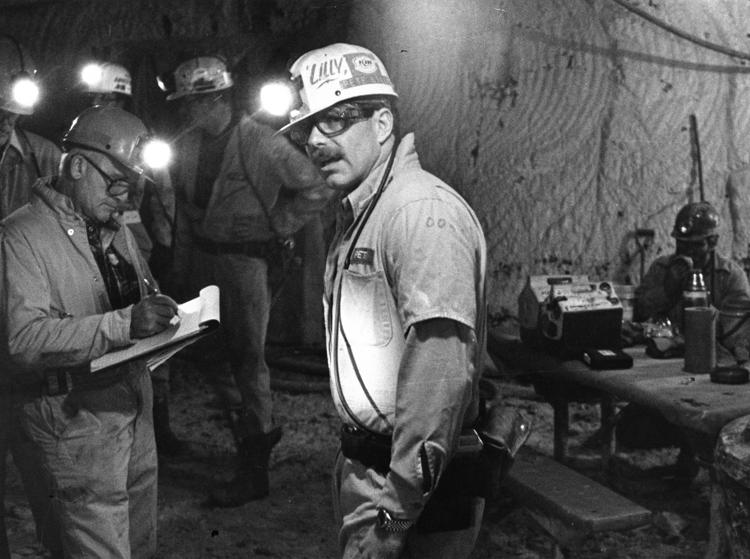 Old Squirrel Mine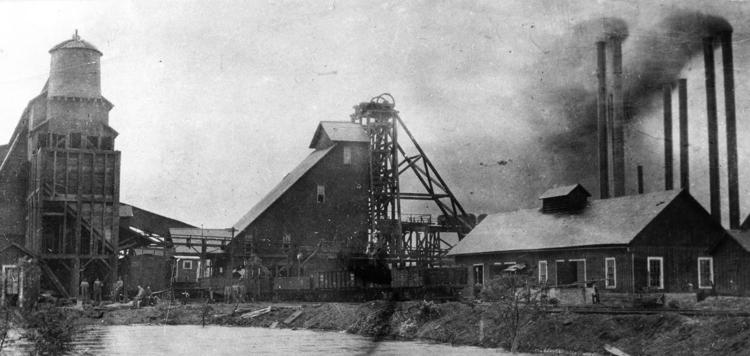 Unknown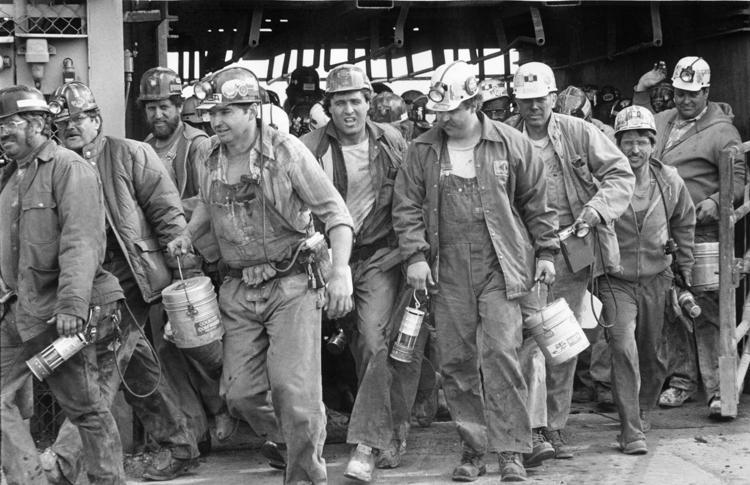 Old Ben No. 26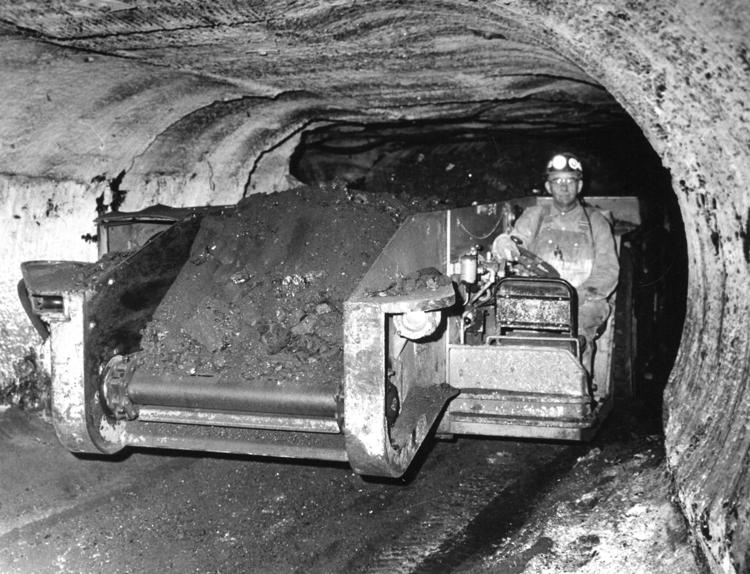 Kellogg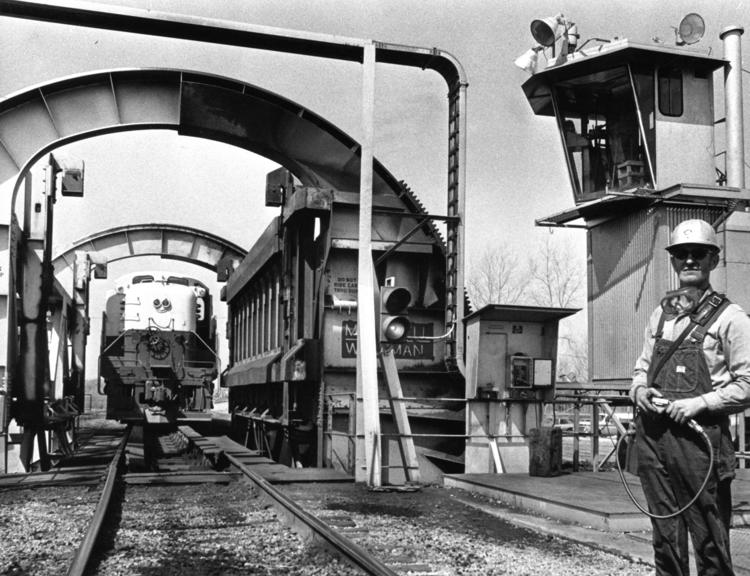 Miner's helmet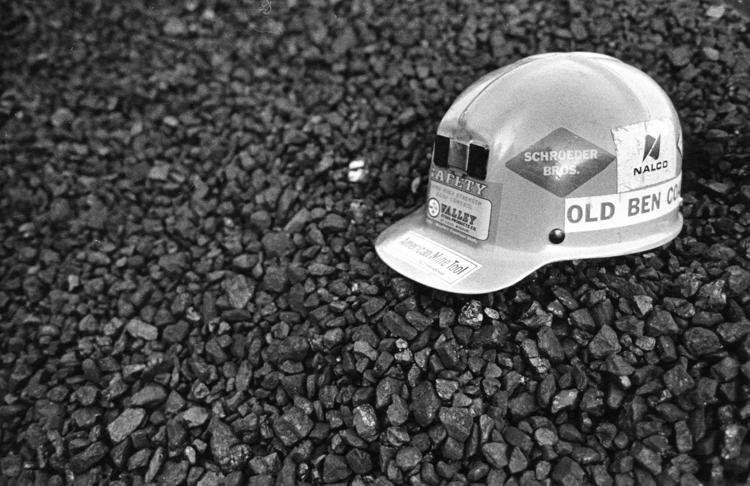 Old Ben 26 in 1969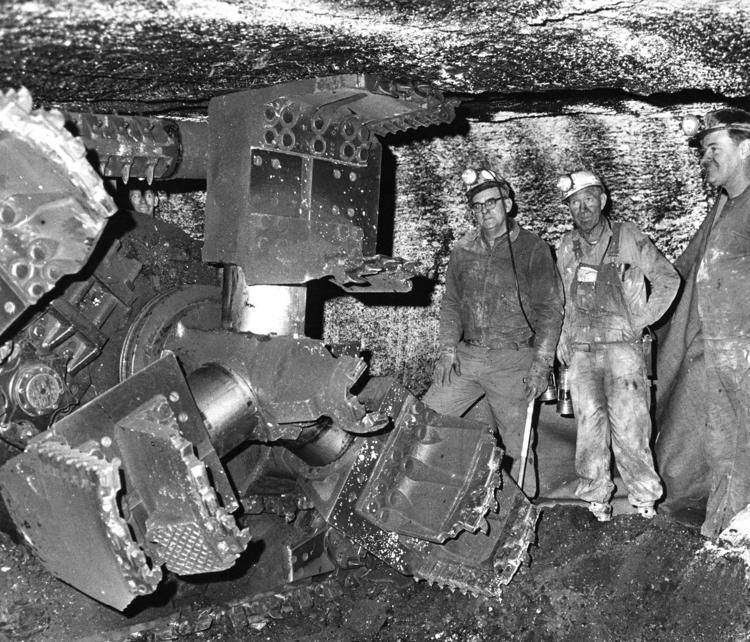 Old Ben 14 1940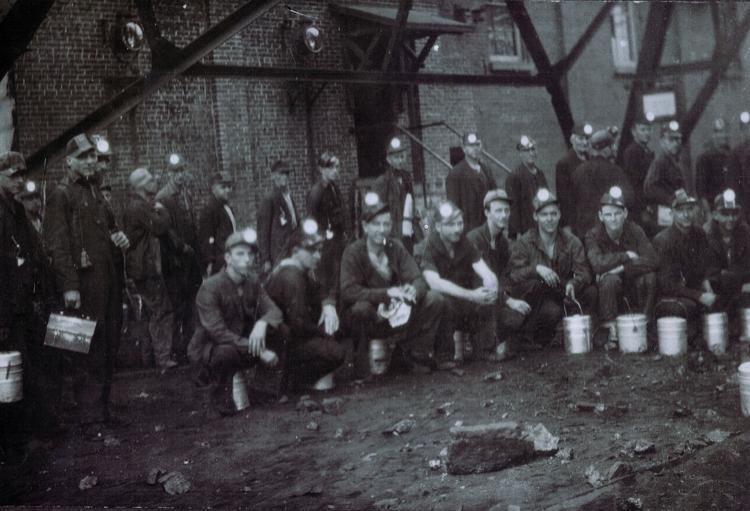 Black Crystal Coal Mine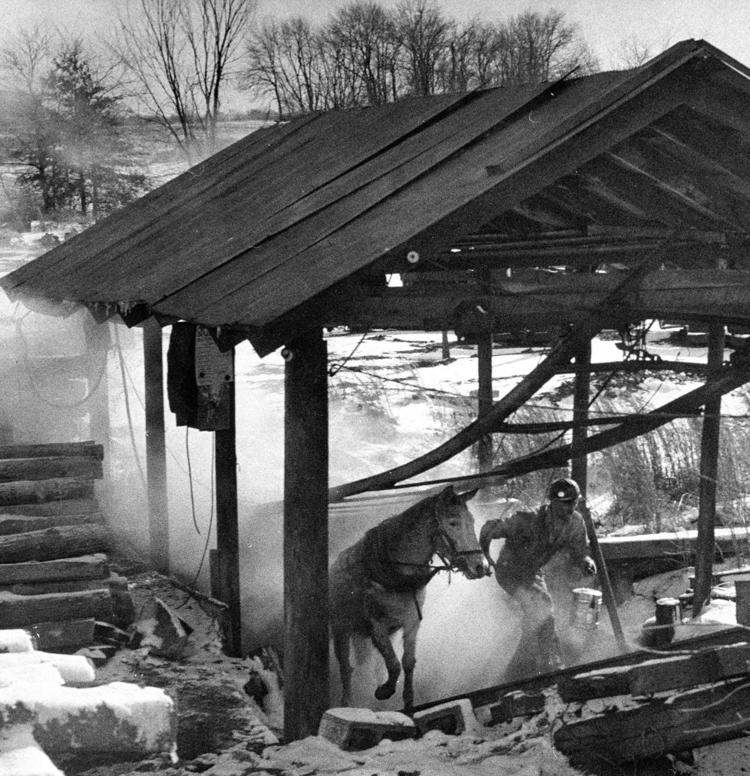 Old Ben No. 9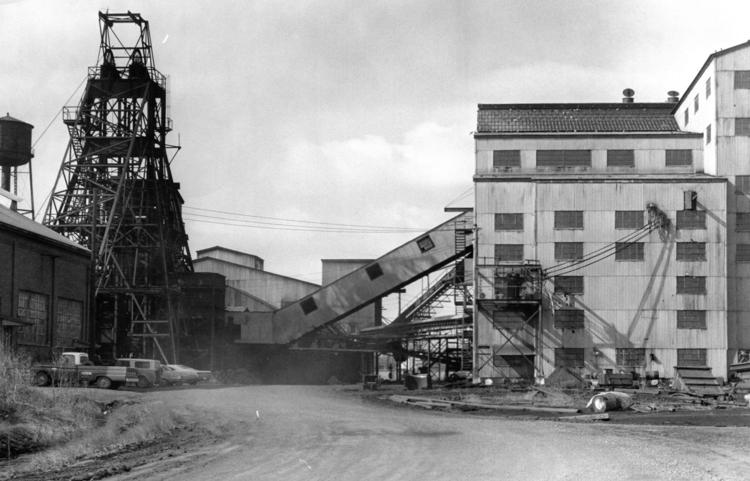 coal mine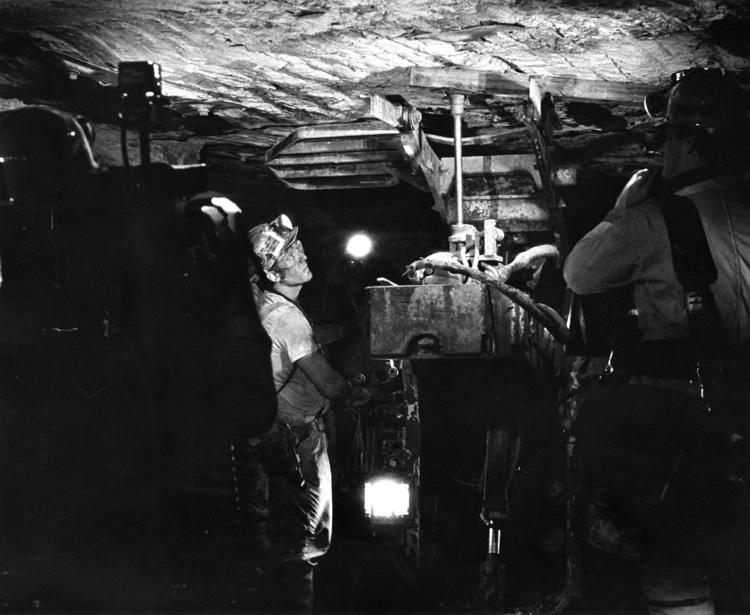 Burr "C" Mine, 1904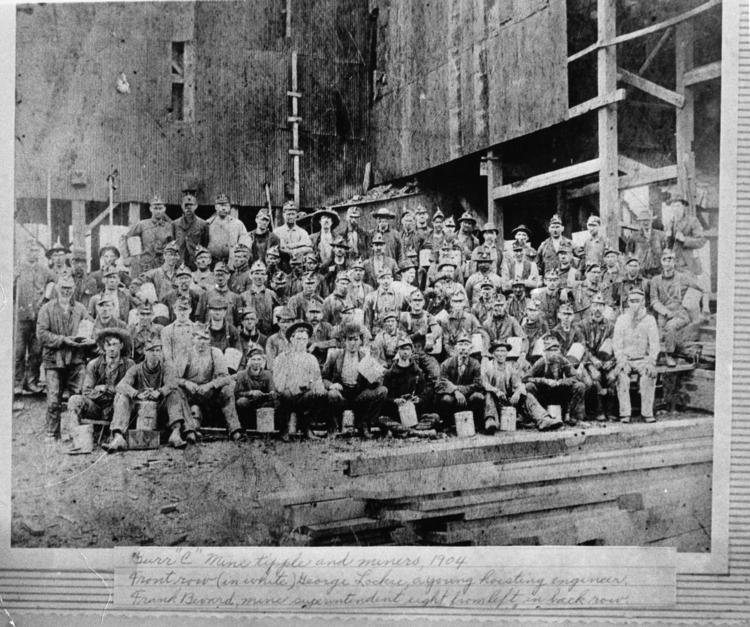 Underground campaign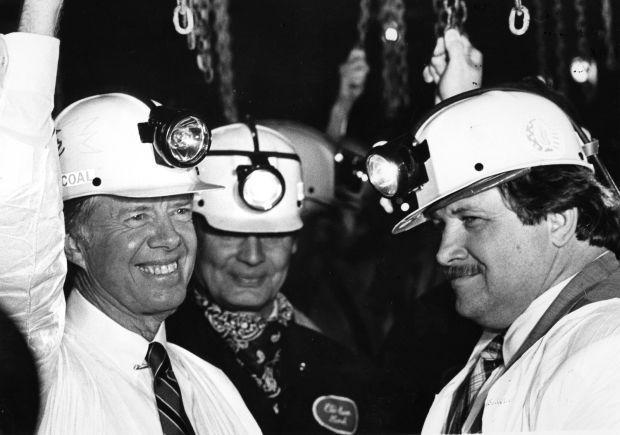 On strike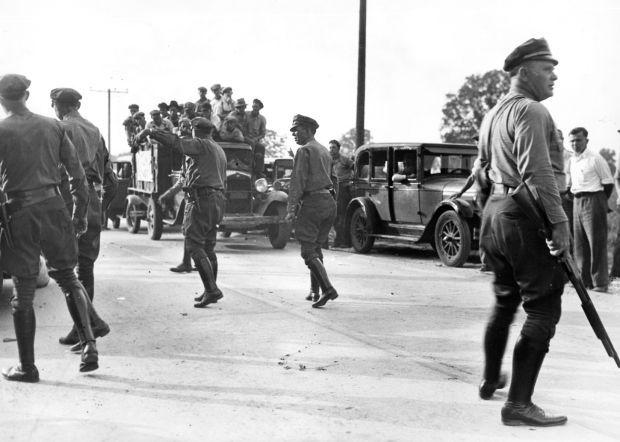 A day at the lake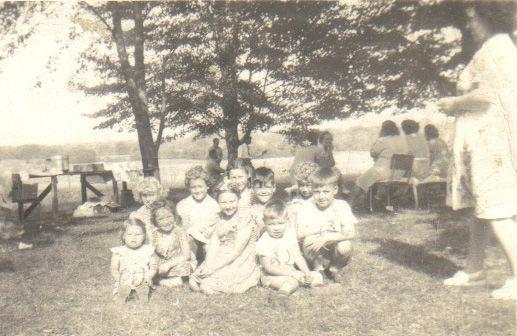 Zeigler Coal Co.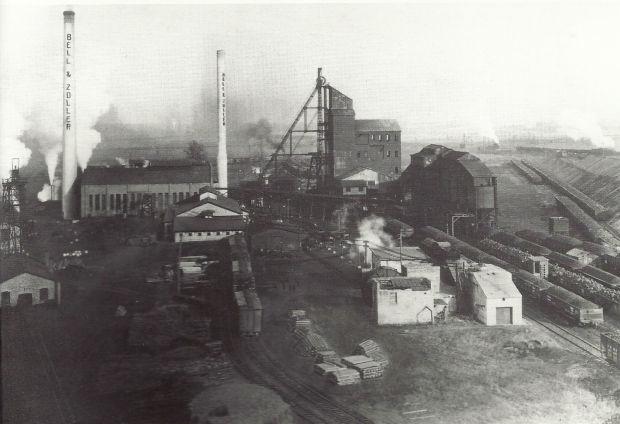 TRI STATE TORNADO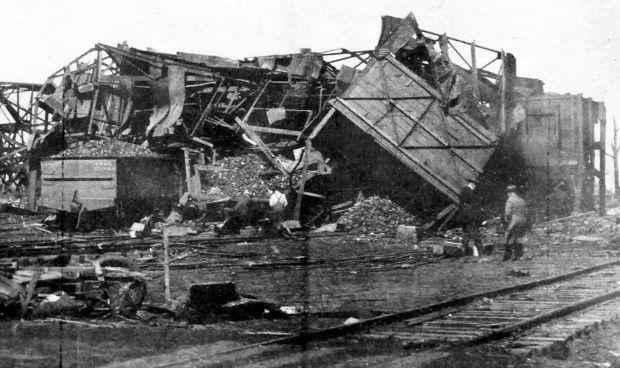 Historic photos: The coal mining era in Southern Illinois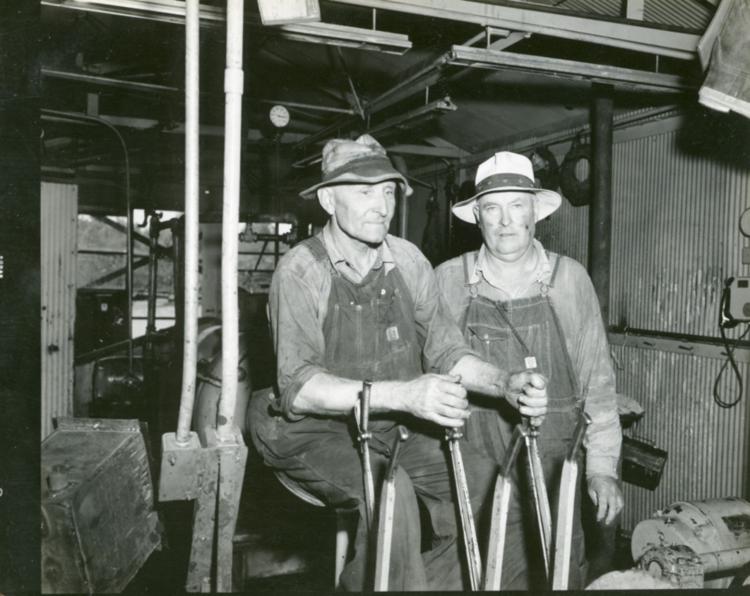 Historic photos: The coal mining era in Southern Illinois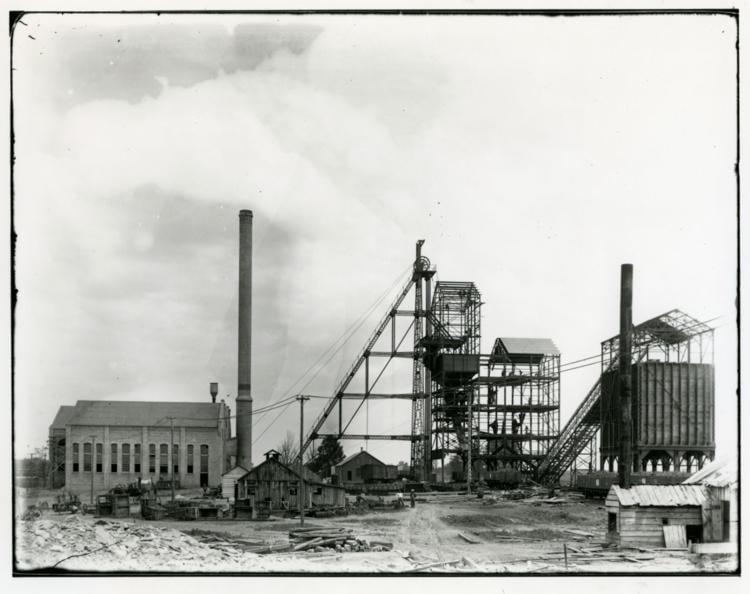 Historic photos: The coal mining era in Southern Illinois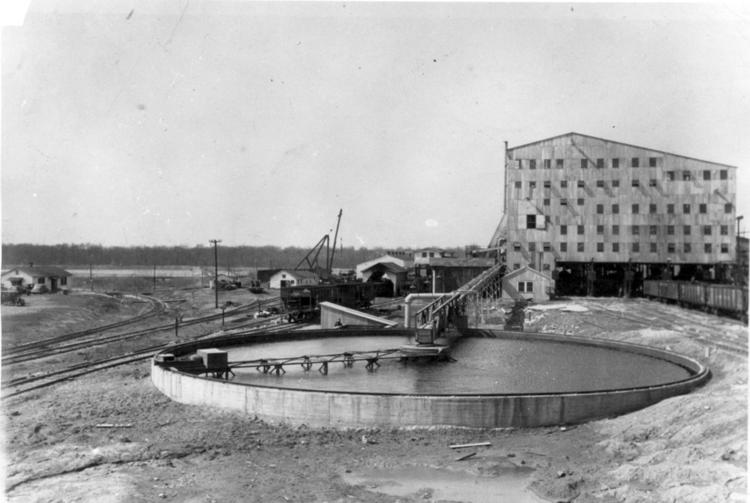 Historic photos: The coal mining era in Southern Illinois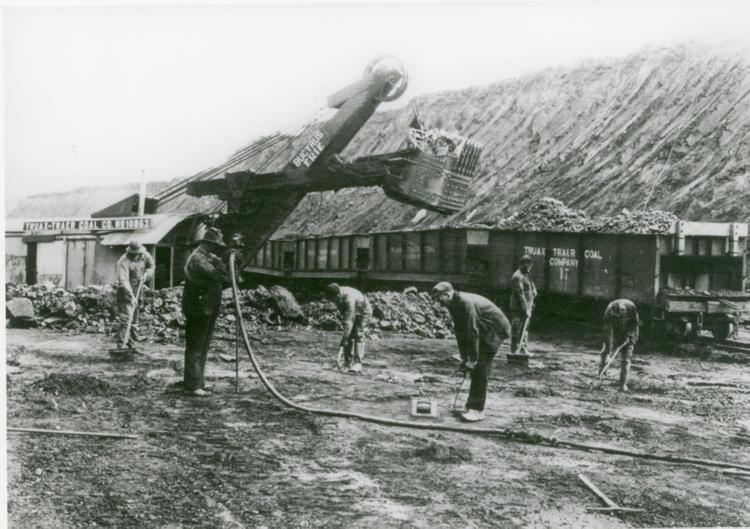 Jimmy Carter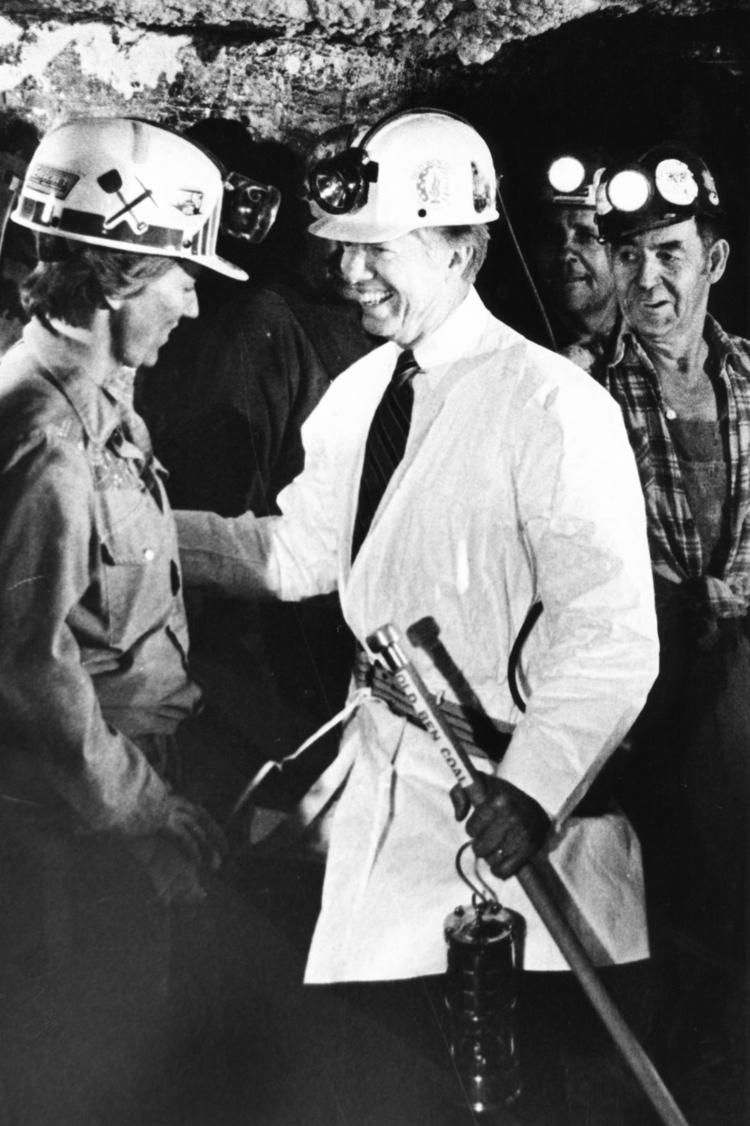 Jimmy Carter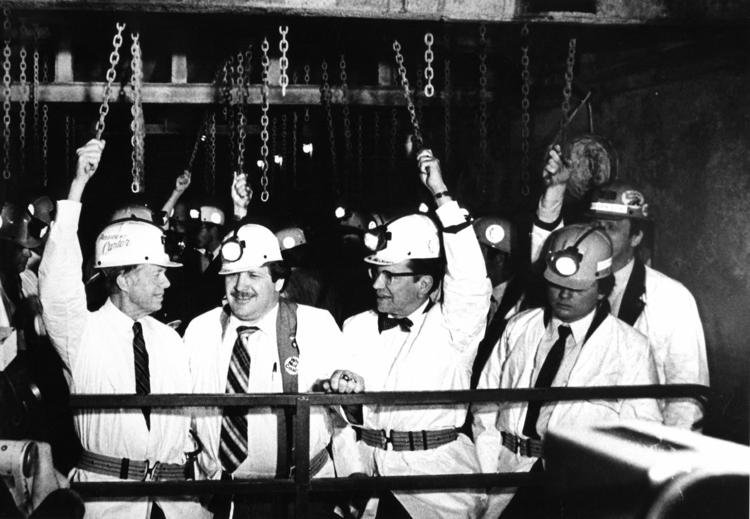 Orient mine explosion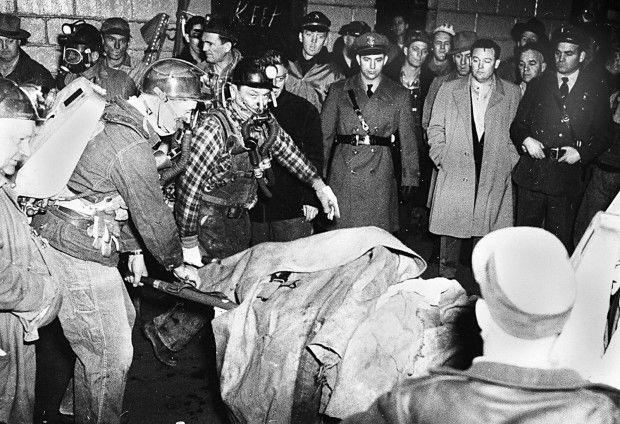 Orient mine explosion