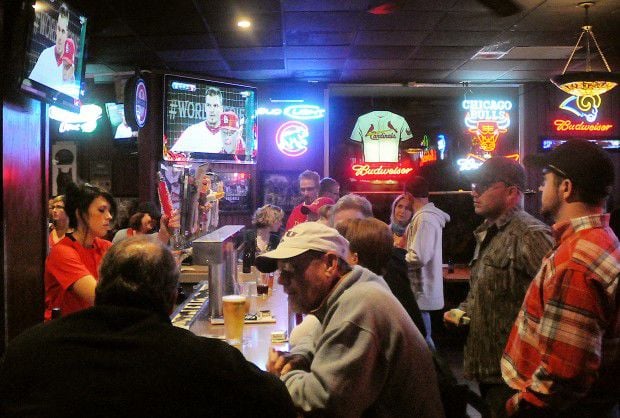 CARBONDALE — Party-goers may not have known it, but this past January's Polar Bear was the last at Pinch Penny Pub. According to the bar's owner, Jimmy Karayiannis, the family has found a buyer for the 46-year-old tavern, and it will close at the end of 2019.
"We do have a deal in principal in place to sell Copper Dragon and Pinch Penny Pub to an investment group who is looking to make a significant investment in the community," Karayiannis said Tuesday, noting that the leaders of the development are former Southern Illinois University students. He said the bar has been for sale in some capacity for the last two and a half years.
As for a timeline, Karayiannis said the sale will likely be final sometime in January.
"We will probably close operations at the end of (this) year," he said.
While both nightlife spots will be sold, Pinch Penny Liquors, which sits across the street on Grand Avenue, will remain open. The store was recently moved from the Pinch Penny Pub campus to the former Saluki Bookstore.
Karayiannis wouldn't speak to the specifics of the developer or their plans, but noted that neither bar will be part of the group's business plan moving forward.
"To the best of my knowledge, there are plans for them to repurpose the property for something else," he said. Karayiannis said he was aware of residential and possibly hotel plans, and maybe an event space, but said, as far as he knew, nothing was concrete.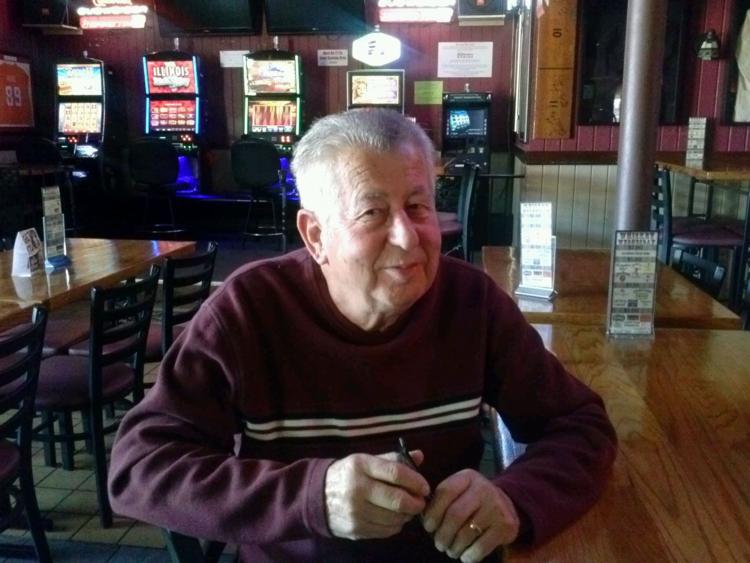 Karayiannis' father, Frank, an immigrant from Greece, opened Pinch Penny Pub in 1972. The family opened Copper Dragon as the first brewery in the city in the late 1990s, which Jimmy said was "before its time."
You have free articles remaining.
Karayiannis said he made it official to staff at the pub on Sunday. He told The Southern that although nothing is official until money and keys were exchanged, he and his family felt confident in the deal.
Reiterating what he said to his employees, he said it would be a tough call to choose which he would miss more: the employees or the patrons.
"It's about the people, and I'll probably miss them both the same amount," he said, noting that the business has been generational not just for his family but also for the people who work there. Sons and daughters of former employees have come to work at the Carbondale establishment, he said.
Karayiannis said the decision simply was right for him and his family, but it doesn't come without its share of emotions. Karayiannis said "it'll be a very drastic life change for myself, my family," as well as the bar's loyal customer base. But, he said this was a business decision.
"You have to stay objective," he said. "It's about moving on with life and doing something different." But, he said, the Karayiannises have no plans to leave Carbondale.
"The Karayiannis family will still be part of the community," he said.
There are plans to celebrate and commemorate the bar before it closes, just a couple of years shy of its 50th anniversary in 2022. He said he hopes to have an auction for memorabilia and business supplies. Karayiannis said it'll be an opportunity for people to get a keepsake for a place that's been in the hearts of Carbondale locals and SIU students alike.
"It's a Southern Illinois institution," Karayiannis said.
He has been told numerous stories, from the East Coast, the West Coast and around the world that all end the same: Someone wears their Pinch Penny shirt or hat, and get called out by a stranger.
"No way, I've been there," they say.
Shut-down Southern Illinois restaurants we still crave
Booby's — Carbondale
Illinois Cafe — Herrin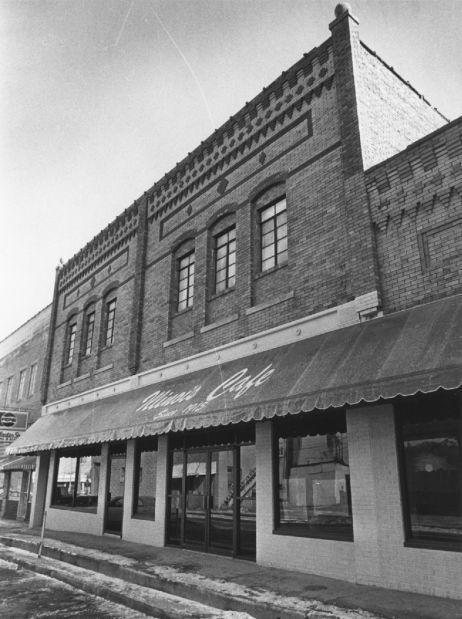 Papa C's — Carbondale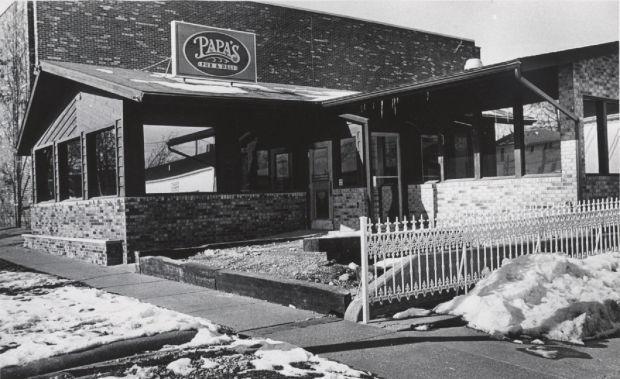 Murphy's Bar and Grill — Carbondale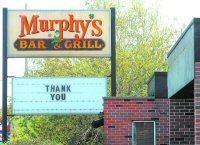 Ma Hale's — Grand Tower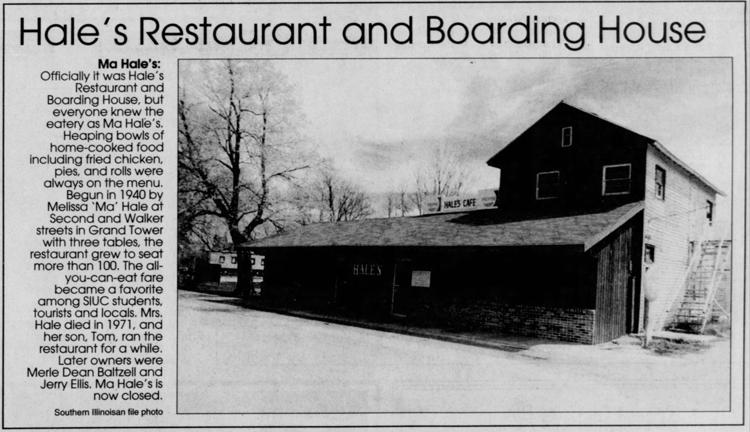 La Bamba's — Carbondale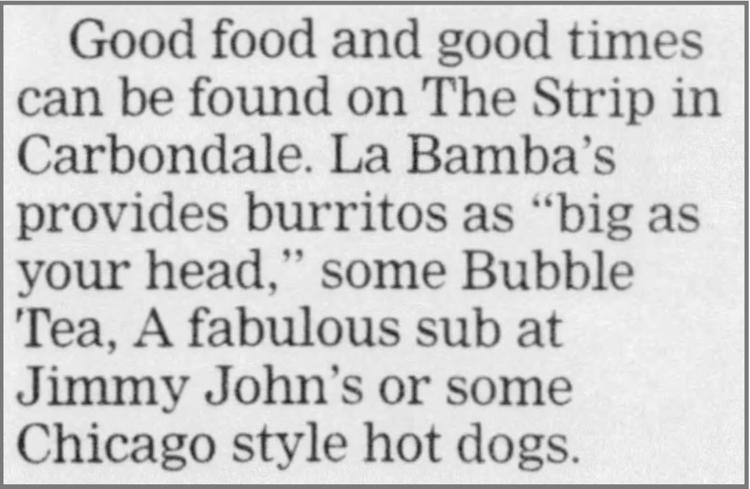 The Patrician — Carbondale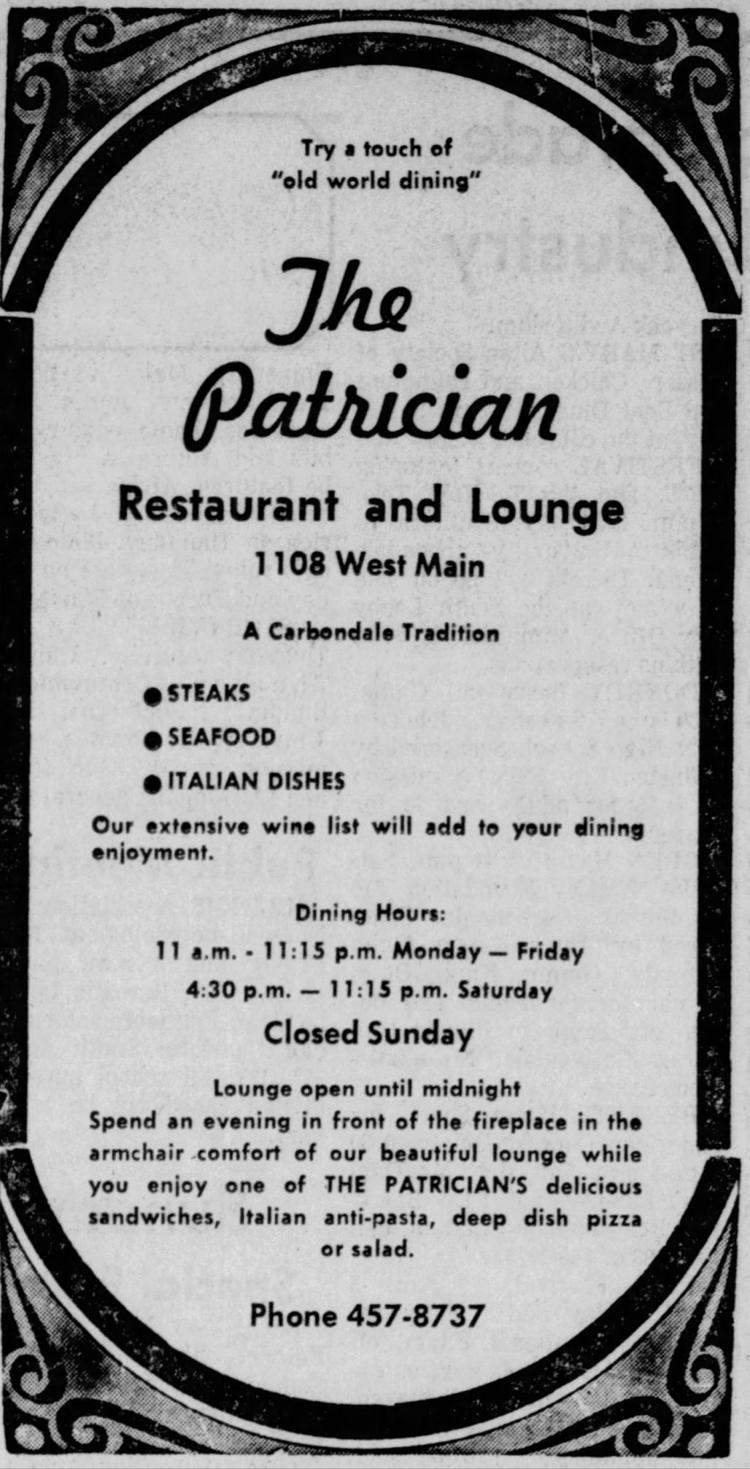 The Blue Front — Herrin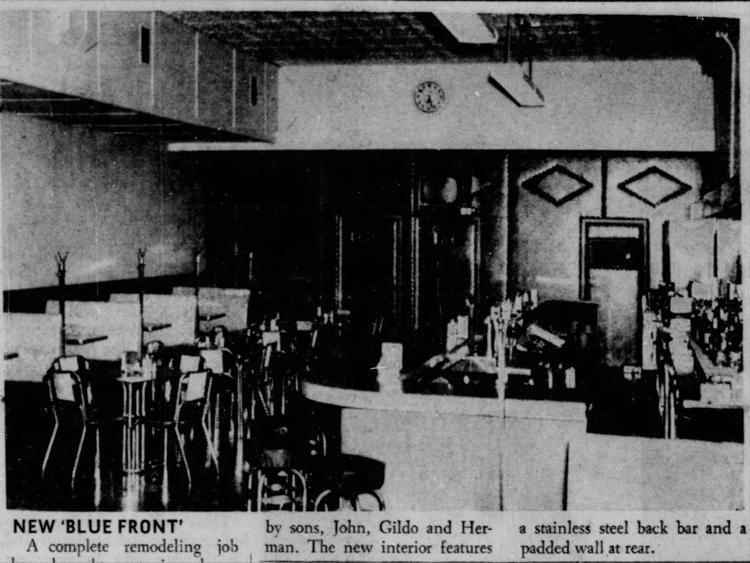 Mississippi Flyway — Carbondale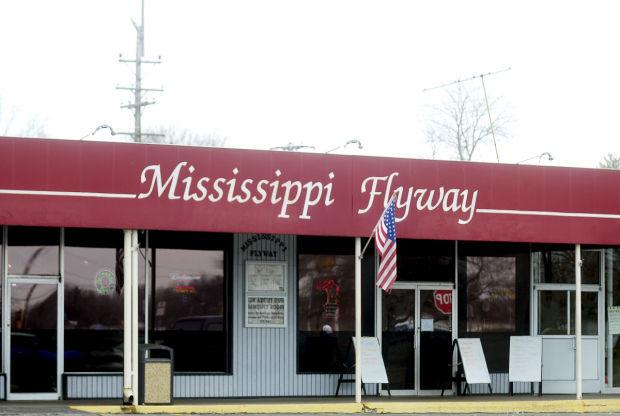 Varsity Grill — Carbondale
LaRoma Pizza — Carbondale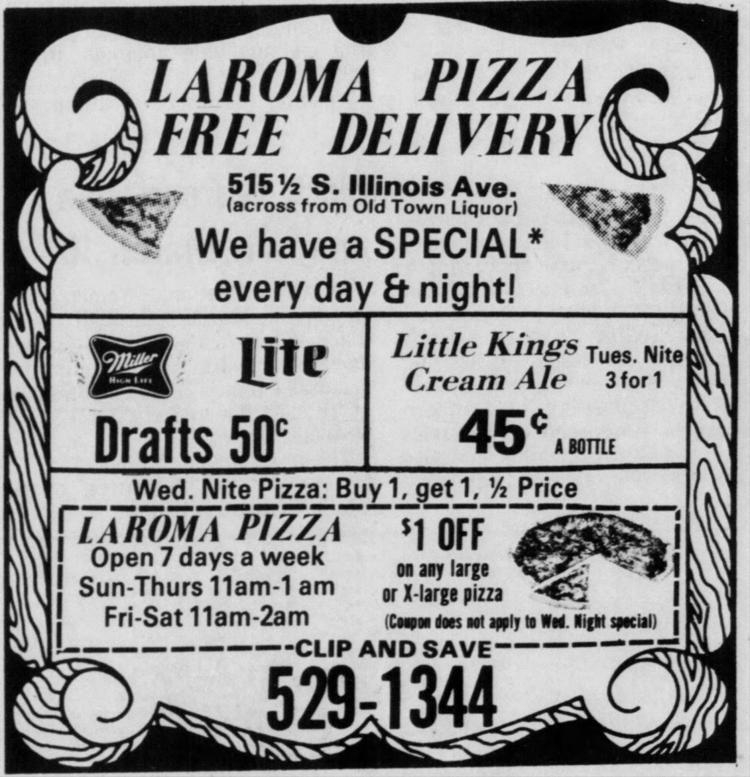 Rax — Carbondale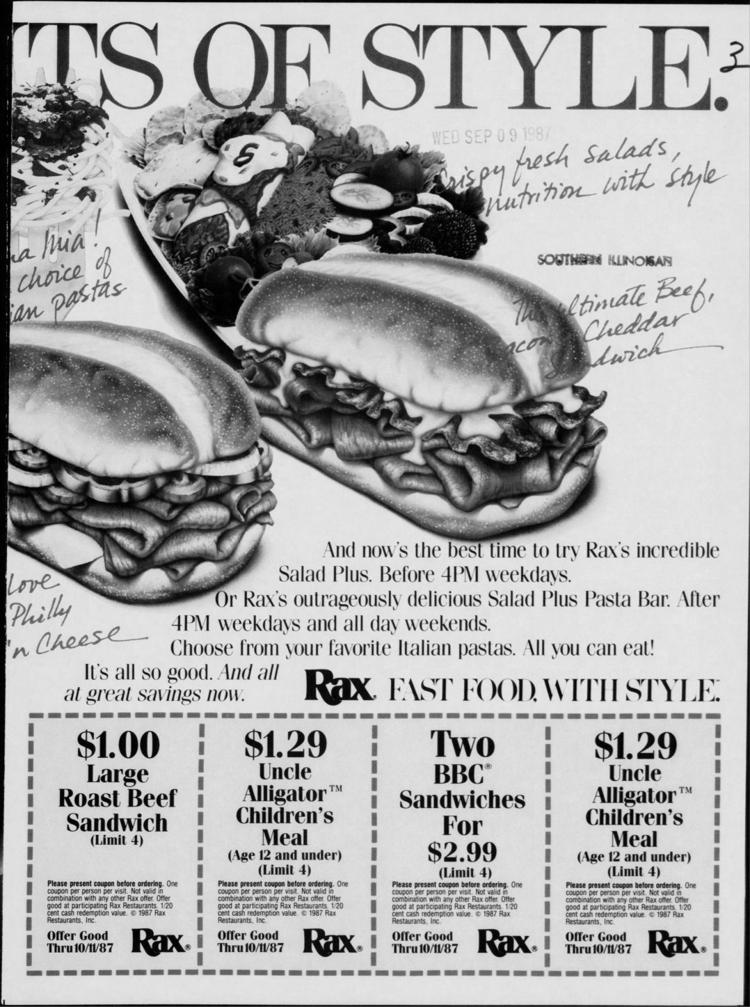 Golden Bear — Carbondale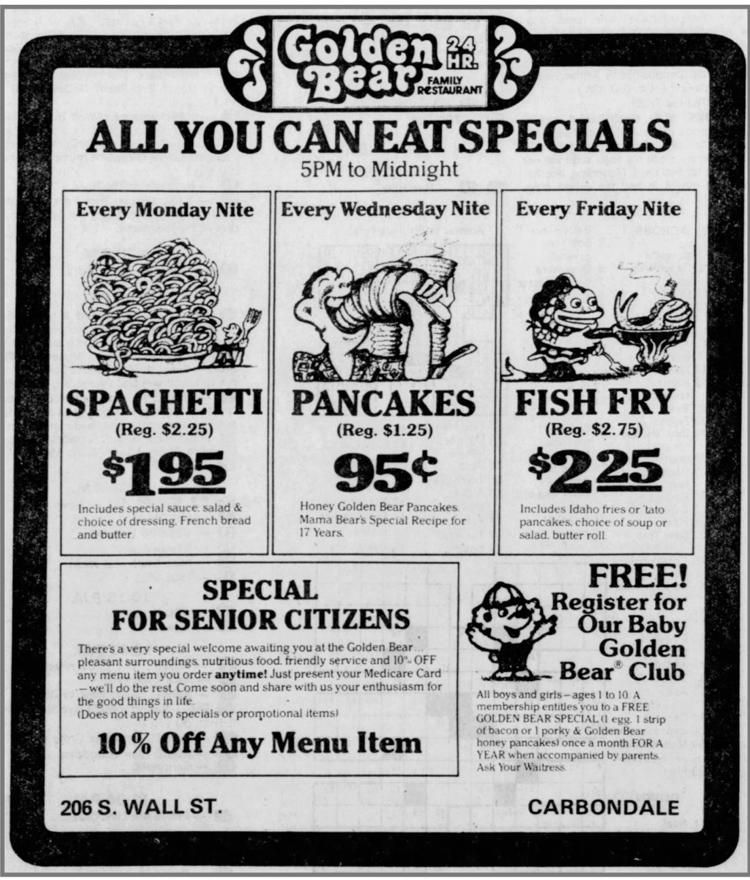 Hubble's Cafe — Alto Pass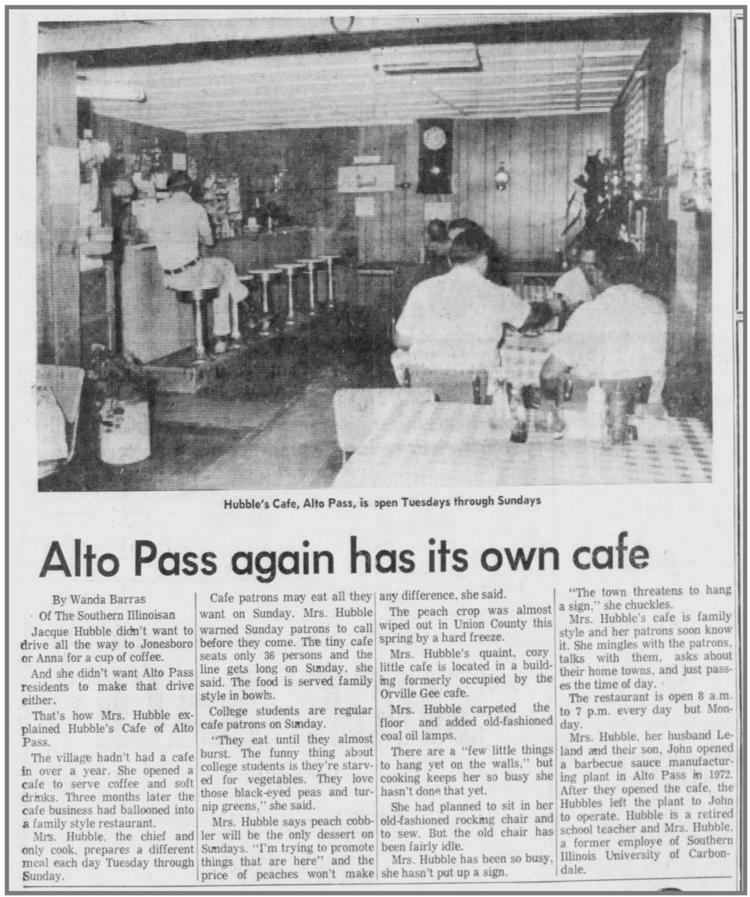 Jin's Bar-b-que House — Carbondale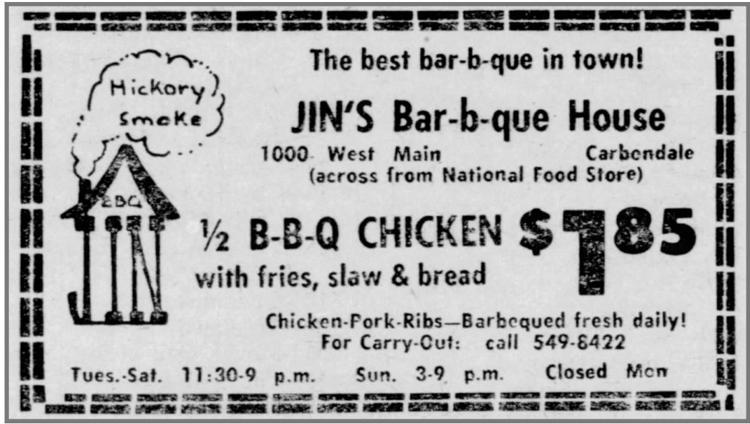 The Corner Diner and Pablano Grill — Carbondale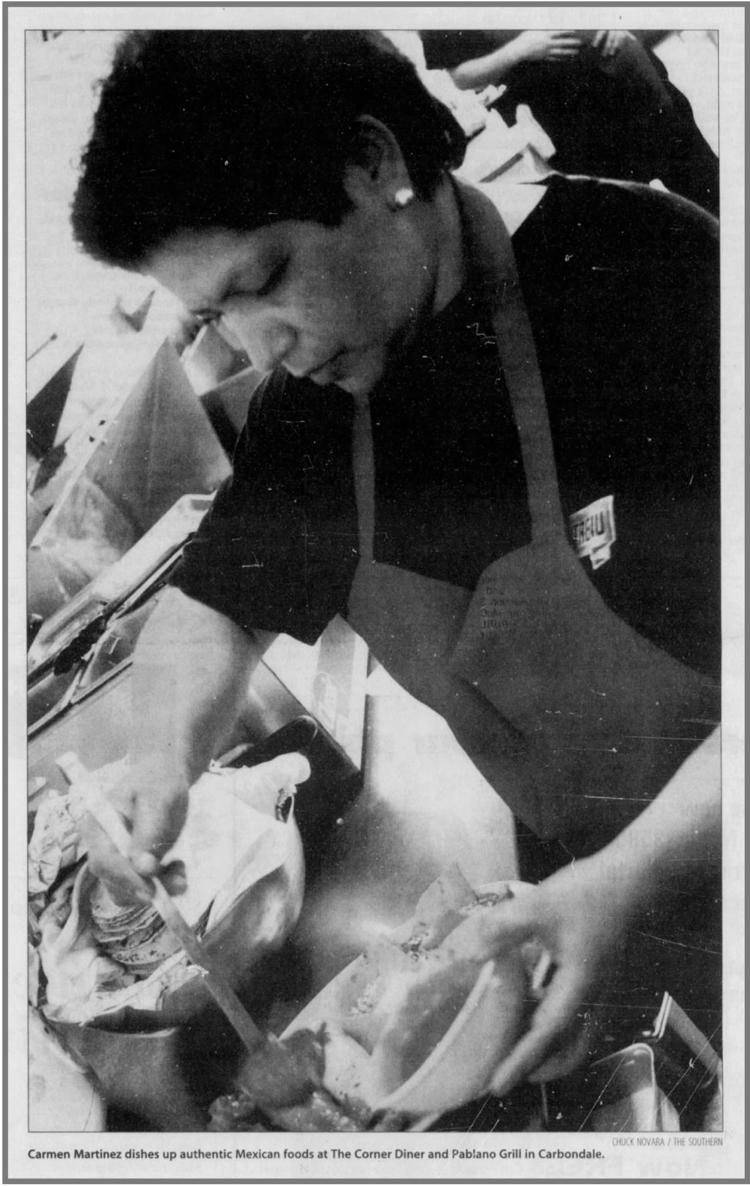 To Perfection — Du Quoin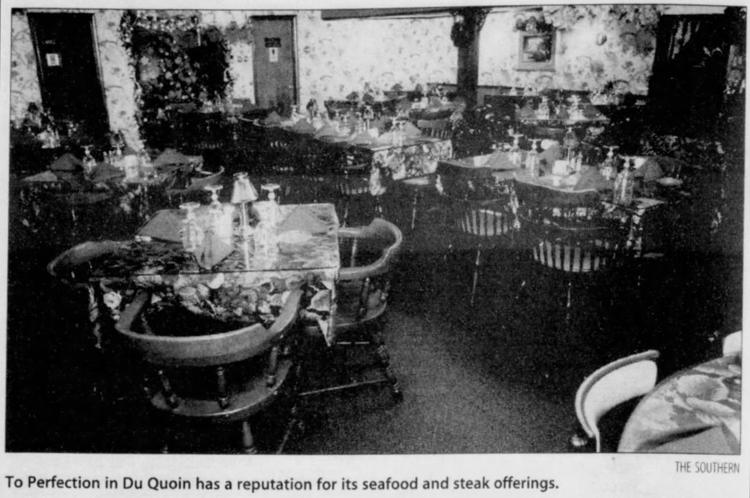 The Gardens — Carbondale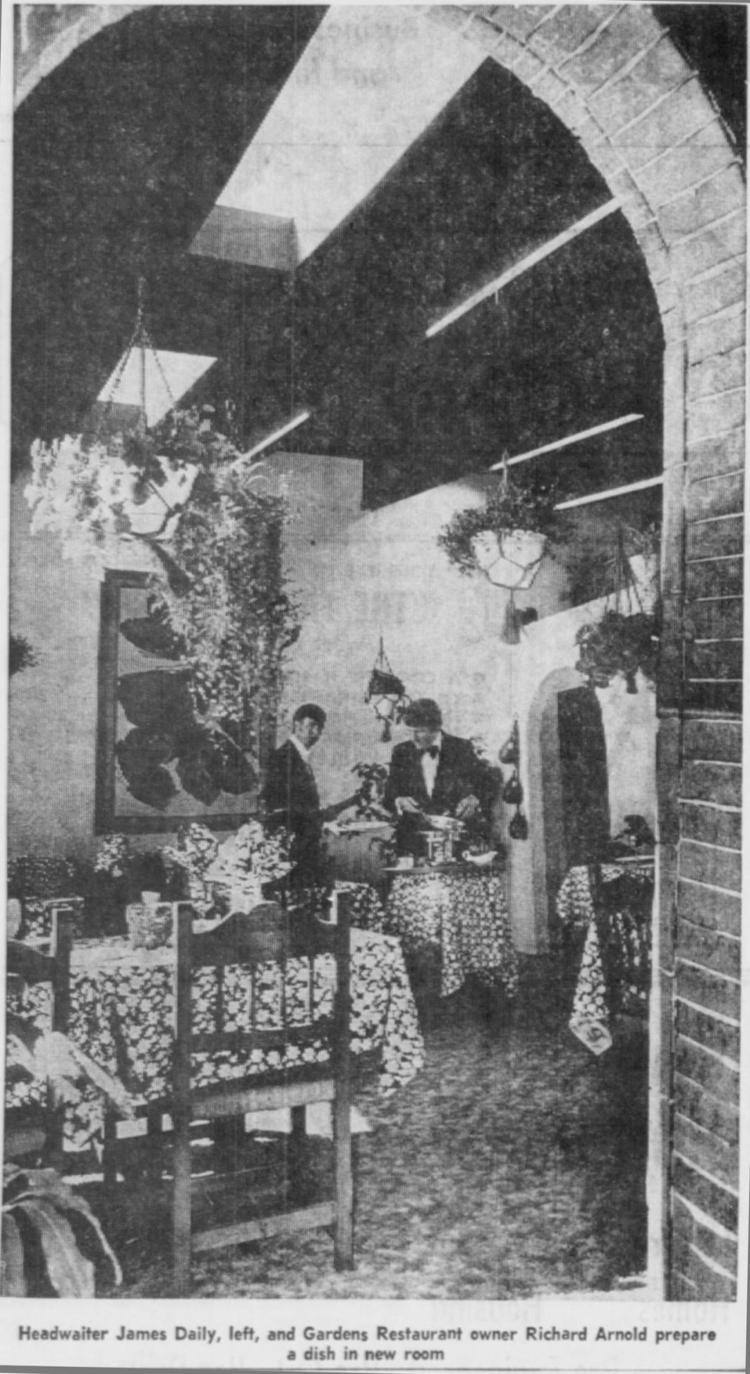 Dar Salaam — Carbondale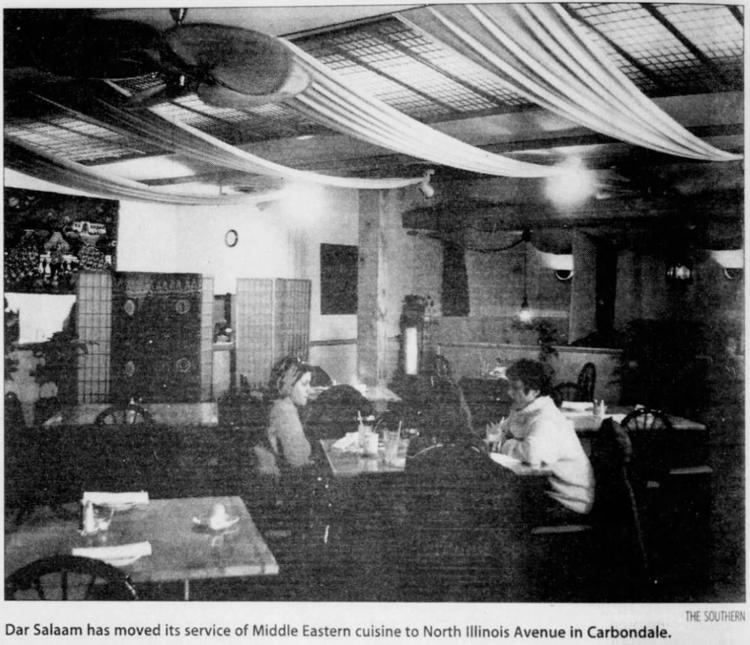 Savoya — Christopher
The Lombard Cafe — Herrin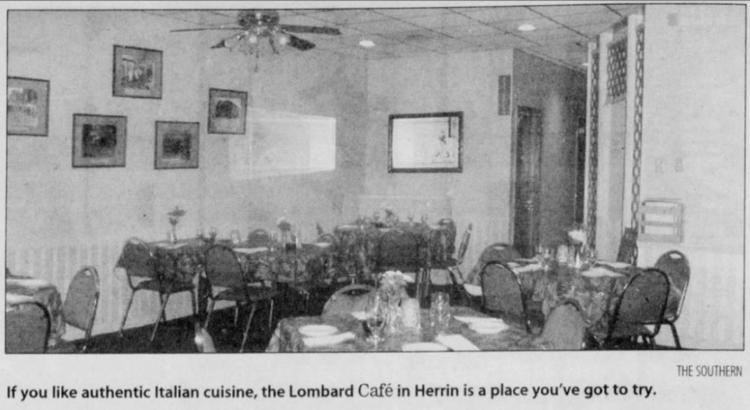 Stan Hoye's — Carbondale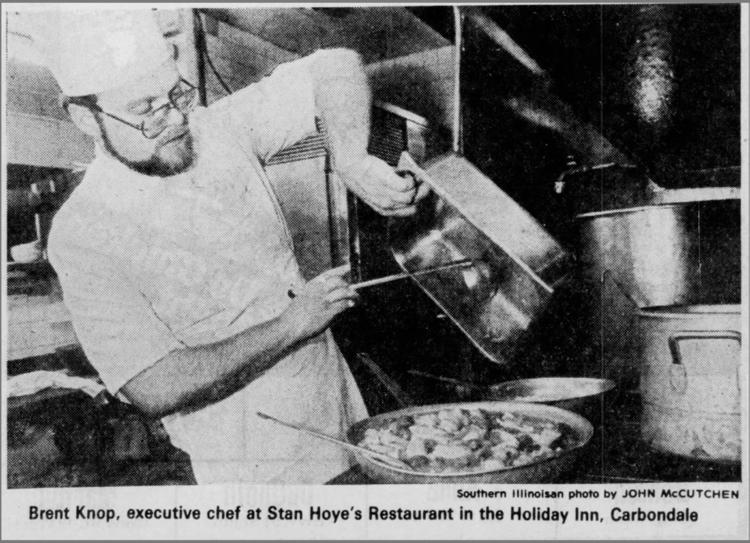 Tony's Steakhouse — Marion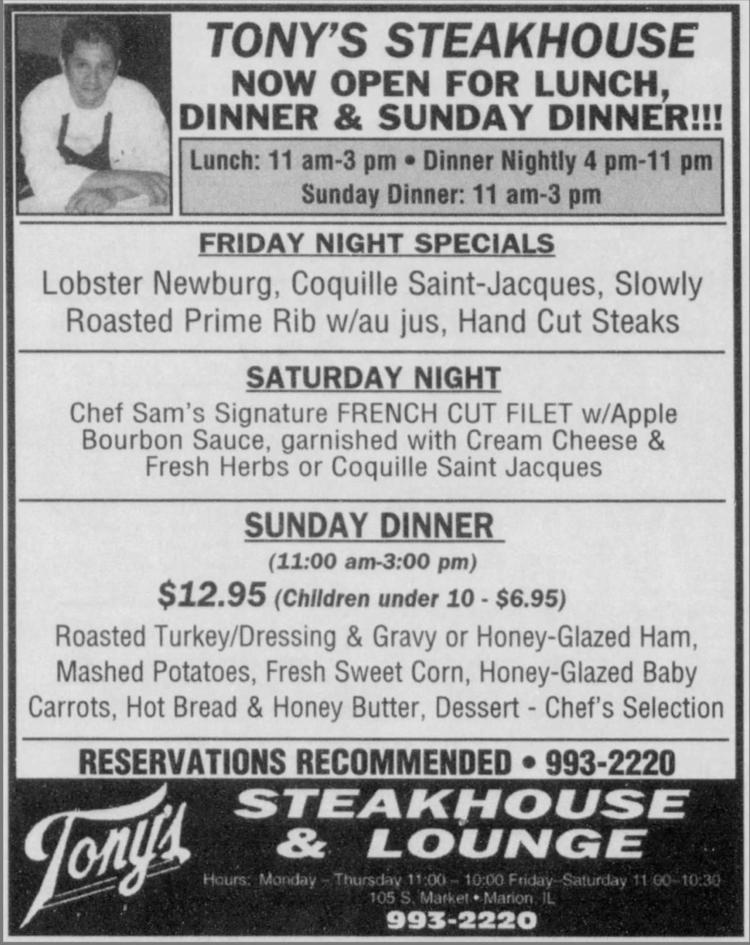 El Bajio — Carbondale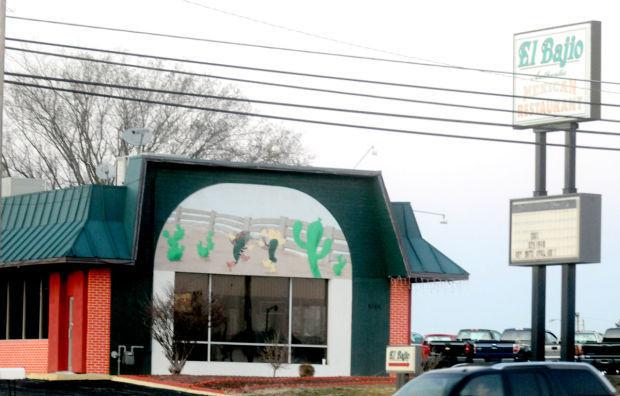 My Brother's Place — Carbondale

618-351-5823
On Twitter: @ismithreports