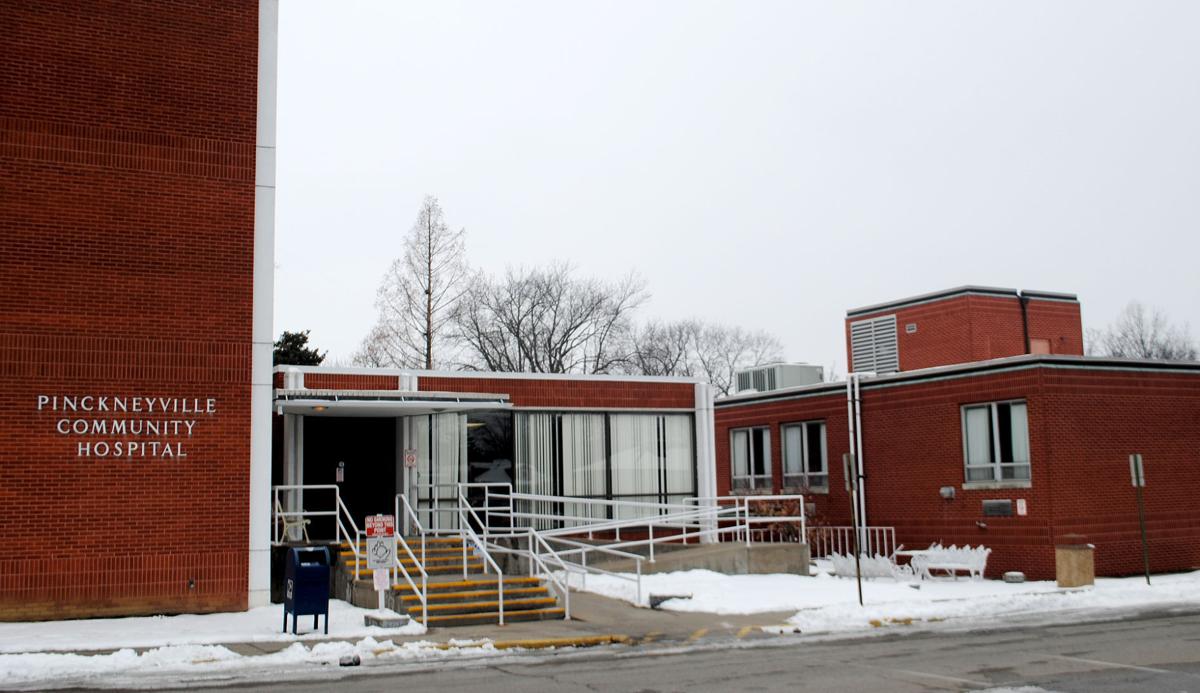 PINCKNEYVILLE — When Pinckneyville Community Hospital moved to its new location at 5383 Illinois 154 on Sept. 28, the move left the old hospital building empty.
Now, the question for the hospital board and administration is what to do with the old building.
Hospital CEO Randall Dauby stressed that a decision will be made after the board has done its due diligence.
"The board is still considering options," Dauby said. "We want to give it some time and look at the all the options."
The reality of the old hospital building, which was built in the 1960s and 1970s, is that it is in disrepair. The elevators need replaced, and one isn't even working.
"A month after we moved out, both boilers are down and the fire alarm system is not working," Dauby said.
As part of the due diligence, the hospital board is going to do a study to determine how much asbestos is in the building. The amount of asbestos must be determined before the board can solicit estimates for razing the structure.
Monday was moving day for the patients and staff of Pinckneyville hospital. As nine patients…
George Culley, of Least of the Brethern Ministries, and his wife, Betty, want the hospital to donate the building to the ministry for use as a soup kitchen and homeless shelter to serve people within a 50-mile radius of Pinckneyville. He plans to start by serving lunch on Tuesday in the soup kitchen, which would use the lobby and cafeteria area of the hospital. Rooms for the homeless shelter would be added on the second floor later.
"We want to get them back on their feet," George Culley said. "Jesus is going to turn their lives around."
Culley said the cost to tear down the hospital would be around $600,000. The board cannot get accurate estimates of the cost to tear down the building until the asbestos study is completed.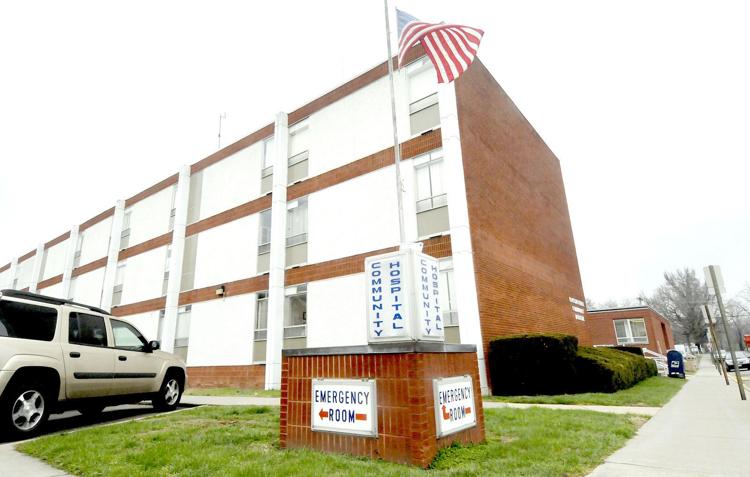 Dauby does not expect a decision on the old hopsital building soon. 
Pinckneyville Mayor Robert Spencer said the hospital building is just one of several empty business properties in town. Others include the Thomas Home Improvement Center, which closed Sept. 30; Courtside Restaurant, which was adjacent to a building destroyed by a fire; and the old site of McDaniel Furniture Store. The Craig Williams building also is for sale.
The city has made a survey to look at all the buildings and determine what types of businesses would be a good fit for them.
"We are working very hard on that," Mayor Spencer said.
Get local news delivered to your inbox!
Subscribe to our Daily Headlines newsletter.