WEST FRANKFORT — Gov. J.B. Pritzker visited Crosswalk Community Action Agency in West Frankfort on Monday to announce additional funding and changes to programs that help lower income Illinoisans.
Pritzker thanked the staff at Crosswalk for the important work they do to help Illinois' most vulnerable citizens pay for housing, food, utilities and other essentials.
"Since mid-April, Crosswalk has received more community assistance requests than anywhere else in the state of Illinois except Cook County," Pritzker said.
COVID-19 has had a devastating impact on the state's economy, especially its most vulnerable residents.
"The work to build a state, a state that serves all of its people no matter their background or what part of Illinois they call home, is more important than ever as we seek to restore our economy and while continuing to prioritize our collective health," Pritzker said.
He announced increased funding and guidelines, as well as a new online application process, which is designed to help more families.
In partnership with Illinois General Assembly, the state is allocating an additional $90 million of funding through the Federal Cares Act for a total of $275 million for food, rent, temporary shelter and other essentials for low-income households.
The governor also announced the threshold for help has been raised from 150% of the federal poverty levels to 200%. This increase means a family of four with income of up to $4,300 per month could qualify for assistance. This means 1 million more Illinois residents are now eligible for community service assistance, raising the state's total eligible residents to 3.5 million.
Last year, the existing Illinois LIHEAP program provided 250,000 households with energy assistance to help pay heat, gas, propane and electric bills. The Community Service Block Grant helped cover rent, food, water and other essential bills nearly 400,000 times.
Pritzker said residents need help right now, so DCEO is working with its network of community action agencies to eliminate the in-person application requirement.
"Starting today, residents seeking emergency relief can visit helpillinoisfamilies.com to determine their eligibility," Pritzker said.
He is encouraging everyone who does not need help applying to use the website to apply.
Michael Negron, acting director of DCEO, also spoke. He said the COVID-19 pandemic has created twin crises, one of public health and one of economic downturn. Those crises have pushed many Illinois families to the brink of financial ruin. The new funding will help alleviate that for hundreds of thousands of Illinois families.
"We will serve these residents in partnership with our network of 35 local community action agencies, like Crosswalk Community Action Agency, which served more than 10,000 residents in Franklin, Williamson and Jefferson counties," Negron said.
Previously, applications had to be filled out and processed in person. The new online application process will eliminate that.
Negron said in addition to the website, a new hotline has been set up to help people who need help with an application. The hotline can be reached by dialing 1-833-711-0374.
Debra Jackanicz, executive director of Crosswalk, they were pleased to implement a new system to help the organization's customers. Eliminating the need for in-person applications also eliminates the transportation barrier that some residents face.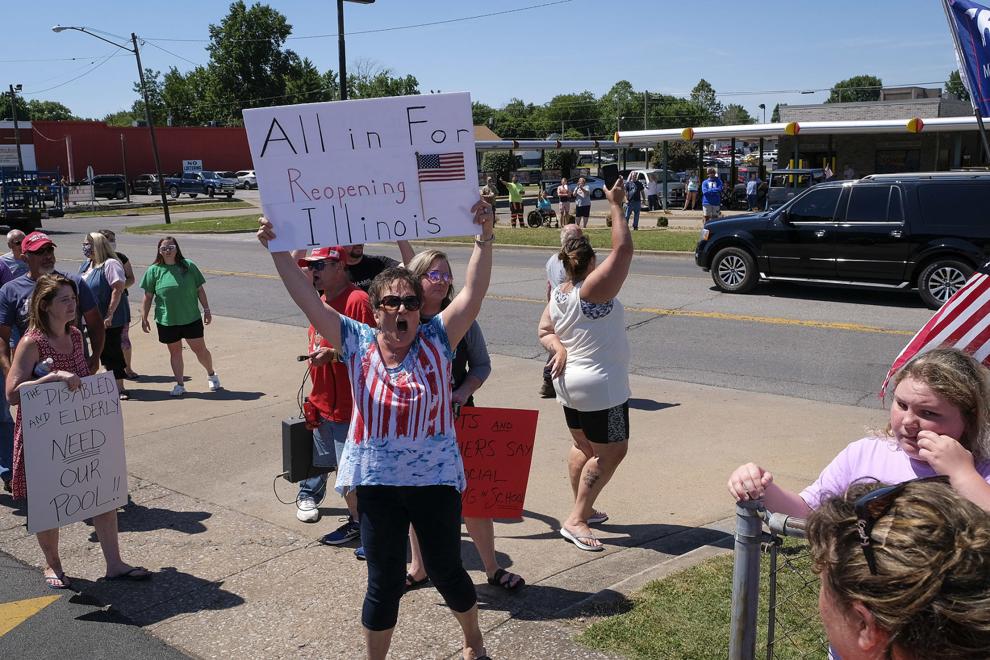 While the governor spoke inside Crosswalk, about 30 protesters chanted outside, asking for Pritzker to resign, namely for his stance on abortion and the Reopen Illinois plan timeline. At times, they blocked the entrance to Crosswalk's parking lot and yelled at those attending the news conference.
Pritzker did not interact with the protesters.
This story has been updated to clarify eligibility criteria. 
Demonstrators in Marion march for equality, peace
Photos: Demonstrators in Marion march for equality, peace
'Sharing the love': Demonstrators in Marion march for equality, peace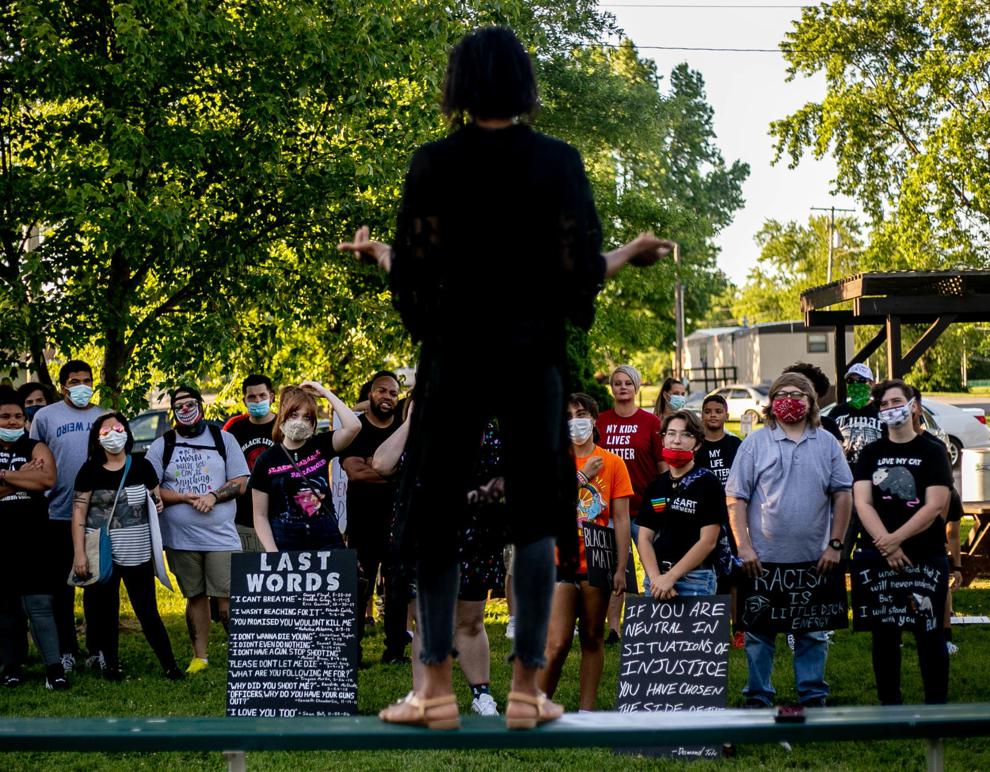 'Sharing the love': Demonstrators in Marion march for equality, peace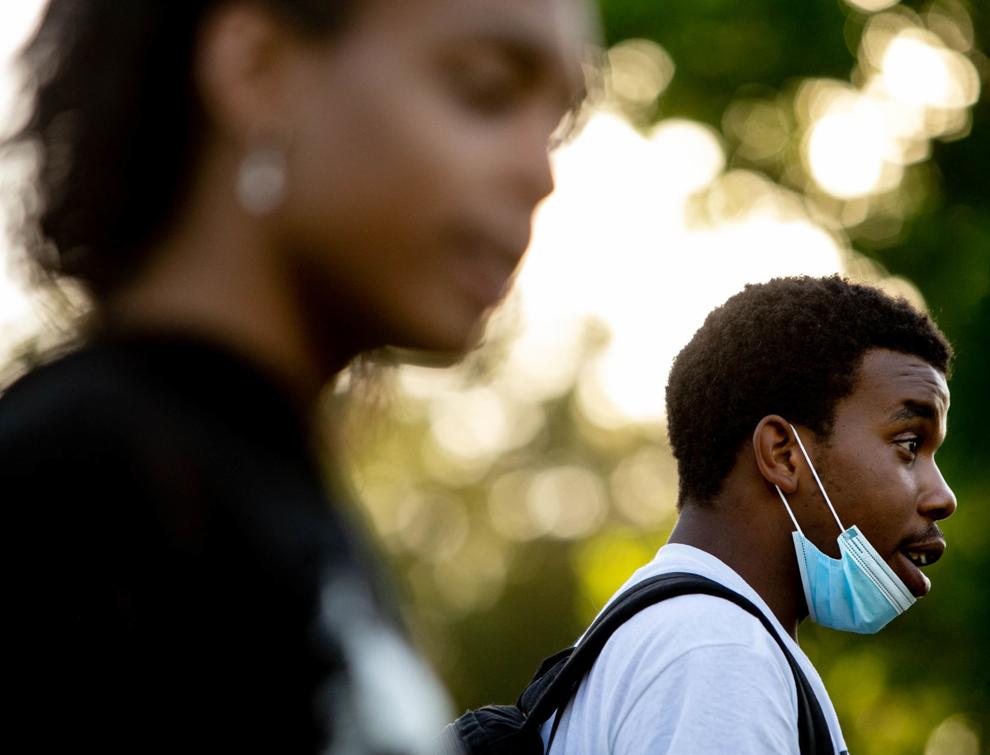 'Sharing the love': Demonstrators in Marion march for equality, peace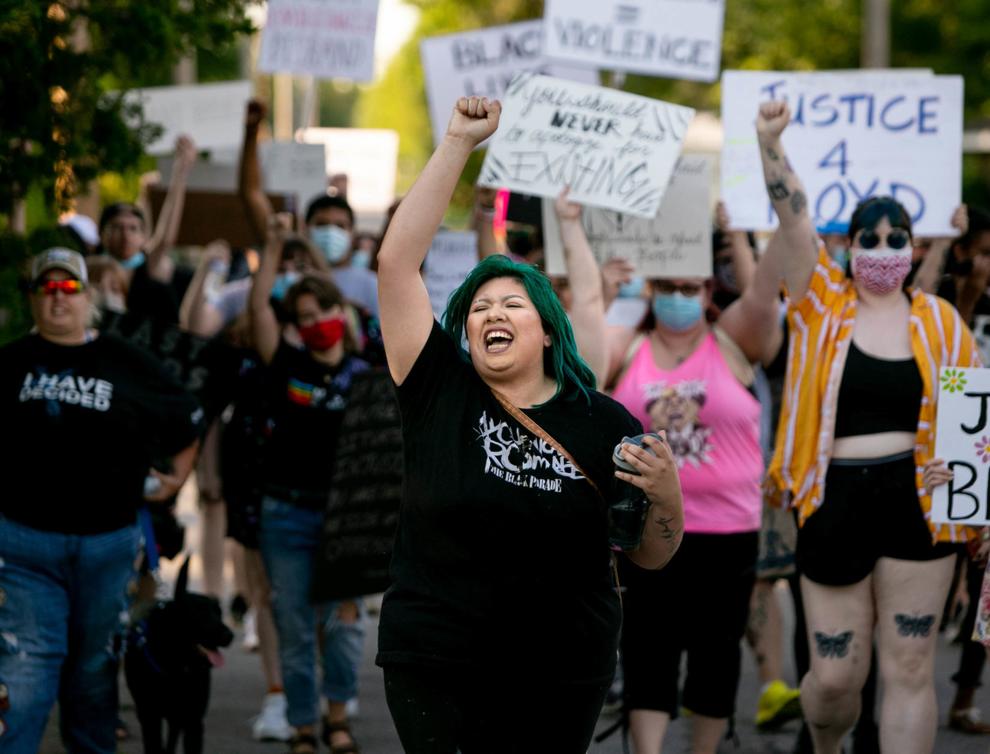 'Sharing the love': Demonstrators in Marion march for equality, peace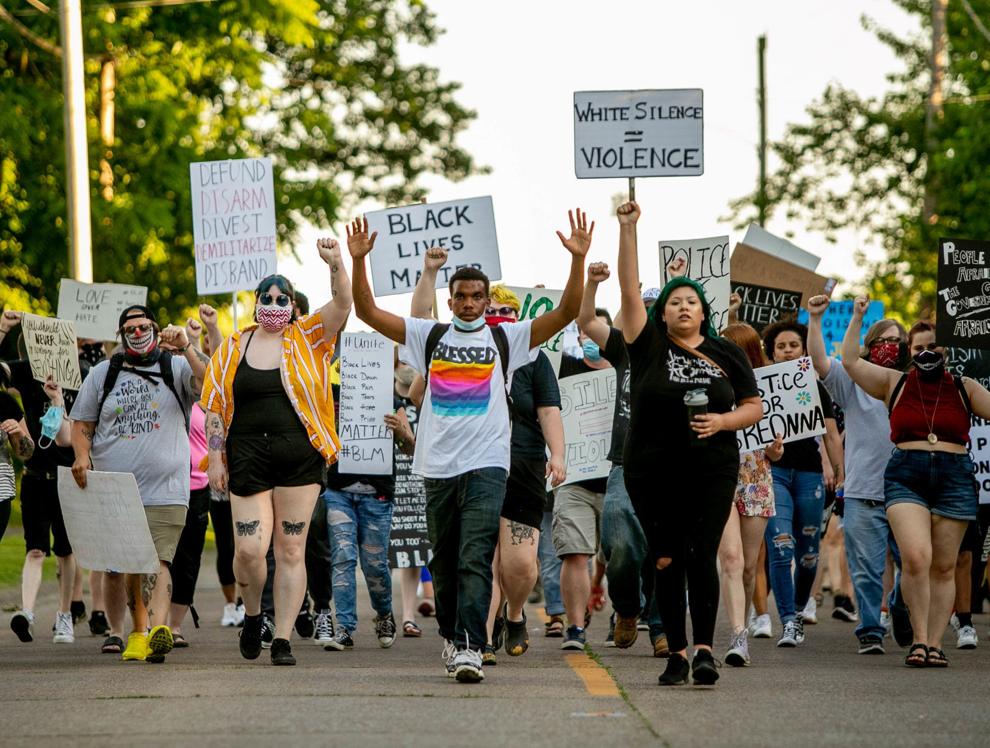 'Sharing the love': Demonstrators in Marion march for equality, peace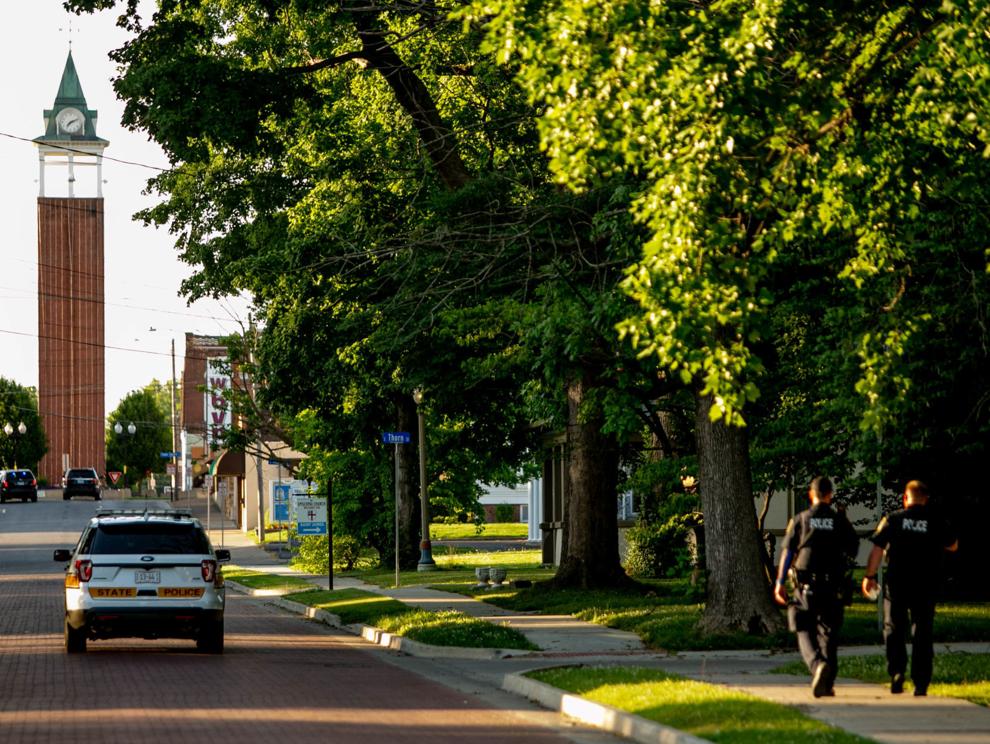 'Sharing the love': Demonstrators in Marion march for equality, peace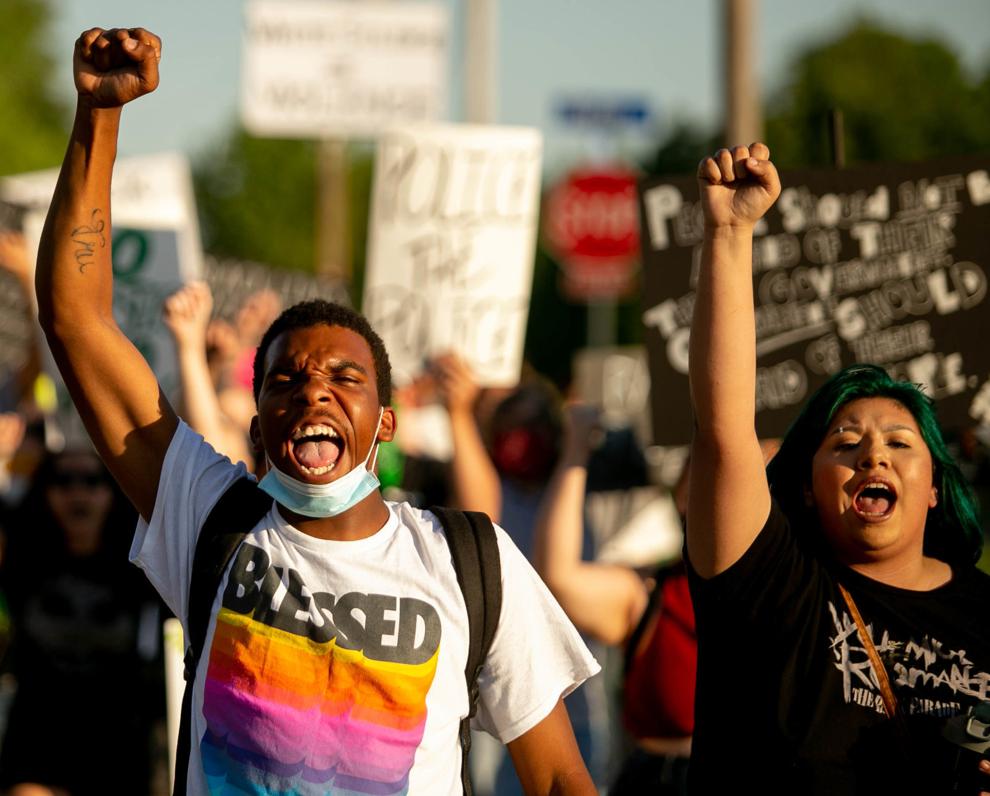 'Sharing the love': Demonstrators in Marion march for equality, peace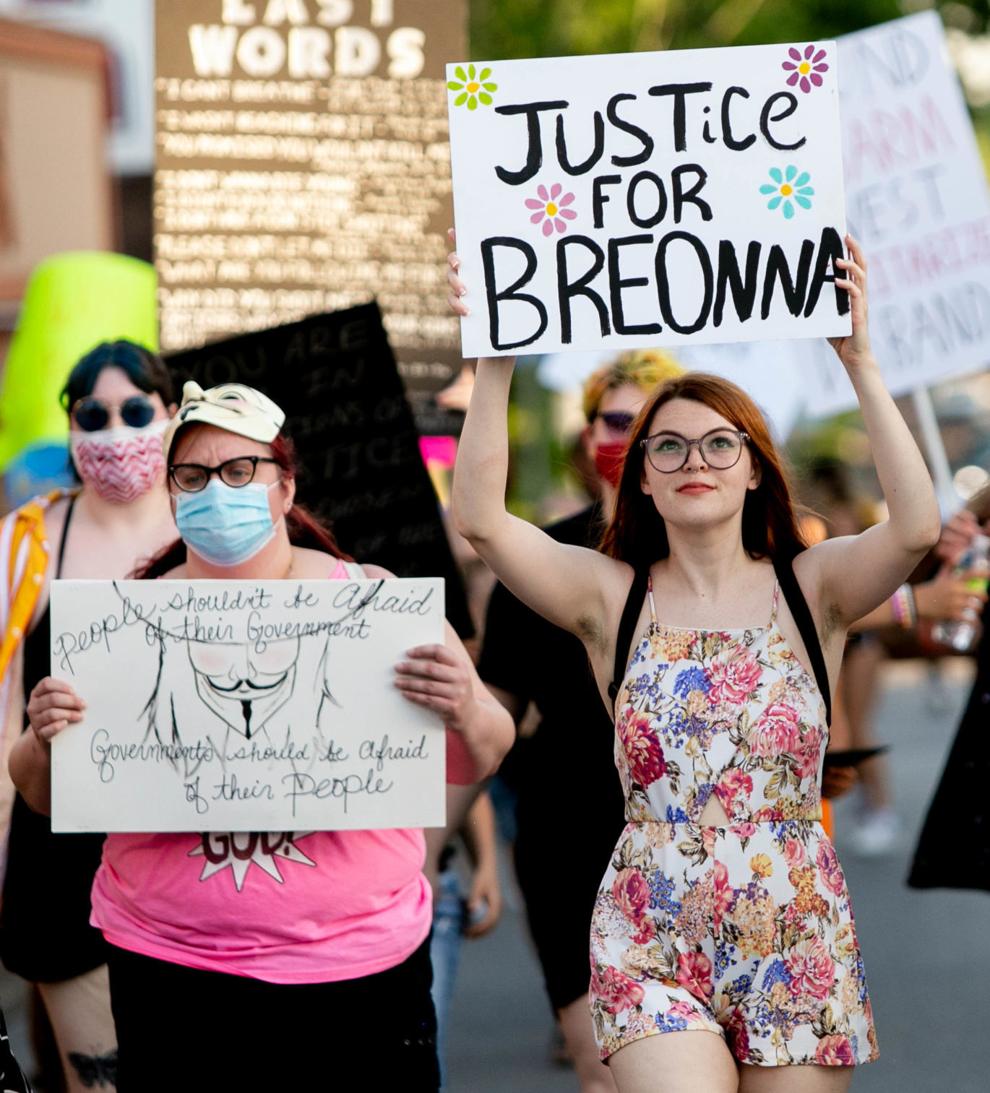 'Sharing the love': Demonstrators in Marion march for equality, peace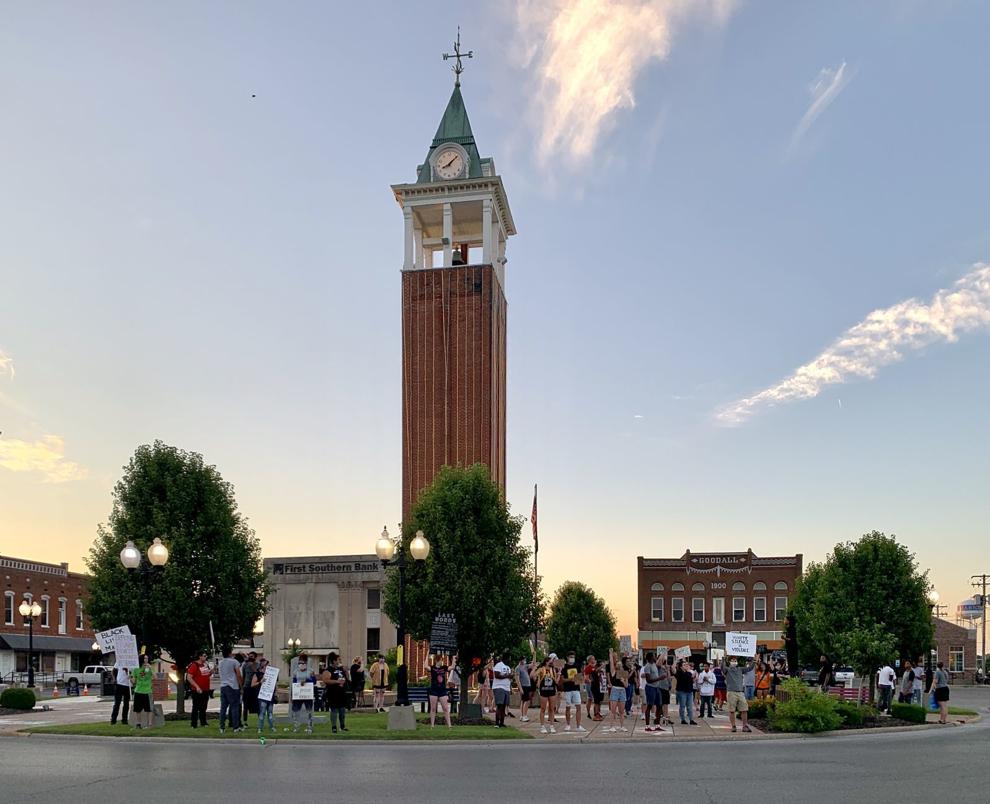 'Sharing the love': Demonstrators in Marion march for equality, peace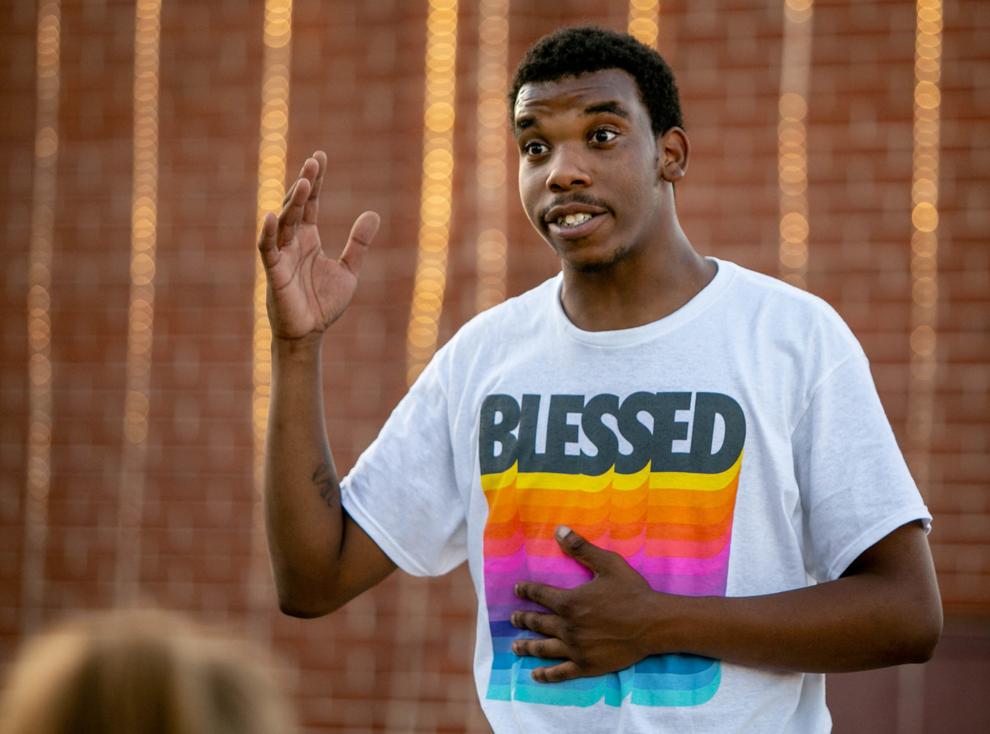 'Sharing the love': Demonstrators in Marion march for equality, peace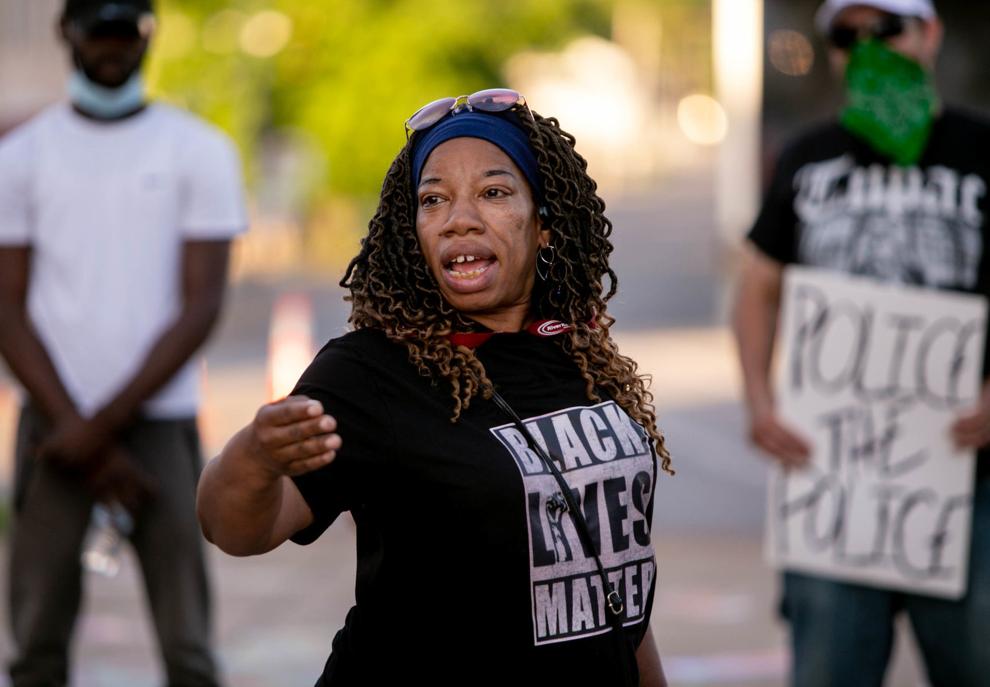 'Sharing the love': Demonstrators in Marion march for equality, peace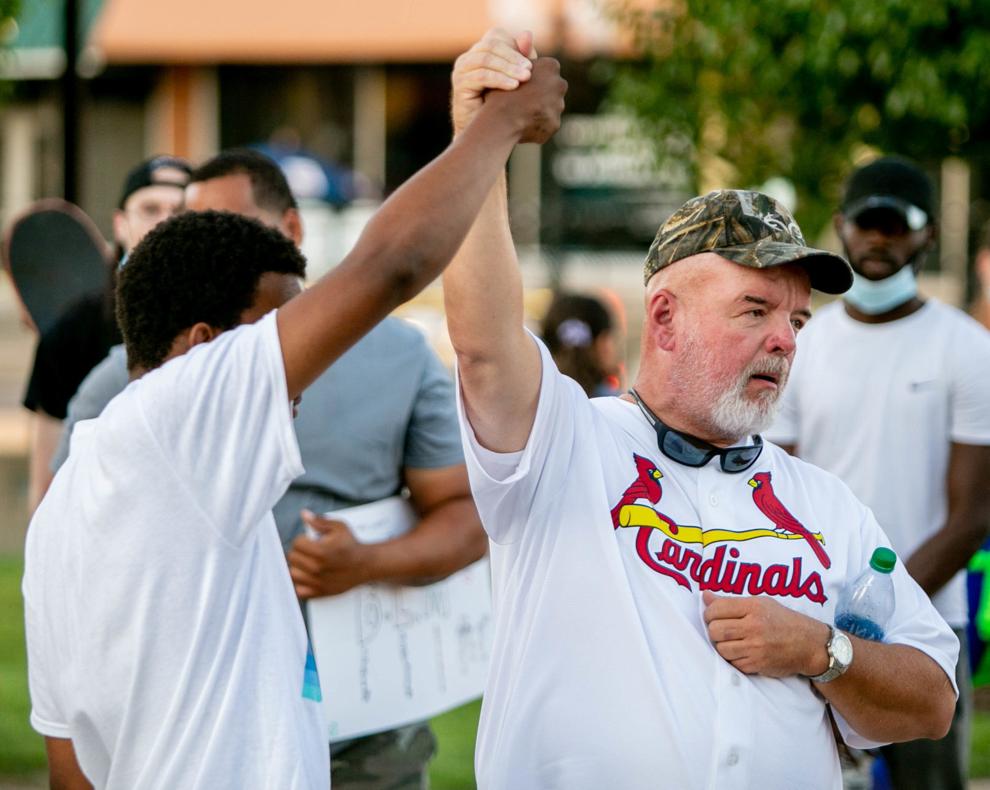 'Sharing the love': Demonstrators in Marion march for equality, peace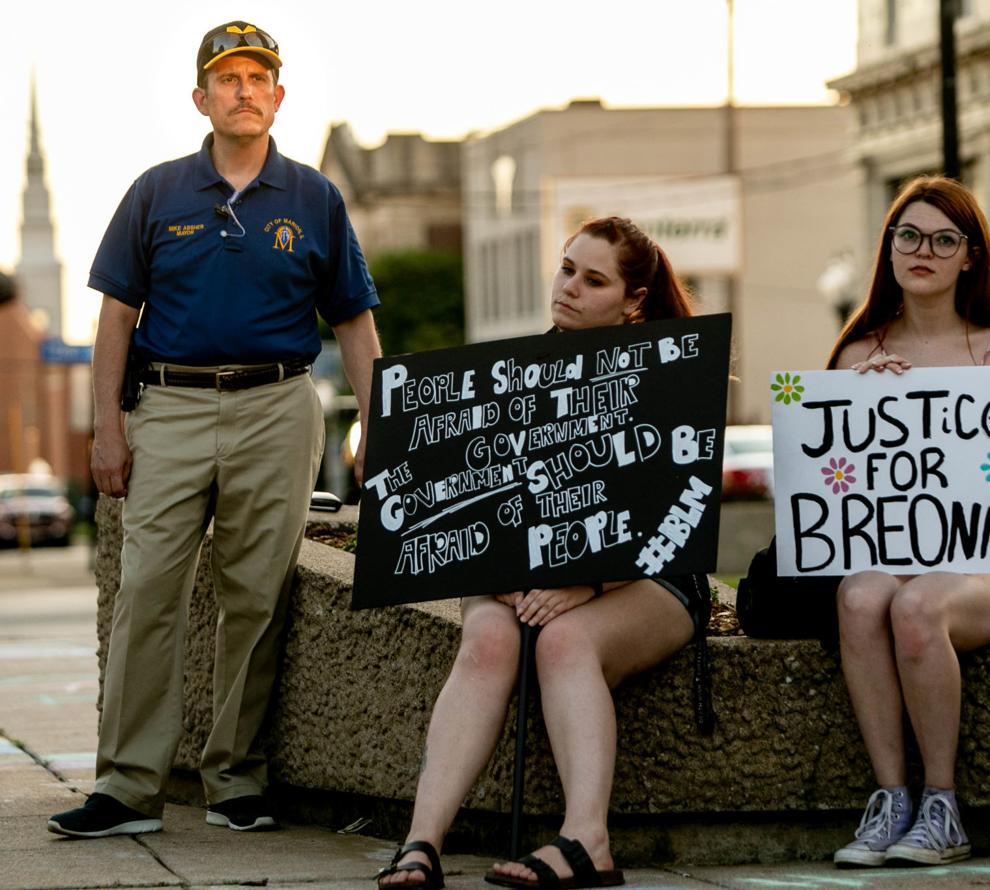 'Sharing the love': Demonstrators in Marion march for equality, peace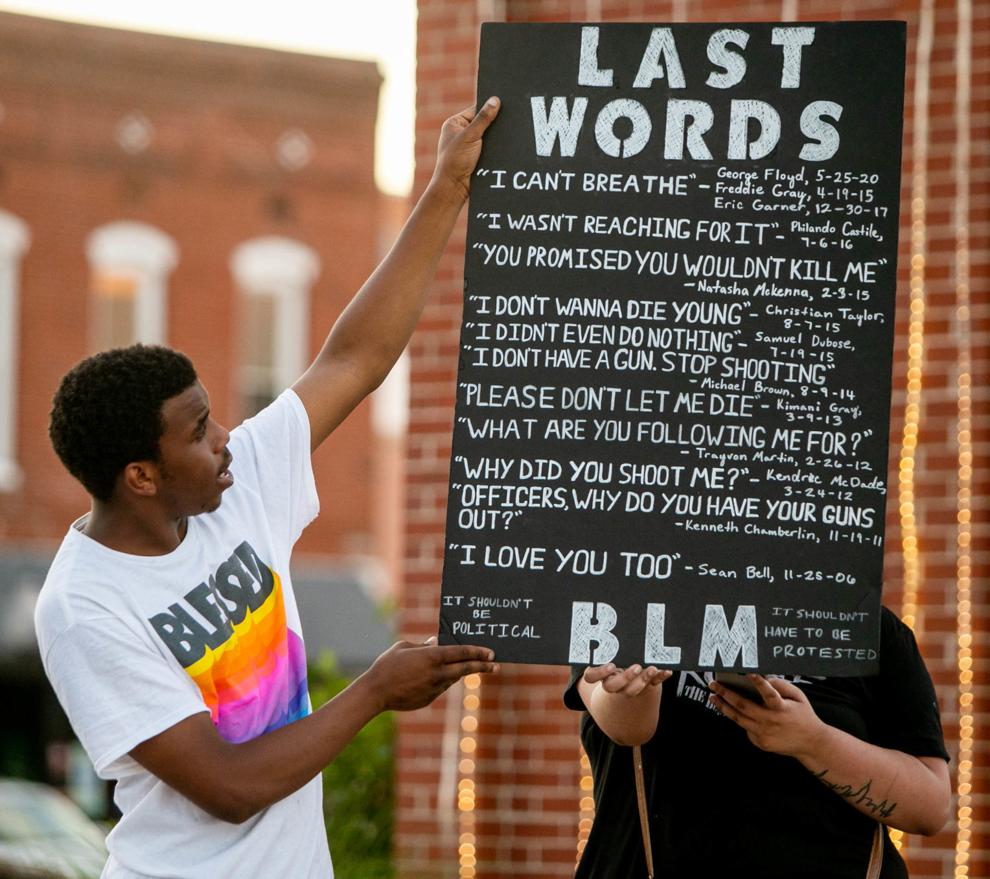 'Sharing the love': Demonstrators in Marion march for equality, peace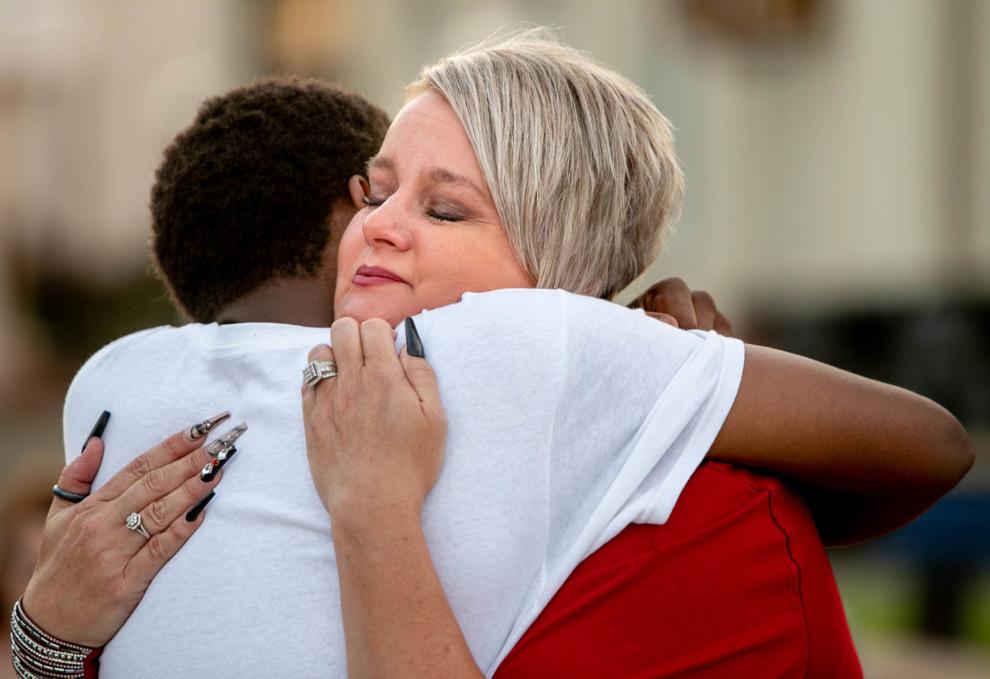 'Sharing the love': Demonstrators in Marion march for equality, peace
'Sharing the love': Demonstrators in Marion march for equality, peace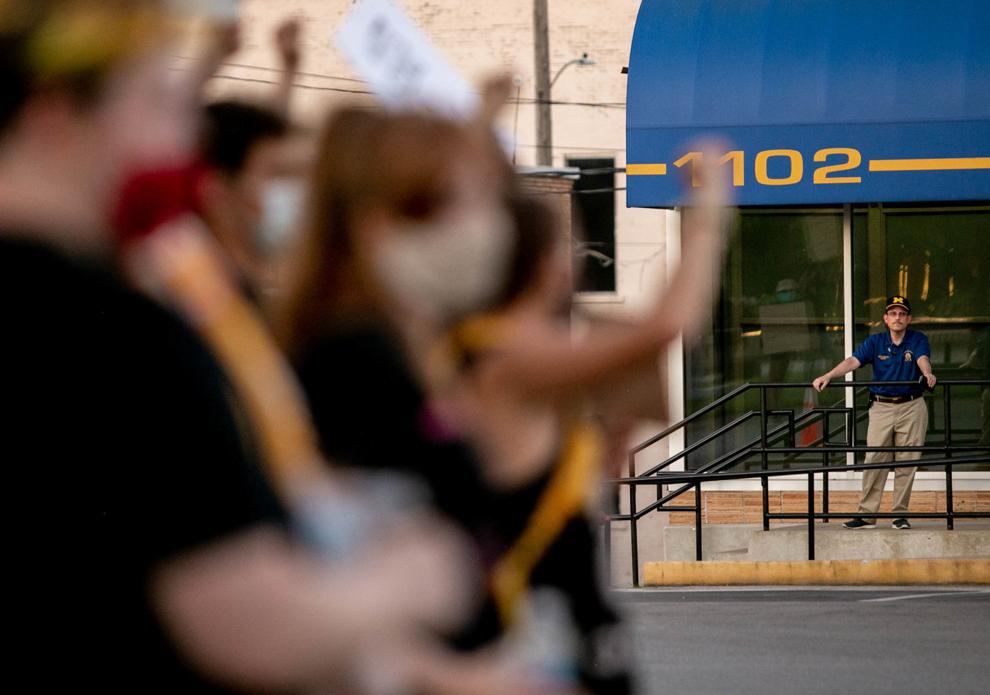 'Sharing the love': Demonstrators in Marion march for equality, peace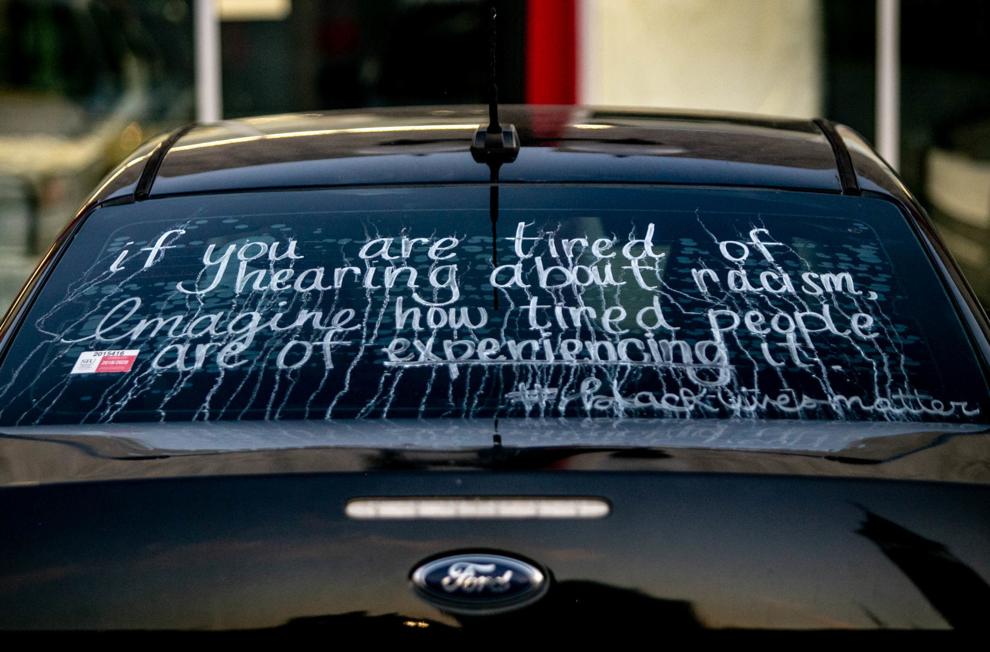 'Sharing the love': Demonstrators in Marion march for equality, peace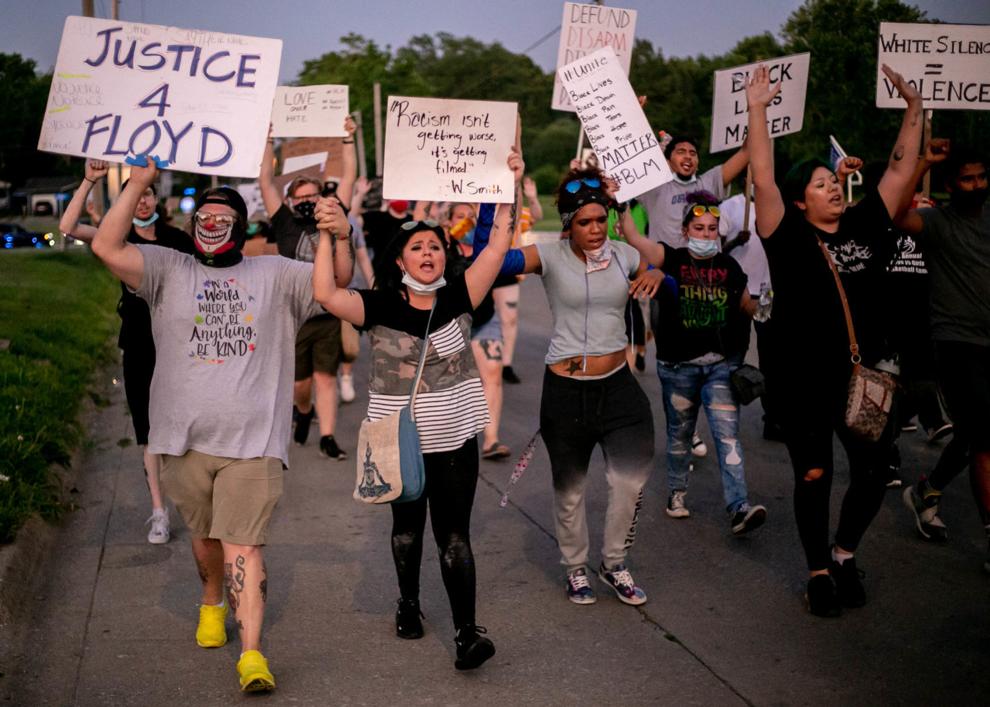 'Sharing the love': Demonstrators in Marion march for equality, peace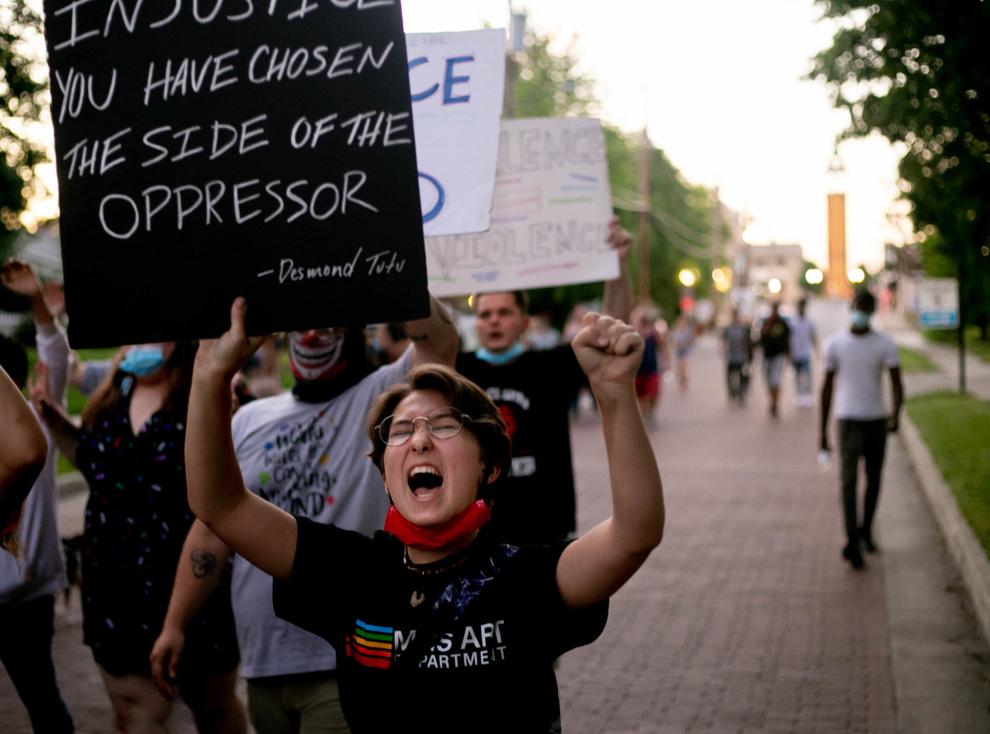 'Sharing the love': Demonstrators in Marion march for equality, peace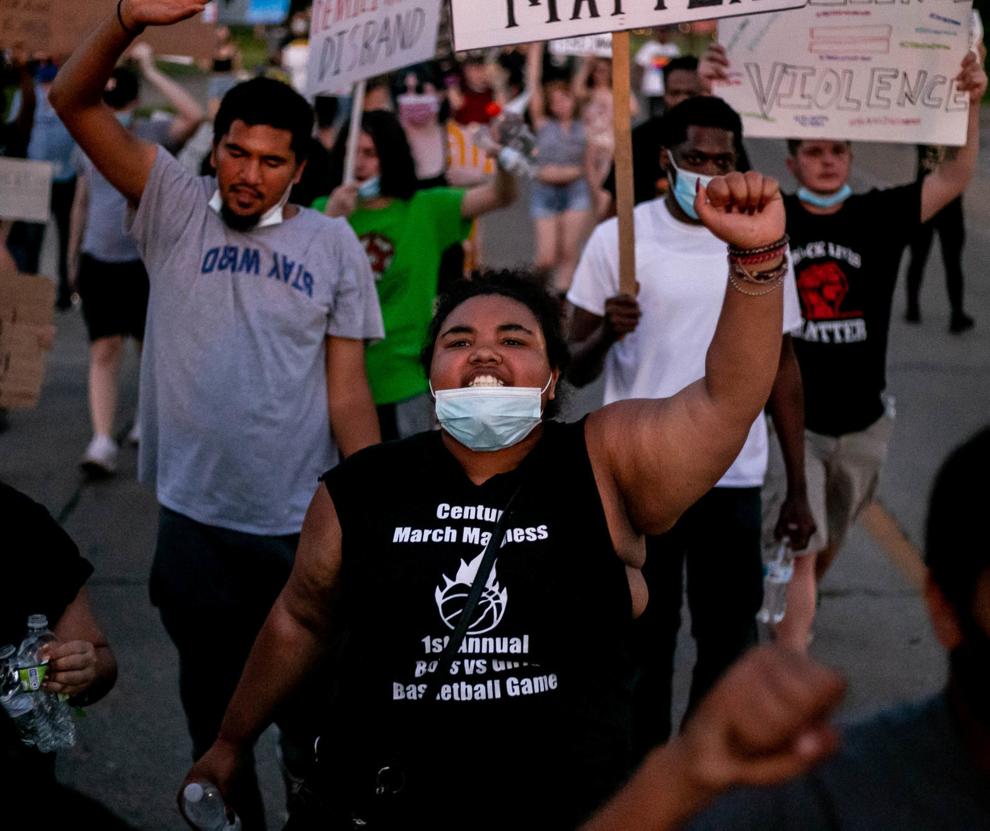 'Sharing the love': Demonstrators in Marion march for equality, peace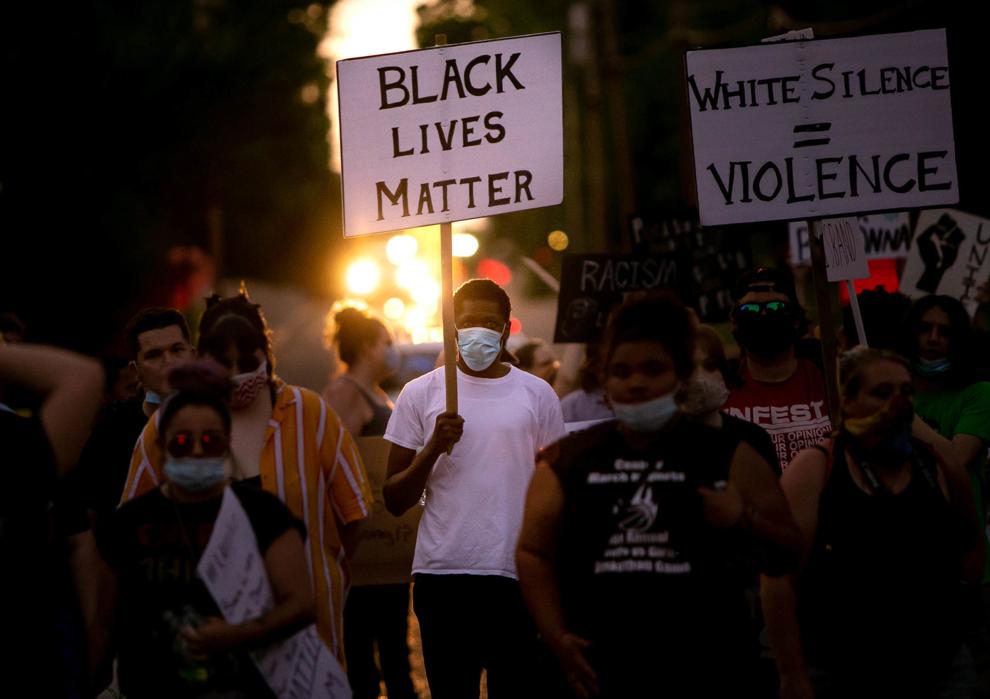 'Sharing the love': Demonstrators in Marion march for equality, peace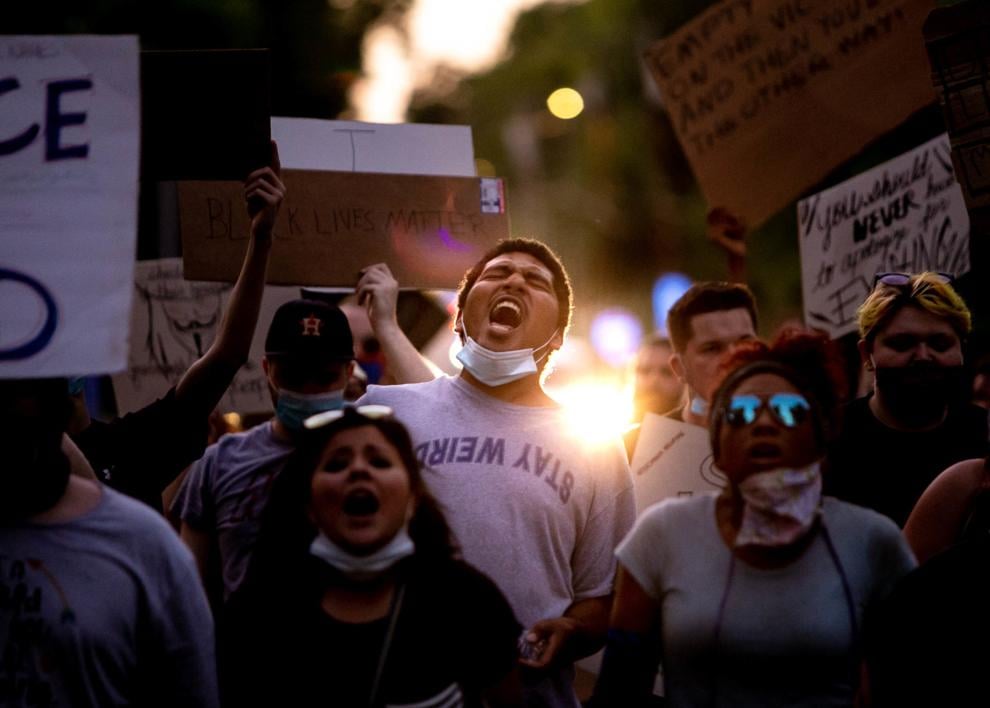 'Sharing the love': Demonstrators in Marion march for equality, peace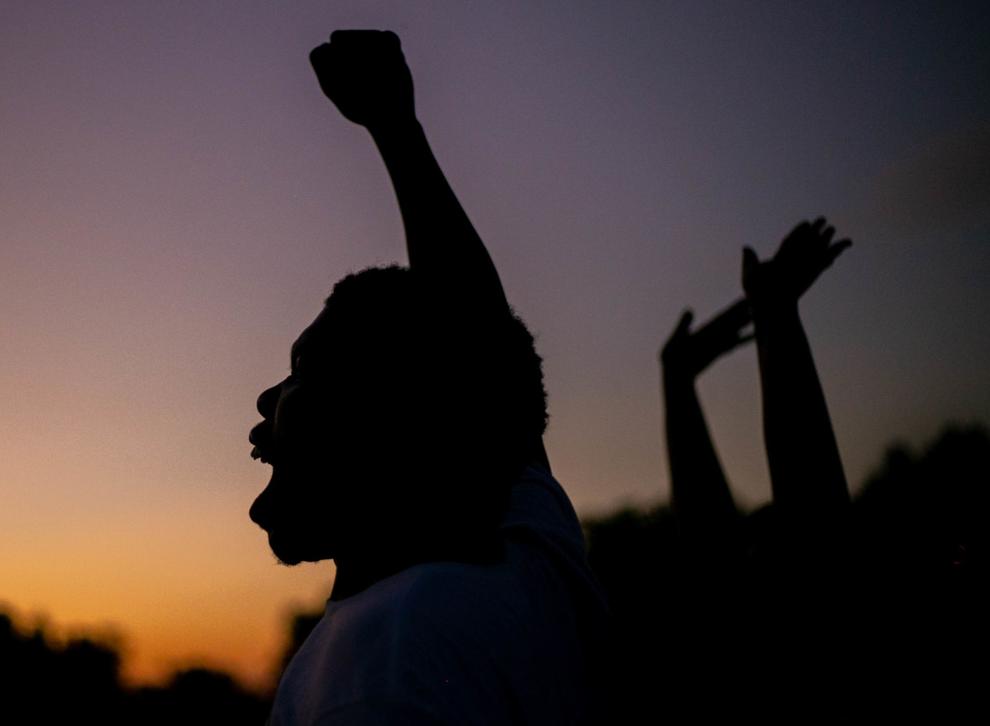 'Sharing the love': Demonstrators in Marion march for equality, peace