DU QUOIN — One of the traditions at the Du Quoin State Fair is the annual kick-off party hosted by Wanda Rednour at her home on the fairgrounds.
Guests make their way to the home after the Twilight Parade for dinner and socializing.
It's become an annual event.
Kathy (Rednour) Campanella said they plan for between 1,200 and 1,500 people each year. Guests see beautiful tables full of side dishes and barbecue, but they do not see the small army of volunteers who prepare and serve the food.
Campanella is in charge of the event, and she enlists the help of her sister, Janice Pyle; sister-in-law, Laurie Rednour; and other family members and friends to prepare the food.
Campanella is no stranger to catering. She ran a small catering business before her sons, Jordan and Calen, were born. She also taught business classes at Du Quoin High School for 34 years.
Barbecue, as well as grilled sausages and hot dogs, were prepared by Big Dan's Barbecue of Du Quoin, with Danny Sizemore even manning the grill the night of the party. Cookies for the event were made by Baked on Division in Du Quoin. Campanella handles the rest of the food.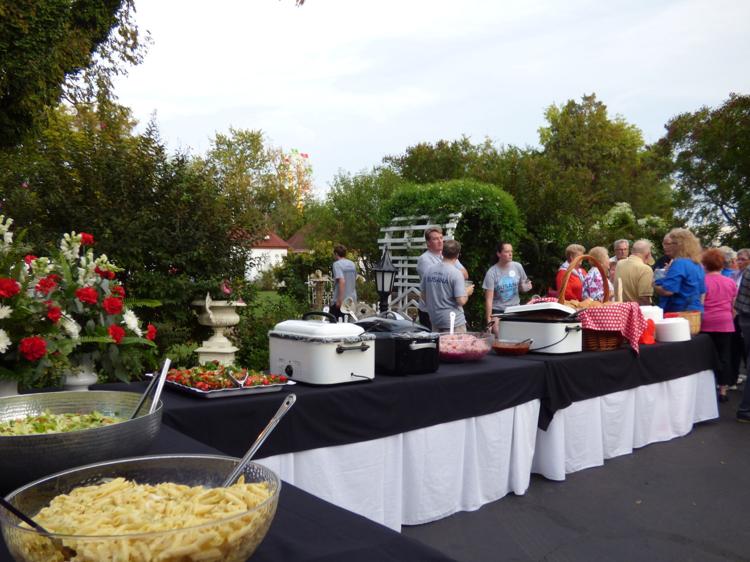 "I get out my pink bag and I start planning the first weekend in August," Campanella said of the bag she uses as her fair party file. "Then, I review the menu."
The majority of the menu stays the same: KC Salad, vegetable trays, a salad similar to Seven Layer Salad, salsa and chips, and Barbecue Green Beans.
"That's a fair favorite," Pyle said of the green beans made from a family recipe.
You have free articles remaining.
Once the menu is set, the shopping begins. Campanella and her husband, Jim, who is the resident circuit judge in Perry County, collect non-refrigerated items for the party.
"About two weeks ahead of time, Janice and I make another run or two. We wait until fair week to get produce," she said.
She said the plan works well because her mom has six or seven refrigerators, and a friend brings in a walk-in cooler on wheels for party preparation.
About 20 people gather on Tuesday before the party to do a majority of the cooking. Pyle, Campanella and a few family members help throughout the week, drawing a smaller group on Thursday evening for final pre-party preparations.
The group chopped 50 pounds of onions and fried at least 30 to 40 pounds of bacon. 
At about 5 p.m. Friday, volunteers and family join again to cut lettuce and prepare serving dishes. This year, the work crew included Campanella, Pyle, Rednour, Jill Van Zandt, Jane Tuthill, Jane McIntire, Luana Maxton, Sherril Shaw, Beth Helmer, Becky Tracy, Barb Johnston and others.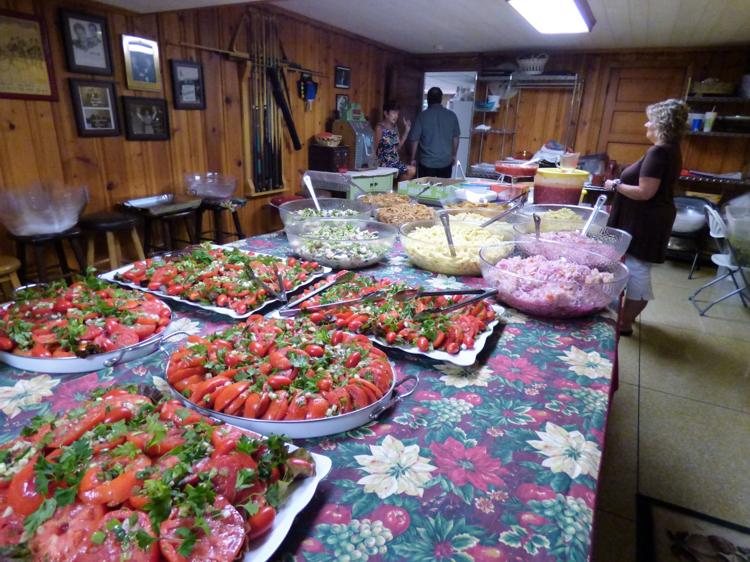 Platters of vegetables for sandwiches and marinated tomatoes joined a giant basket of hamburger buns, bowls of salads, and cookers of barbecue and barbecue green beans on serving tables set up on the driveway.
"We usually have leftovers," Campanella said. "That works well because Mom has company all week, and she use them to serve the people at the house."
All cleanup happens right after the party, finishing about 11 p.m. They have to be ready for Southern Illinois Democratic County Chairman's breakfast Saturday morning.
"We hope for good weather and we usually get it," Campanella said.
Inside the home on the Du Quoin State Fairgrounds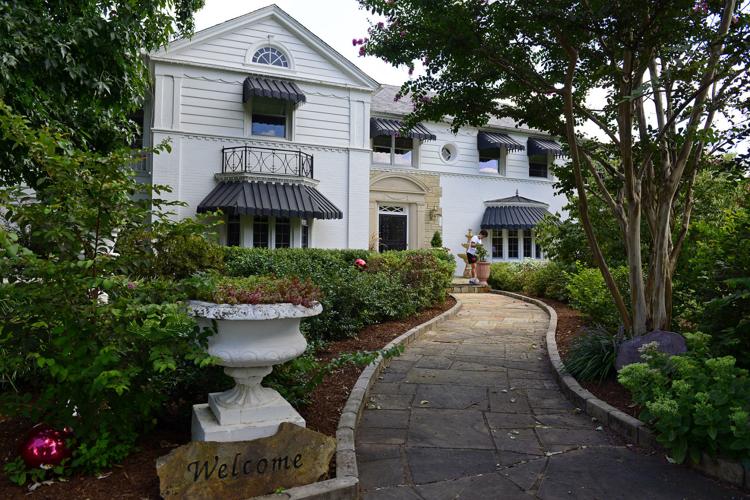 Inside the home on the Du Quoin State Fairgrounds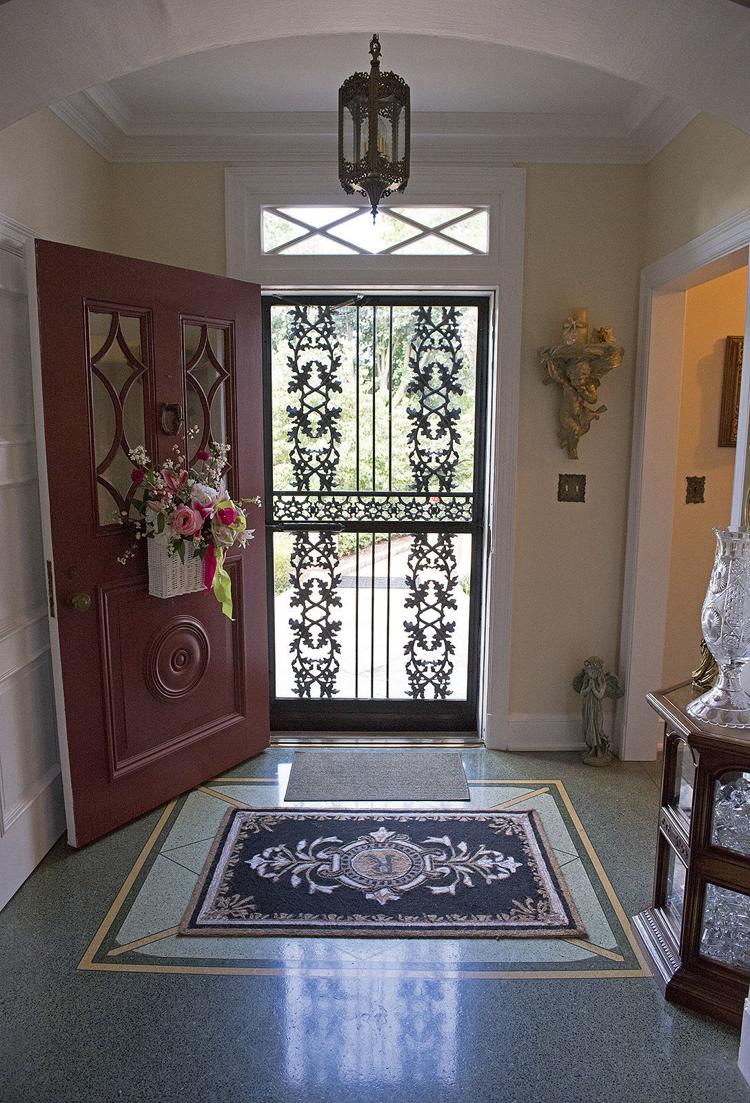 Inside the home on the Du Quoin State Fairgrounds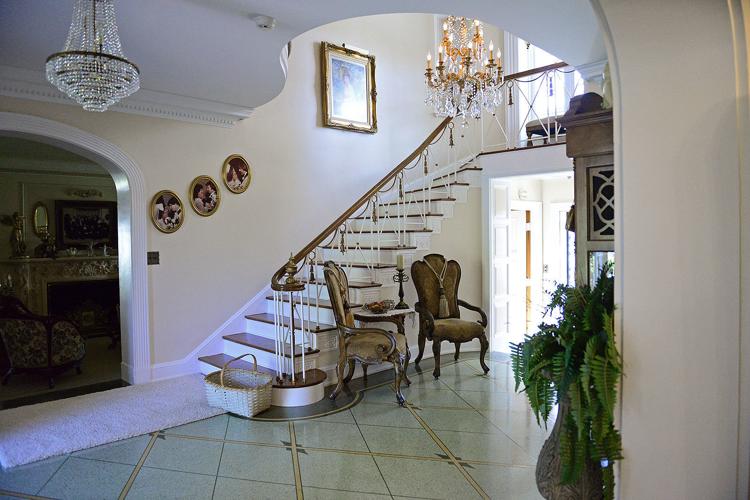 Inside the home on the Du Quoin State Fairgrounds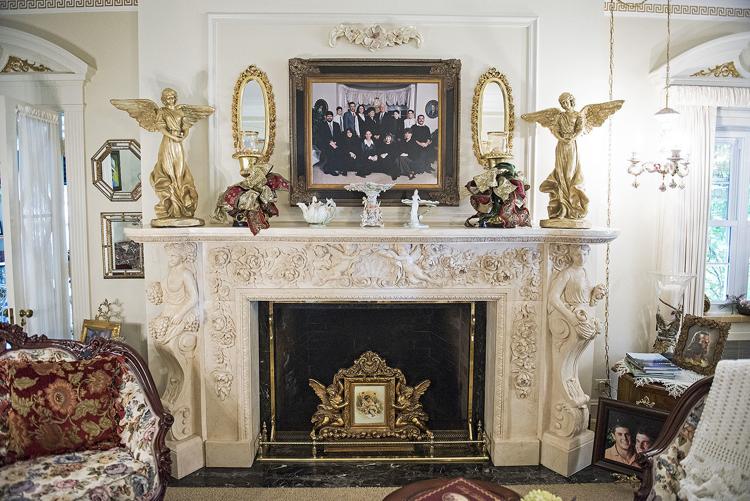 Inside the home on the Du Quoin State Fairgrounds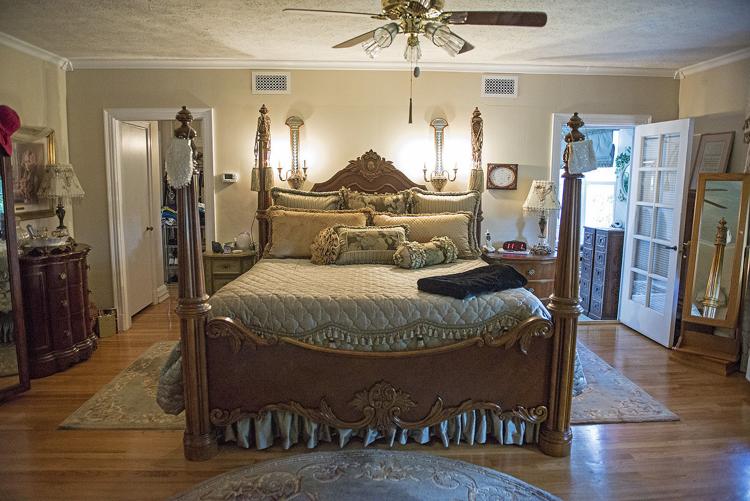 Inside the home on the Du Quoin State Fairgrounds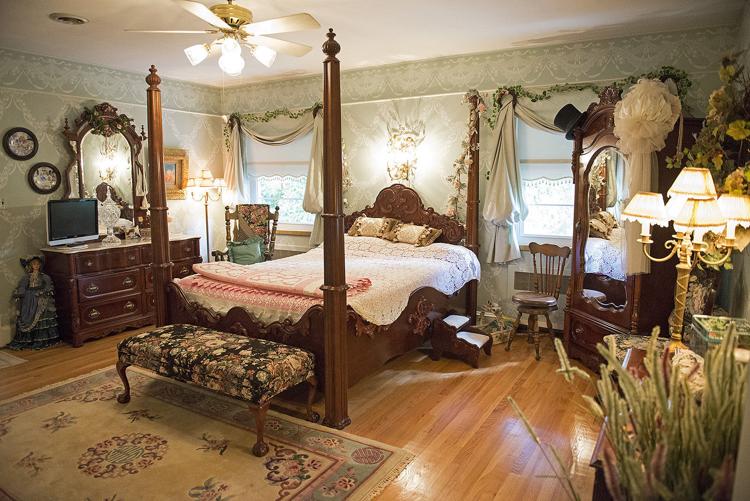 Inside the home on the Du Quoin State Fairgrounds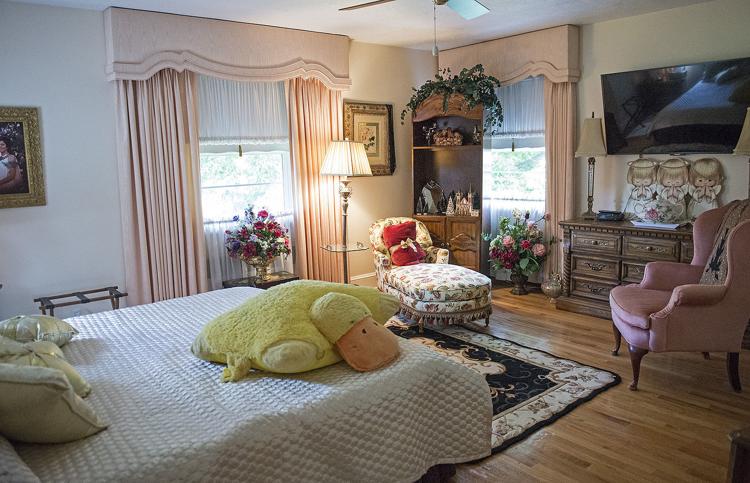 Inside the home on the Du Quoin State Fairgrounds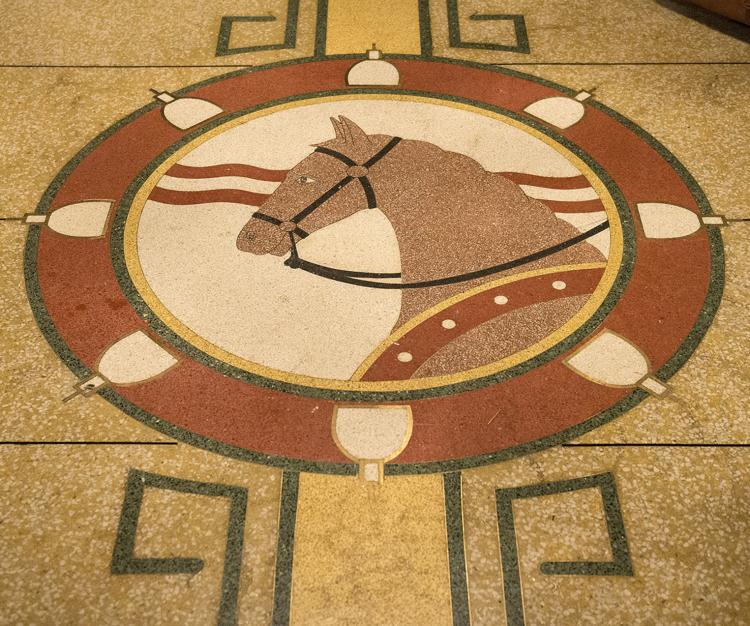 Inside the home on the Du Quoin State Fairgrounds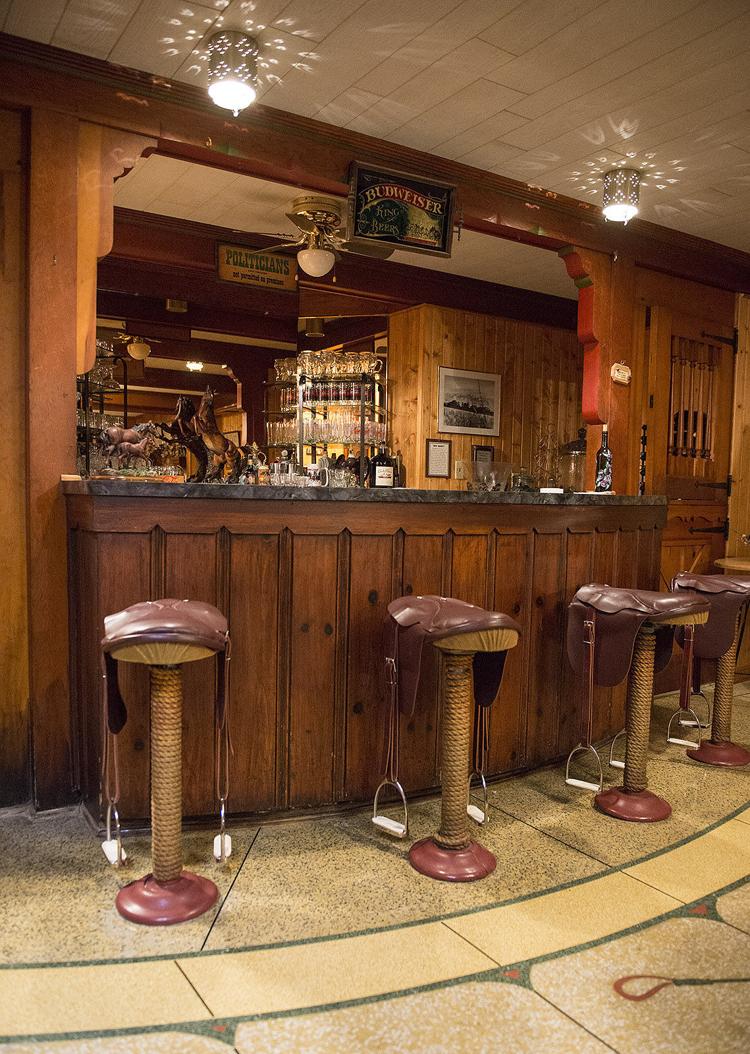 Inside the home on the Du Quoin State Fairgrounds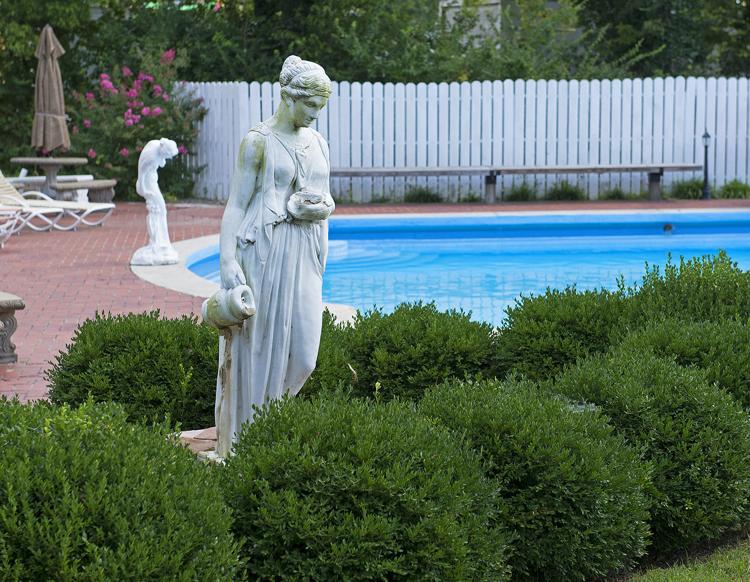 Inside the home on the Du Quoin State Fairgrounds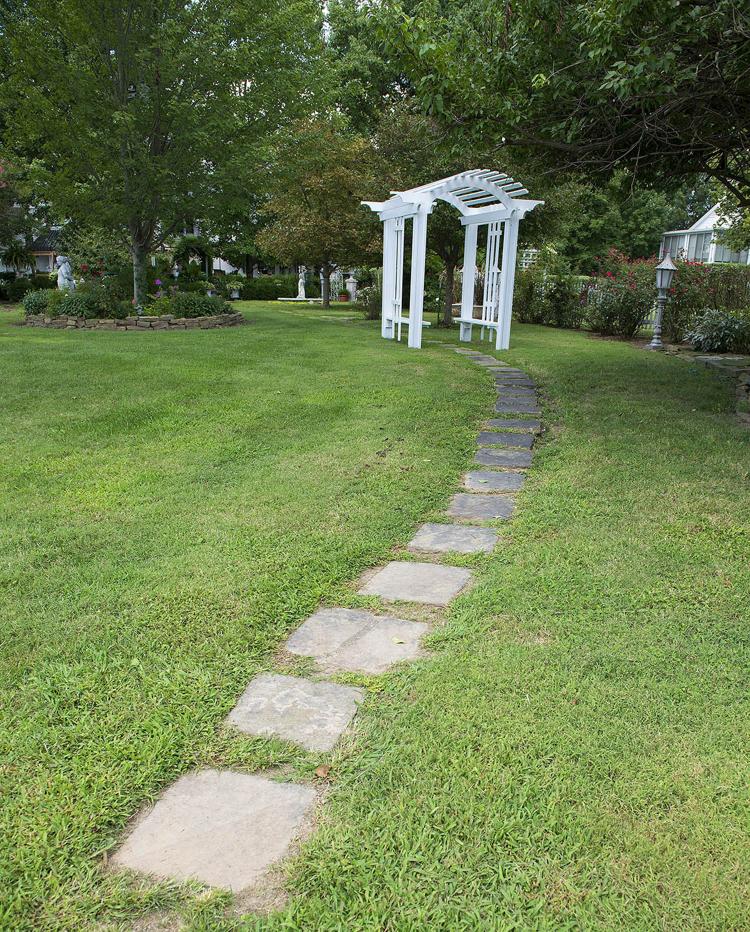 Inside the home on the Du Quoin State Fairgrounds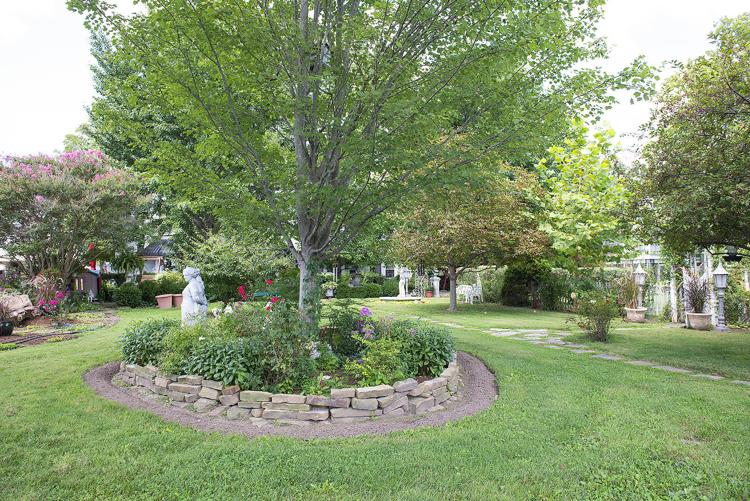 Inside the home on the Du Quoin State Fairgrounds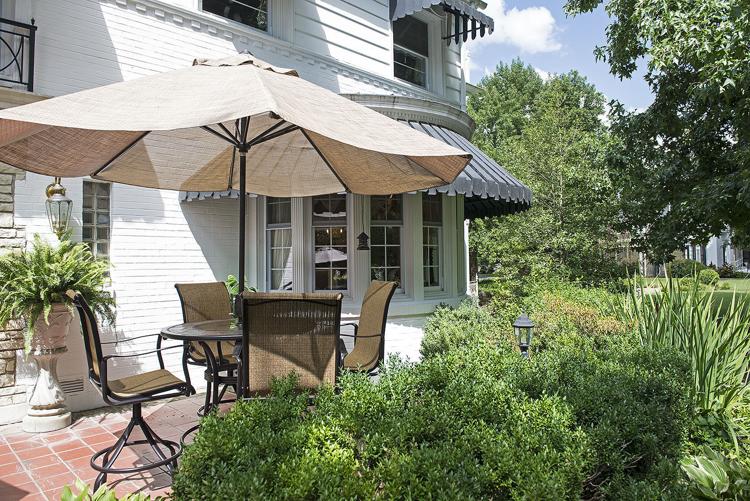 Inside the home on the Du Quoin State Fairgrounds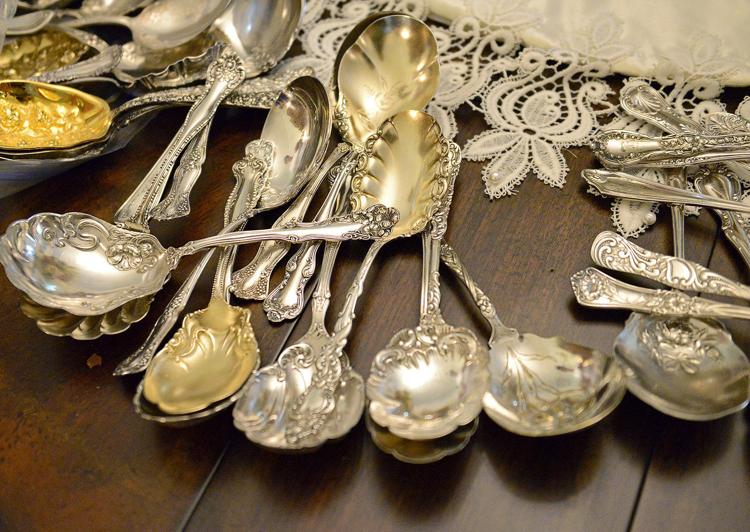 Inside the home on the Du Quoin State Fairgrounds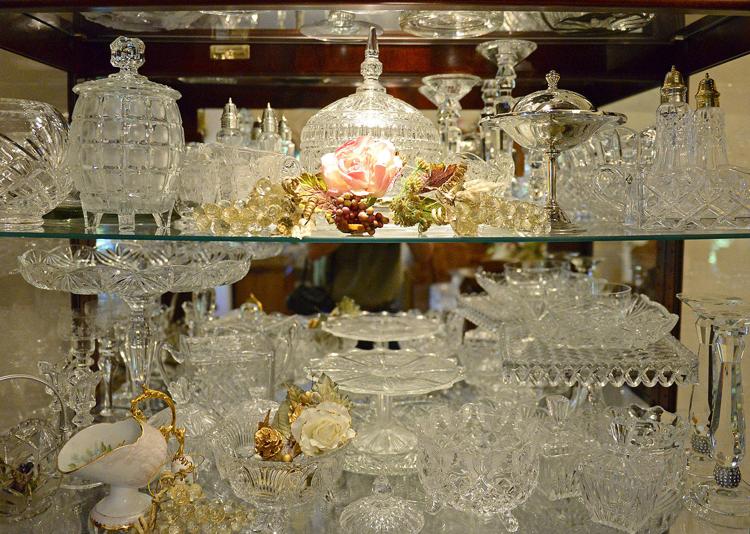 Inside the home on the Du Quoin State Fairgrounds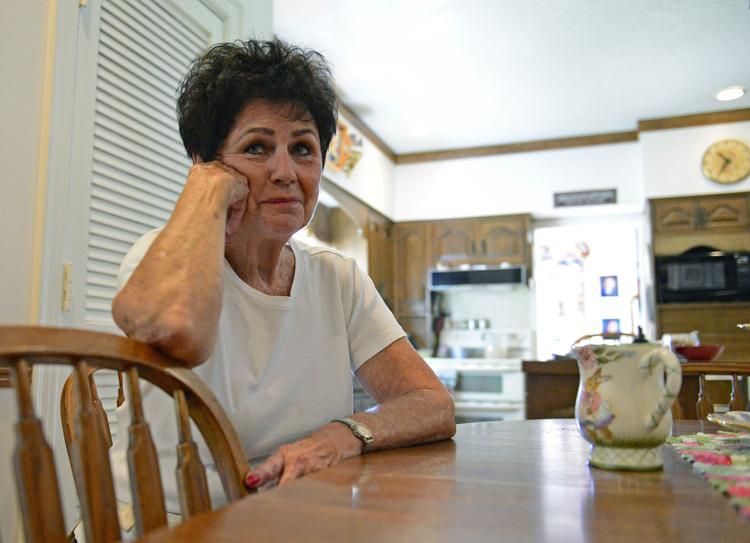 Inside the home on the Du Quoin State Fairgrounds