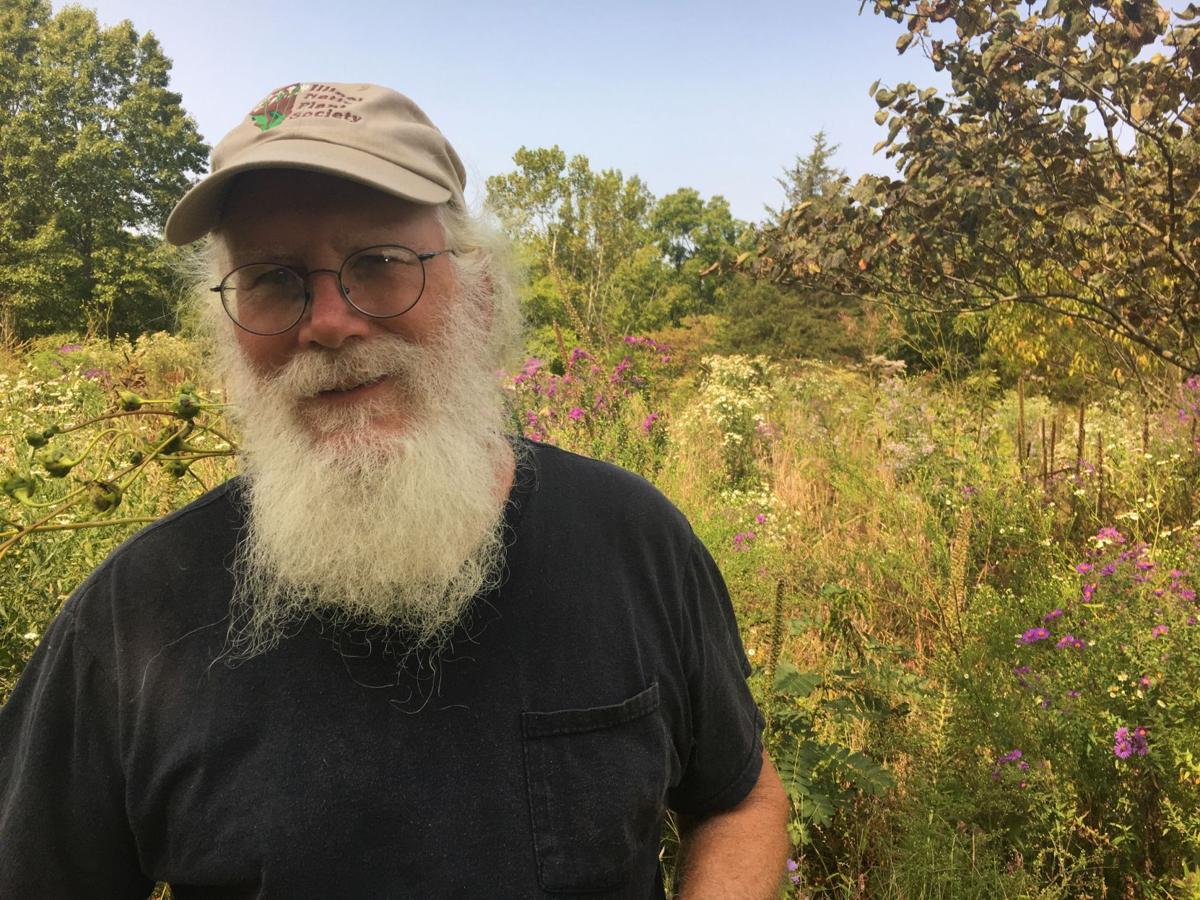 Real Green People is a monthly feature that puts a spotlight on folks who are being the green change they want to see in the world. 
Rob Rothrock has been building things his whole life. As a teenager living in the suburbs of Chicago, he built a motorcycle from scratch. In the late 1970s, he began building his masterpiece of a home near Little Grand Canyon. And in the early 2000s, Rob and his wife, Rhonda, began creating a prairie habitat that has become one of the most biodiverse "de novo" prairies in the country.
Rothrock says, "At last count we had over 450 species of native forbs, grasses, and sedges on the property. And that doesn't even include the rushes and woody species."
Chris Benda, AKA the Illinois Botanizer, says, "(Rob's) land is incredible. And they have used seed harvested locally, which is especially important because we are at the southern edge of the prairie region, and our local plants may have different genes than the same species of plant in the heart of it's range."
Today, Rothrock's prairie project covers 15 acres and he even sells hard-to-find prairie plant seeds to the Forest Service and mail-order nurseries.
Benda says, "People 100 years from now, and beyond, are going to know about seed from Rothrock Prairie."
Mike Baltz: Was creating a prairie on your land always the plan?
Rob Rothrock: The original plan, when I bought this property back in 1977, was to put a spec house on it, sell it and move to British Columbia. When that plan fell through, I began the 20-year project that was building my house. The 40 acres of land, which was a mix of forest and fescue fields, mostly sat there until the house project was close to being finished. It wasn't until almost 2000 that I really started on the prairie project.
MB: Why did you get started on this?
RR: I've always had a passion for plants and I put a lot of effort into landscaping around my house. But I got more and more interested in native plants and I saw so many of the remnant prairies in Southern Illinois blinking out and that concerned me. So, I got the bright idea of turning the fescue fields into some kind of prairie habitat and maybe saving some of those plants.
MB: What have been the challenges?
RR: Originally, the challenge was finding seed. The first year, in 2003, I planted about a half-acre strip along the edge of the property and almost all I got was brown-eyed Susan flowers. Rhonda called it the yellow-brick-road year because that's sort of what it looked like. So, we started going out and collecting seeds from local remnant prairies and slowly began creating more and more habitat. I'd disc a plot and we'd plant it, and inch by inch, we've created 15 acres.
Now the biggest challenge is all the work involved in keeping invasive species out of the prairie and collecting seeds. I feel like I'm always behind and never caught up. I feel like I've created a beautiful monster.
MB: What the most rewarding part of your work on the prairie?
RR: Well, in general, I'm proud of the fact that we've created this prairie with almost all seeds from local plants. Those local genotypes are important because they are adapted specifically to Southern Illinois. That's why this stock is so valuable to the Forest Service and anyone trying to reestablish prairie plants in Southern Illinois.
But there are little moments, you know, when I'll be out on the property and find a new plant in flower. Like this year I found a prairie lily. It's not a tall plant, but it has big, beautiful orange-red flowers. Some people think it's the most beautiful wildflower in Illinois, but it's rare. We collected the seed several years ago but I had never seen it blooming on the property. So, I really cherish moments like that.
If you have questions about Rob's prairie restoration or if you'd like to help him work on his "beautiful monster," you can contact him at therothrock@hotmail.com.
---
Southern Illinois beauty: Our favorite photos of the Shawnee National Forest
Shawnee National Forest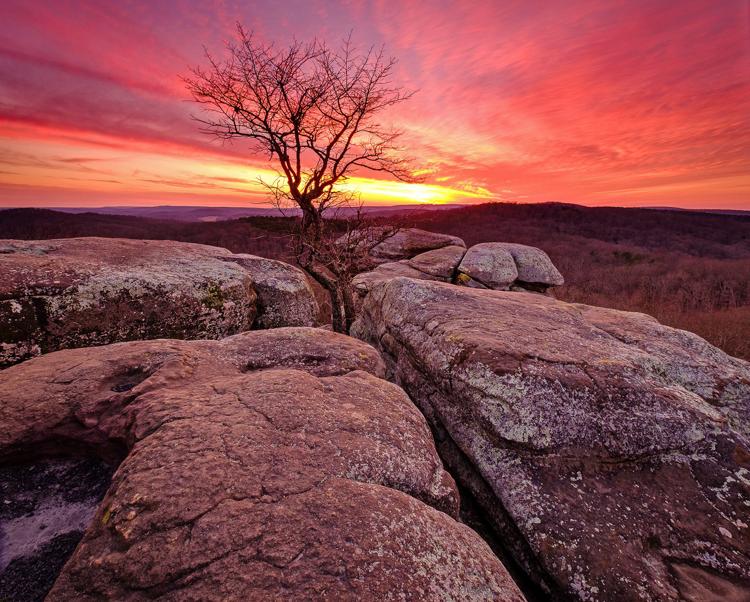 Rocks and Reflections at Bell Smith Springs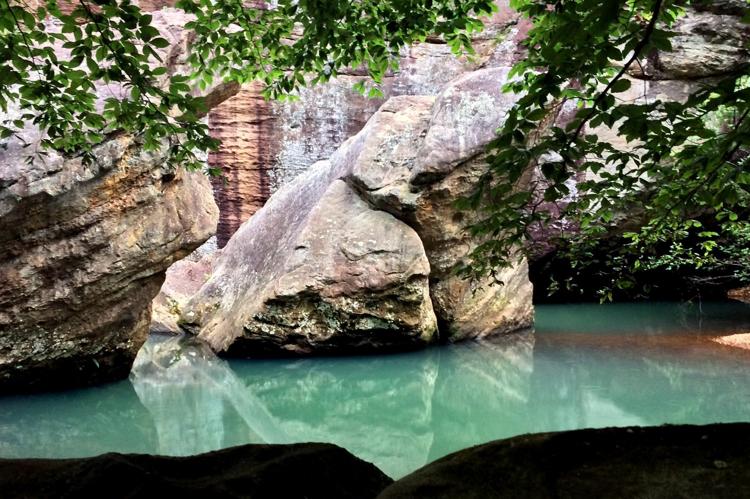 Garden of the Gods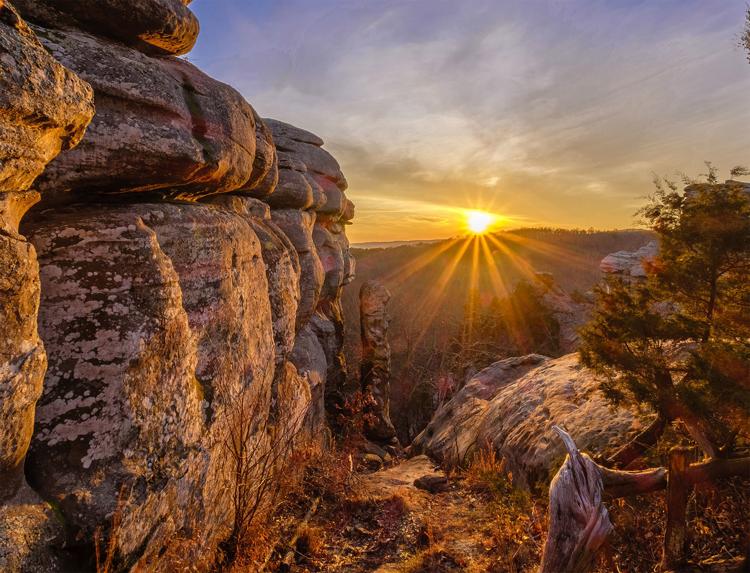 Snake Road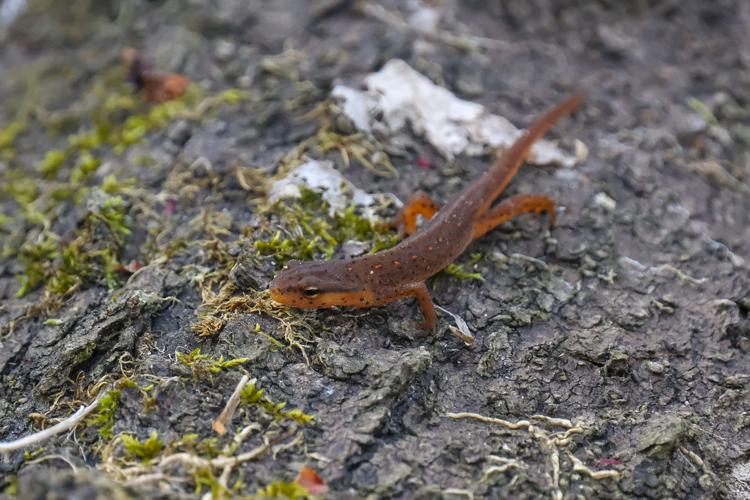 Snake Road 2019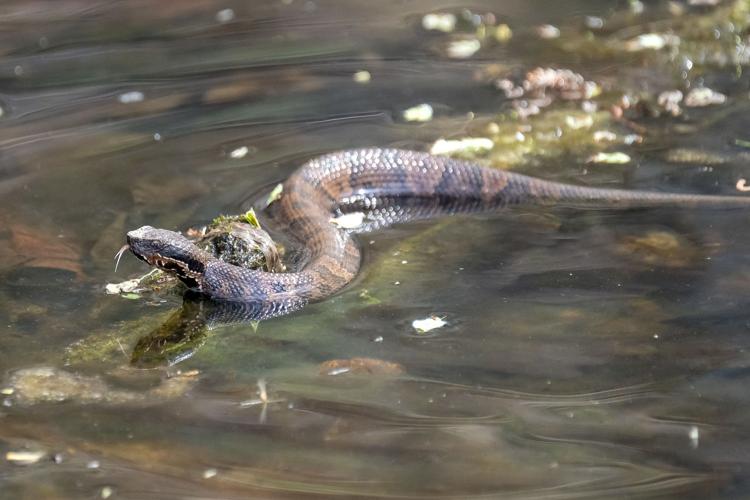 Shawnee National Forest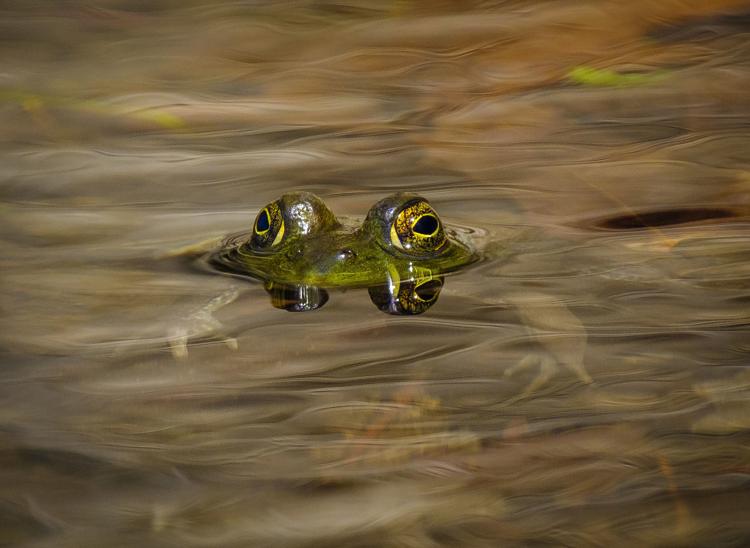 Old fire tower in the Shawnee National Forest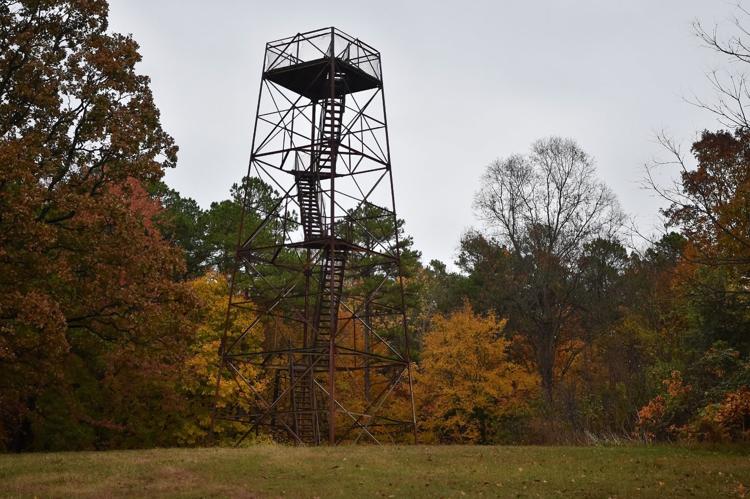 Burden Falls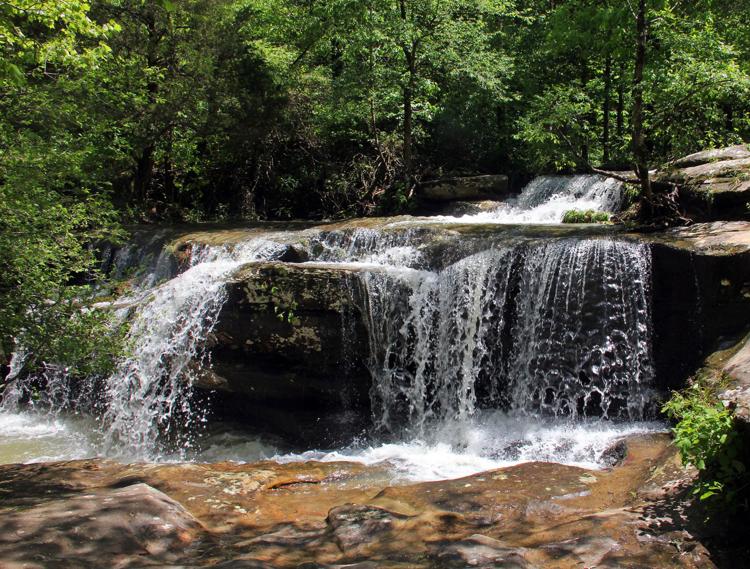 Burden Falls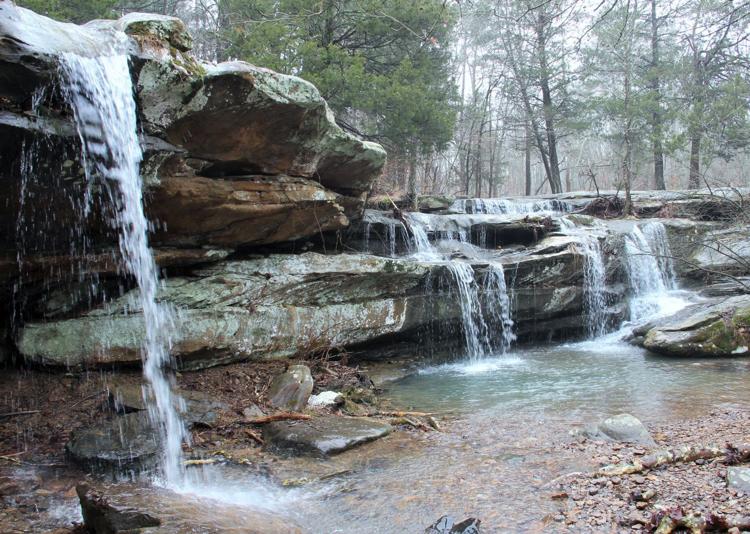 Shawnee National Forest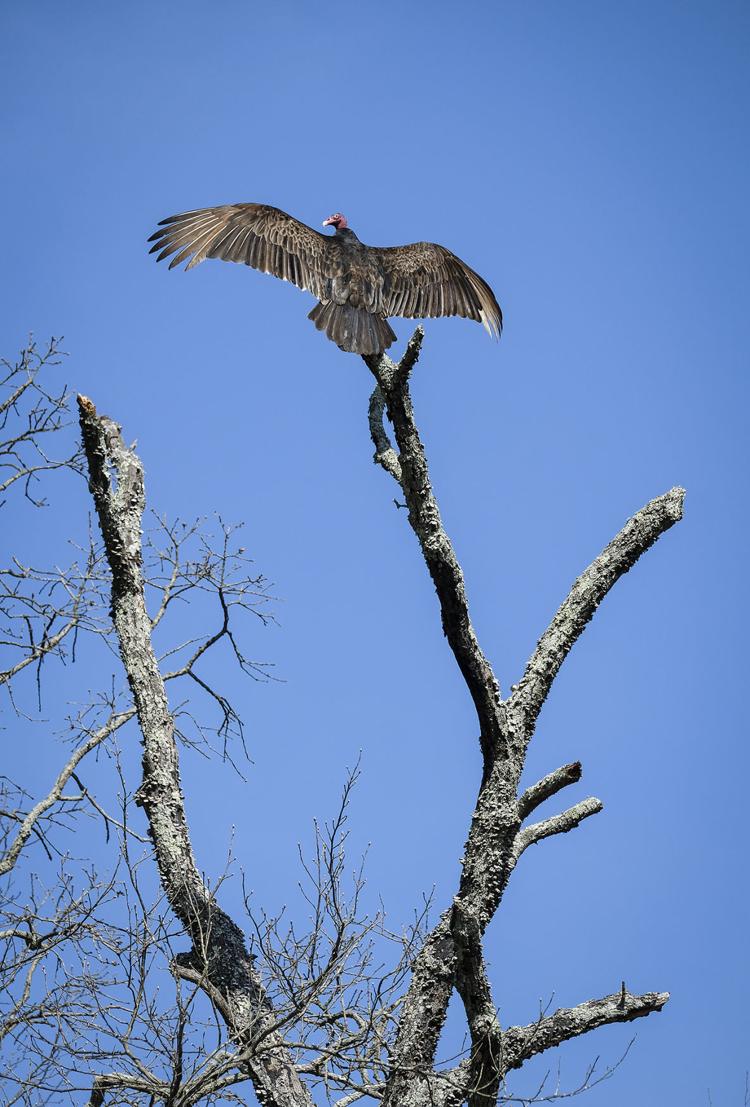 Shawnee National Forest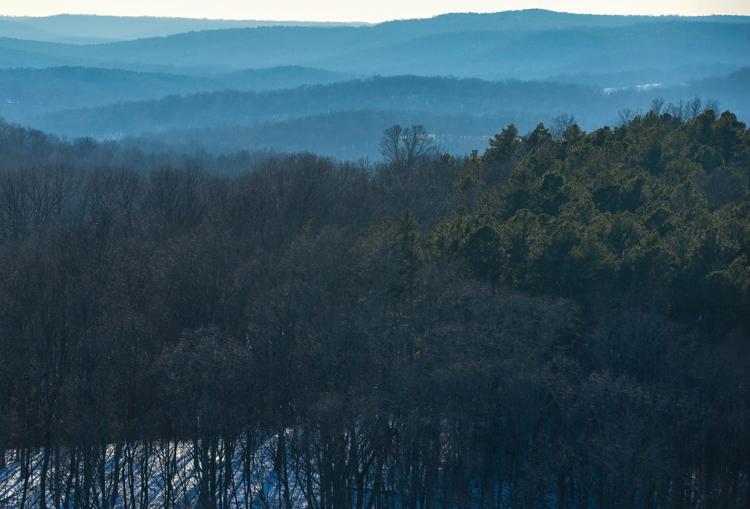 Rim Rock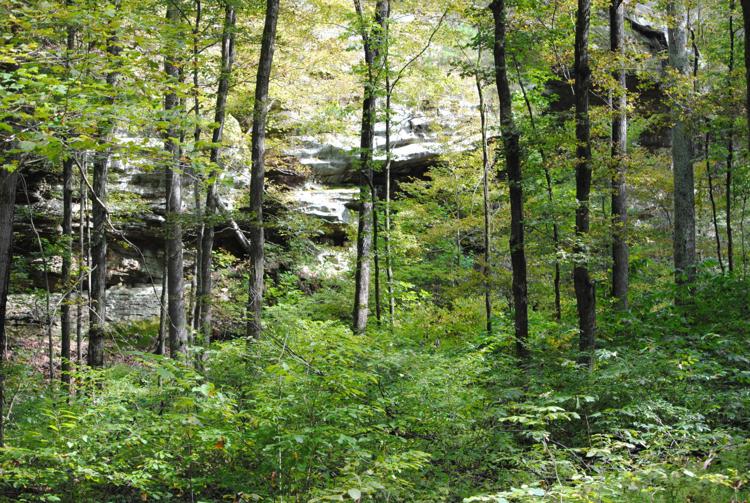 Burden Creek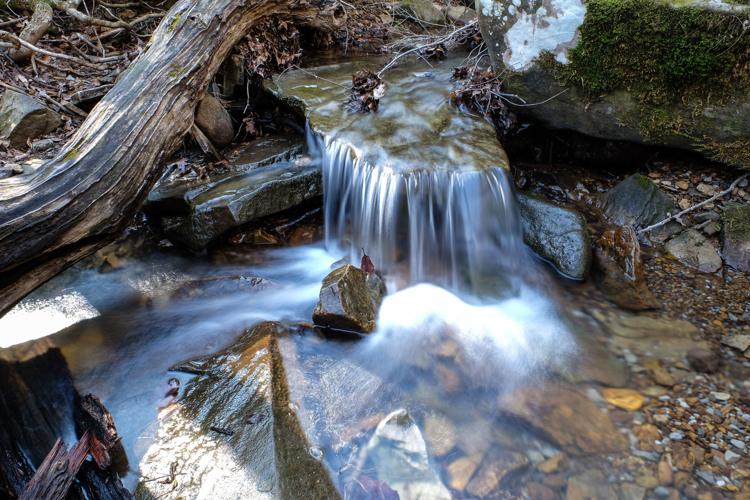 Little Grand Canyon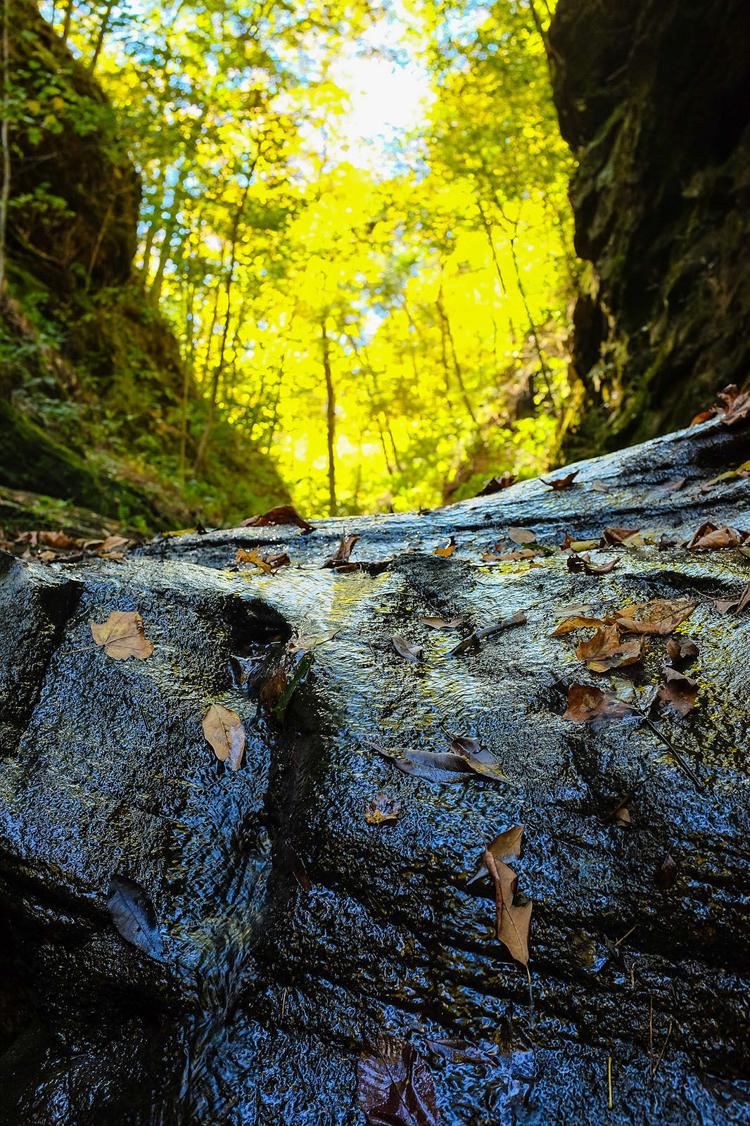 Fairview protests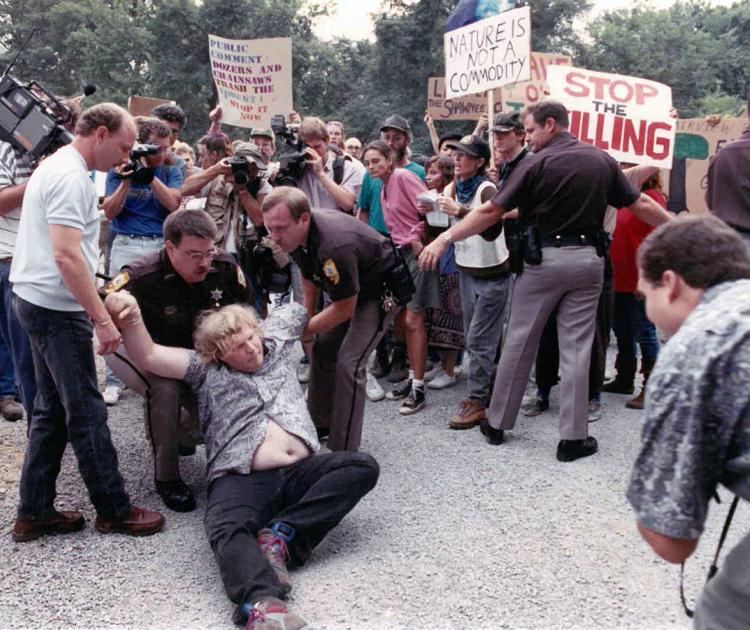 Scenic Beauty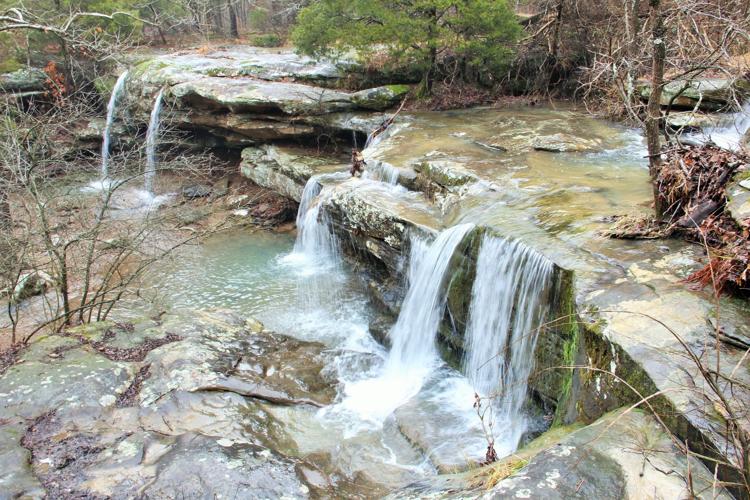 Camp Ondessonk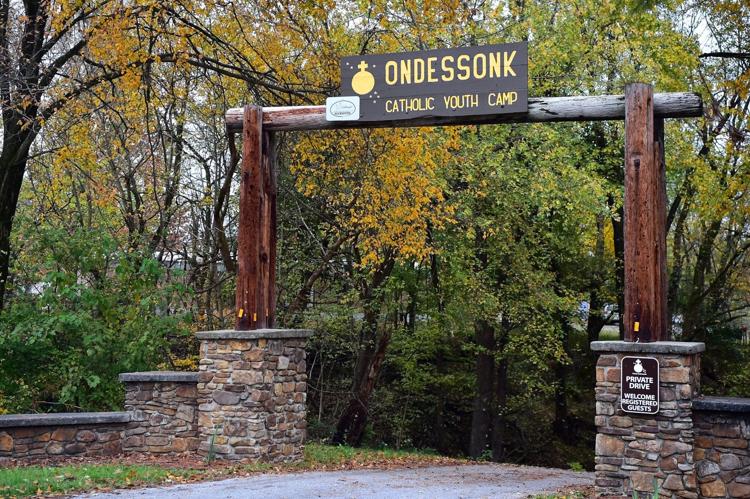 Shawnee National Forest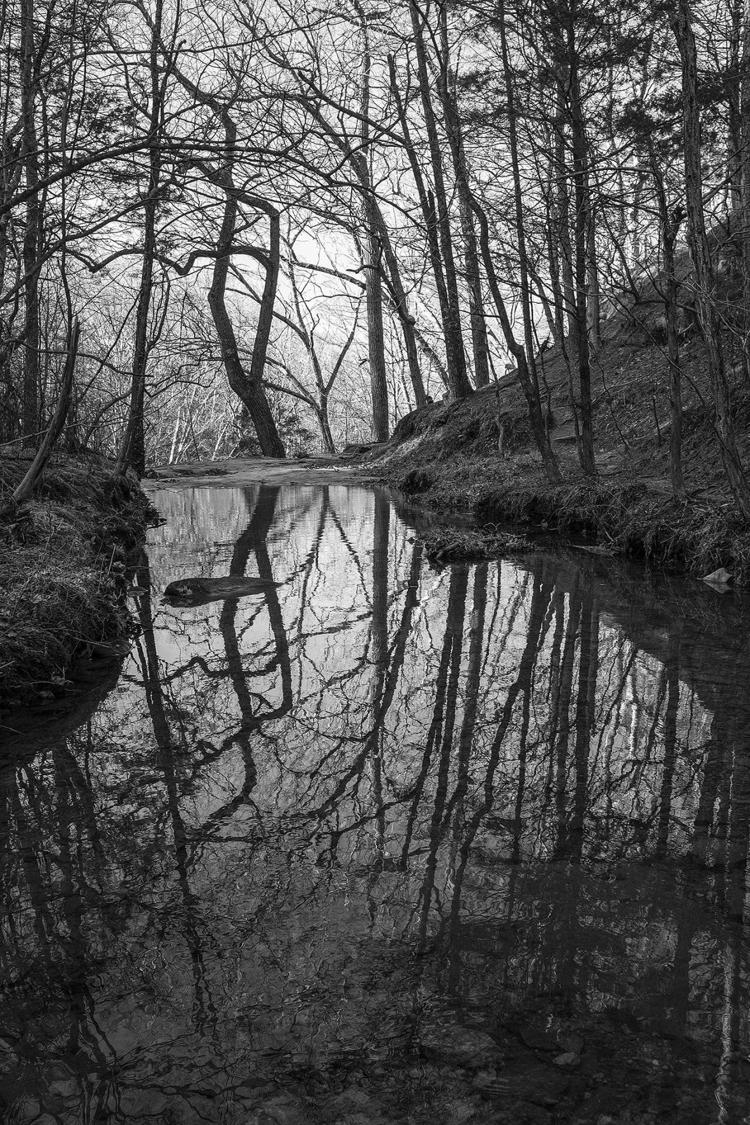 Shawnee National Forest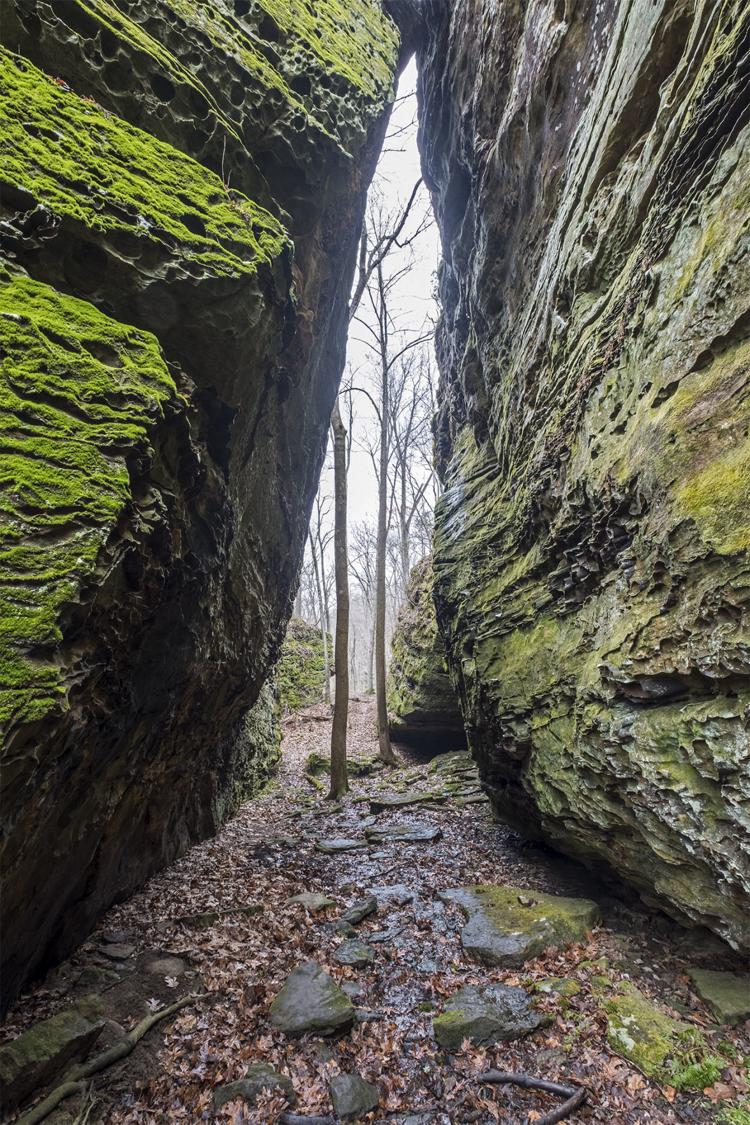 Ice in the Shawnee National Forest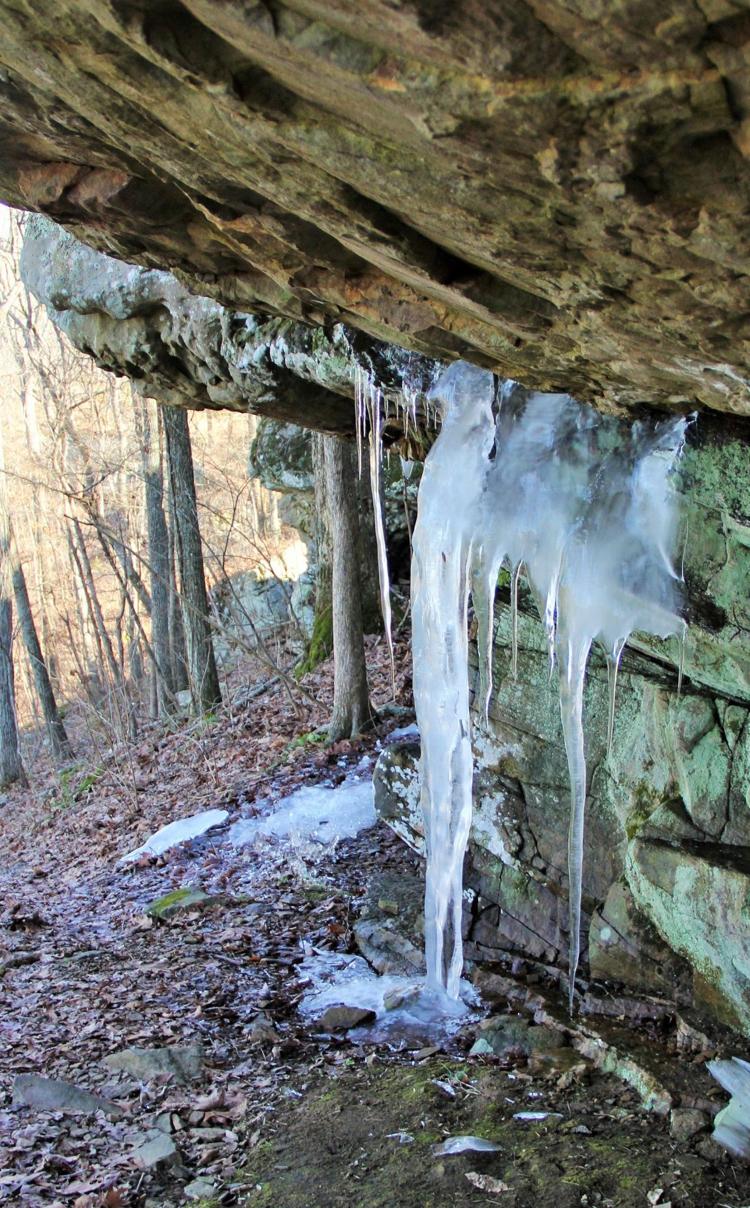 Shawnee National Forest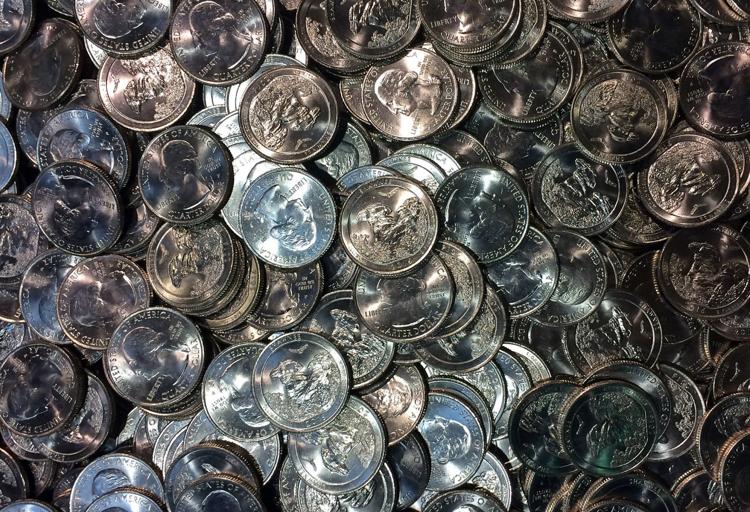 Shawnee National Forest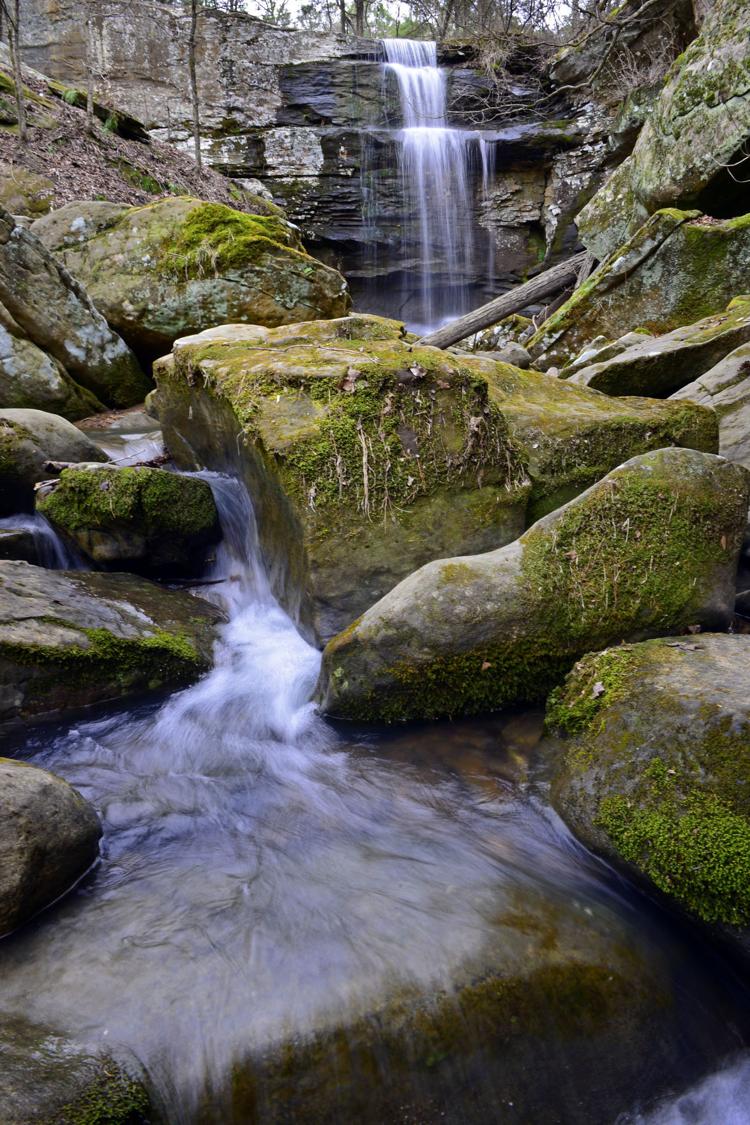 Garden of the Gods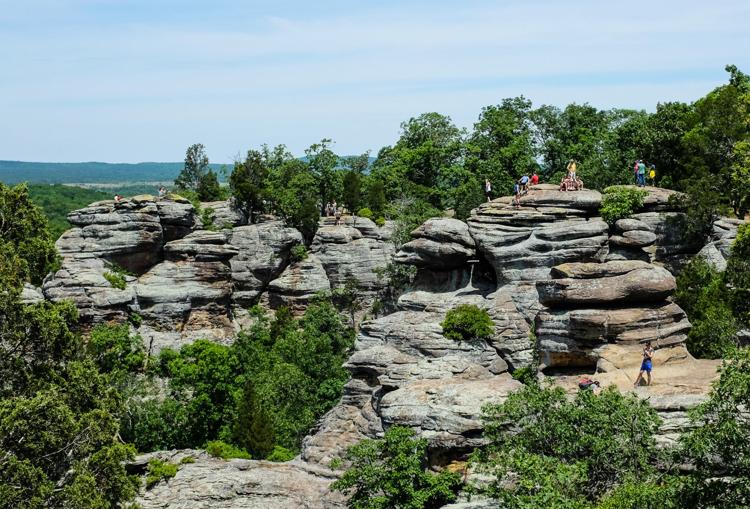 Shawnee National Forest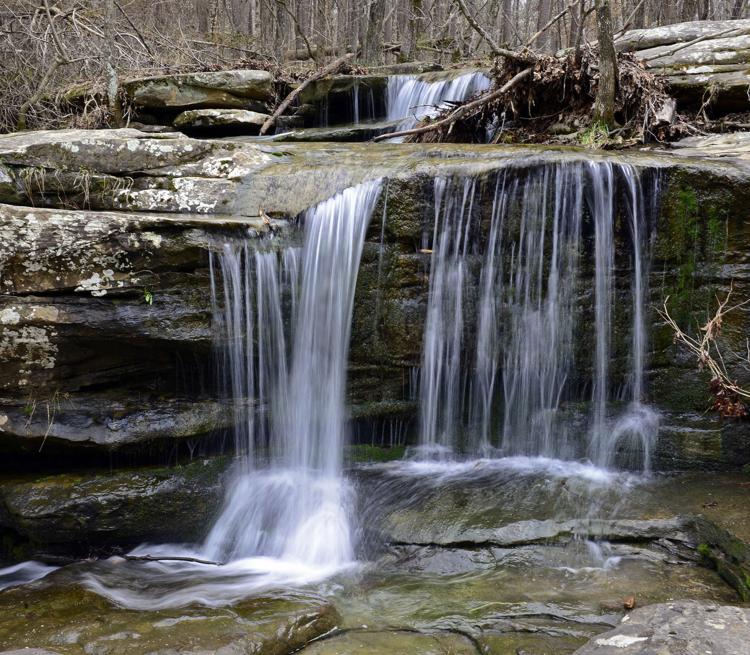 Shawnee National Forest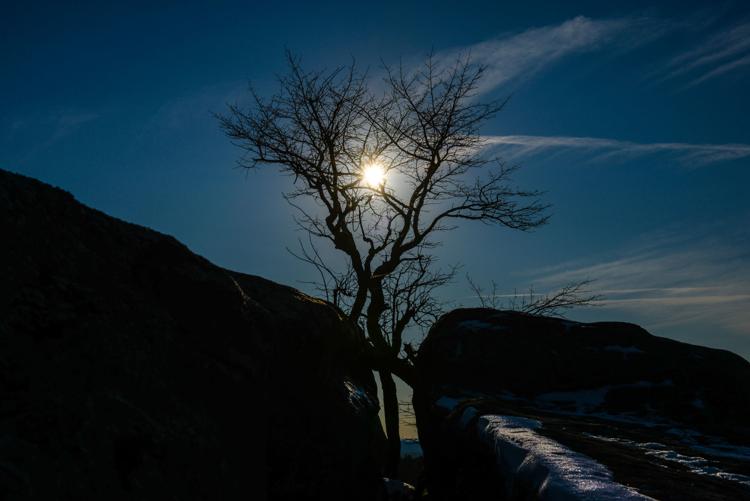 Prescribed fire in the Shawnee National Forest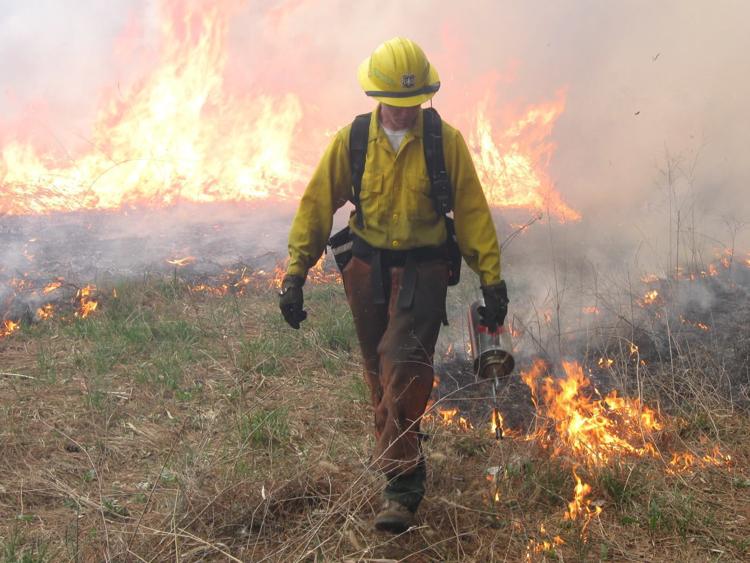 Shawnee National Forest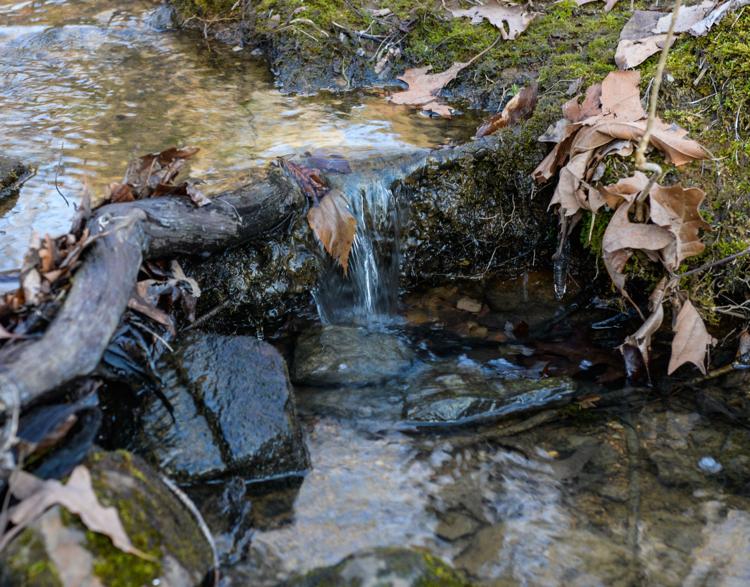 Shawnee National Forest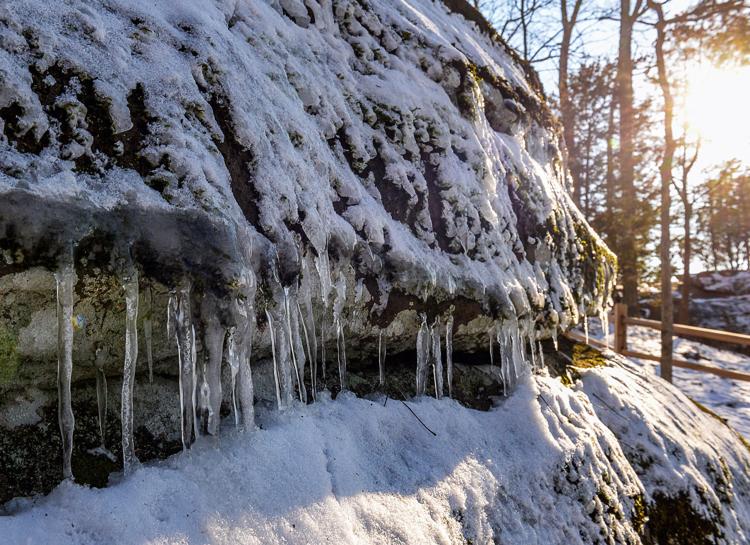 Shawnee National Forest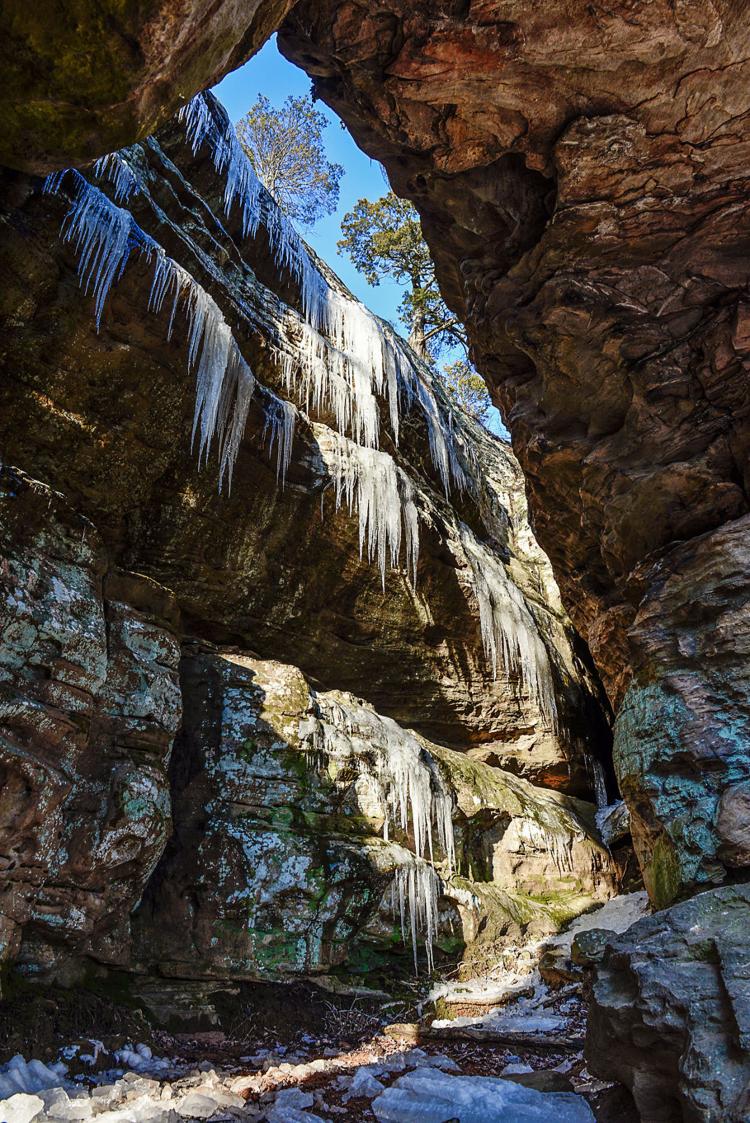 Egret near Grand Tower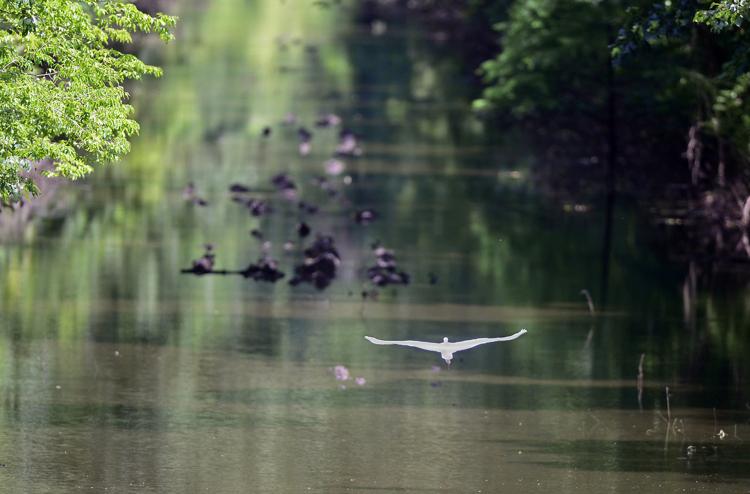 Raccoon cub in Oakwood Bottoms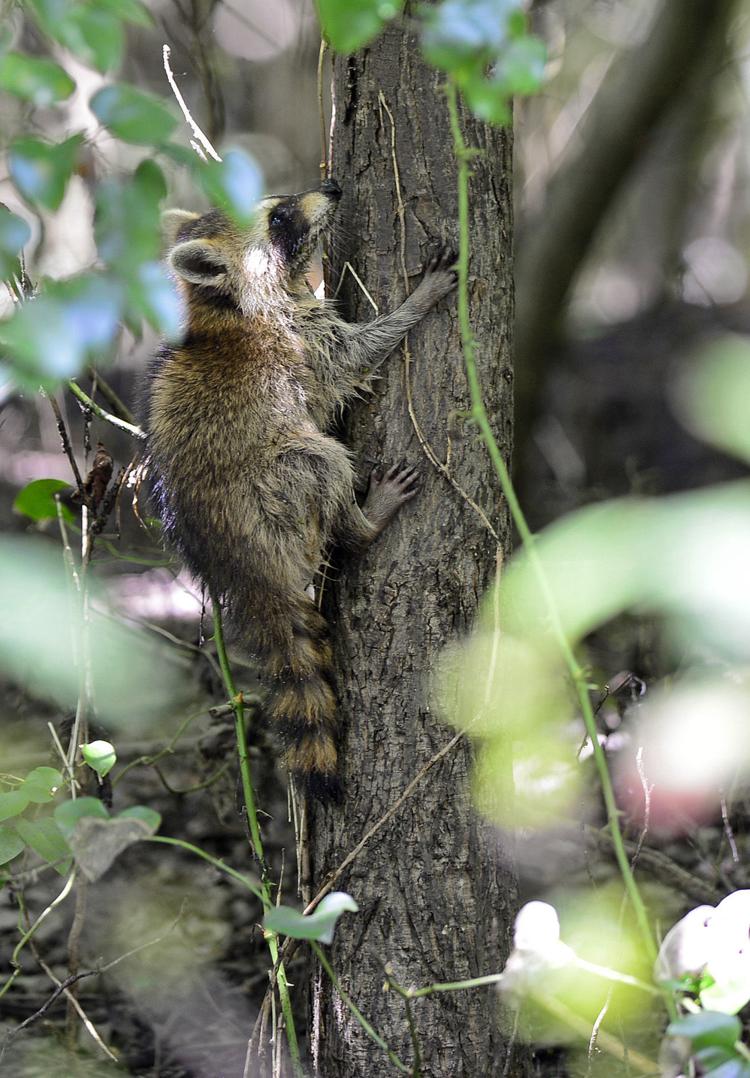 Shawnee National Forest
Heron in Oakwood Bottoms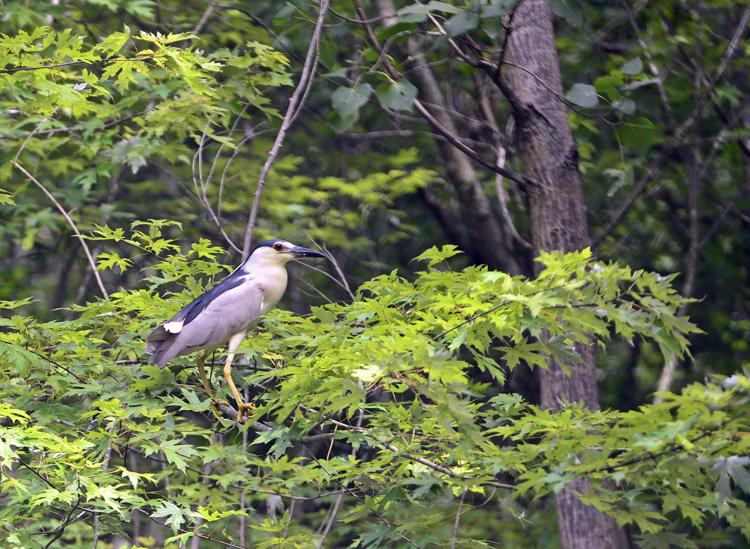 Oakwood Bottoms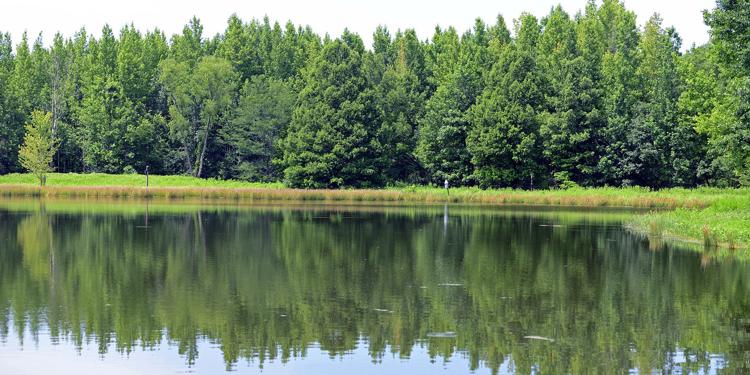 Rock climbing in the Shawnee National Forest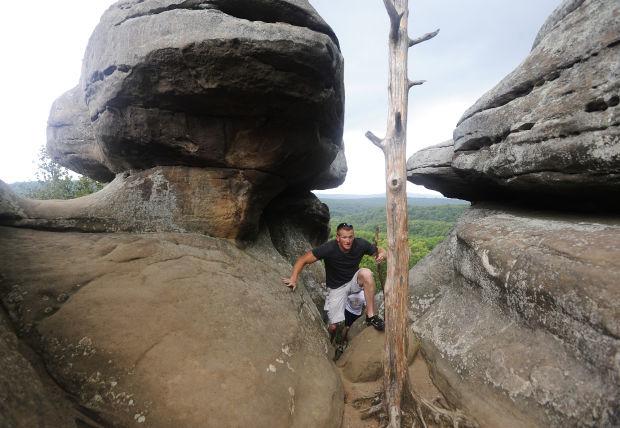 Turkey vultures in the Shawnee National Forest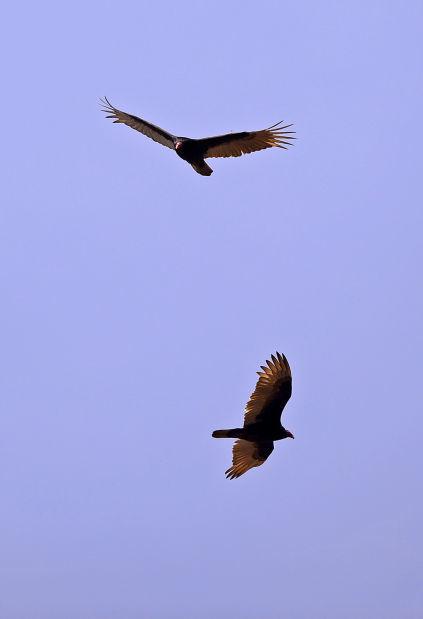 Garden of the Gods Respite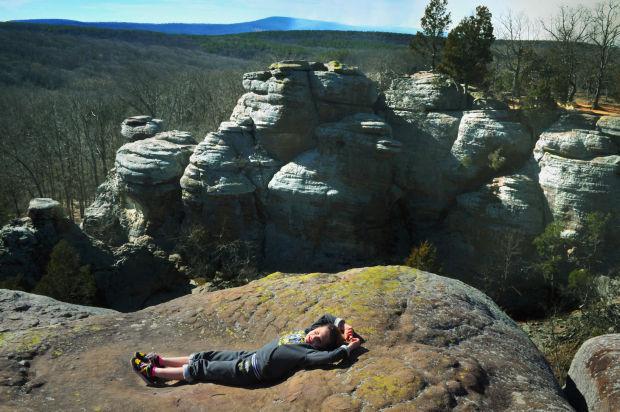 Shawnee National Forest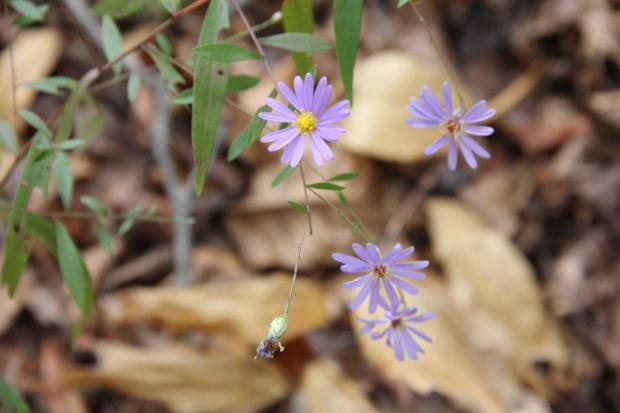 Persimmons, Shawnee National Forest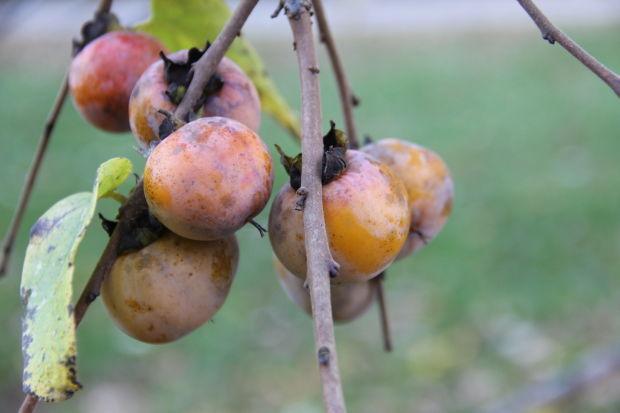 Stoneface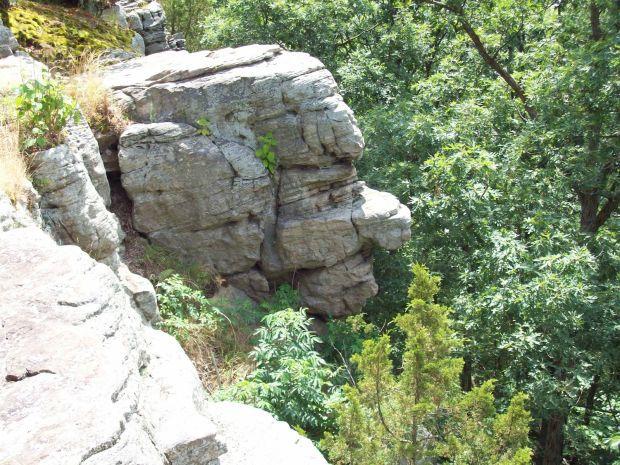 Horseback riding in the Shawnee National Forest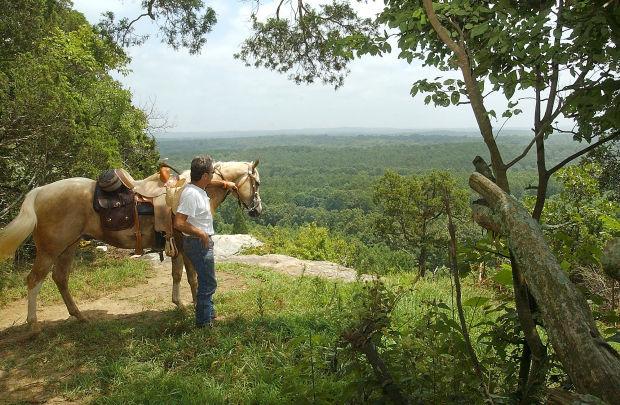 Pounds Hollow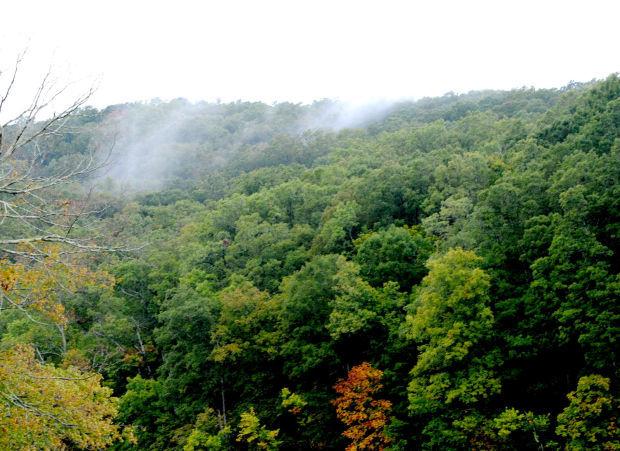 Shawnee National Forest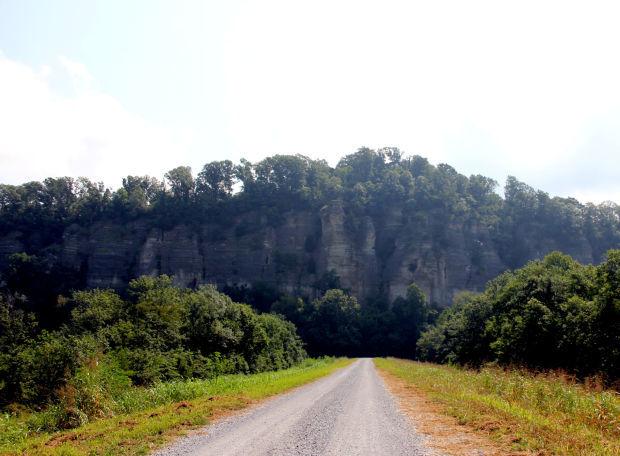 Garden of the Gods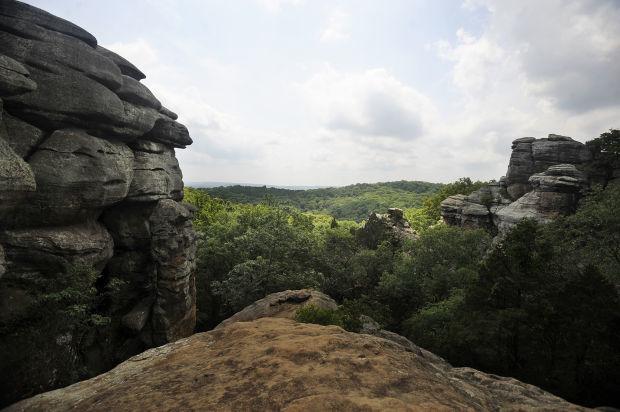 Shawnee National Forest