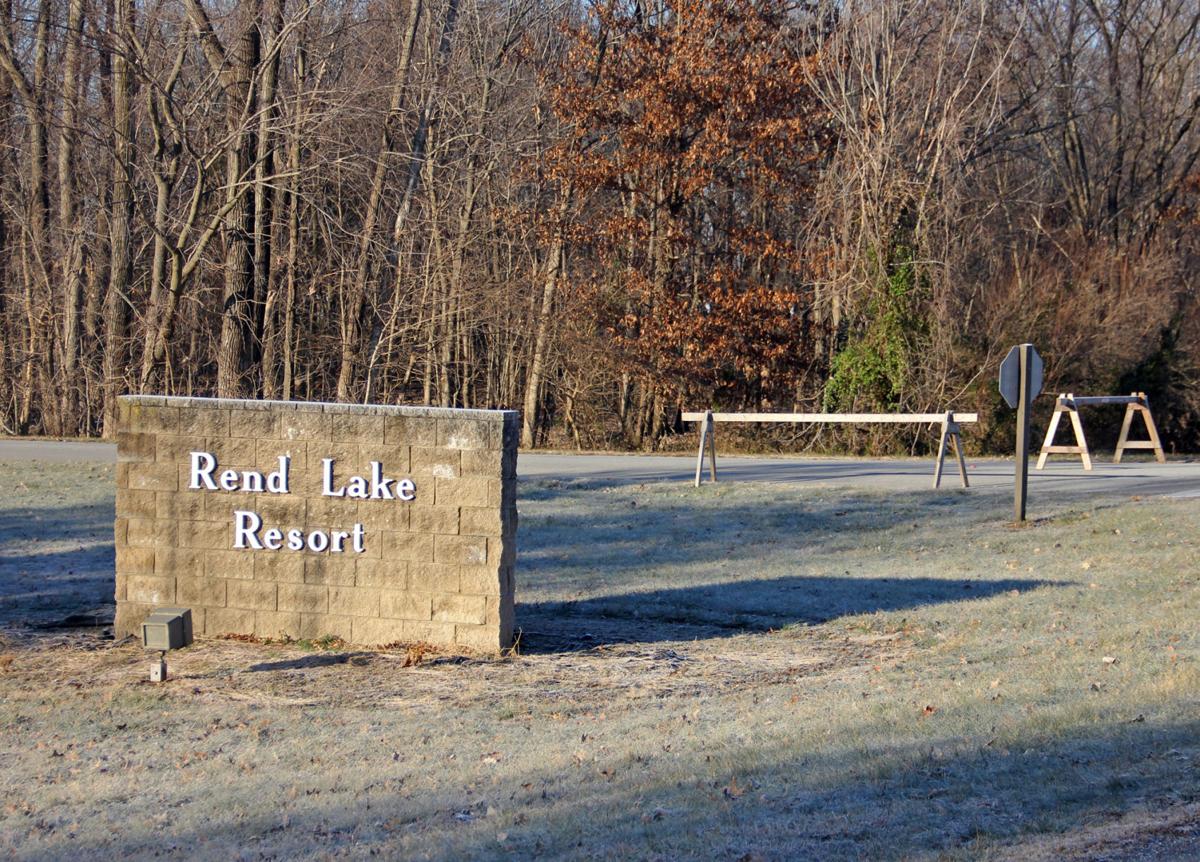 WHITTINGTON — Repairs to several buildings at the Rend Lake Resort have been completed and the "boatel" there has been demolished as the state continues to seek a vendor to run the resort, which has been closed since 2016.
In a news release on the Wayne Fitzgerrell State Park Facebook page, a representative from the Illinois Department of Natural Resources writes that remediation of the Rend Lake Resort site has been completed and that a new request for proposals for the tourist destination will be announced soon.
"The Agency has completed remediation on all improvements at Wayne Fitzgerrell State Recreation Area at the Resort, including the hotel and conference center, cabins, boatels, restaurant and gift shop," Connie Waggoner, director of the Office of Realty and Environmental Planning wrote.
WHITTINGTON — The Illinois Department of Natural Resources announced Wednesday plans to get Rend Lake Resort up and running again.
The release also says that during remediation, the Windjammer Boatel was found to be beyond repair and demolition was the best course of action.
"Upon further investigation it has been determined that demolition is being initiated by the Agency in anticipation of a new Request For Proposal (RFP) being posted seeking a new vendor within the next two weeks," according to the release.
Almost exactly one year ago, a news conference at the Franklin County resort announced a new RFP to find a vendor to take over the property. IDNR closed the property in December 2016 because of mold, peeling paint and other health-related issues in the buildings. The vendor was also delinquent in rent and related lease payments totaling more than $205,000 and owed back taxes and utility payments.
At the time, local and state leaders were hopeful for a successful turnaround of the property, citing the large potential for the resort to be an economic engine for Franklin County.
State Sen. Dale Fowler, R-Harrisburg, said he hopes to see the site booming again.
"The Rend Lake Resort has always been a great attraction in the area, adding to the number of unique Southern Illinois destinations that bring in visitors from all over. Unfortunately, in recent years, the facility has been underutilized," Fowler said.
"I'm hopeful that this most recent request for proposals to reopen the resort will bring about a renewed sense of urgency to get this facility up and running, bringing in job opportunities and encouraging tourism in the region." 
618-351-5823
On Twitter: @ismithreports