CREAL SPRINGS — Saline River Farms has announced plans to build a meat processing plant in Williamson County.
The facility, to be located at 9032 Route 166 near Creal Springs, will be an 83,000-square foot USDA beef and pork processing facility, according to a press release from Saline River Farms.
Saine River Farms will invest more than $87 million in local agriculture jobs over the next year.
The plant will use the latest processing technology and automation. It is expected to process more than 40 million pounds of beef and nearly 20 million pounds of pork annually.
"We have received tremendous support from the cities of Marion, Herrin and Creal Springs and have worked tirelessly with Congressman Mike Bost, (State) Sen. Dale Fowler, Gov. J.B. Pritzker's office, Williamson County Board Chairman Jim Marlo and other elected officials to bring these career jobs to Southern Illinois," Ted Hampson, an attorney spokesperson for Saline River Farms LLC, said in the release.
Williamson County was competing with another location in Kentucky for the project as part of the USDA's efforts to increase capacity and diversify processing facilities across the U.S. after meat shortages and processes issues during the early months of the pandemic.
The Saline River Farm facility will not just be a wholesale beef and pork processing plant.
In addition to wholesale processing, the facility will offer consumer beef and pork processing (meaning an individual can take a cow or hog to the facility for processing), direct to consumer mail order meat distribution, and an on-site retail store which will sell a variety of meat products.
The company will distribute meat under several different labels.
34 photos of presidential visits to Southern Illinois
JFK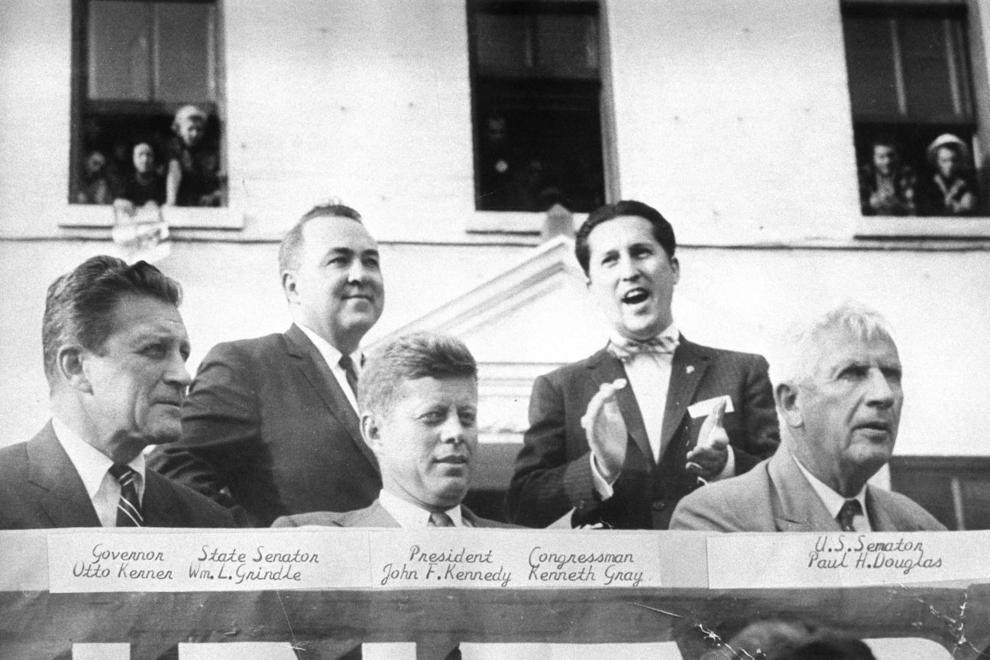 JFK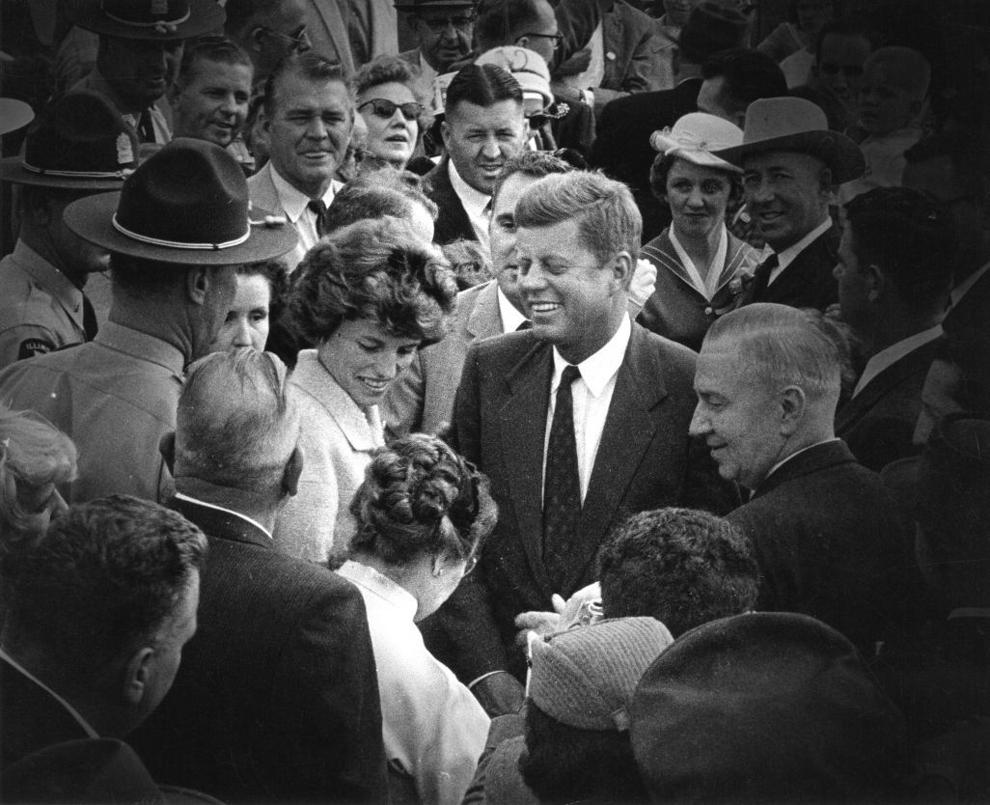 JFK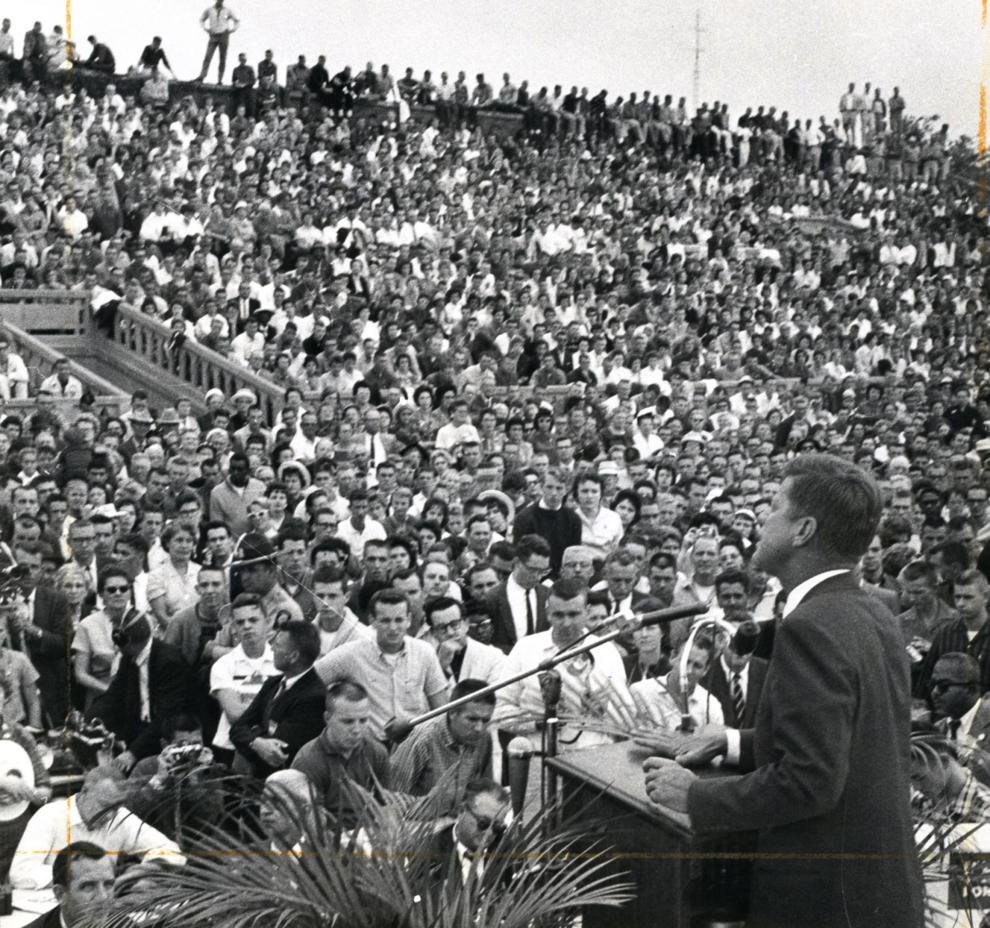 Bill Clinton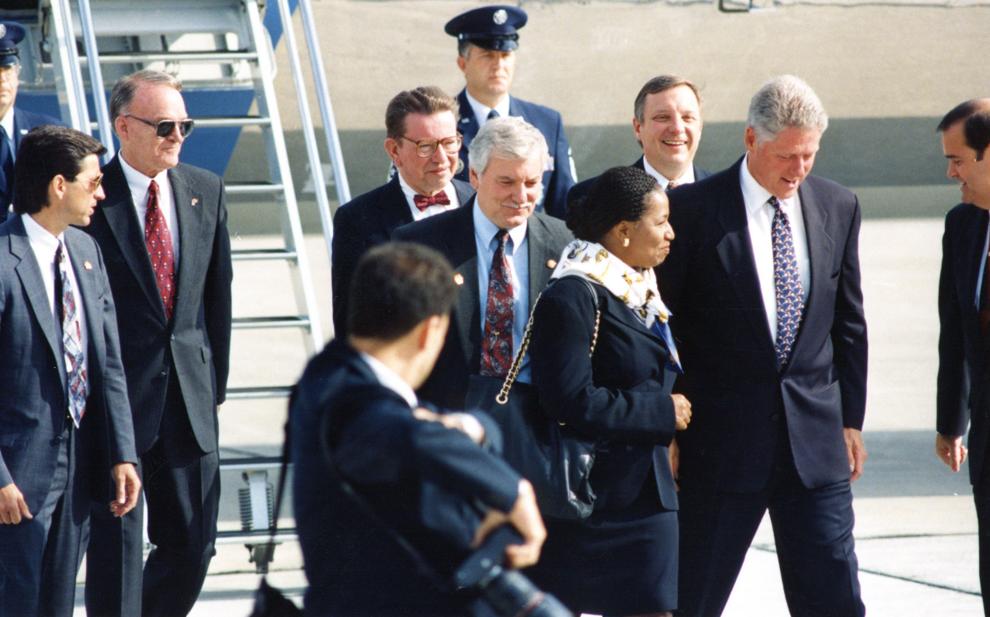 Bill Clinton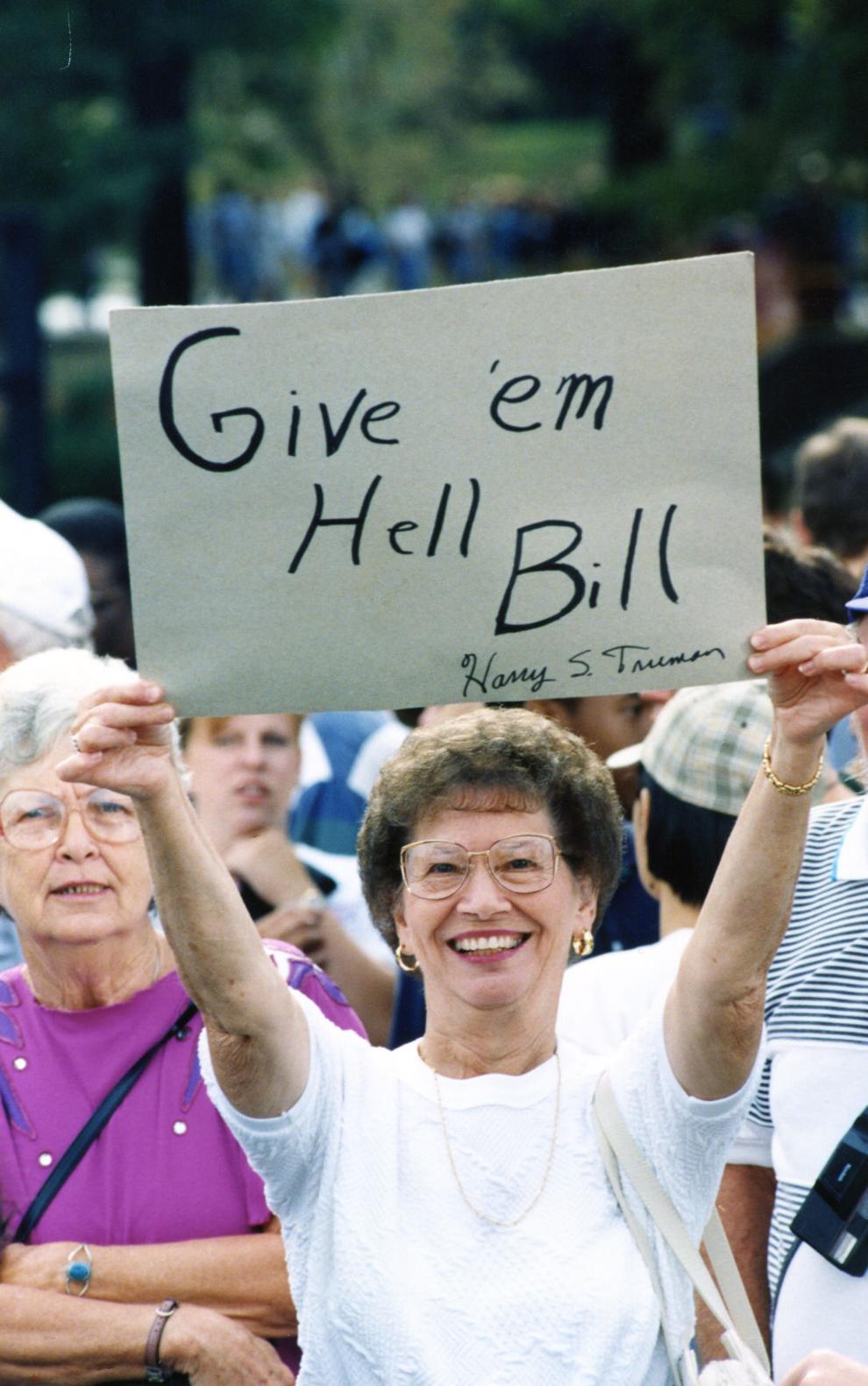 Bill Clinton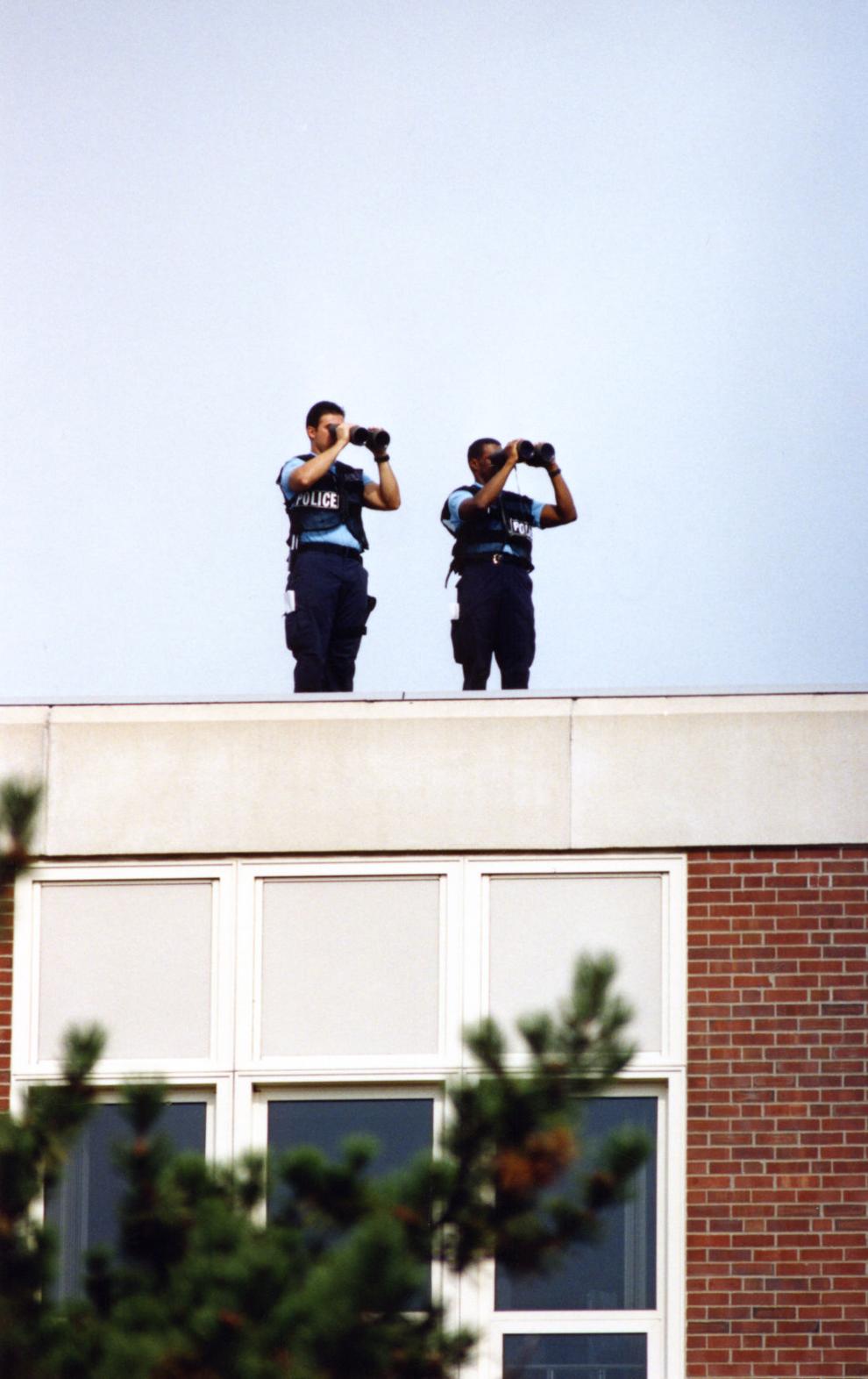 Bill Clinton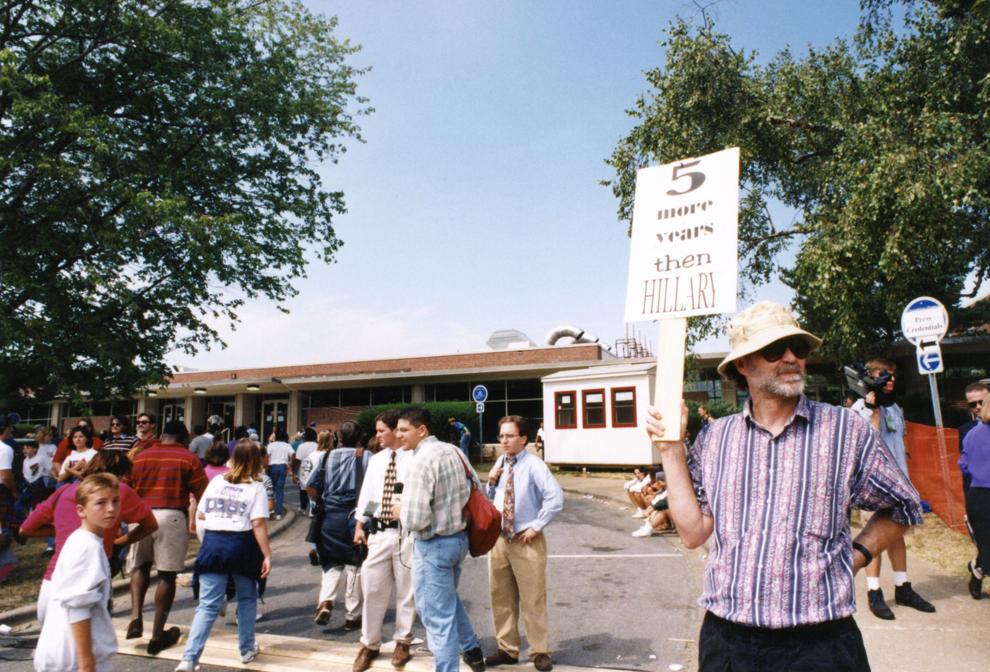 Bill Clinton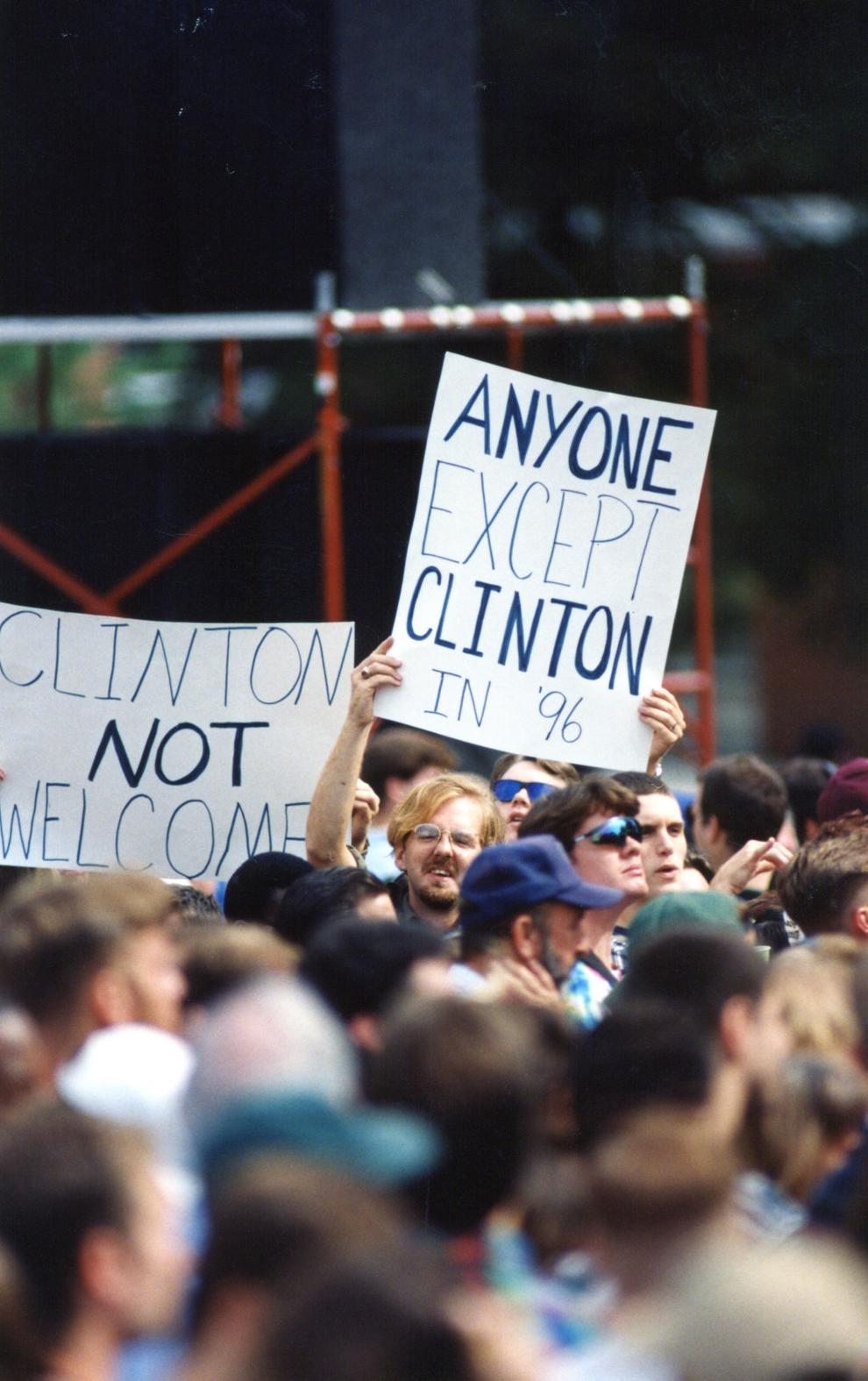 Bill Clinton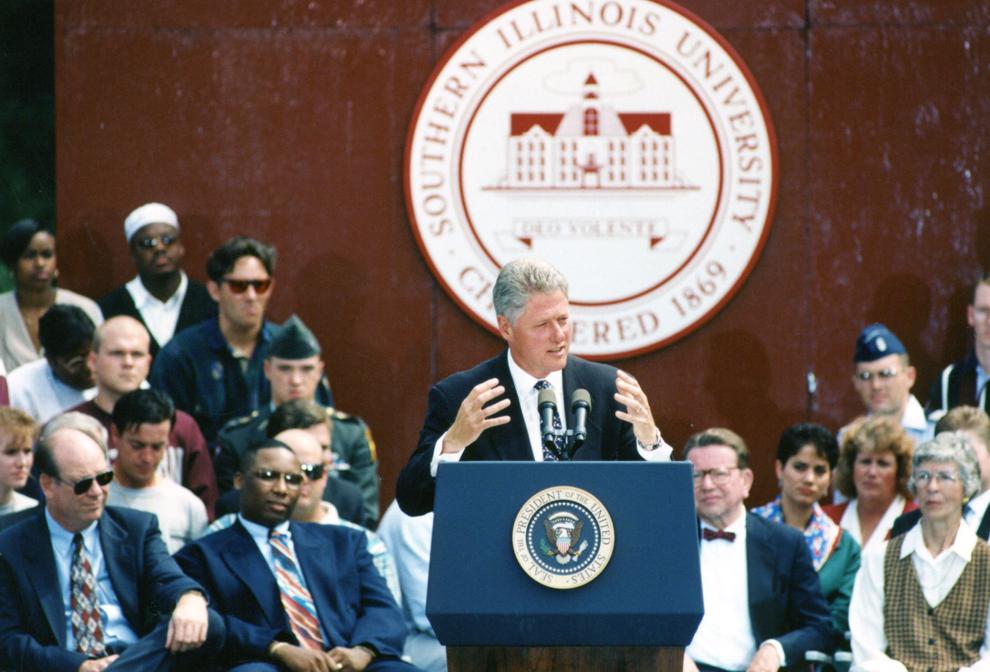 Ronald Reagan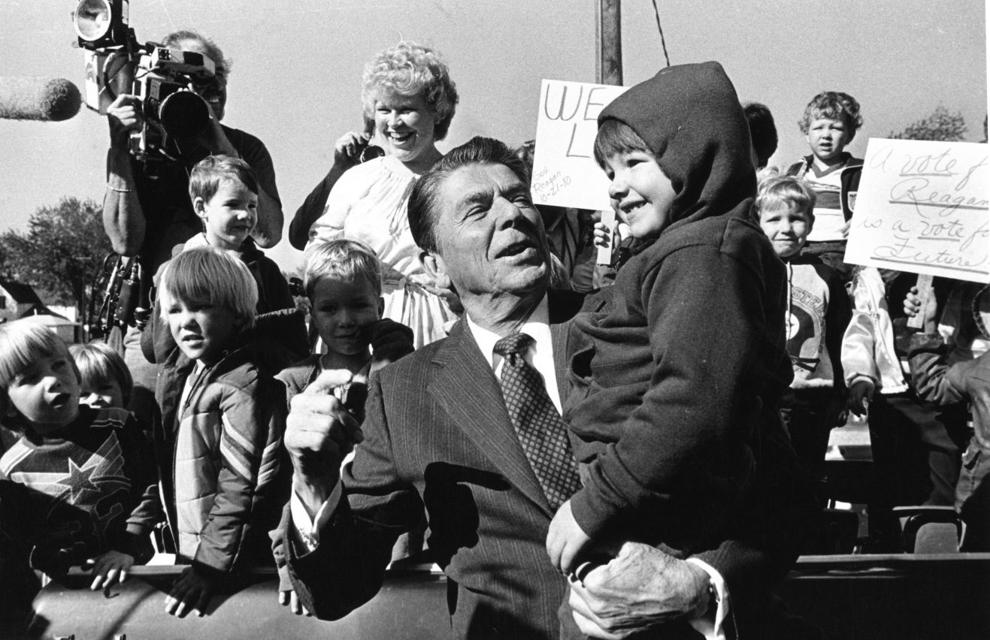 Ronald Reagan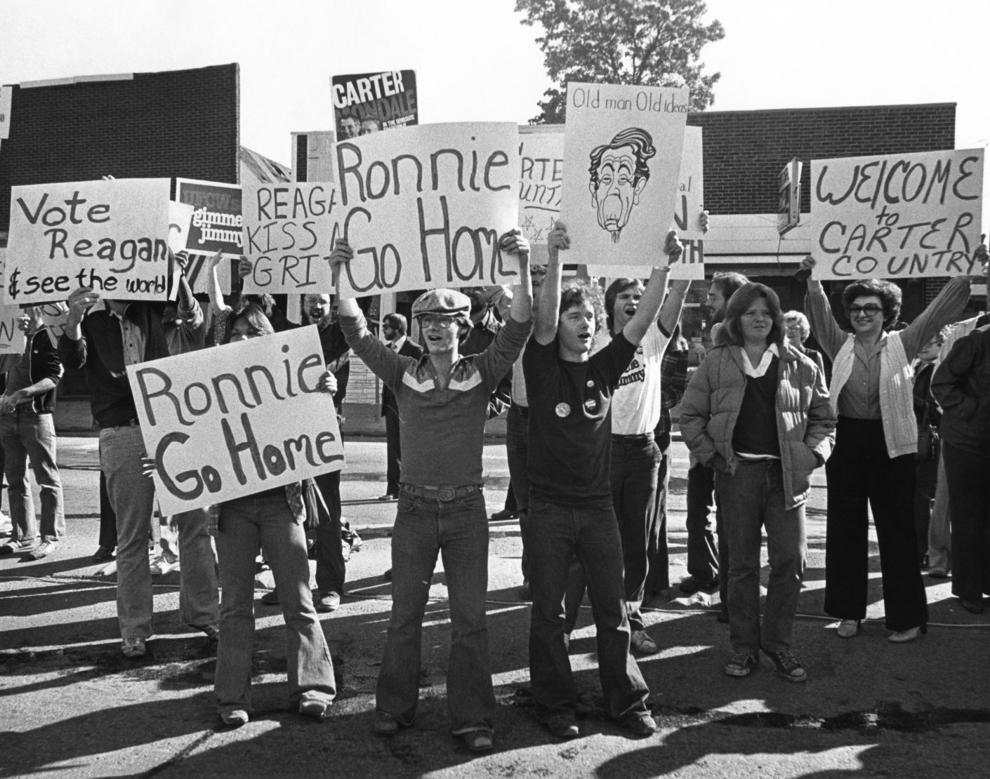 Ronald Reagan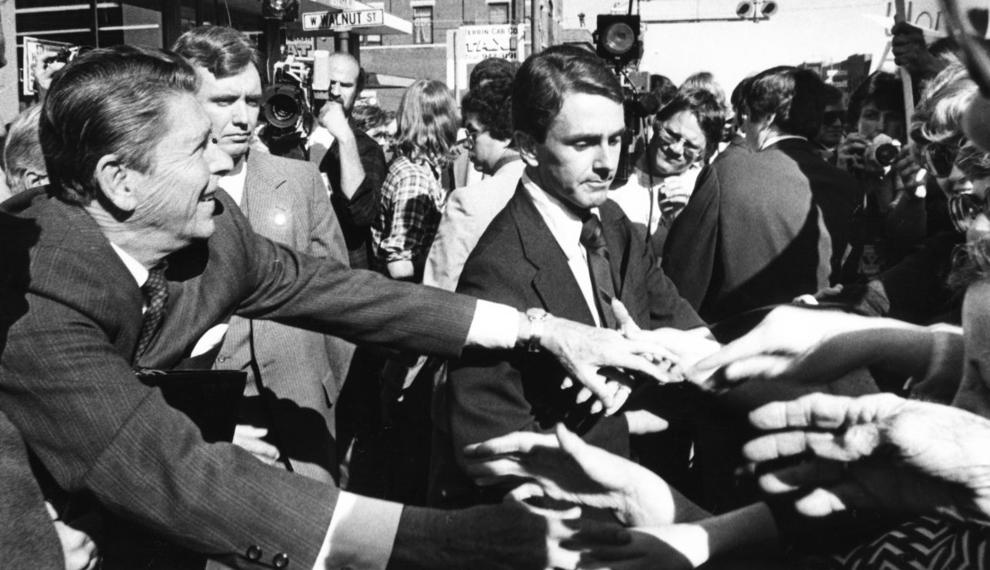 Jimmy Carter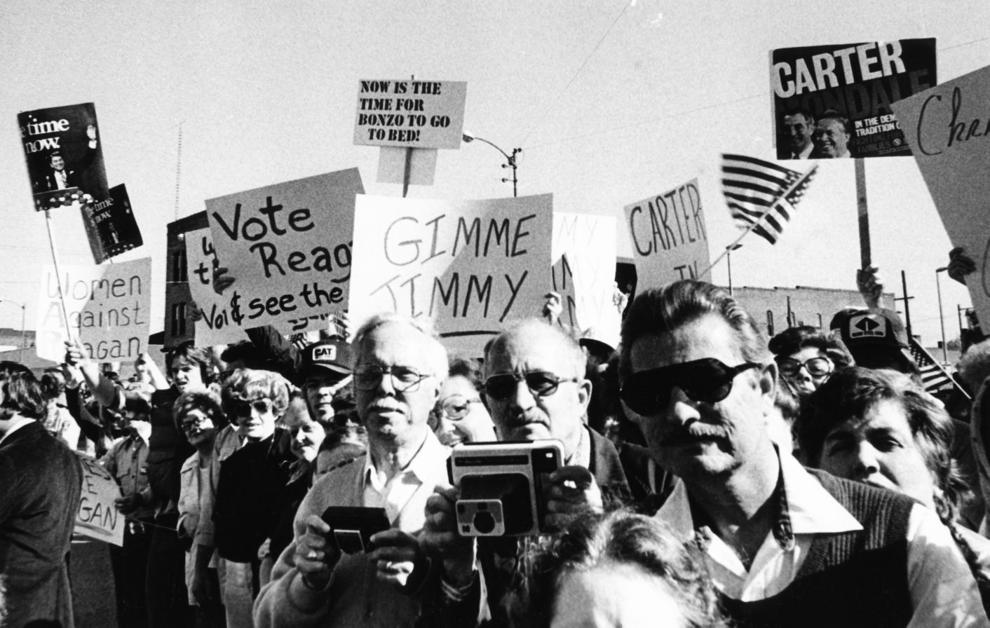 Jimmy Carter
Jimmy Carter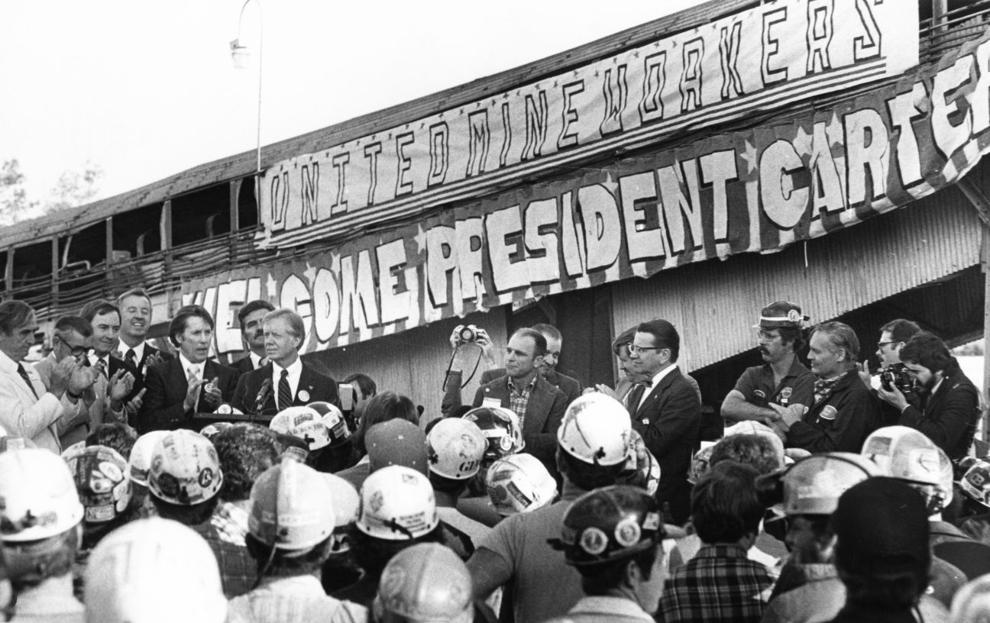 Jimmy Carter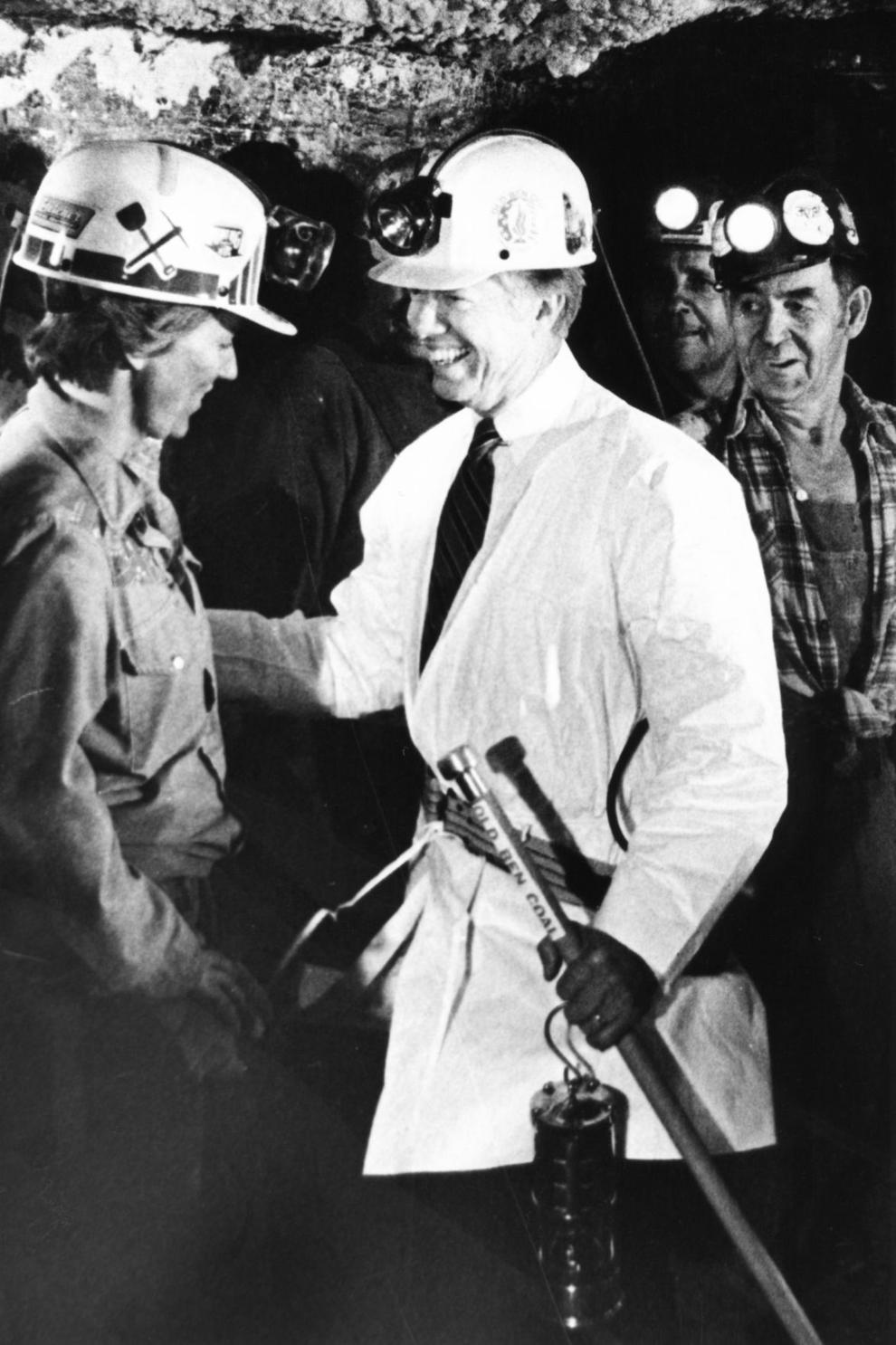 Jimmy Carter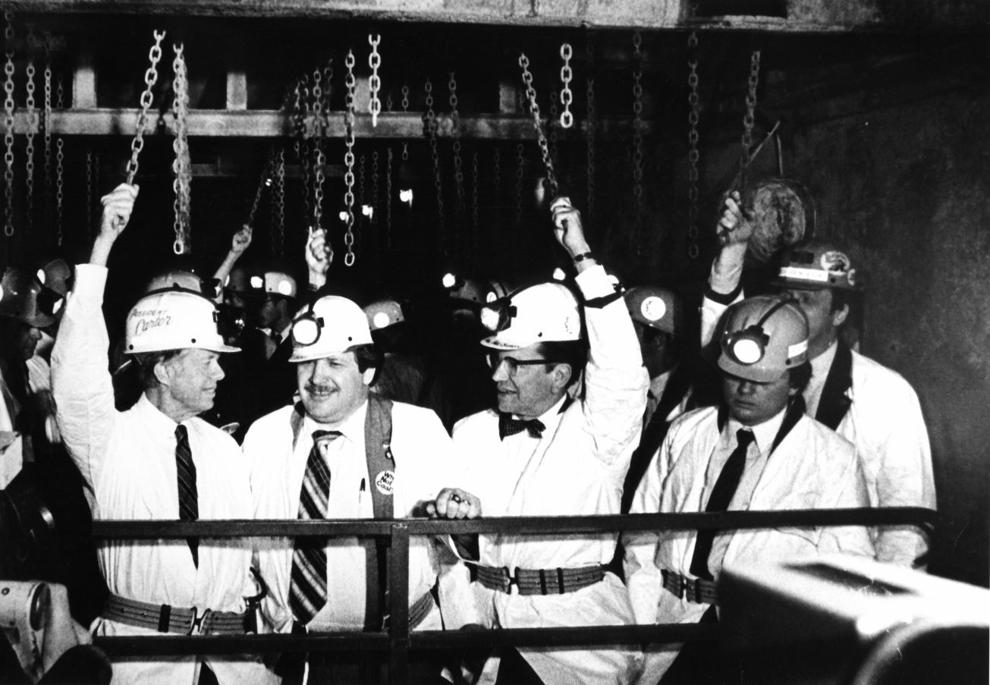 Jimmy Carter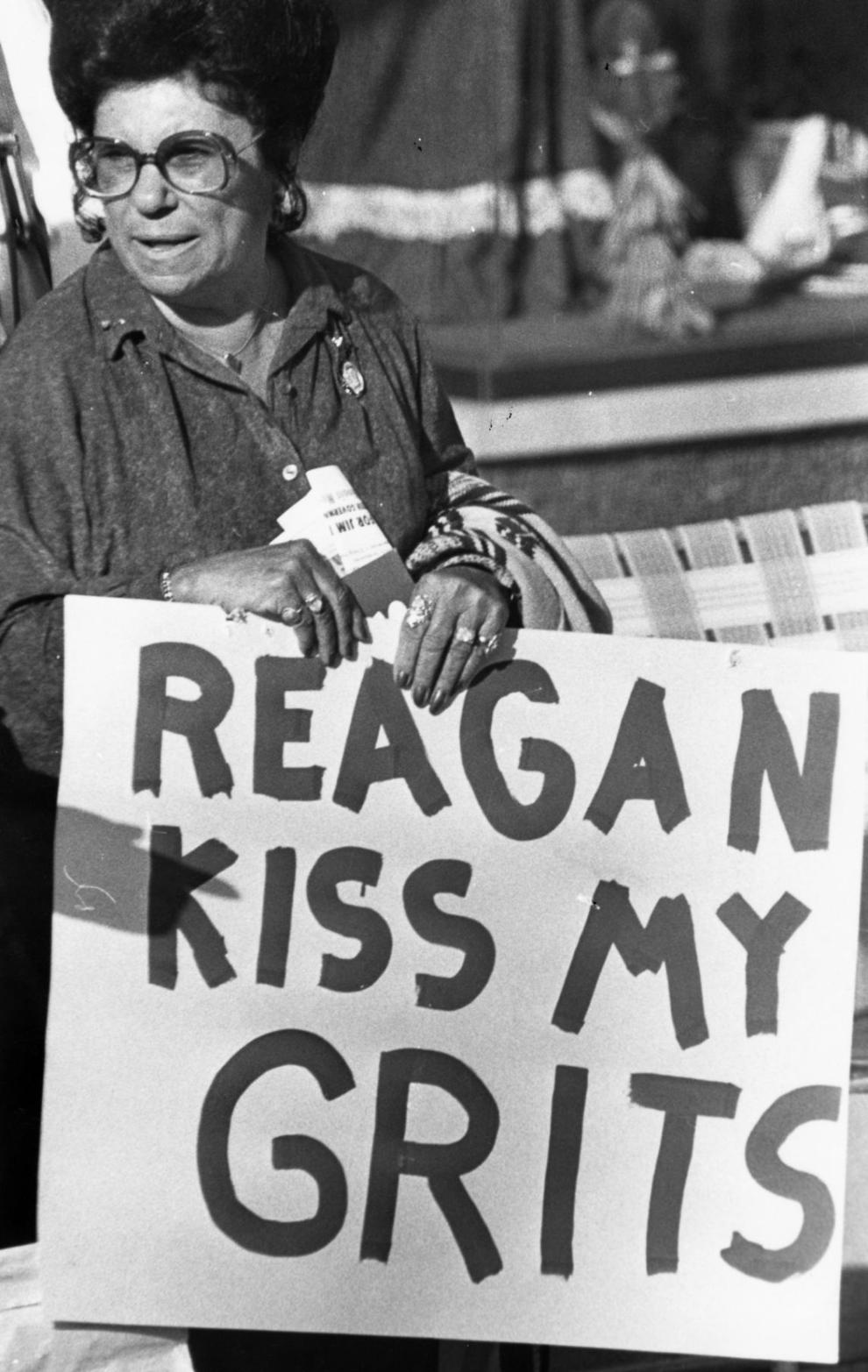 Bess Truman in Carbondale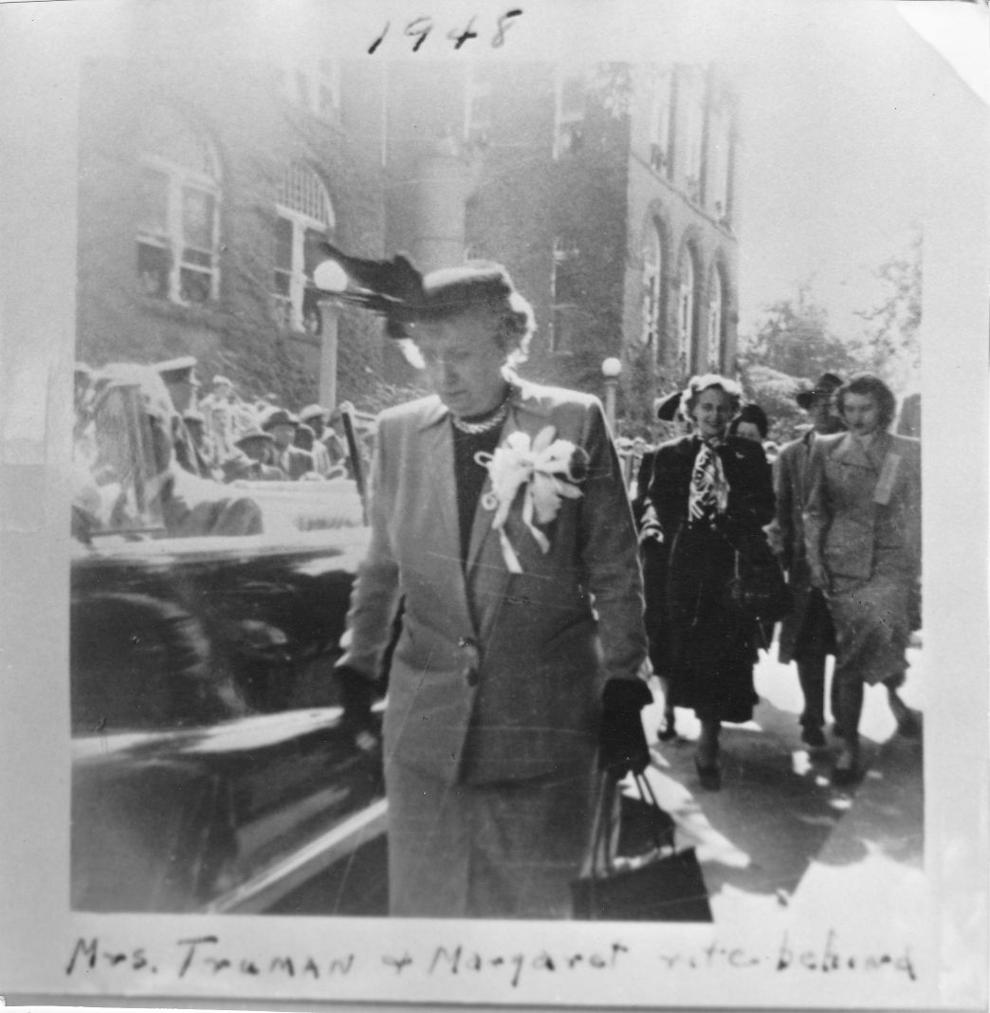 Harry Truman at SIU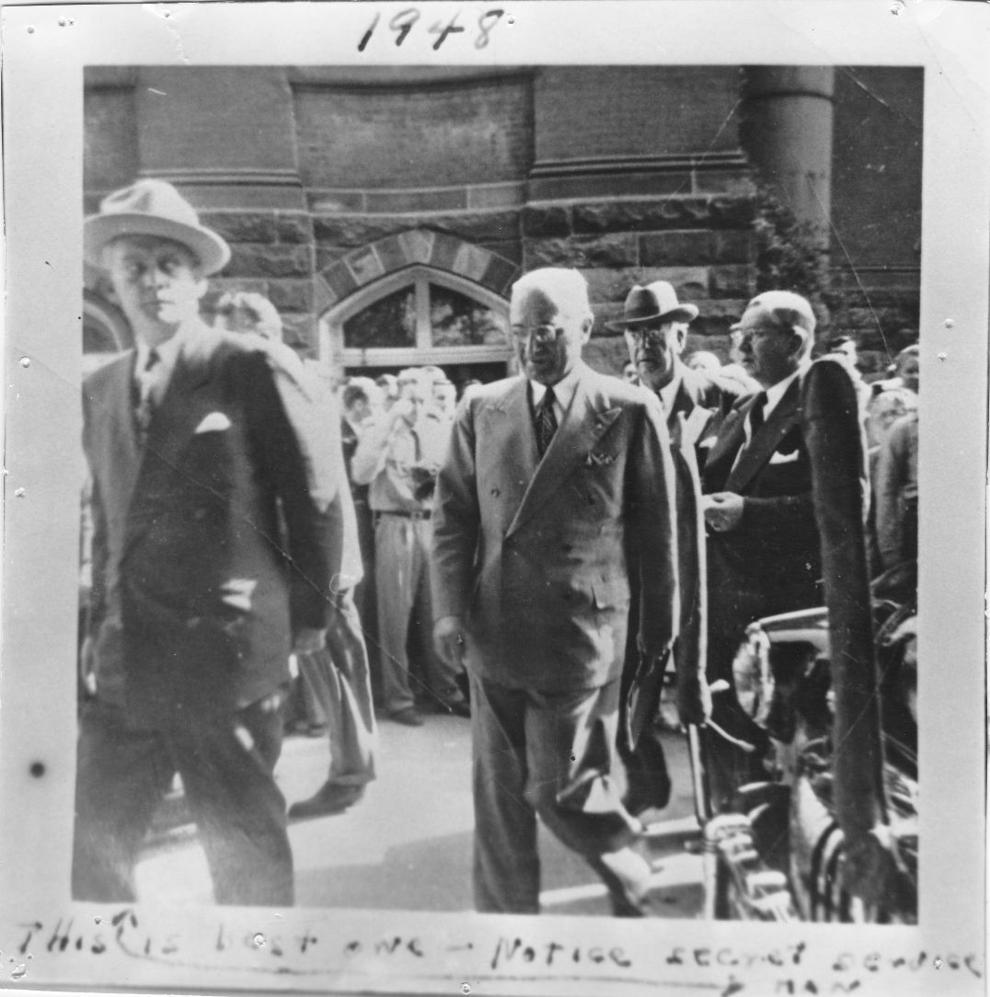 Gerald Ford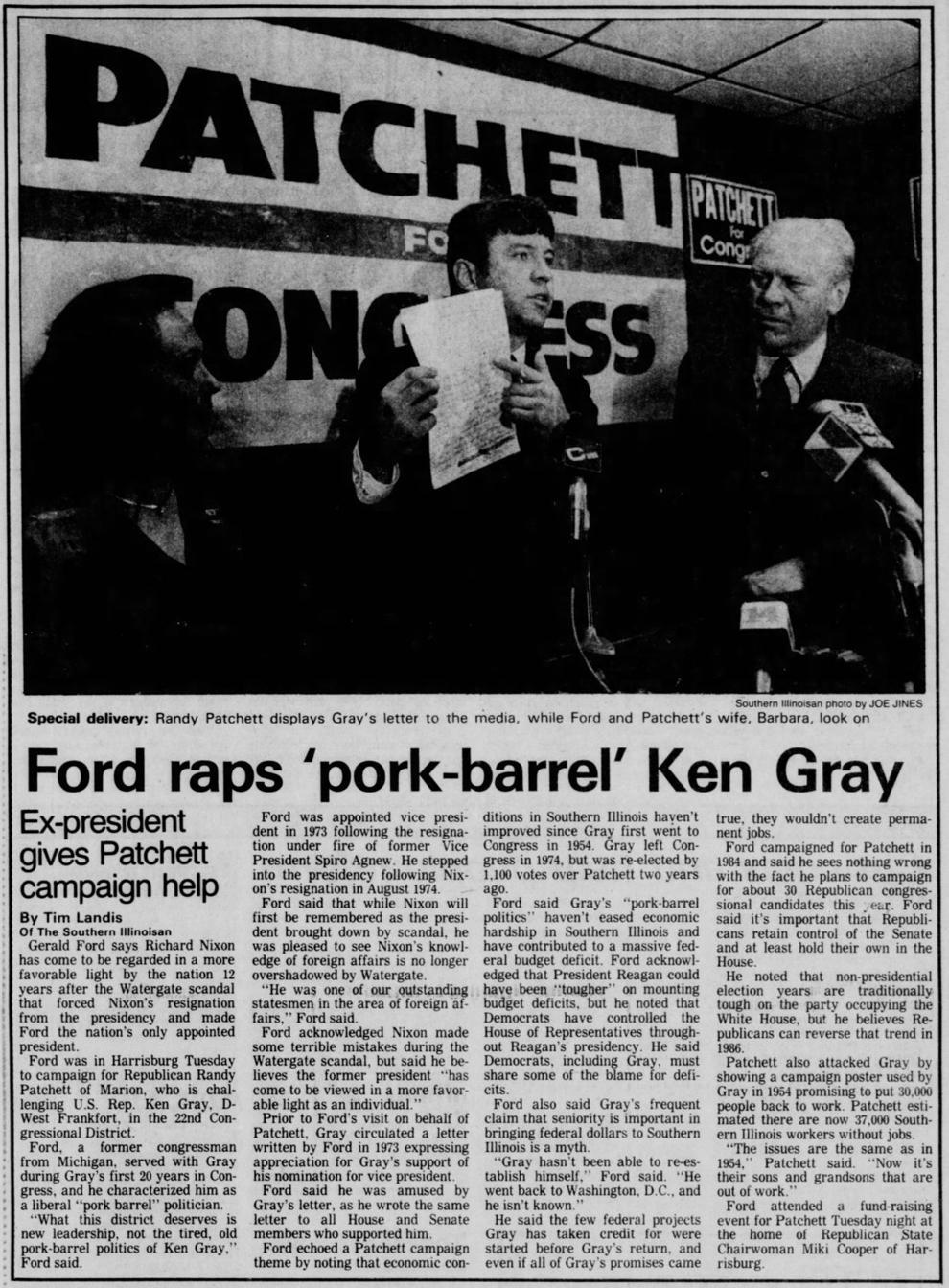 Gerald Ford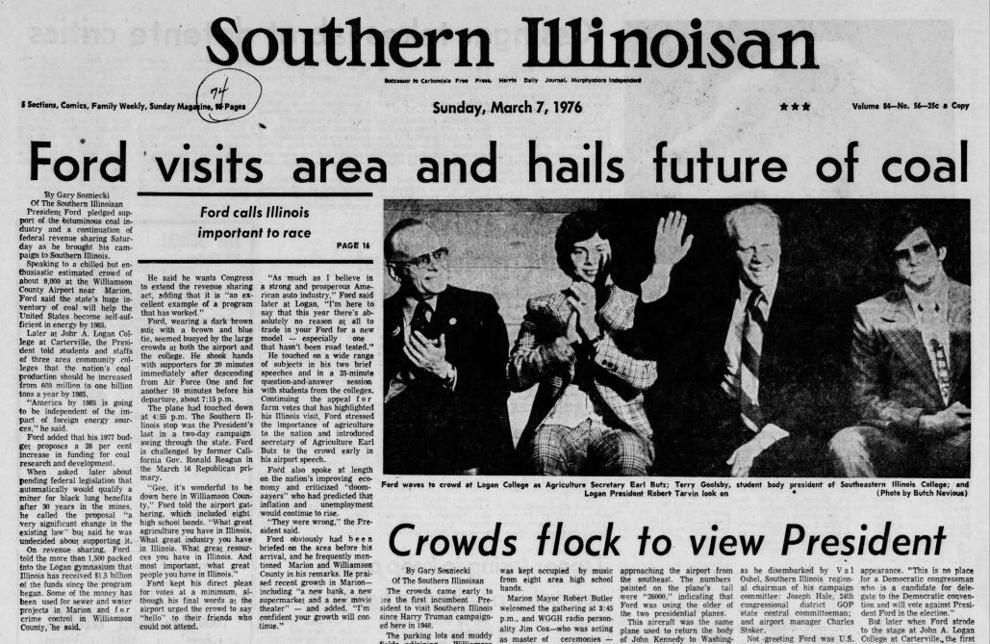 Richard Nixon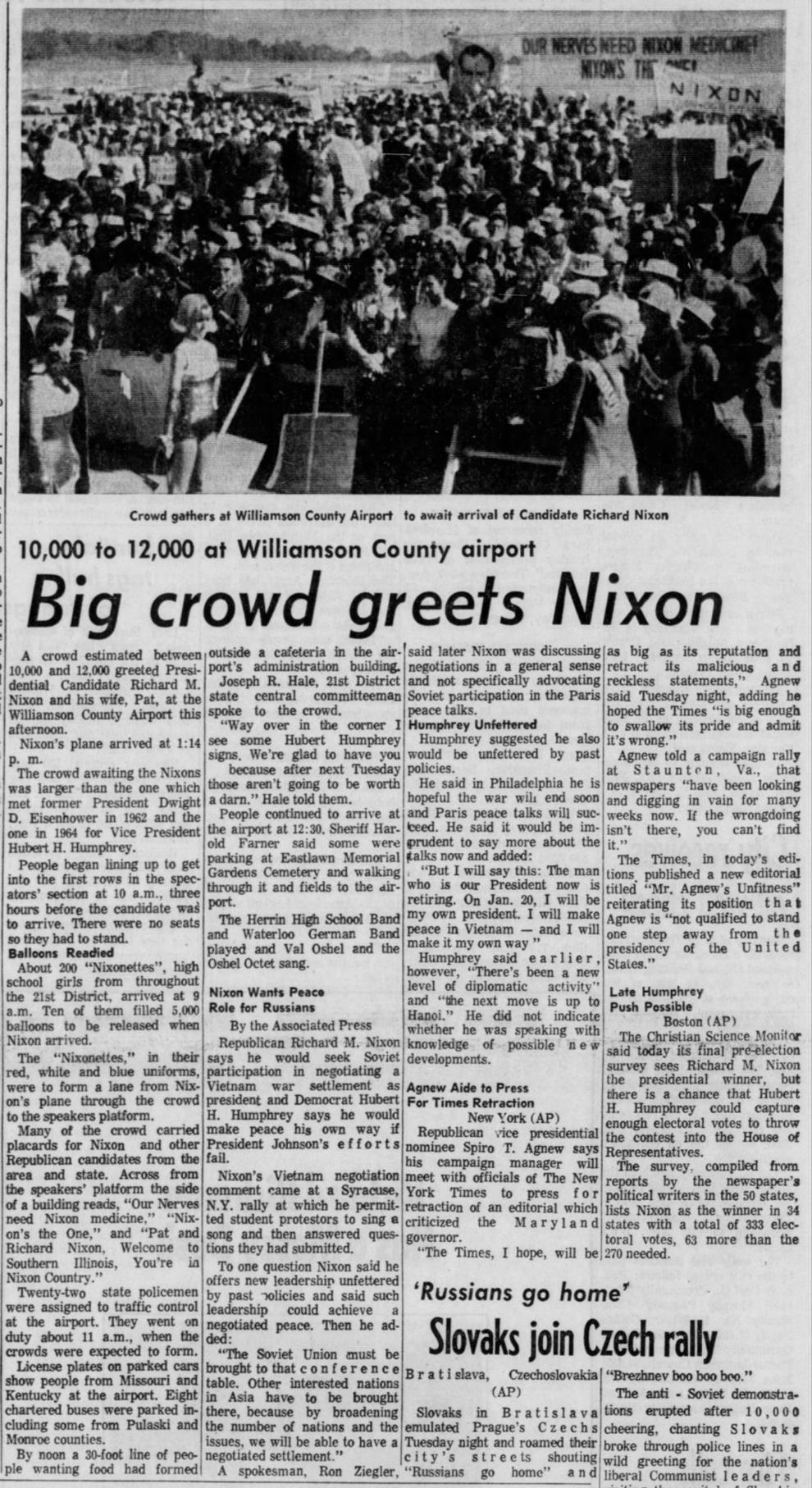 Richard Nixon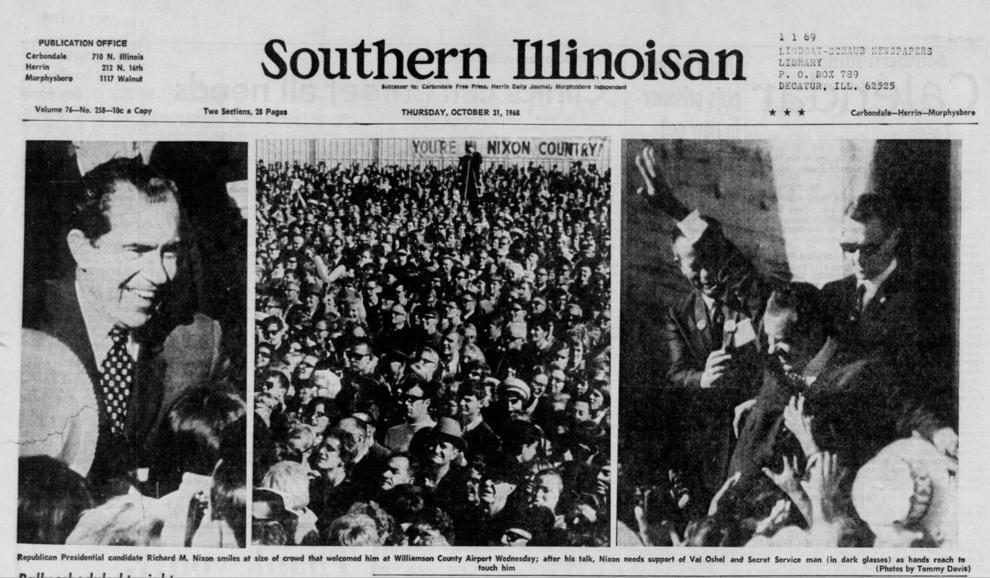 President Trump hosts rally in Southern Illinois
Photos: President Trump hosts rally in Southern Illinois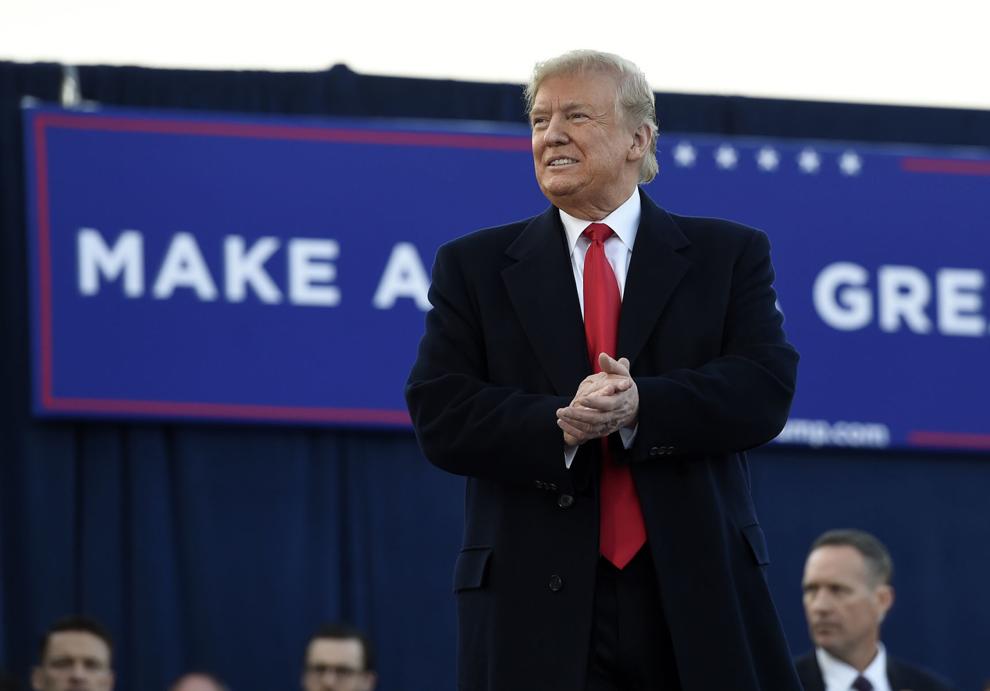 Photos: President Trump hosts rally in Southern Illinois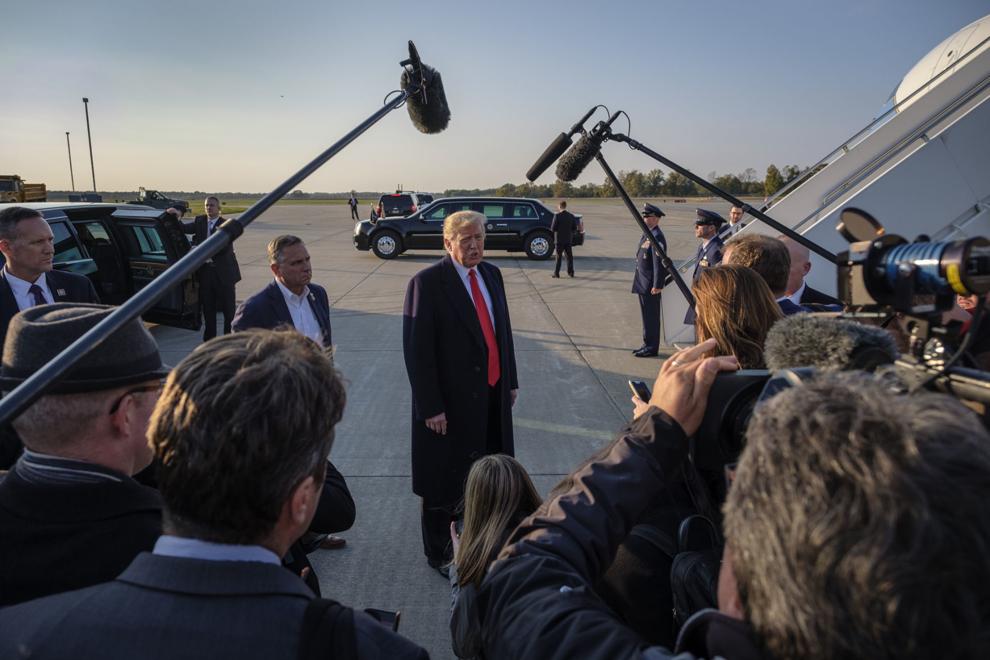 Photos: Here are some of the people who attended Trump's rally Murphysboro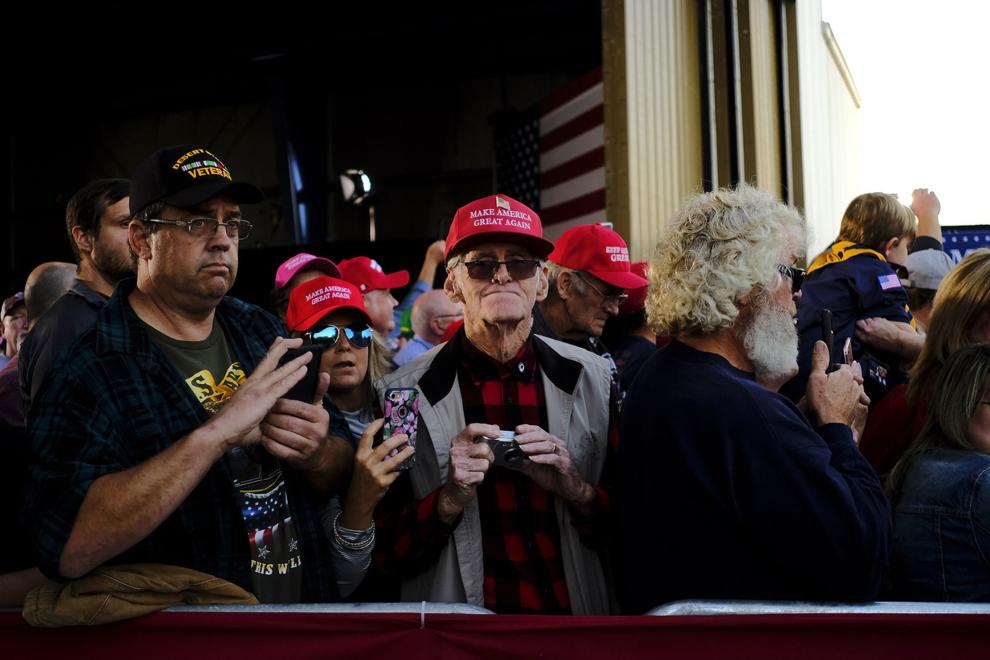 Photos: Here are some of the people who attended Trump's rally Murphysboro
Photos: President Trump hosts rally in Southern Illinois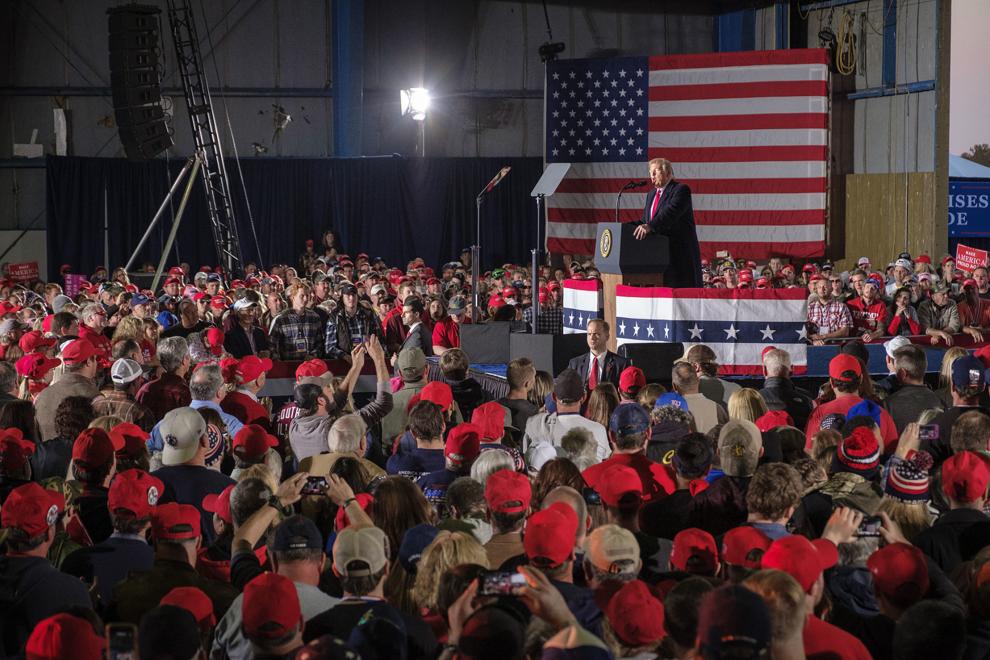 Photos: President Trump hosts rally in Southern Illinois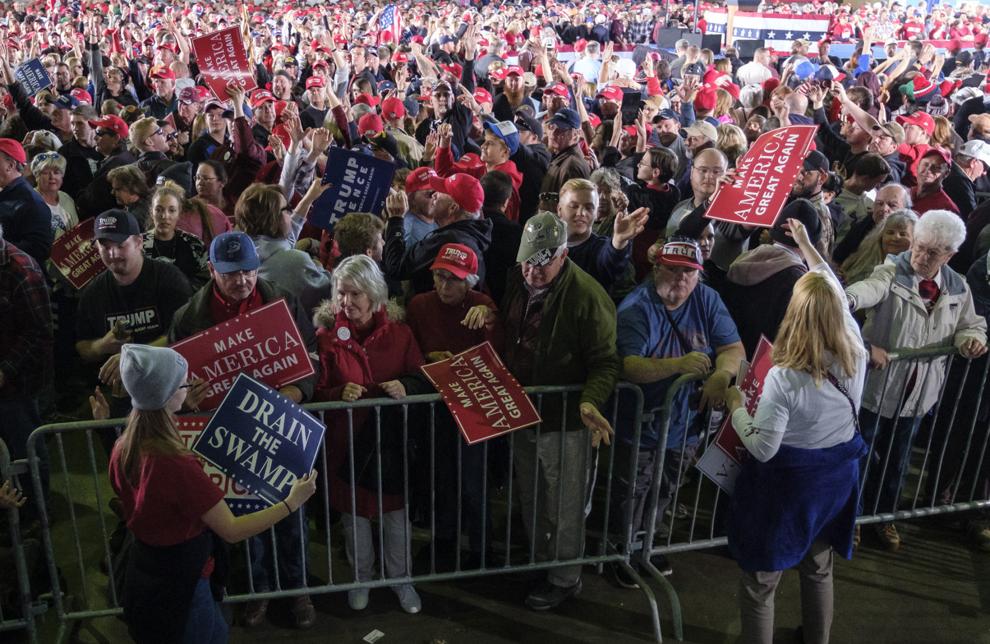 Photos: President Trump hosts rally in Southern Illinois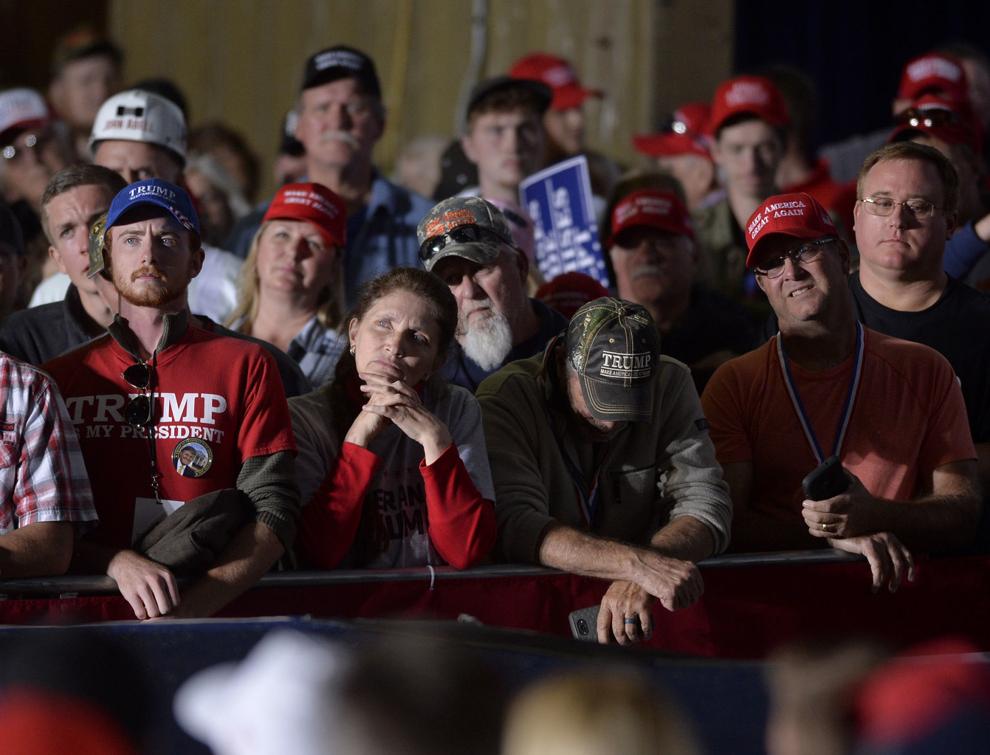 Photos: President Trump hosts rally in Southern Illinois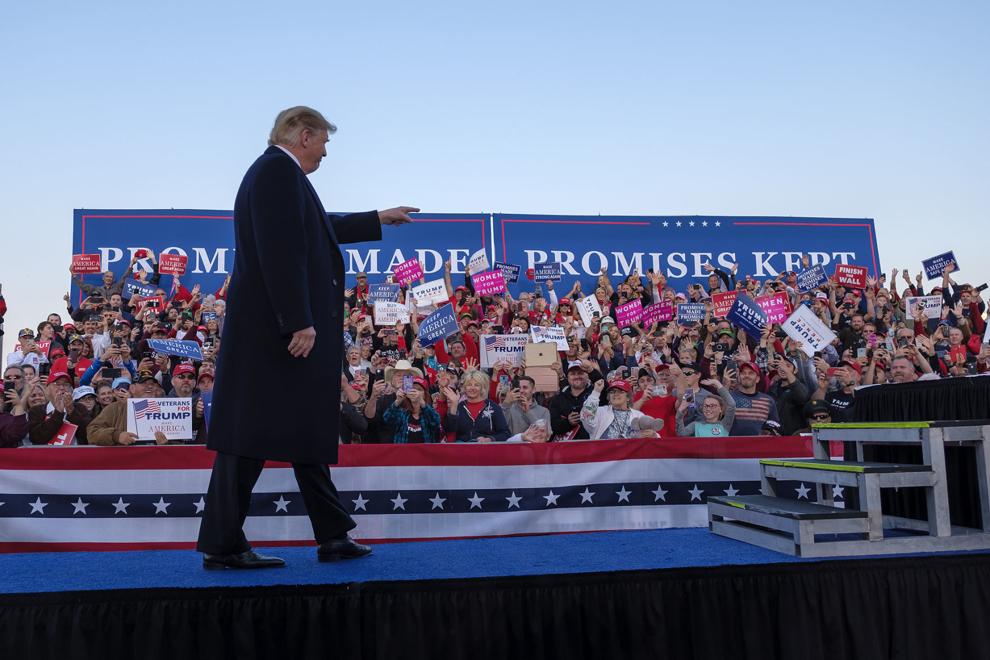 Photos: President Trump hosts rally in Southern Illinois