Southern Illinois Healthcare yet again on Wednesday was treating a record number of COVID-19 patients between its Carbondale and Herrin hospitals.
Doctors from SIH who spoke during a briefing Wednesday afternoon said the system had 60 patients fighting COVID-19 between Memorial Hospital of Carbondale and Herrin Hospital.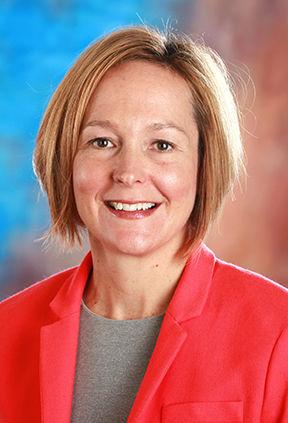 SIH Chief Medical Officer Dr. Marci Moore-Connelley and Dr. Joshua Miksanek, medical director of emergency department at SIH Herrin Hospital, spoke to the availability of beds, staff to care for patients, and procedures in the emergency departments.
"Beds are always a question and a concern. They are tight," Moore-Connelley said. "Beds are an issue, but less of an issue than staffing."
Staff members, including those who are essential caregivers and who keep the hospital clean, have to stay home when they are positive for COVID-19, have COVID-like illnesses, and are quarantined or isolated after exposure to the disease.
The doctors understand COVID fatigue, but said now is not the time for people to be lax in following the recommendations that have been in place since the beginning of the pandemic in March.
"We really need them to understand our resources," Moore-Connelley said.
Southern Illinois Healthcare has had 497 admissions of 434 individuals due to COVID-19. The hospitals have had 48 deaths due to the virus.
Cases of COVID-19 are spiking across the region, too. In Jackson County, over the past six weeks the number of weekly positive cases increased more than 1,100%, the health department said Wednesday. The number of COVID patients in hospitals locally is now at a record high. One out of every four hospital beds in Illinois is currently occupied by a COVID patient.
"We are not asking you to follow the mitigation measures because the government requests so. We are asking the mitigation measures be followed because right now, at this critical time, your community needs you to do so," Bart Hagston, Jackson County public health administrator, said in a news release.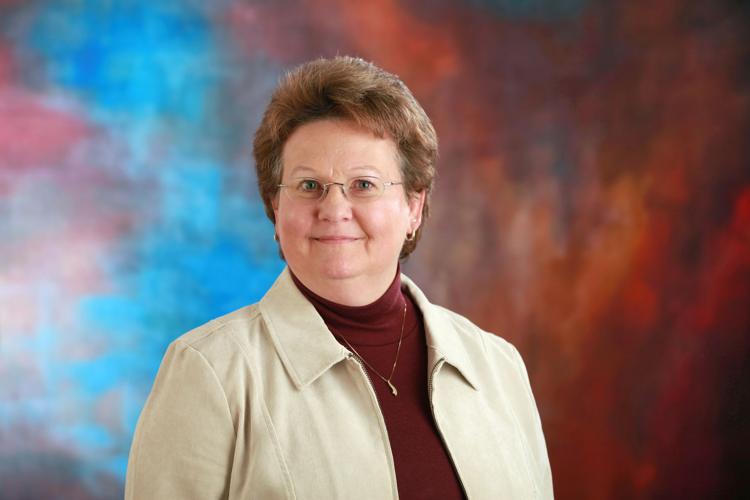 SIH system director of laboratory services Diana Biggs talked about testing for COVID-19 and how the process has developed at SIH. The system brought up the COVID lab in mid-August.
She said once SIH identified space for the COVID lab, the setup was rapid. Biggs said it took a team effort to get it up and running that included a lot of people across many departments. Having the lab in-house has greatly impacted the time it takes to get results, too.
"With very few exceptions, our turn-around time is less than 24 hours," Biggs said.
The lab uses a more traditional PCR testing, which is believed to be highly accurate. The lab processes more than 600 tests each day. Tuesday, the lab staff performed more than 900 tests. Biggs said it was a long day.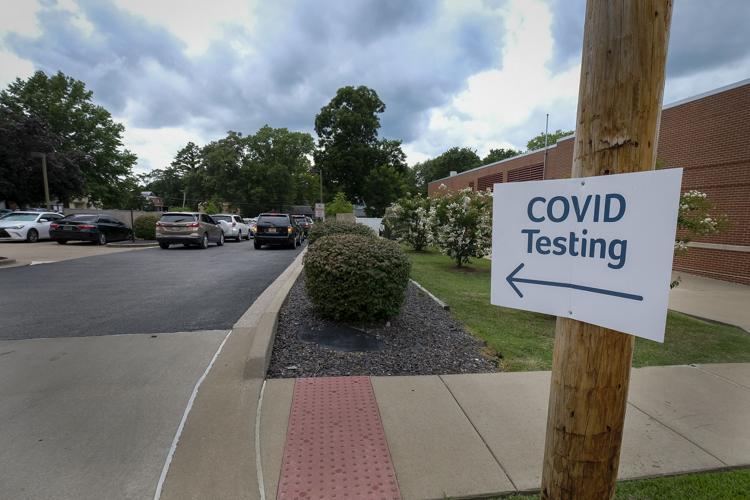 Rapid testing is available for patients in the hospital. It is reserved for patients in the emergency departments or who have been admitted.
Miksanek said visiting the emergency room is not a shortcut to rapid testing. They are not using rapid testing on patients they expect to not be admitted.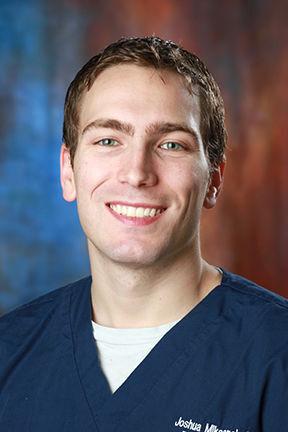 "I think the community is doing a good job of deciding when to come to the emergency room," Miksanek said.
He added that he doesn't want anyone to spend a lot of time deciding whether or not they need to be seen in the ER. If someone is short of breath, breathing faster than normal, has chest pain or is confused, they should be evaluated in the ER.
"We don't want you at home with low levels of oxygen because that has longterm affects," Miksanek said.
He said patients may be spending a little longer in the emergency departments because it takes longer to perform tests and disinfect the testing areas. However, the emergency departments are used to caring for patients while waiting for bed space in the hospital.
"We are open 24 hours a day, seven days a week. We will take care of you, no matter how sick you are," Miksanek said.
For more information, visit sih.net.
---
Here are the 10 categories of new statewide COVID restrictions announced Tuesday
Bars and restaurants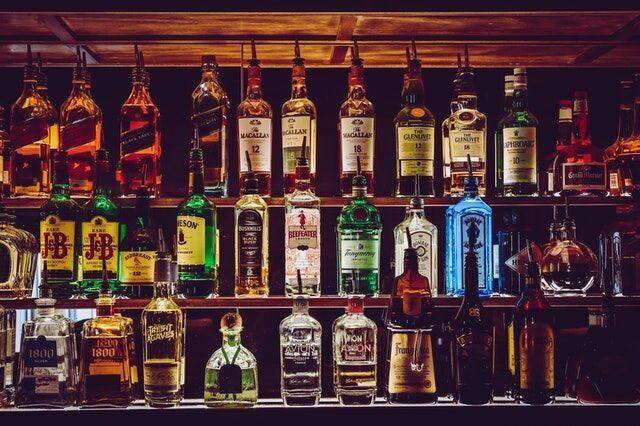 Health and fitness centers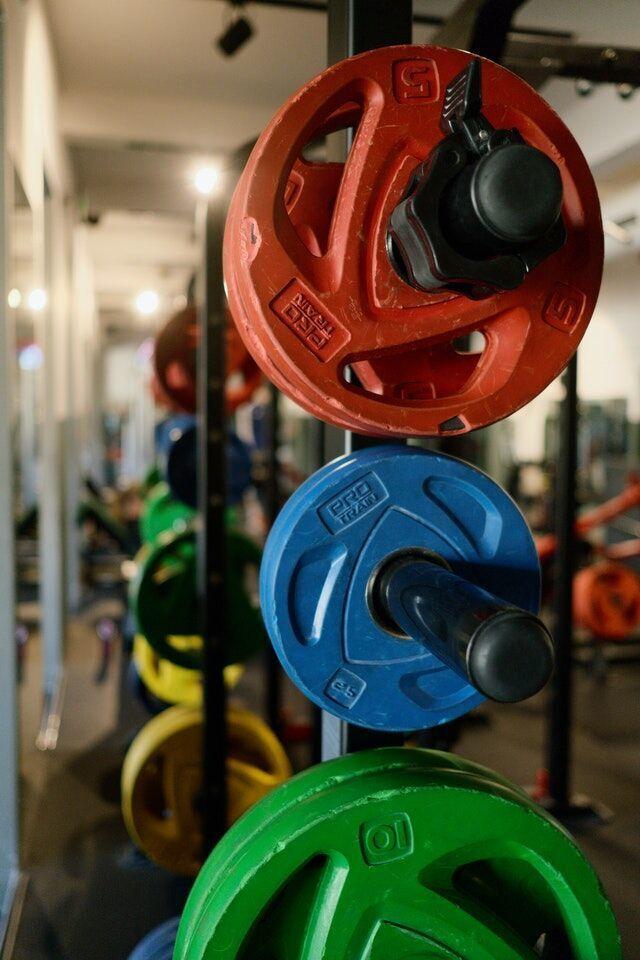 Hotels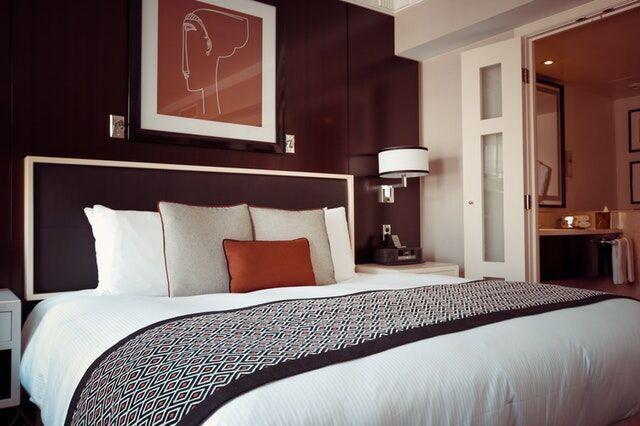 Indoor recreation, theaters, cultural institutions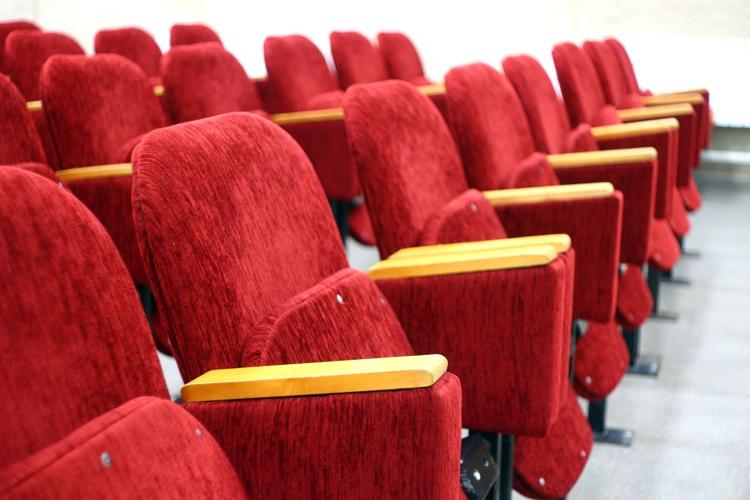 Manufacturing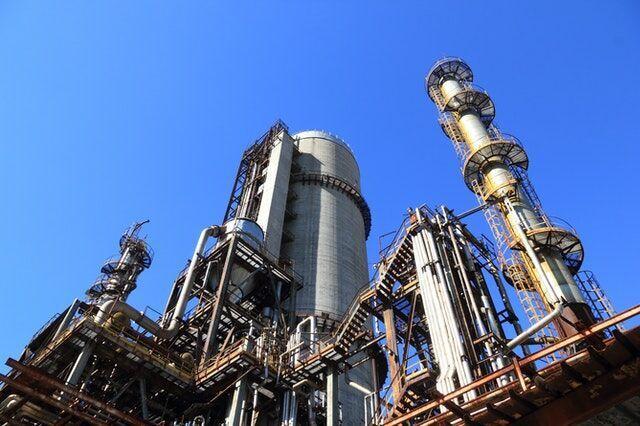 Meetings, social events and gatherings (including weddings, potlucks, etc.)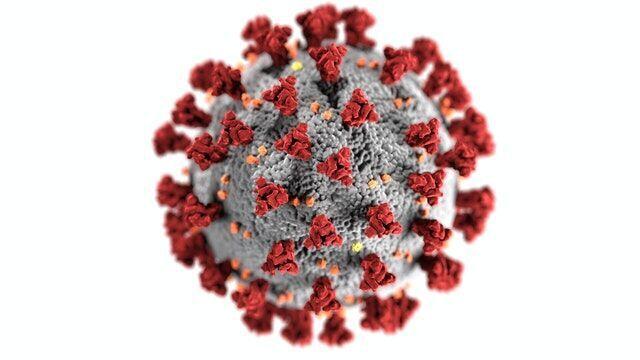 Organized group recreational activities (sports, indoor sports and activity facilities, etc.)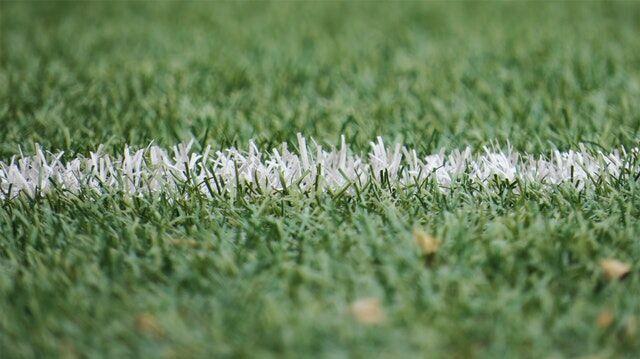 Personal care service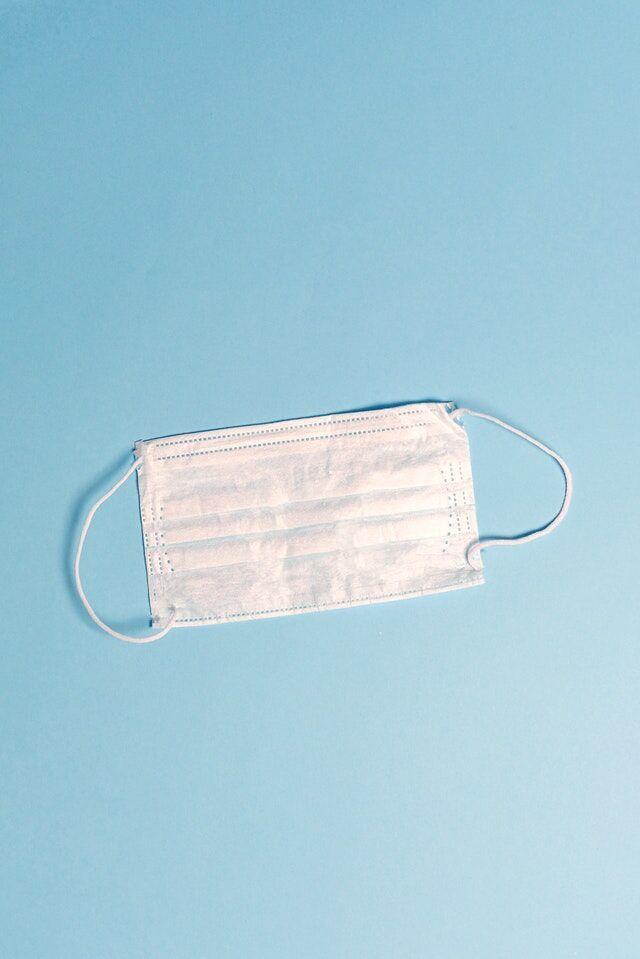 Retail (including service counters)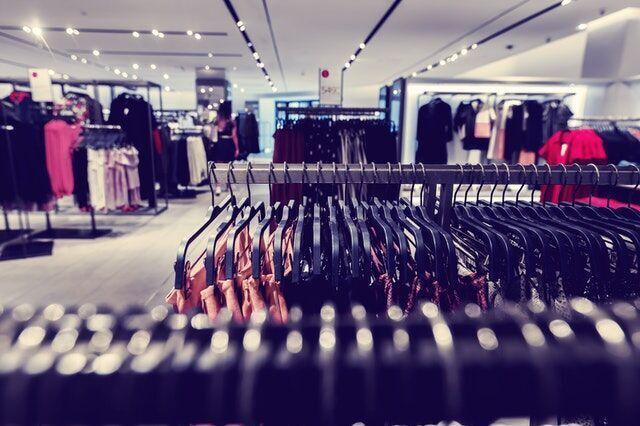 Office