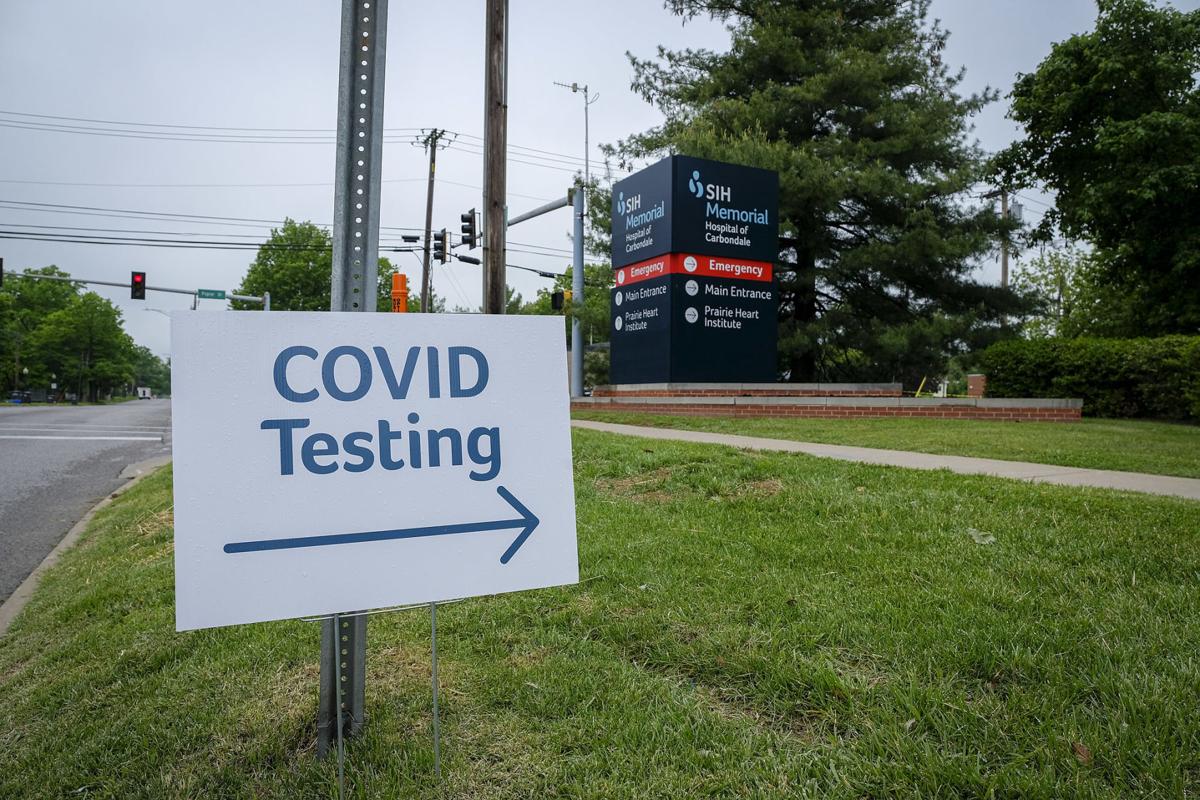 CARBONDALE — Southern Illinois Healthcare has suspended some elective surgeries as more people seek inpatient care for COVID-19 and the hospital contends with staffing limitations due to a significant number of employees out on sick leave.
The elective surgeries that have been postponed are those that are not considered life-threatening, but would require an overnight stay. That includes some hip and knee replacements and bariatric (weight loss) surgeries. SIH President and CEO Rex Budde said the hospital system made the call this week to temporarily reduce scheduled surgeries by roughly half.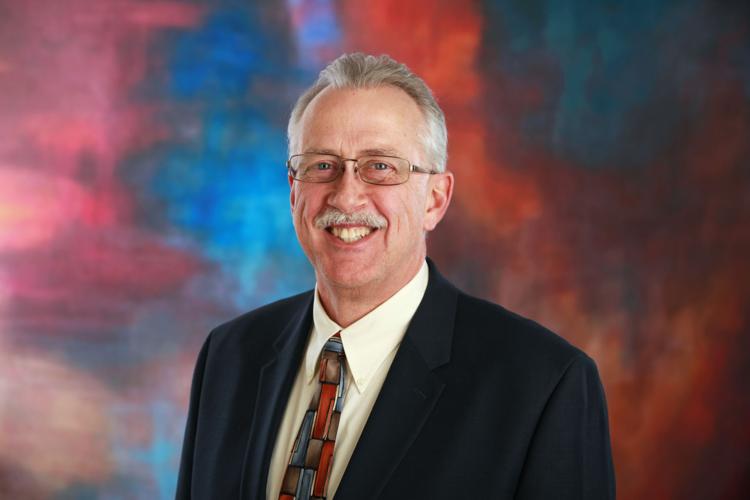 "We simply don't have the capacity from a staffing standpoint right now to do that," he said.
On Tuesday, SIH set a pandemic record with 50 COVID-19 patients hospitalized. As of noon Wednesday, that number had fallen to 45.
Budde said that 118 employees are currently out on sick leave. That includes about 65 employees who have tested positive for COVID-19, as well as others who are quarantining due to potential exposure or who are out related to other illnesses. SIH officials have said repeatedly in recent days that their primary concern is having enough staff to care for both COVID-19 patients as well as others.
Jennifer Harre, SIH's chief nursing officer, said COVID-19 patients require more employees per patient for effective care because of all the safety protocols involved and the complicated nature of some cases.
Budde said SIH is sensitive to the fact that, though the suspended surgeries are considered elective and for nonlife-threatening health situations, they are important to the people waiting for them who may be living in pain. Some surgeries continue, and Budde said he does not anticipate that changing. In terms of those being postponed, he said a team of physicians is reviewing cases and prioritizing them based on urgency.
The goal is to get anyone asked to postpone their surgical appointments rescheduled as "quickly as possible" as COVID-19 hospitalizations hopefully stabilize and decrease, Budde said. But he wasn't able to say exactly when that would happen.
"It just depends on how long this peak lasts," he said. "Hopefully it will be a few weeks." Budde said everyone in the community must do their part to slow the spread of COVID-19 by following health guidelines, such as frequent hand washing and mask wearing. 
As hospitalizations rise, Budde said officials are concerned that with the approach of Thanksgiving, people will disregard health advice and carry forward with plans for large family gatherings. "We're going to anticipate the worst, and cut surgeries back to make sure we can take care of people," he said.
Harre said the vast majority of patients have contracted COVID-19 from general community spread, rather than in a nursing home or other institutional setting. She said cases have been tied back to weddings, birthday parties, friends traveling together and numerous other types of gatherings. A lack of compliance with mask wearing in the region is driving those case numbers upward, she said.
"By the time you have symptoms — so I have a fever or I'm coughing — you're five days past when you have been impacting or infecting other people," she said. "That's typically that time frame that you're shedding live virus, and that's why wearing a mask is so important because you have no idea when you've been infected with COVID-19."
Harre said SIH has been conducting an increasing number of tests at both of its drive-thru testing clinics in Carbondale and Marion and is looking to expand hours and add additional lines to alleviate long waits. With the high demand for tests as COVID-19 spreads, drive-thru wait times can exceed two hours.
SIH asks individuals to call its COVID-19 Hotline at 844-988-7800 to reserve a time for their desired test at either location. People may also schedule a test online on SIH's website, sih.net.
618-351-5079
On Twitter: @MollyParkerSI ​