ULLIN — Some mornings, when the weather is warm, a group of adults might play a game of soccer outside.
Or, some might watch a television in the living space reserved for 20 to 25 people.
But overall, the inside of the Pulaski County Detention Center in Ullin is not the brightest place, said Cindy Buys, a law professor at Southern Illinois University.
The Department of Homeland Security's Immigration and Customs Enforcement contracts with Pulaski County to use part of the 240-bed facility as a detention center for people who are in this country illegally; the facility is also run as a jail for Pulaski and Alexander counties.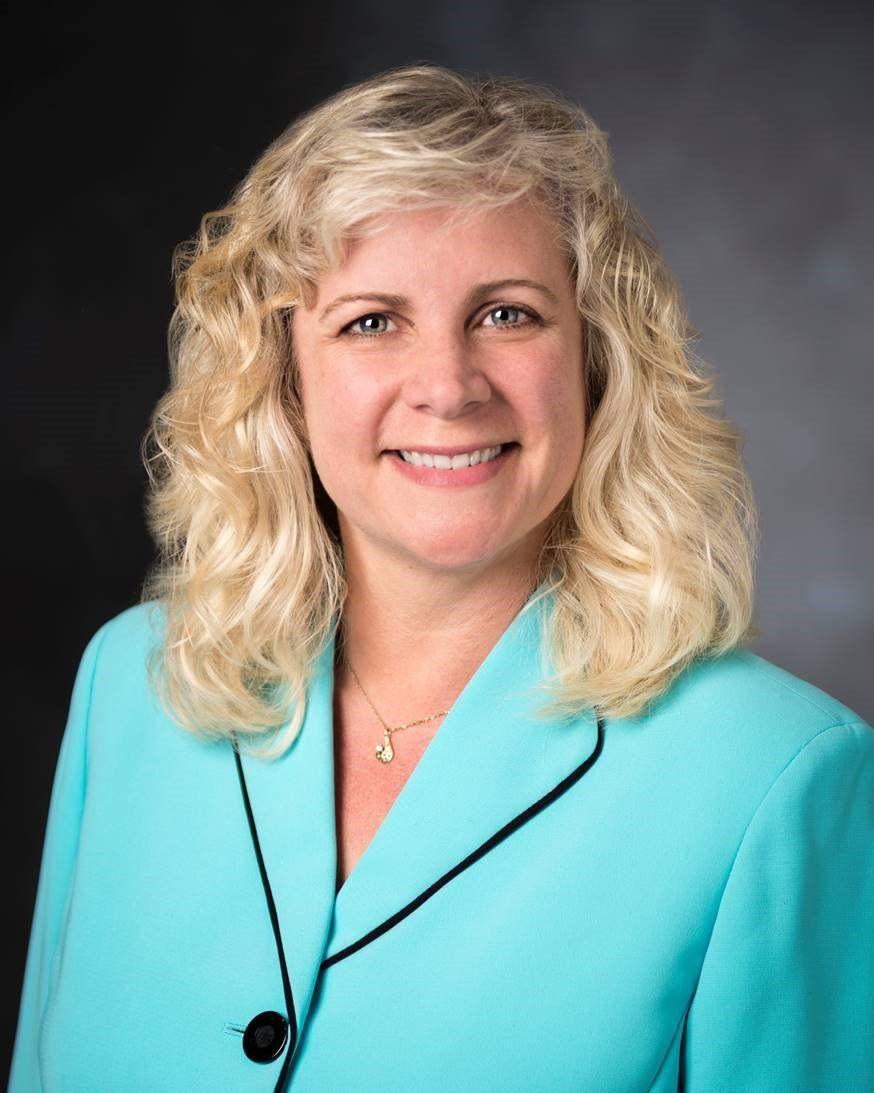 Buys has visited the Pulaski County Detention Center for the past 10 years, about six times a year, frequently accompanying her SIU immigration law students who are getting training as they try to help people who have been detained by ICE. The students, who have to pass a background check, try to educate the people there about their rights under U.S. immigration law, working from documents approved by the Chicago-based National Immigrant Justice Center.
Buys, who was not speaking as a representative of ICE, shared what a visit to the facility is like.
Buys' students visited the facility with another professor the first week in February. Buys said they did not notice any additional tension at the site, or any fallout from the president's recent orders on immigration.
Inside the Pulaski Detention Center
DHS converted the facility, then known as the Tri-County Detention Center, for its use in 2010, according to Leticia Zamarripa, a public affairs officer for ICE.  It has a capacity to hold 200 detainees; as of Feb. 22, there were 192 detainees there.
The detention center in Ullin has five pods, each housing about 20 to 25 people. Buys said her understanding is that the detainees are separated by gender, security risk and possible conflicts, such as gang affiliations.
She said she senses that there is a sense of depression among the people being held there.
"It's a prison, right," she said. "It's very bare, and I think it can be very depressing, in a way. There is very little access to natural light, for example. I think many of them are quite bored: There's not a lot to do there."
"Some of them are depressed, clearly some of them are anxious," she said. "Some of them are working very hard to put their own cases together, to fight to stay in the United States. Some of them become like the stereotypical jailhouse lawyer."
Over the years, though, Buys has noticed slight improvements, she said.
"One good thing I think the facility did a year or so ago (was), they put a small video screen up with the phone, so it is possible to do a Skype call, where they could actually see their family," Buys said. "They have to pay for it obviously, but it is possible for them to do that and so that's a good thing, because I think that helps them stay connected to their family, helps them be able to see their kids and helps alleviate a little bit of isolation and depression some of them feel."
The National Immigrant Justice Center in Chicago has criticized the facility for its location, saying its remote location off Interstate 57 is an inconvenience for detainees and their families and their access to legal and other resources, according to communications director Tara Tidwell-Cullens.
Detainees include women, run the gamut
In this region, ICE operates detention centers at the Jefferson County Justice Center in Mount Vernon and the McHenry County Adult Correctional Facility in Woodstock, in northeastern Illinois; at the Montgomery County Jail in Montgomery City, Missouri; and at the Clay County Jail in Brazil, Indiana.
Recently, women have been added to the population at the Pulaski County Detention Center, Buys said. Based on her group's conversations with these women, Buys said a large number of them were never in the country unlawfully, as they came over pursuing or seeking asylum. Some walked over the border from Mexico, identified themselves to authorities and immediately requested asylum.
She said the women were given a "reasonable fear" interview. According to the Department of Homeland Security website, a "reasonable fear of persecution" exists when a person can "credibly establish that there is a 'reasonable possibility' (that individual) would be persecuted in the future on account of (his or her) race, religion, nationality, membership in a particular social group, or political opinion.
"I think it shows you that they're really trying to do it the right way, they're trying to flee violence, persecution — it could be domestic violence, gang violence — various things like that in their home country," Buys said.
Buys said the detainees she's interacted with run the gamut, from being undocumented; driving under the influence or incurring some other traffic violation; having overstayed a visa permit or lacking a lawful work permit; or having minor drug issues or domestic violence complaints.
"For the most part, we don't see people with serious criminal records," she said.
They also come from various parts of the world: the region of Central America and Mexico, throughout Africa, Eastern Europe and China.
She said less than half of them are picked up in Illinois; detainees are also picked up in Kentucky and Indiana.
Zamarripa said the detainees can be from multiple locations within the "Chicago area of responsibility" and can be deported to various countries.
"So my sense is that most of them will be removed from the country," Buys said. "Some of them know they have no real legal basis to be there, so they'd rather get out of detention as soon as possible and go on back to their home country."