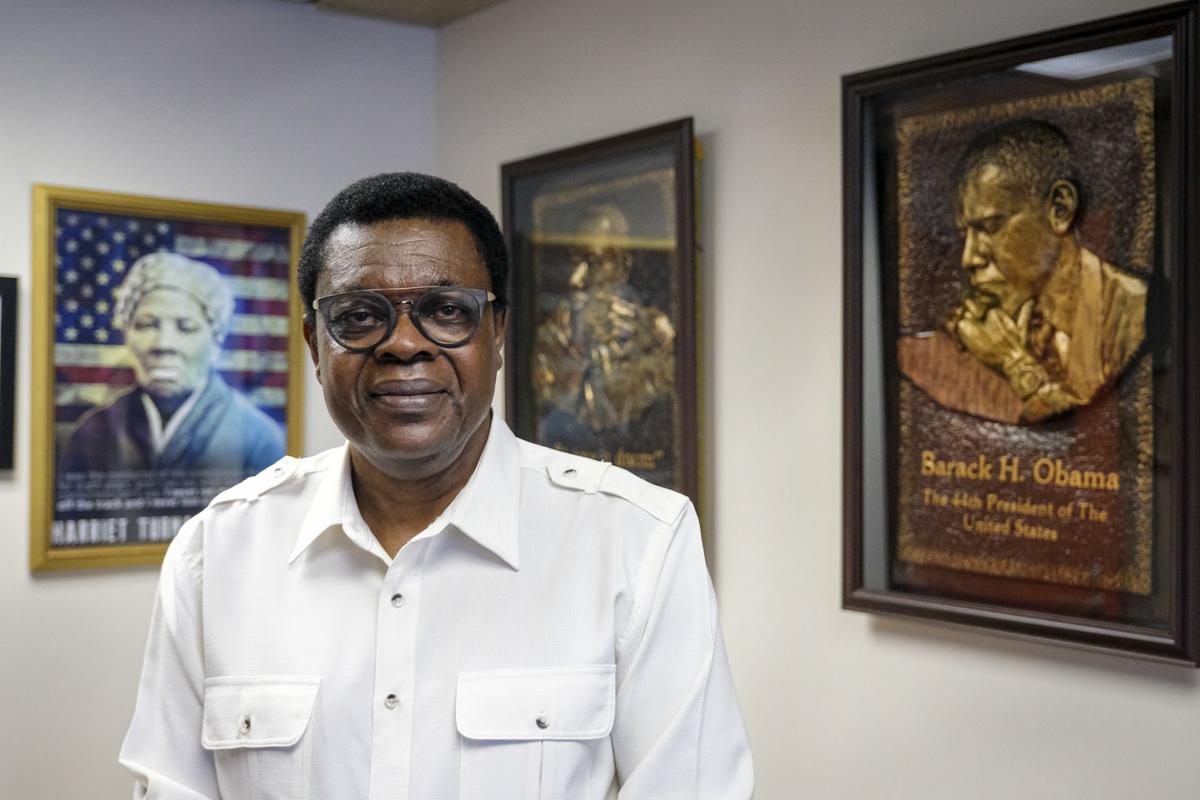 CARBONDALE — In 2017, Southern Illinois University officials considered doing away with Africana Studies as a major. Now, they plan to double its core faculty members — from three to six — and make the department a key part of helping ensure all graduating seniors are prepared to enter cross-cultural workplaces and other settings.
That's the difference a few years can make. Chancellor Austin Lane said the viability of the 50-plus-year-old program is as important now as it's ever been.
"When we talk about research related to social justice, racial discrimination, systematic racism — these are also scholars that we're hiring," Lane said. "And they're going to have an expertise in those areas and be able to help the campus as we continue to focus on diversity and inclusion activities."
Lane said it's important that students have the skillsets necessary to communicate and interact in a cross-cultural society. "The idea is we want our students to leave having some capstone experience as it relates to diversity and inclusion," he said. "Our environments are pretty diverse, but they may go out into one more diverse."
Leonard Gadzekpo, the department's interim chair for the past five years, said the plan to double the department's core faculty members is welcome news, as SIU's commitment to Africana Studies has been lackluster across multiple administrations. "For decades, we've not had any new faculty hires," he said.
Gadzekpo said the faculty additions to the department are what's needed, at a minimum, to keep it viable. He's seen the department's core faculty numbers eroded from six to three. The department also relies on affiliated faculty members from other departments across campus, such as a history or art teacher that crosses over to teach an Africana Studies class. That's a good thing, Gadzekpo said, but he noted that the department still needs seven to 10 core faculty members to operate up to standards, according to recent program reviews.
The Africana Studies Department has a long history at SIU. Originally called Black American Studies, it was founded in 1968. The program is dedicated to the study of history and cultural traditions of African peoples, whether they live on the continent of Africa or elsewhere in the world, according to the department's website.
"The field of Africana Studies provides all the notes for the song we all hunger to sing," the website also says. "Those who join in the circle of Africana Studies grow strong in the dance of culture and learn how to bring many voices into one conversation." Gadzekpo said that a major in Africana Studies opens up a number of opportunities for students to teach, work in museums, government or community organizing, among other fields. Some students choose to double-major in Africana Studies and another program, because it provides them with a speciality focus in their chosen career field.
Until 2010, students could only minor in Africana Studies. It was a significant win for the department when it graduated to a major offering that year. But then seven years later, a "Financial Sustainability Plan" submitted to the SIU Board of Trustees that summer recommended returning it to minor-only status. The report also suggested eliminating majors in Mining Engineering, Business Economics and Physical Education, and a few other post-graduate offerings. The recommendations, according to the report, were based on a"significant history of low enrollment and substantially weaker comparative performance on other metrics." The plan had several detractors, but the call to eliminate the Africana Studies major was especially controversial.
The late Carlo Montemagno assumed the role of chancellor one month after the report was issued to the board, and originally indicated support for the recommendation. Later, his stance shifted. In an email at the time, Montemagno told the Africana Studies faculty that his intent was not to "eliminate this area of scholarly inquiry" but that he also believed the program "does not reach enough students and is economically unsustainable."
Montemagno proposed the university "examine how we can maximize the use of our resources to meet the needs of students interested in Africana Studies and simultaneously achieve our ambition to develop the cultural competency of the entire SIU community."
He deferred any decisions on the program for a year, but then died the following October in office. Interim chancellors filled the job until Lane assumed the permanent role in July.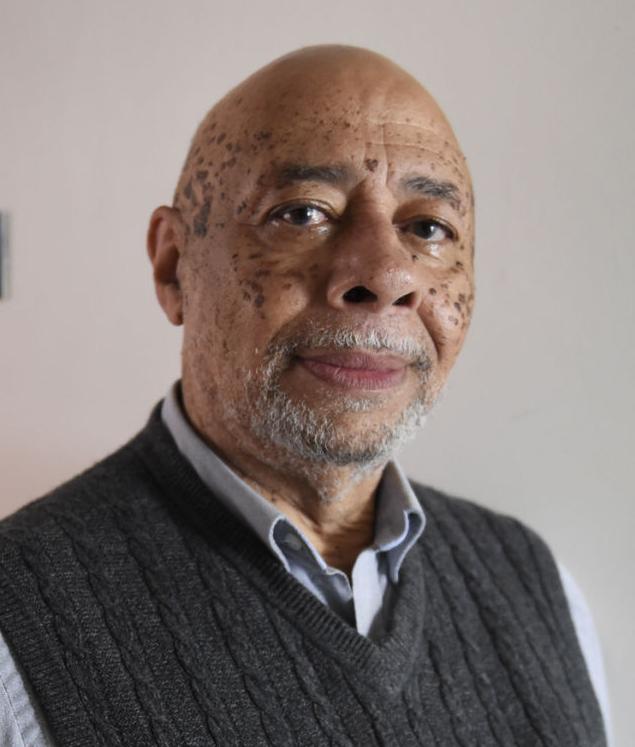 Father Joseph Brown, a longtime Africana Studies professor, said he's been "asking and asking and asking" for additional hires for the department, for more than a decade. It couldn't have come at a better time, he said. "In our department, the three core faculty, the median age is 70. Do the math. So this initiative is a blessing on every possible level." Brown said SIU administrators have long talked about a commitment to diversity and inclusion initiatives, but he believes that Lane and SIU President Dan Mahony are prepared to hold people accountable to see them through. The commitment to bring in three new tenure-track faculty home-based in Africana Studies is a concrete example that they are interested in more than talk, Brown said. According to Provost Meera Komarraju, the goal is to have the new hires in place by next fall.
Brown said he hopes that more students are encouraged to take classes in Africana Studies, whether they choose them as part of a pursuit of a major or minor, or electives. Too many people, he said, lack an understanding of the Black experience in this country, and how it relates to the social unrest and calls for reforms and racial justice in cities across America, large and small.
"The whole philosophy behind Africana Studies is that race is central to understanding reality in America," he said. Brown said that regardless of a student's chosen field, each would benefit from also having an understanding of how race matters in that field. For instance, he said any student majoring in political science, economics or history should have an understanding of how the federal government, through the Federal Housing Administration, created all-white suburbs in a post-World War II era by subsidizing the mass-scale buildings of entire subdivisions, while prohibiting the sale of homes to African-Americans through restrictive covenants. This happened around the same time the New Deal program built public housing programs across the country that segregated Black people into separate housing, often in neighborhoods that had previously been integrated. The consequences of the federal government's heavy hand in deeply segregating metropolitan areas in the north continue to economically impact Black families and neighborhoods to this day. But Brown said this history — and this is but one example — is most often glossed over or not taught at all in high schools or even many college programs, leaving students without a proper understanding of the world around them.
"The statement that is made every semester by more than one student is, 'How come I didn't know any of this?'"
Gadzekpo said his department plays a significant role in helping fill in these critical knowledge gaps, and preparing students for whatever they do next upon graduation. "In the real world," he said, "they have to operate in a diverse community in the workplace or wherever they live."
That includes in America, certainly, he said, but across the globe. The country of Brazil, he noted, is home to the second largest black population in the world, behind Nigeria. That context could be important for an international business major, for example, he said. "I always mention that Africana Studies is not about race but about the interaction of people of African descent or Black people with the rest of humanity."
Did you know? These 32 celebrities went to SIU.
Melissa McCarthy and Ben Falcone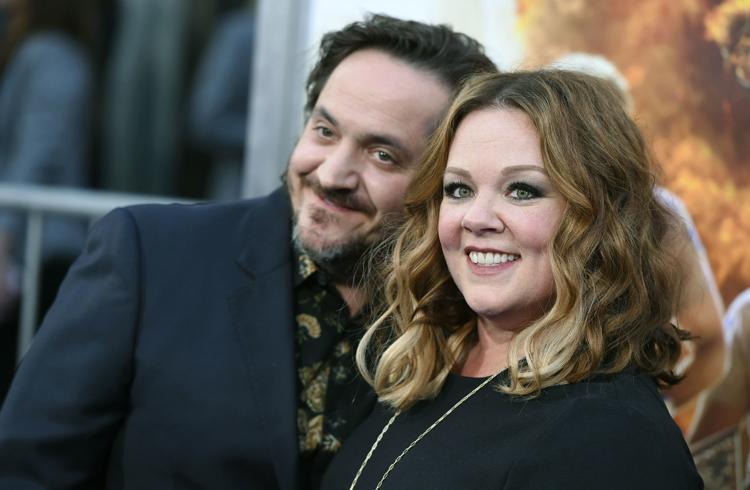 Bob Odenkirk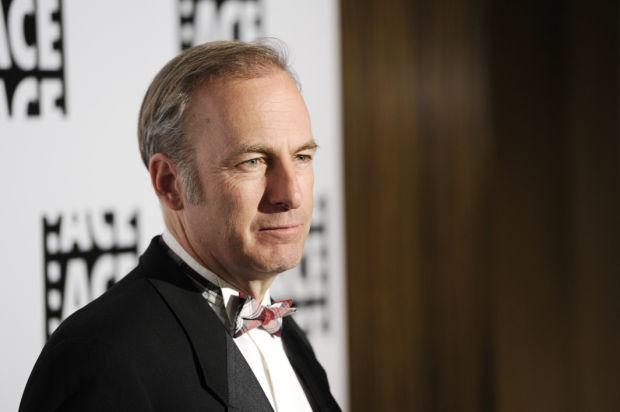 Jenny McCarthy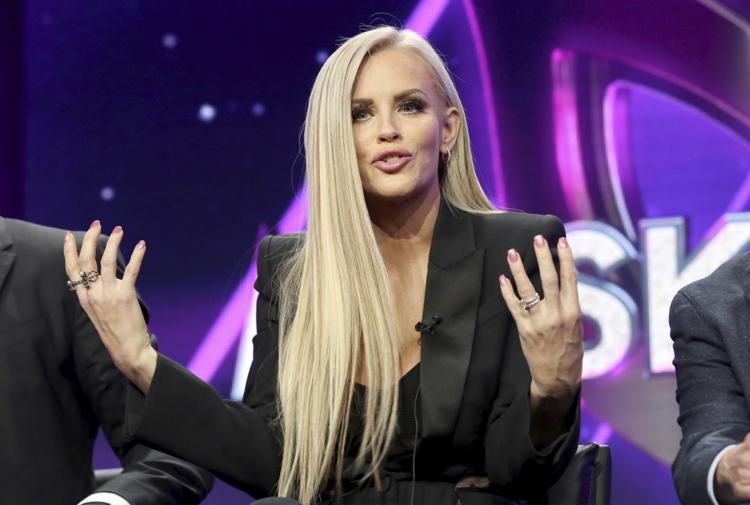 Jim Belushi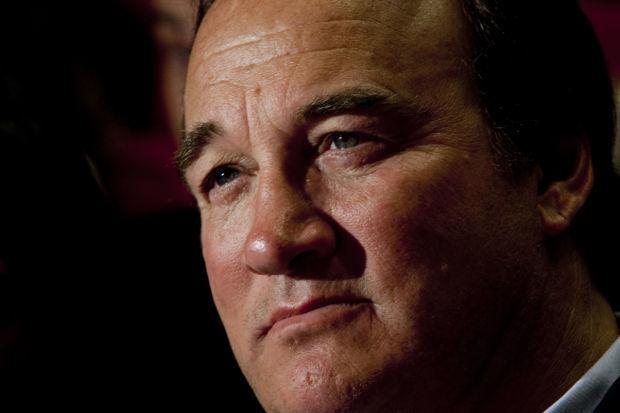 Hannibal Buress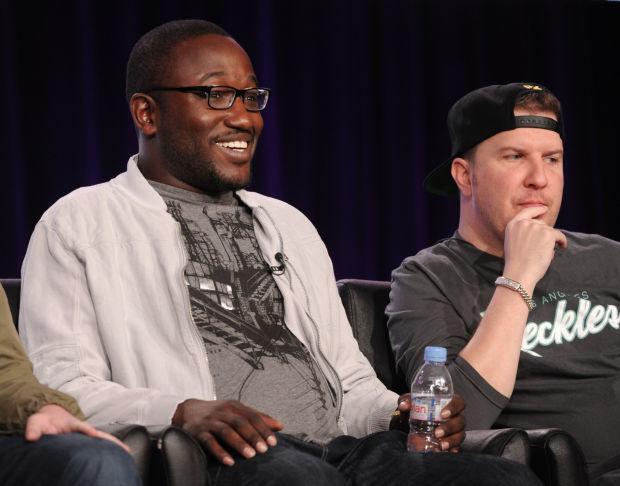 Brandon Jacobs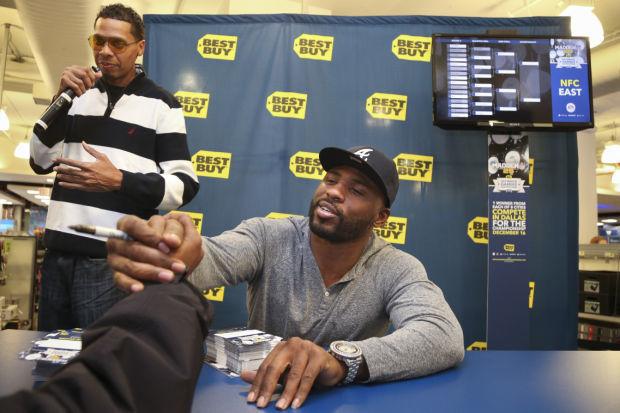 Curt Jones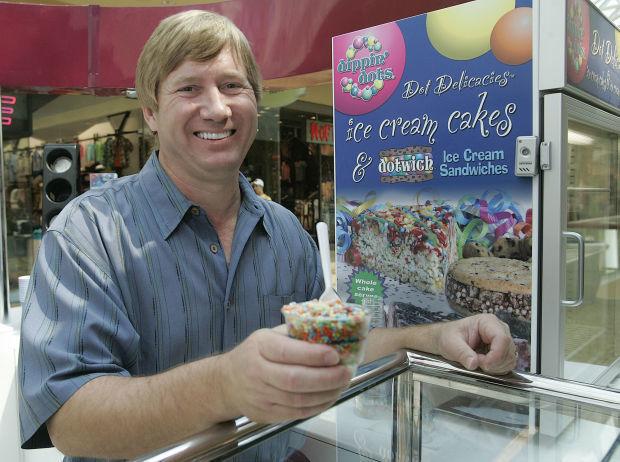 Darryl Jones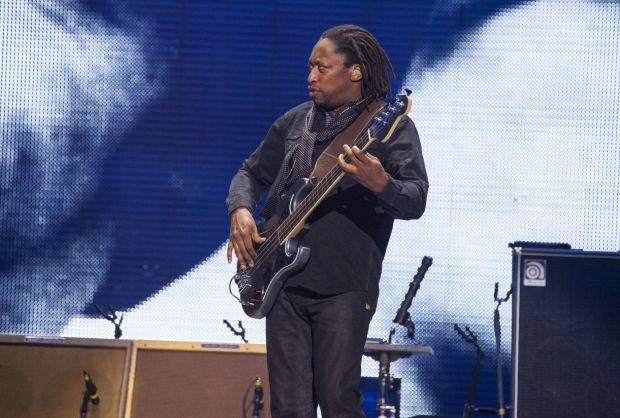 Justin Hartley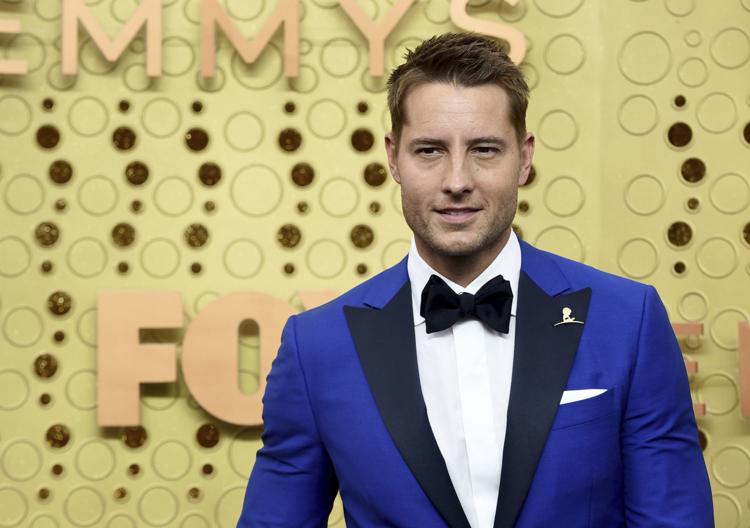 Joe Swanberg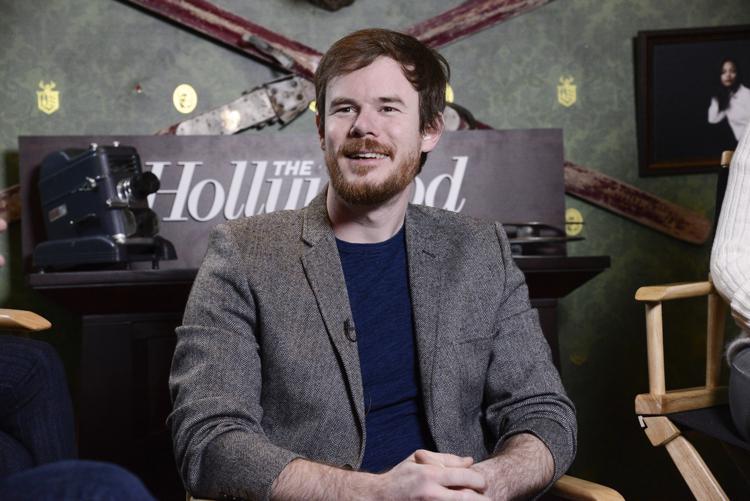 Thelma Mothershed-Wair, Minnijean Brown Trickey and Terrence Roberts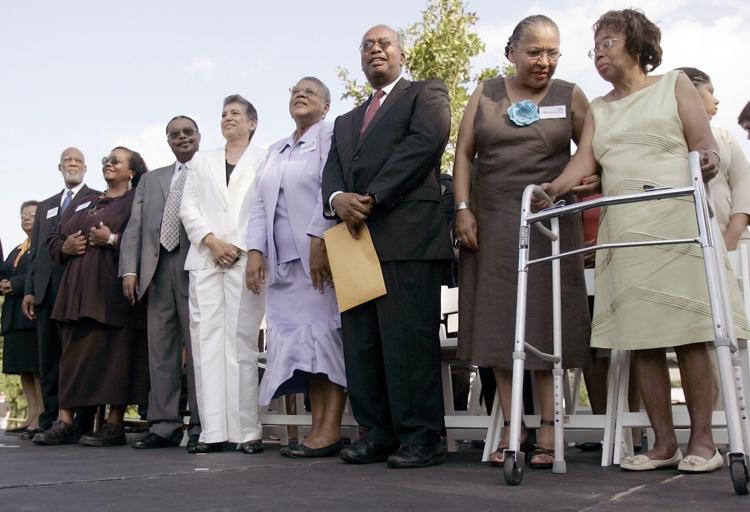 David Lee Murphy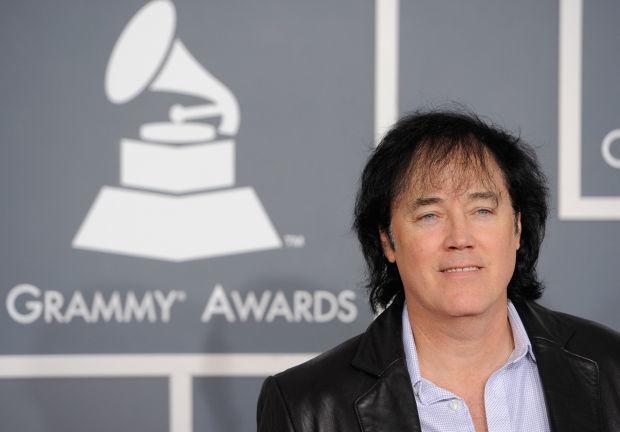 Dave Steib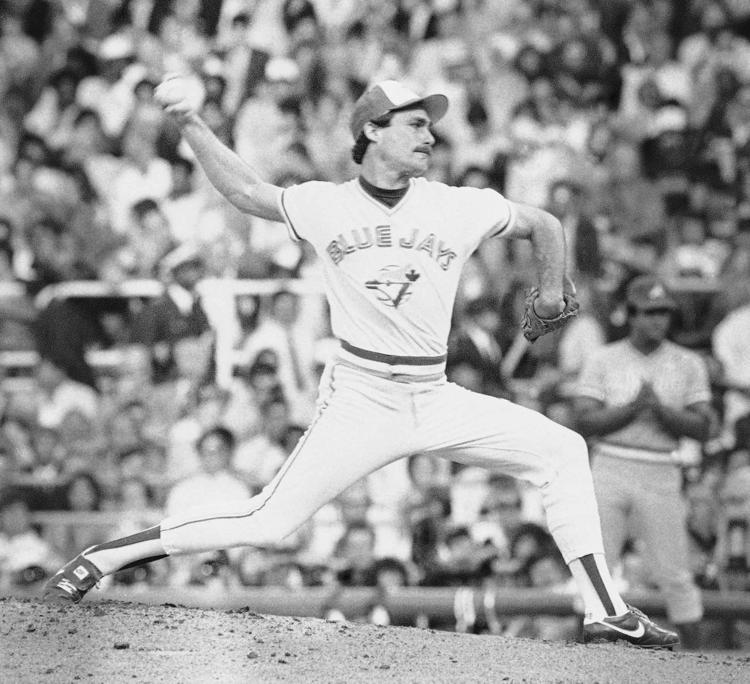 David Selby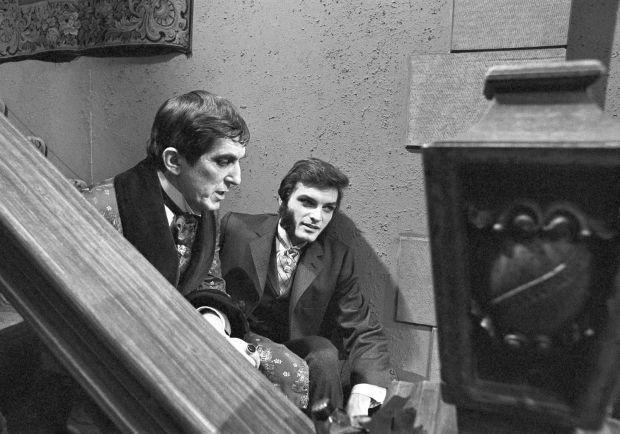 Dennis Franz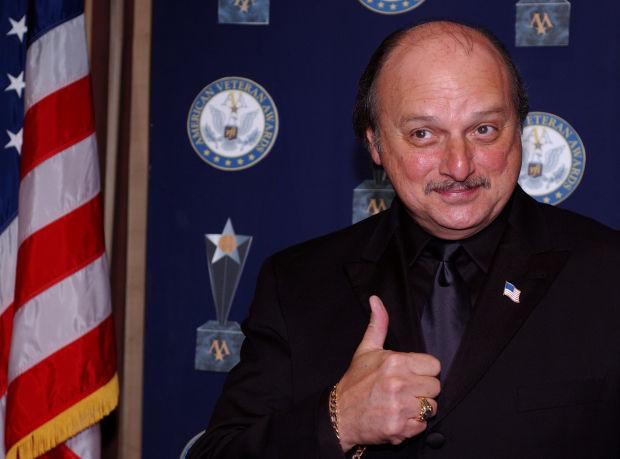 Dick Gregory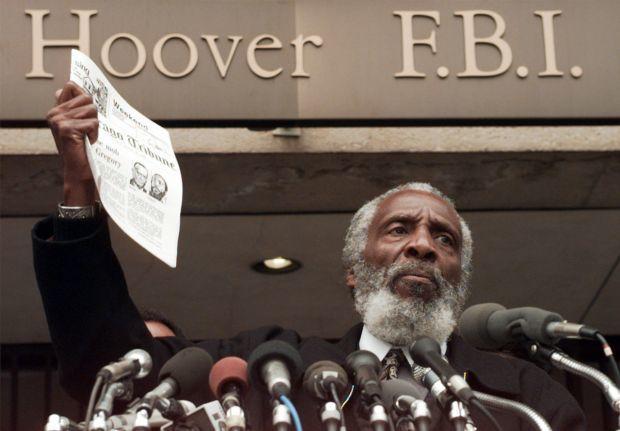 Jason Frasor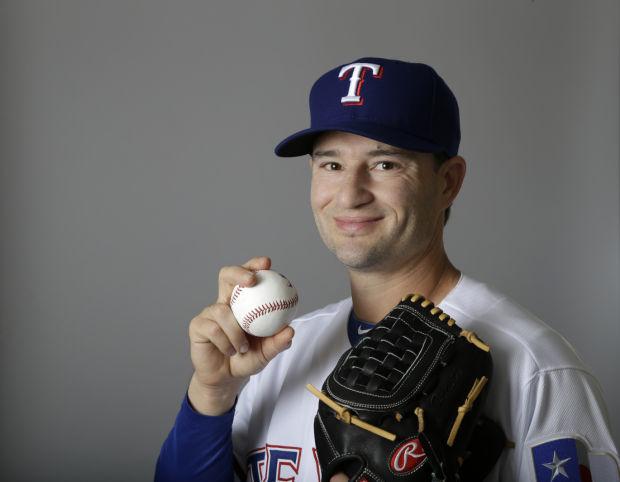 Jim Hart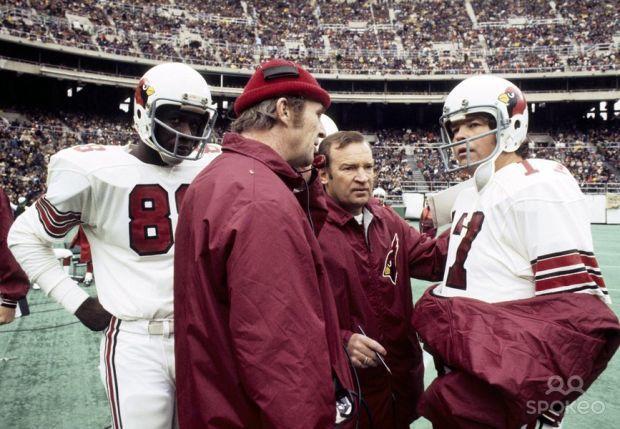 Joan Higginbotham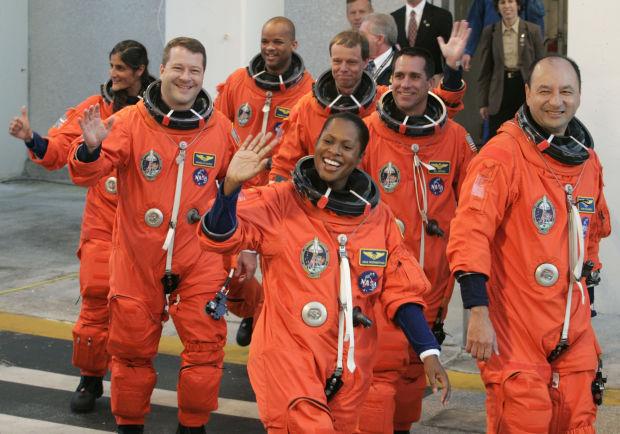 Roland Burris
Donald McHenry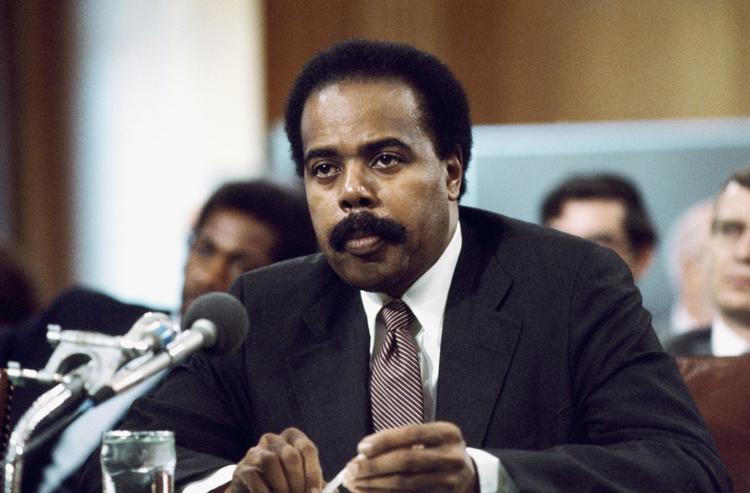 Mark Victor Hansen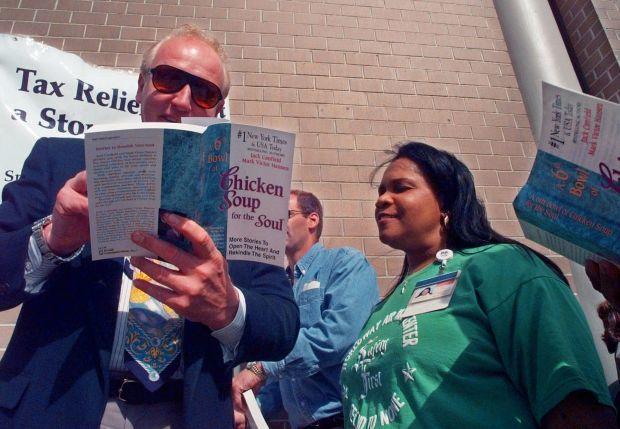 Randy Daniels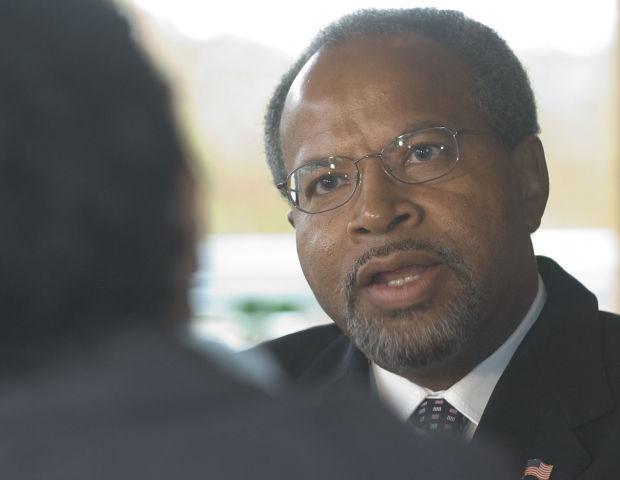 Richard Roundtree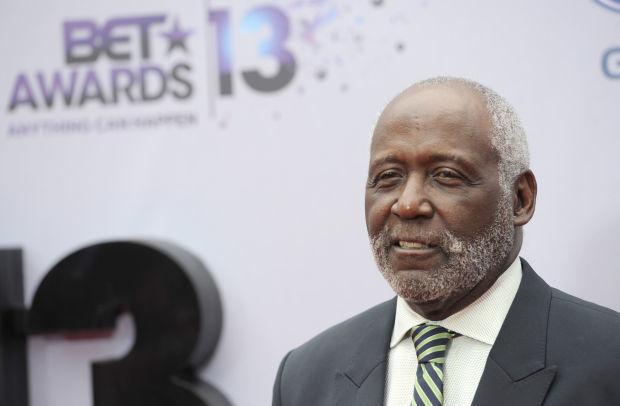 Steve Finley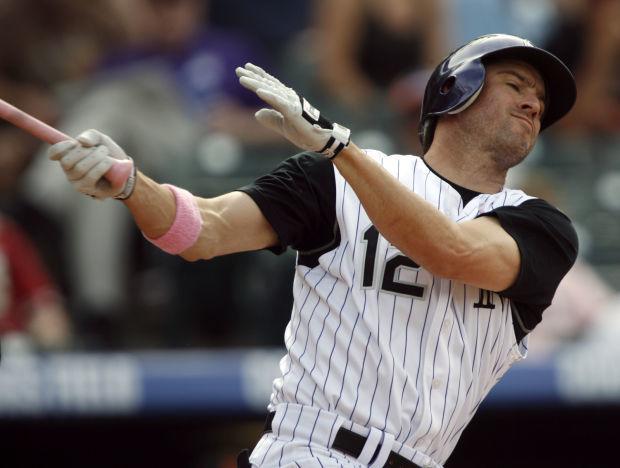 Walt Frazier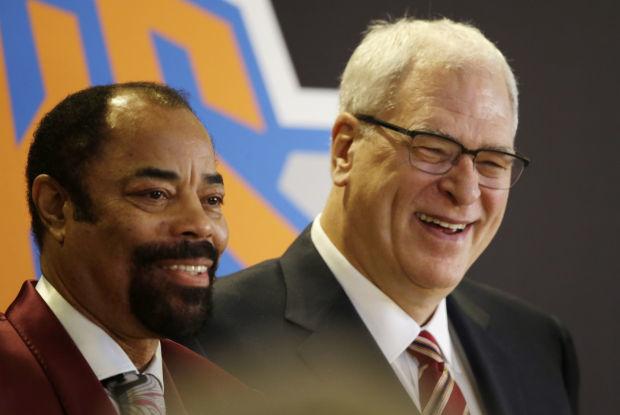 Walt Willey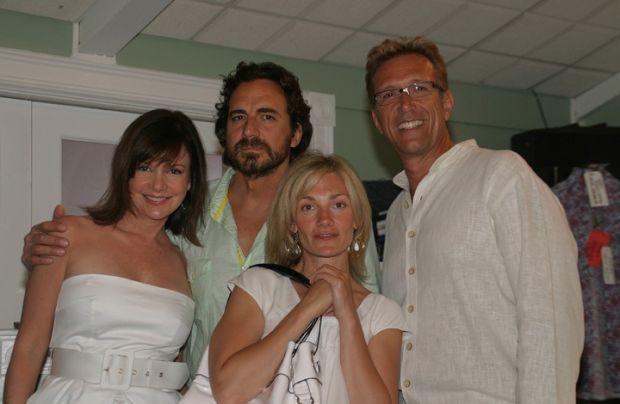 Steve James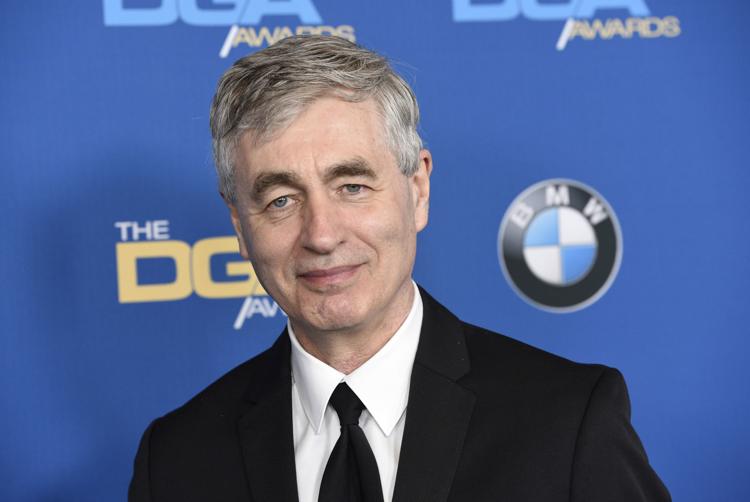 Shawn Colvin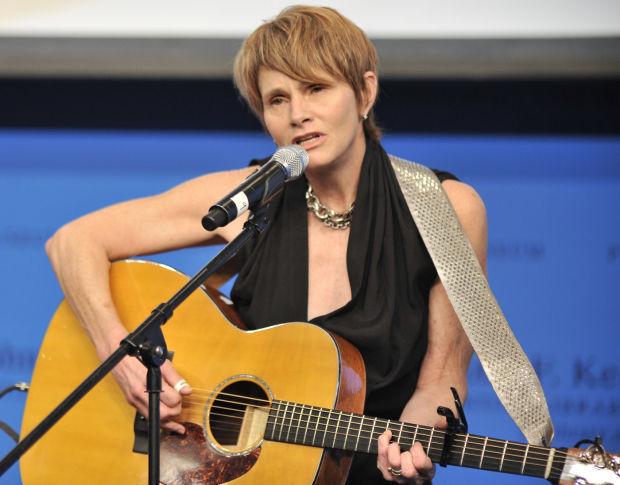 618-351-5079
On Twitter: @MollyParkerSI ​