CARBONDALE — Southern Illinois University has laid out a plan that calls for bringing thousands of students back to campus and offering them a mix of traditional face-to-face classes, online and hybrid courses — while implementing numerous precautions.
Chancellor Austin Lane, whose first official day on the job was Wednesday, said the plan emphasizes safety, and also strives to offer returning students some semblance of the campus life they desire. It is the result of hundreds of hours of planning, research and surveys ongoing since March.  
"We actually polled our students, faculty and staff, and the majority is saying they want to come back," Lane said. "Now, they are saying they want to come back and ensure that safety measures are in place."
But for some faculty and graduate students who teach, the idea of returning to face-to-face classes in six weeks is a daunting prospect. Jackson County has relatively successfully suppressed its caseload of late, but large pockets of the nation are losing their grip on the coronavirus pandemic. There is fear the virus may spread more rapidly as students travel to Carbondale for school. 
"I think that's what we're doing right now, we're rolling the dice — making that gamble without having really analyzed the bet," said Dave Johnson, president of the SIU Faculty Association that represents tenured and tenure-track faculty. Johnson said SIU's survey missed a key perspective. While a majority of faculty may want to resume face-to-face instruction, the vast majority also believe the decision on what format to hold classes during the pandemic should be theirs alone — rather than directed by administrators. 
In many ways, the tension at SIU is reflective of a larger conversation playing out across the country as universities navigate how — and whether — to welcome back students to campuses.
In Illinois, universities, community colleges and K-12 schools are allowed to open for the fall semester under Phase 4 of Gov. J.B. Pritzker's Restore Illinois plan, which the entire state entered on June 26. SIU's plan — which also includes fallback measures should the state have to revert to Phase 3 — is generally in step with what the state's other public universities are doing. The friction on display is also not uncommon — people are nervous, and Lane said he understands that. 
But there are practical considerations behind the need to return to some semblance of normalcy, he said. If SIU doesn't provide what students want — and almost every other university in the region does — "we will miss out," Lane said. Lane said this is not a decision primarily motivated by financial and enrollment targets, though those factors matter for the university's long-term stability. "But we want to make sure we keep our students that want to be Salukis," he said. 
Survey says …
SIU's plan calls for reducing the size of classes, staggering meeting times and redesigning rooms to promote social distancing — by moving desks or marking fixed seating that can't be used, thereby forcing students to space out.
Masks will be required for students and instructors. Enhanced cleaning protocols will be implemented. Face-to-face classes will be limited to no more than 50 students, and typically be much smaller. After Thanksgiving break, students will not return to campus to minimize the risk associated with students traveling home for the holiday.
In a recent university survey, about 58% of responding faculty and graduate assistants said that they either agreed, or strongly agreed, that SIU should have students return to campus this fall if allowed under the state's Restore Illinois plan. About 26% of the 744 respondents said they disagreed, or strongly disagreed, and about 17% responded neutrally.
Craig Anz, an associate professor and interim director of School of Architecture, said he believes SIU's plan strikes the right balance. He said Pritzker's aggressive approach to the coronavirus early on has positioned Illinois to move through reopening phases. Welcoming students back "is in tune with that plan," he said. 
Doing this responsibility means taking extra precautions, especially for high-risk faculty, he said. The first-floor studio in Quigley Hall has been redesigned to maximize distance between students. The desks are labeled with "1"s and "2"s that will be used to direct students where to sit in fragmented morning and afternoon sessions. Cleaning supplies and masks will be made available at the entryway. Contingency plans are in place to allow classes to transition between face-to-face and online if there's a need to suddenly quarantine. And some classes will be offered fully or mostly online. The preparation is challenging, he said, but the crisis has also offered an opportunity to reimagine spaces and teaching practices that will better serve students. 
"We come from the design field — we're problem solvers," he said. 
Tension on campus
The university community is far from full accord on the details, however. Last week, the SIUC Faculty Association and Graduate Assistants United, the unions representing faculty and graduate assistants, issued a joint statement raising numerous concerns and asking the university to reconsider its approach in several key areas. Namely, they ask SIU "to reconsider the plan to reopen for widespread face-to-face instruction."
The default mode of instruction for any class that can be taught online "must be" online instruction, with the ability for teachers to "opt-in" to face-to-face instruction, they argue. No instructor, they say, should be "required, asked or pressured" to teach a face-to-face class.
Provost Meera Komarraju said that department heads have been charged with sorting out which courses will be offered online-only, face-to-face or in a hybrid format. Supervisors, she noted, have been advised to take faculty and graduate assistant needs and preferences into consideration when deciding class formats. Further, the university has processes in place for high-risk students, faculty and staff to request accommodations, added SIU spokeswoman Rae Goldsmith.  
"We are trying to find that balance so that we are responsive, and we are accommodating of our instructors — and also we are responsive to the students," Komarraju said. That means the university cannot guarantee that it will be able to meet the preferences of all instructors that do not have a documented medical condition, though efforts will be made to do so, she said. 
COVID-19 numbers in Southern Illinois
| County | Total cases | Deaths | Recovered |
| --- | --- | --- | --- |
| Alexander | 37 | 0 | 35 |
| Franklin | 215 | 1 | 112 |
| Gallatin | 53 | 2 | 38 |
| Hamilton | 39 | 1 | 31 |
| Hardin | 18 | 0 | 17 |
| Jackson | 746 | 20 | 634 |
| Jefferson | 325 | 21 | 226 |
| Johnson | 73 | 0 | 61 |
| Massac | 43 | 0 | 37 |
| Perry | 198 | 3 | 116 |
| Pope | 11 | 0 | 5 |
| Pulaski | 101 | 1 | 91 |
| Randolph | 504 | 7 | 442 |
| Saline | 135 | 2 | 91 |
| Union | 324 | 20 | 250 |
| Williamson | 504 | 6 | 290 |
| White | 80 | 0 | 53 |
Anna Wilcoxen, president of the union representing graduate assistants on campus, said the union believes the onerous should not fall on people with disabilities or who are otherwise at-risk to severe COVID-19 complications to prove that they should not be teaching face-to-face.
Instead, she advocates for SIU to set itself apart by offering a more robust online curriculum for the duration of this crisis. That would allow SIU to prioritize accessibility and demonstrate ethic of care, she said. "This could be a moment for SIU to actually be a leader." 
Johnson, the faculty union president, said that while the university is very worried about enrollment falling if most classes are offered online, it doesn't seem to be worried enough about how the classroom experience will suffer if everyone needs to wear masks and maintain social distancing. Johnson suggests many classes would work better online than in awkward face-to-face conditions. Nor, he said, is it clear that the university is worried enough about the health risks of inviting 10,000 students back to Carbondale. 
Sam Pavel, the coordinator for the Aviation Management Program in SIU's Aviation Department, said that despite all the controls administrators put in place to control the spread of the virus on campus, their ability to manage student behavior has its limits. "They are 20. They're not going to stay inside," said Pavel, who suffered a heart attack last year and is considered high risk for COVID-19 complications. "You're going to blame them for being 20-year-olds?"
Focus on freshman
Komarraju said that in addition to classes that necessitate face-to-face instruction, the university also aims to provide a robust menu of freshman-level courses. 
While these 101 courses can be — and routinely are — taught online, even pre-COVID-19, Komarraju said the university believes it is important that freshmen have the opportunity to take at least some face-to-face classes their first year. Attending classes on campus is an important part of acclimating to college life and developing a sense of belonging on campus, she said. 
But this has also created a rub, as a lot of introductory courses are taught by graduate assistants. And SIU's survey results showed graduate assistants were far less enthusiastic about returning to face-to-face teaching in the fall. Wilcoxen said that some of the reasons graduate assistants are generally more opposed to the plan is they tend to have larger classes, are more apt to lack access to adequate health care coverage and make far less money compared to tenured and tenure-track faculty, and administrators. 
"The primary way I can encapsulate my feelings right now is to say I'm terrified of being forced to teach face-to-face in the fall or take classes face-to-face in the fall," said Jesse Snider, a graduate assistant in Communications Studies. Snider says that Communication Studies 101 can easily be offered online, and he believes that it ought to be up to each instructor to determine how they want to teach. He also feels it is irresponsible for the university to increase the risk of COVID-19 spreading to the greater community. 
Chancellor Lane said he understands that some people are concerned — and afraid — about what the fall might bring.
"No. 1, it's a valid fear," he said. "We, even as administrators, share the same fear. We're just as human and we have families like all of our employees."
He pledged to continue listening and working with individuals with concerns. Despite the challenges that lie ahead, Lane said he believes that SIU can host a successful fall semester for students eager to return to campus. 
"This plan is unique because safety really is how it starts out," he said. "It's about the health and safety of all of our employees."
Did you know? These 29 celebrities went to SIU.
Melissa McCarthy and Ben Falcone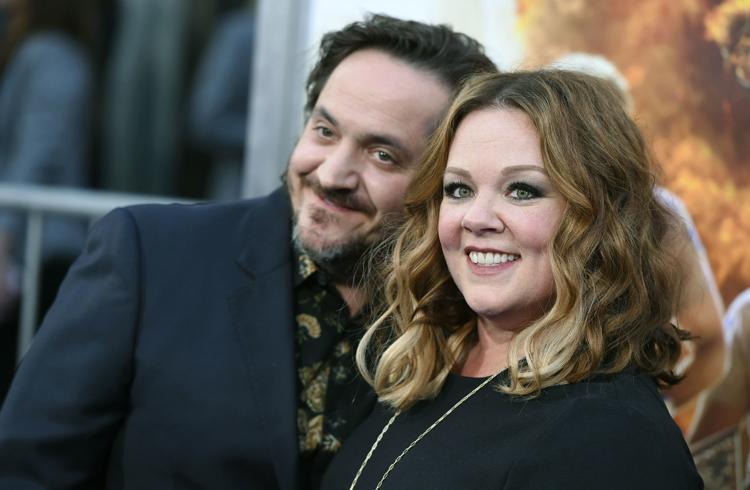 Bob Odenkirk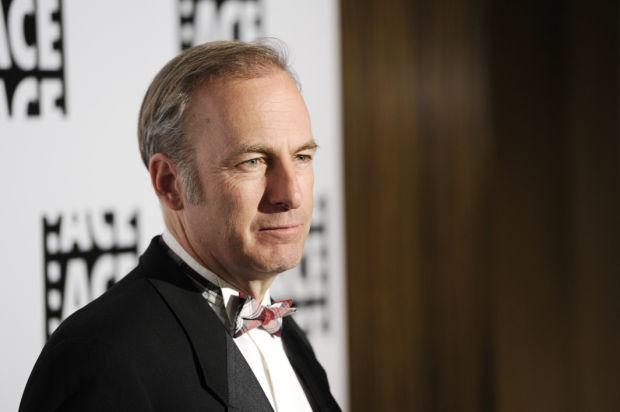 Jenny McCarthy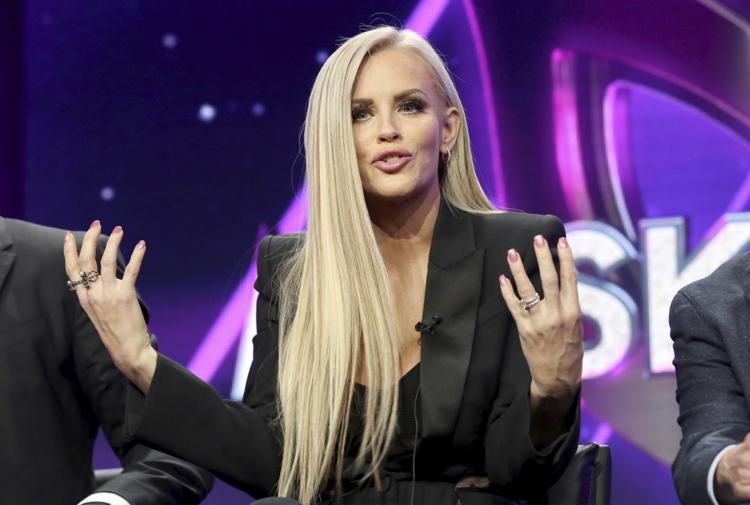 Jim Belushi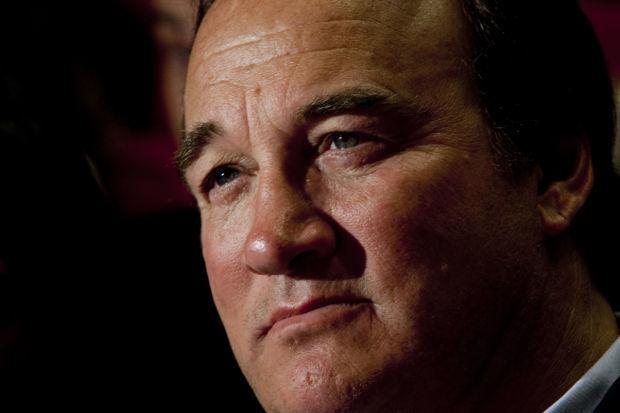 Hannibal Buress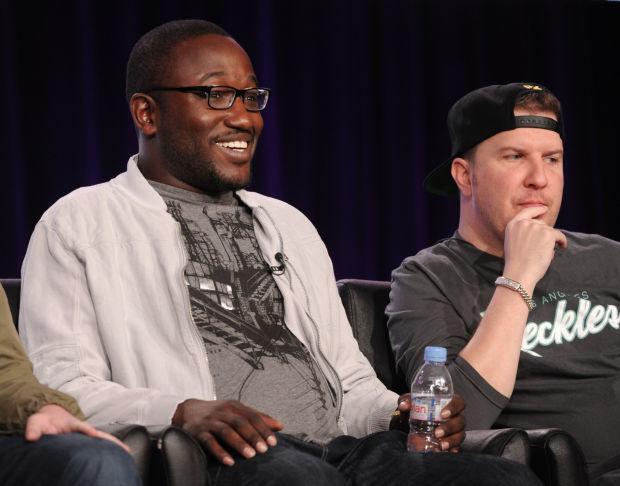 Brandon Jacobs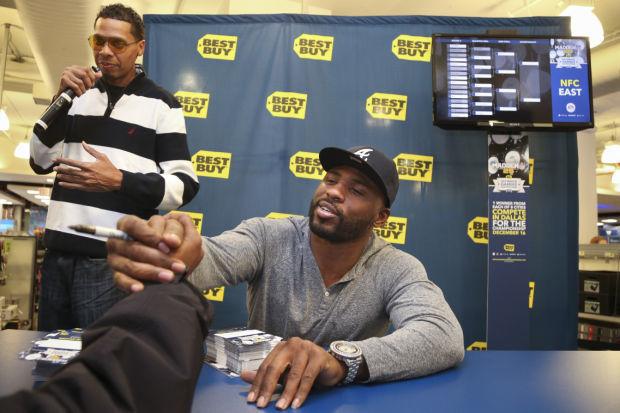 Curt Jones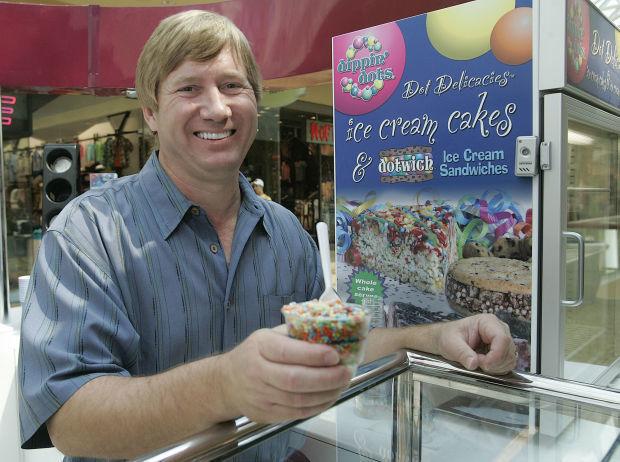 Darryl Jones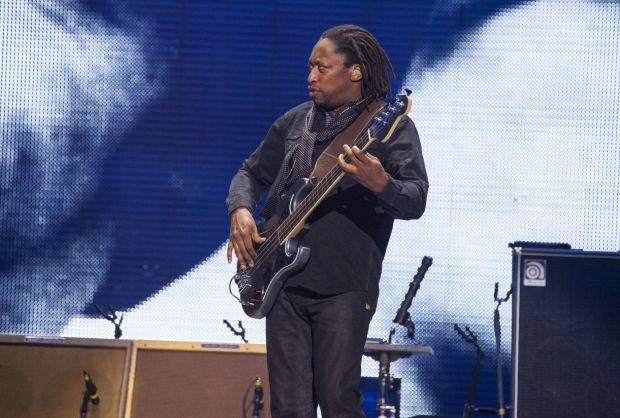 Justin Hartley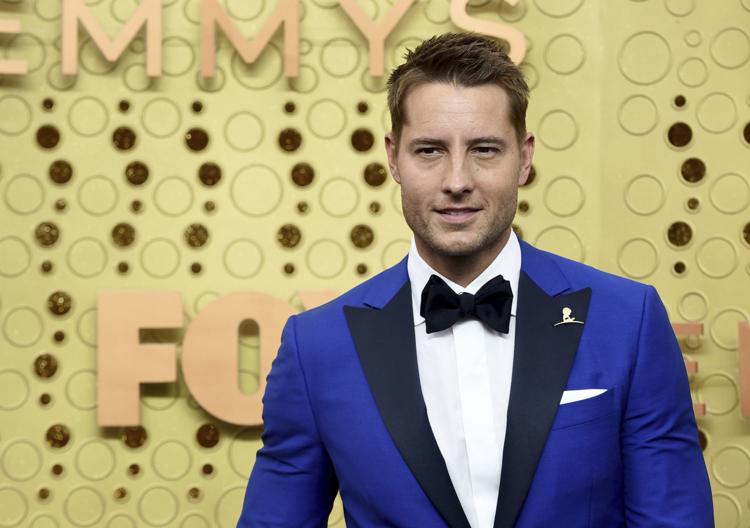 Joe Swanberg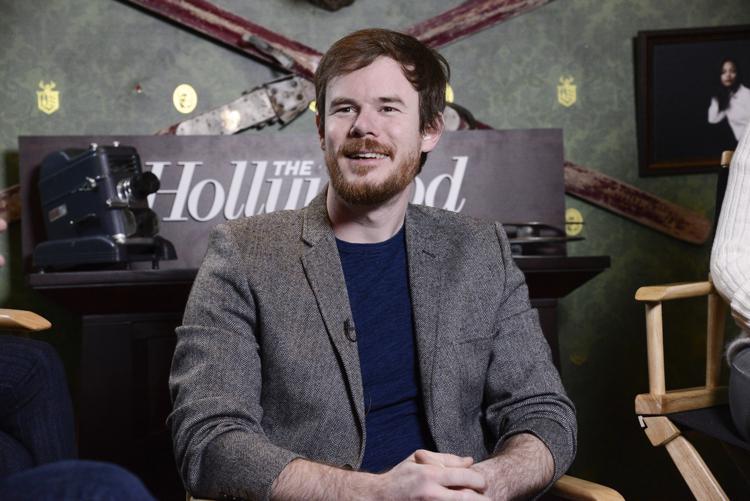 Thelma Mothershed-Wair, Minnijean Brown Trickey and Terrence Roberts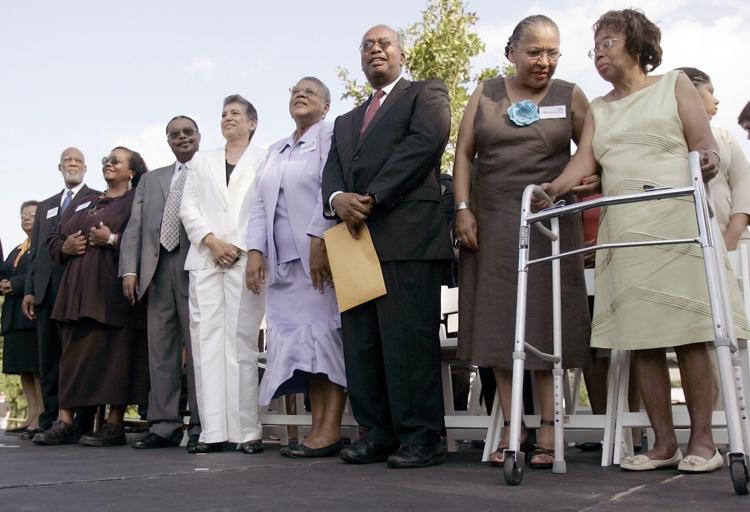 David Lee Murphy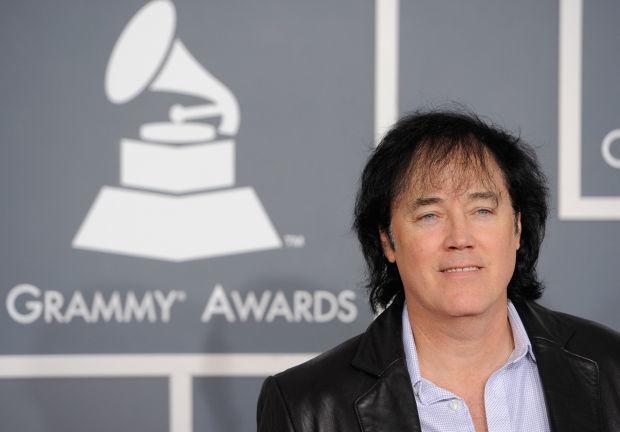 Dave Steib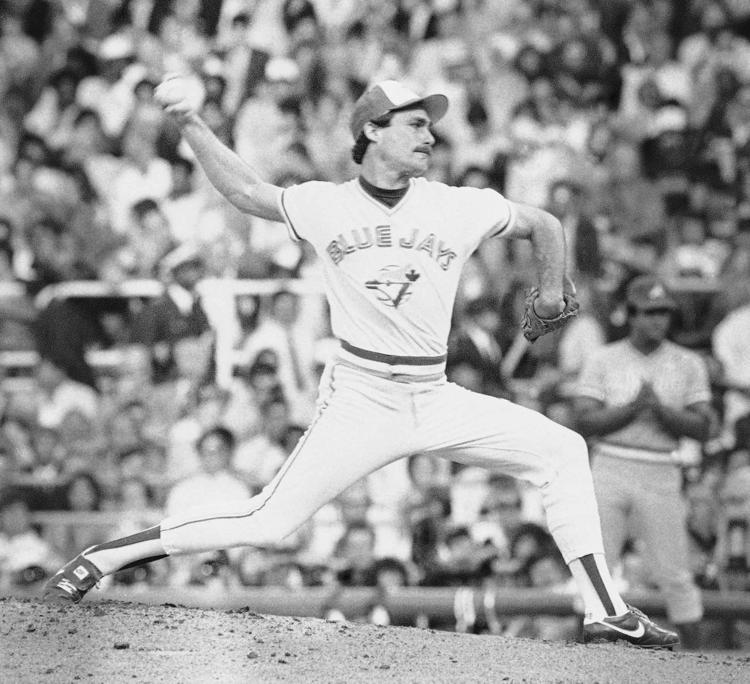 David Selby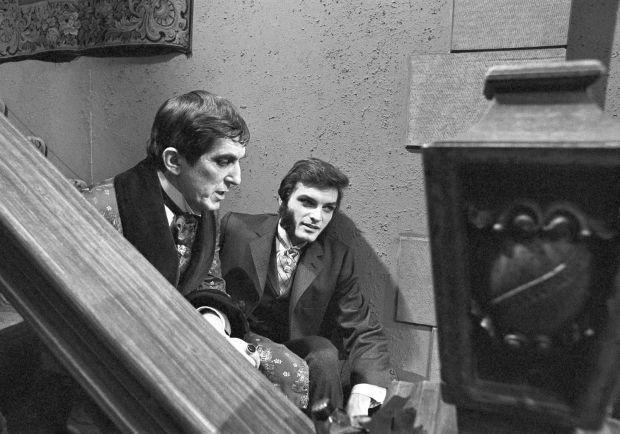 Dennis Franz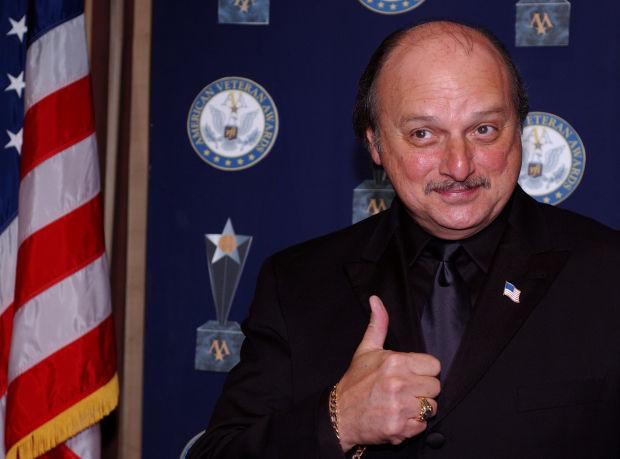 Dick Gregory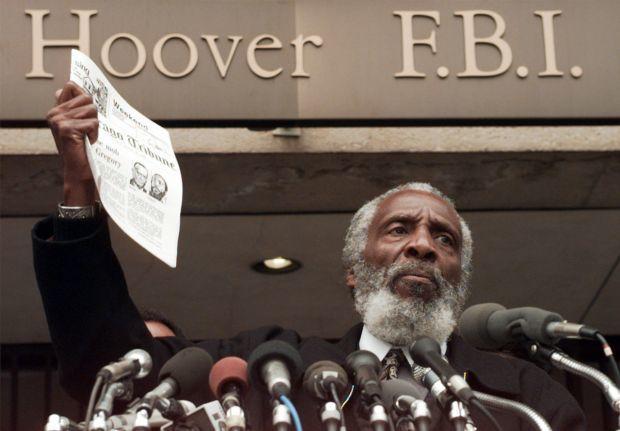 Jason Frasor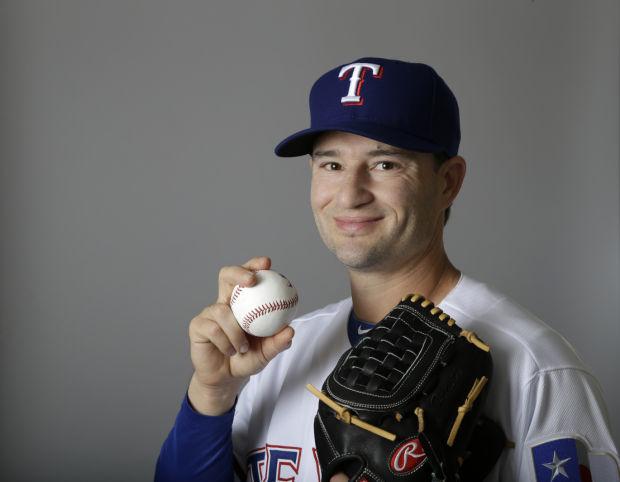 Jim Hart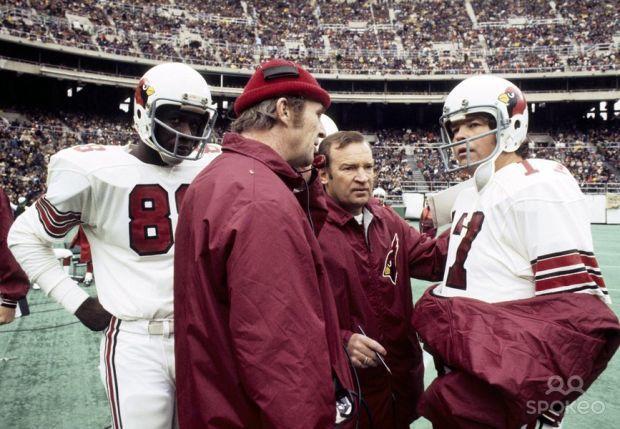 Joan Higginbotham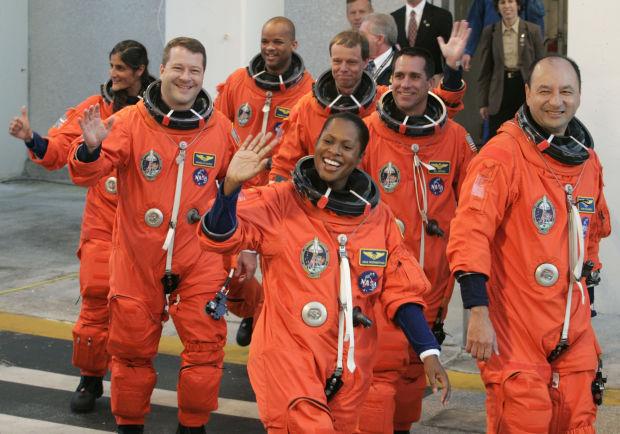 Roland Burris
Donald McHenry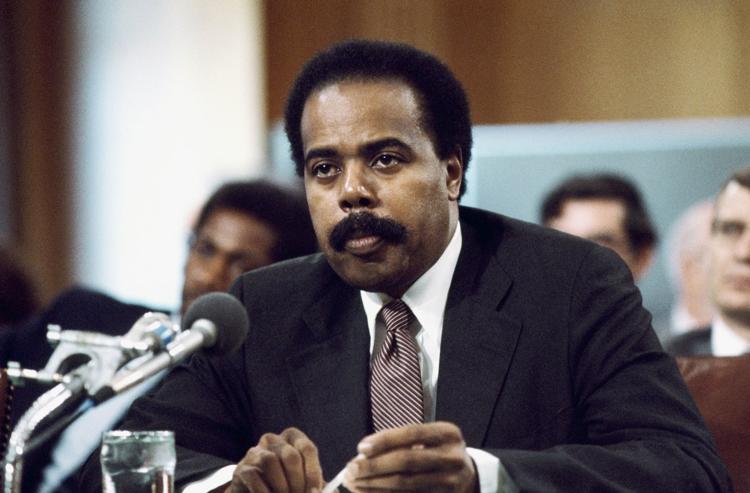 Mark Victor Hansen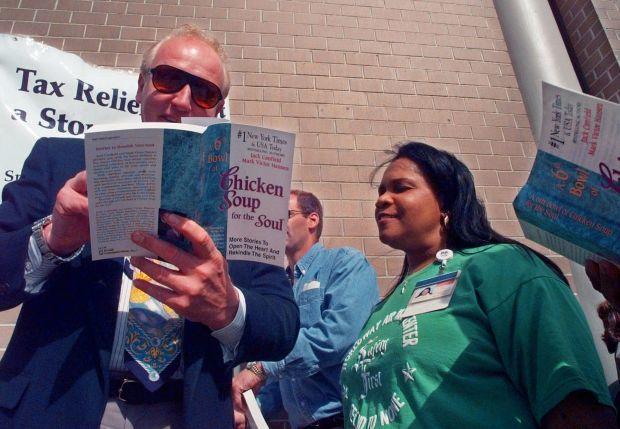 Randy Daniels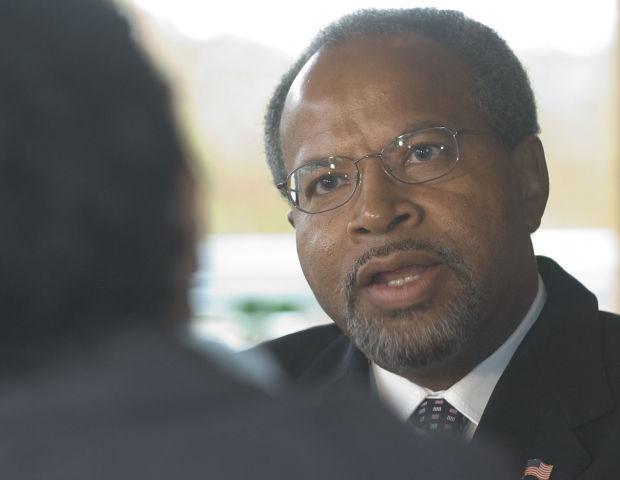 Richard Roundtree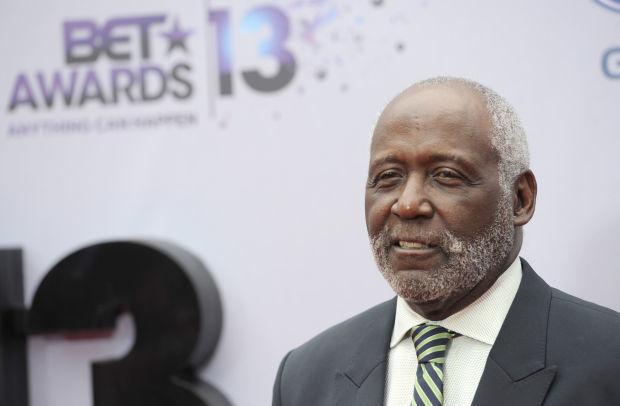 Steve Finley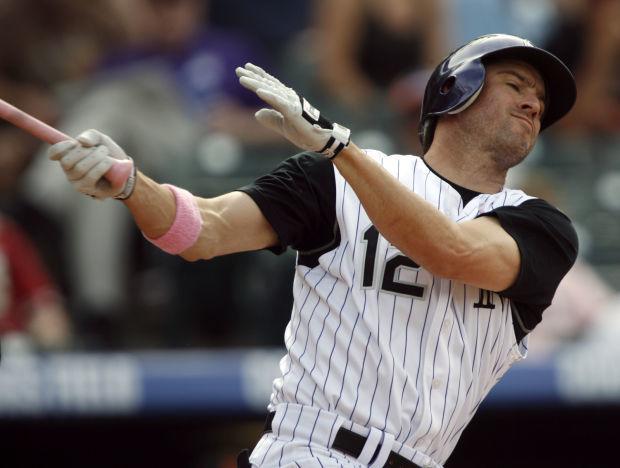 Walt Frazier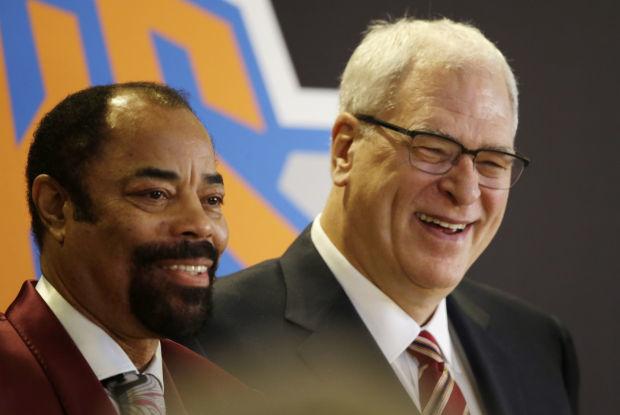 Walt Willey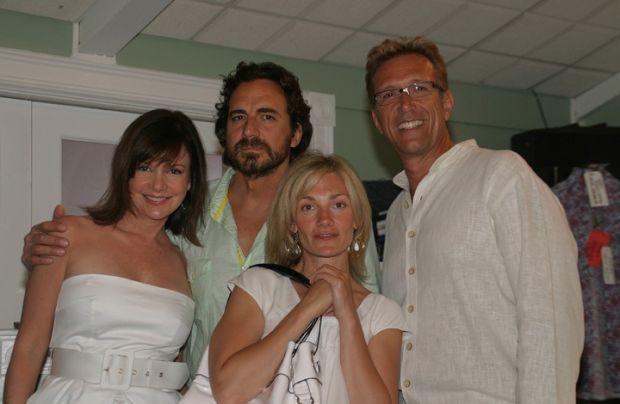 Steve James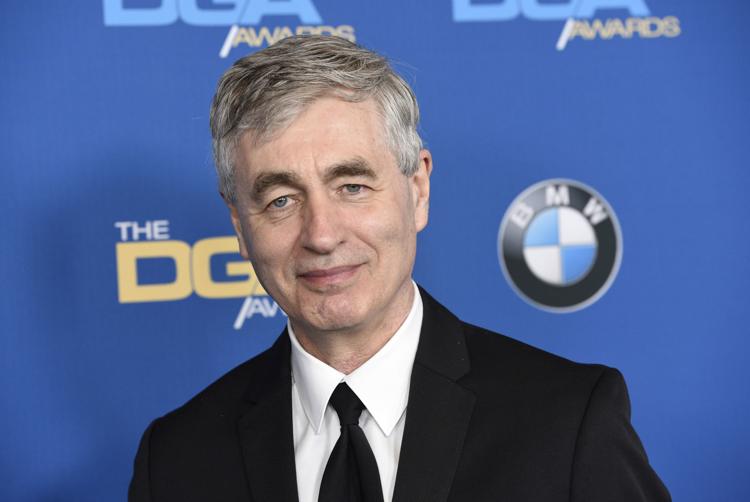 Shawn Colvin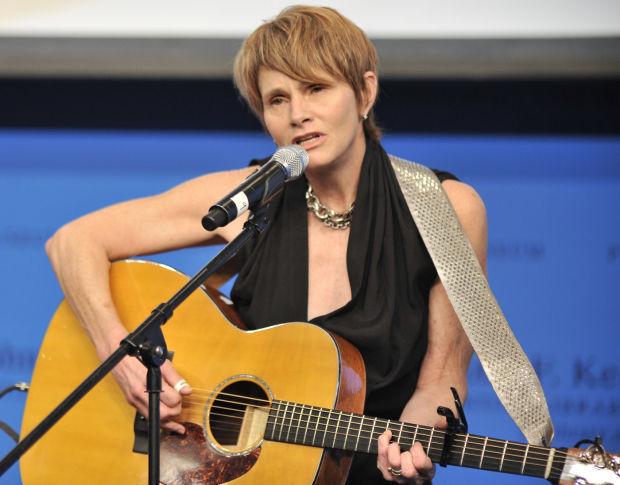 618-351-5079
On Twitter: @MollyParkerSI ​
Concerned about COVID-19?
Sign up now to get the most recent coronavirus headlines and other important local and national news sent to your email inbox daily.