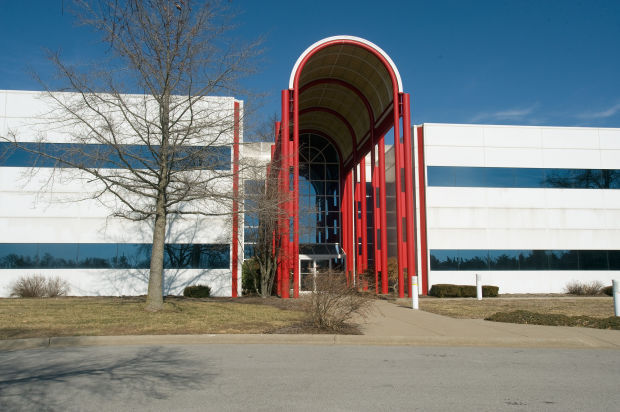 CARBONDALE — In the absence of a state budget, Southern Illinois University's Small Business Development Center will be forced to close on March 31.
The center, which assists 600 Southern Illinois small and start-up businesses on average each year, receives all of its $350,000 budget through grants distributed by the Illinois Department of Commerce and Economic Opportunity. Without a budget, that money has been held up in Springfield since the beginning of the center's fiscal year in January.
The university has been funding the group's efforts since then.
"It'll be a big loss to the region," Greg Bouhl, the center's director, said. "Small business creates jobs and brings investment to our area."
CARBONDALE – Whether one is looking to start a new business, or needs expertise and advice a…
The center's staffers not only help start-up companies develop business plans and find their footing, but they also assist more established outfits restructure their financing and stay in business during rough patches. In 2014, the center's staffers helped create and retain more than 300 jobs throughout Southern Illinois, while assisting 45 entrepreneurs create new businesses.
The center employs six full-time employees and several student workers, all of whom will lose their jobs at the end of March.
Bouhl said he'll try to wait out the budget stalemate before finding other work, but he's not sure his colleagues will be able to do the same.
"Nobody wants to go because we have a good mission here," he said. "We're able to help the community we live in and make a positive impact. But financial reality has to come in at some point, too."
"They have families to worry about," Bouhl added.
CARBONDALE -- In between segments of "All Things Considered," volunteer fundraisers Dennis G…
Bouhl said small-business development centers at several Illinois community colleges also have closed thanks to political deadlock in Springfield.
A small-business incubator housed in the same space at the Dunn-Richmond Economic Development Center will remain in operation, though its tenants will not have access to the advice and counseling that the Small Business Development Center offers.
For Pryor Jordan, president of Carbondale-based Saluki Screen Repair, the center's closing is "a damn shame." Jordan first utilized their free services in spring 2013, just after he'd founded his company and started repairing smartphone, tablet and laptop screens from his apartment.
The center's advisers helped Jordan develop a business plan. Soon thereafter, Jordan moved into the incubator, where he grew his business over 11 months.
SIU was recently designated an Innovation and Economic Prosperty University by the Associati…
"I wouldn't be in business today without them. There's no question," he said. "I didn't know what I was doing, and really once I found out about them and got hooked up with them, my business got on track and started growing very, very fast."
Saluki Screen Repair now operates from a brick-and-mortar storefront on East Grand Avenue in Carbondale. Jordan said he still utilizes the center's services. A staffer recently helped him put together a company valuation.
Karen Binder, co-owner of Grand River Spirits, also made use of the center's services. In 2009, she learned how to write a feasibility study as part of a center-sponsored class. That exercise affirmed her plans for Grand River.
"Our SBDCs in Southern Illinois have proven their value repeatedly over the decades," she said. "Probably more so than in any other part of the state, they have an active role in making Southern Illinois grow."
618-351-5076
@SHalaszGraham​