A daylong workshop introducing military veterans and their families to the world of entrepreneurship is set for Sept. 14 at Southern Illinois University's Illinois Small Business Development Center.
The free "Boots to Business Reboot" workshop will be offered both in-person and online and will offer insight into a number of start-up and new business topics. The seminar is aimed at helping veterans determine if a business idea is viable and provide a number of resources and tools to start a new business.
"Veterans are a unique group, but they are very much situated for entrepreneurship and these workshops are tailored to this audience," explained Greg Bouhl, entrepreneurship and business development director of SIU's Office of Economic and Regional Development.
The program, which was developed by the Small Business Administration's Veterans Business Outreach Center, will include sessions on legal entities of businesses, financing, marketing and general business concepts.
Bouhl said entrepreneurship can be challenging for many veterans because of the difference in structure.
"They often come from a very strict environment in the military where their days are fairly well-planned. Being an entrepreneur requires some flexibility because when you are your own boss, you don't have somebody telling you what to do and when to do it; you have to be the one," he explained.
Bouhl added that leadership skills gained through military service can be very beneficial for veterans. This is the fourth year for the workshop, which is open to all current duty military personnel, members of the National Guard and reserves as well as veterans and their families, he said.
Tom Harness, Army veteran and owner of Carterville's Harness Digital Marketing, said a similar workshop helped him in launching his business.
"I went through a business boot camp and it gave me the confidence and strength to feel like I could start my own business; that it was not completely overwhelming. It gave me the things I needed to be successful," he said.
He said many veterans "have the most amazing skills and qualities to be successful."
"They just need a little help and some resources," he said.
The workshop is free, but pre-registration is required. Information is available by calling the Illinois Small Business Development Center at (618) 536-2424 or online at www.sbdc.siu.edu. In-person attendance is limited to 25 participants and will include a complimentary lunch.
Photos: A historical look at coal mining in Southern Illinois
Orient 1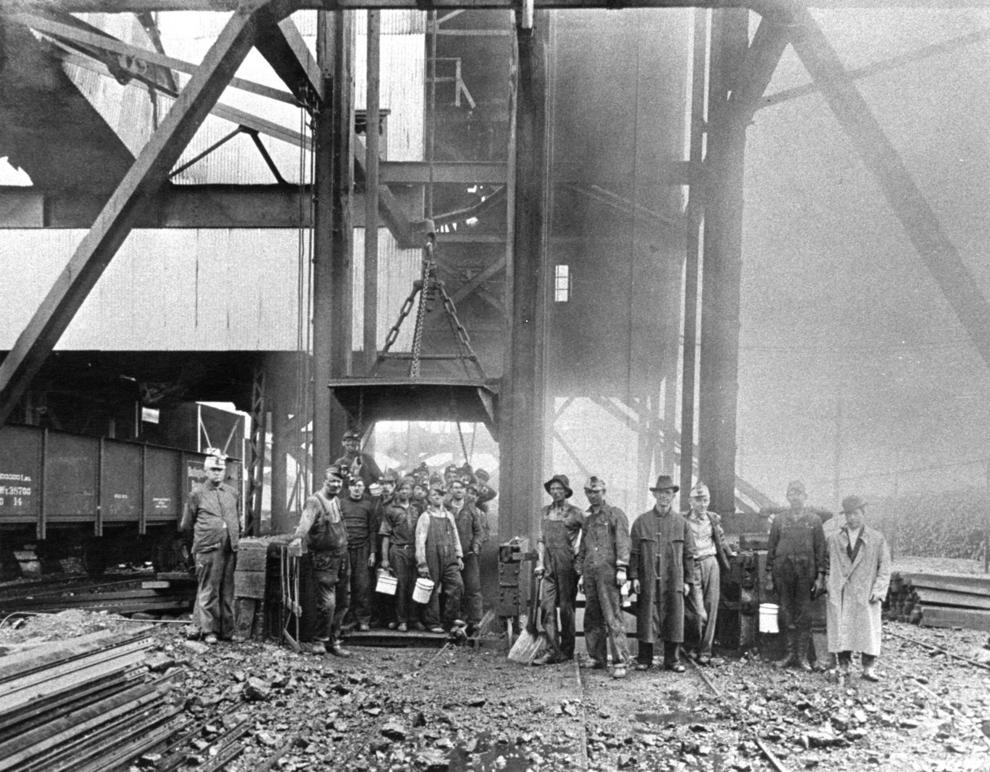 Whiteash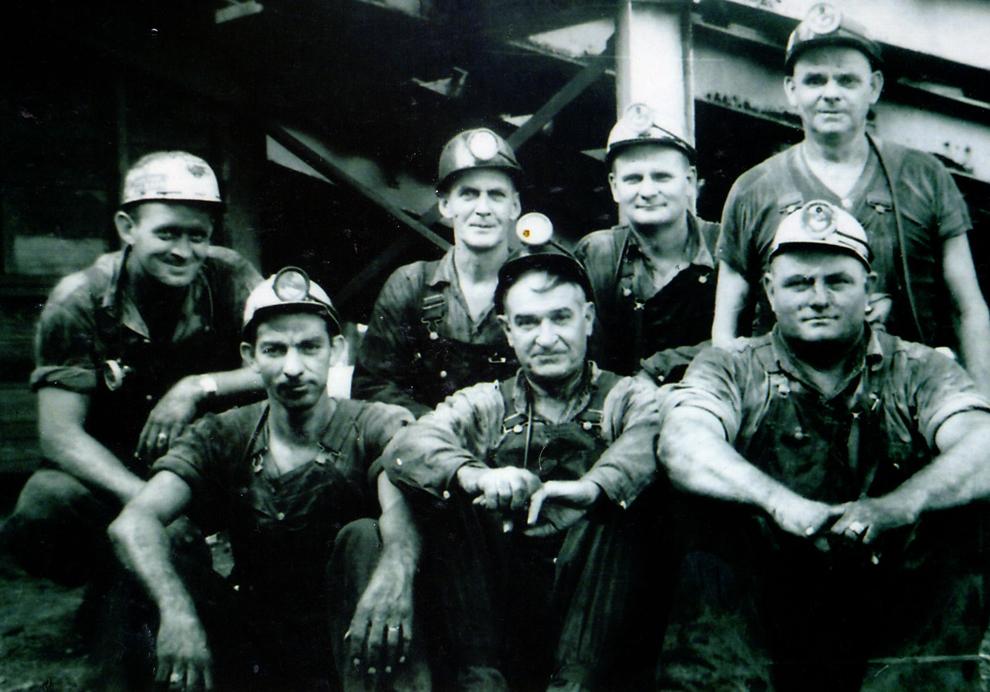 Galatia Mine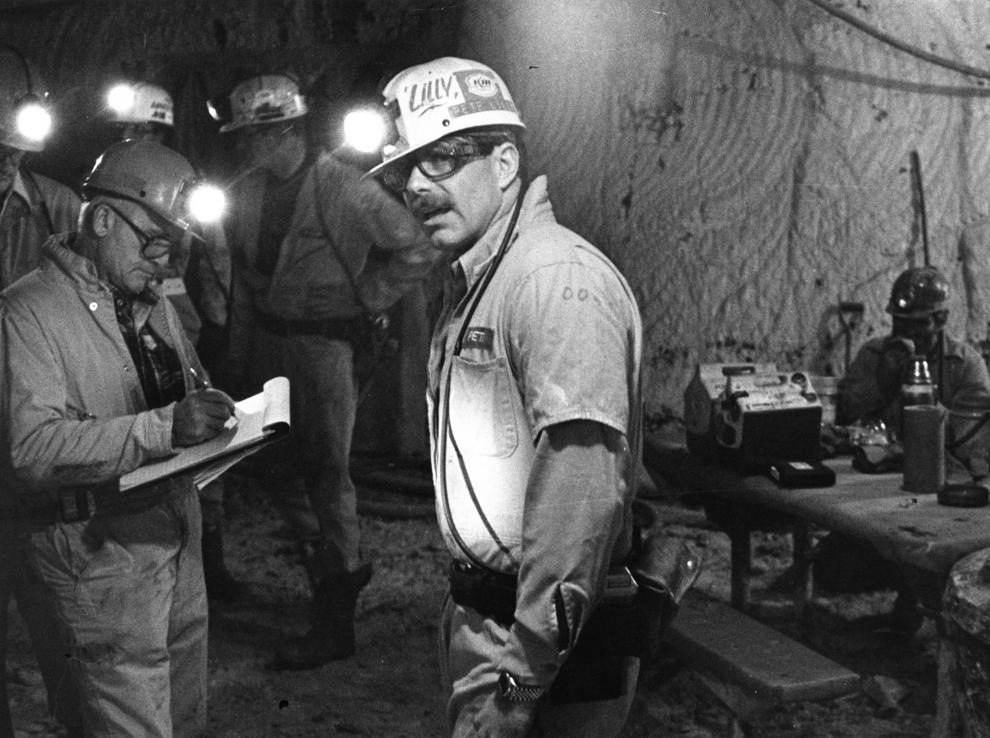 Old Squirrel Mine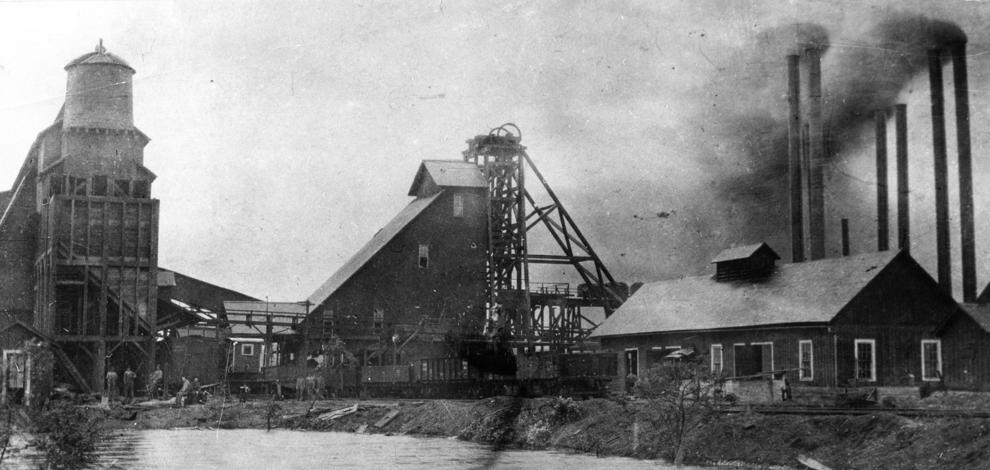 Inland Steel Coal Company in Sesser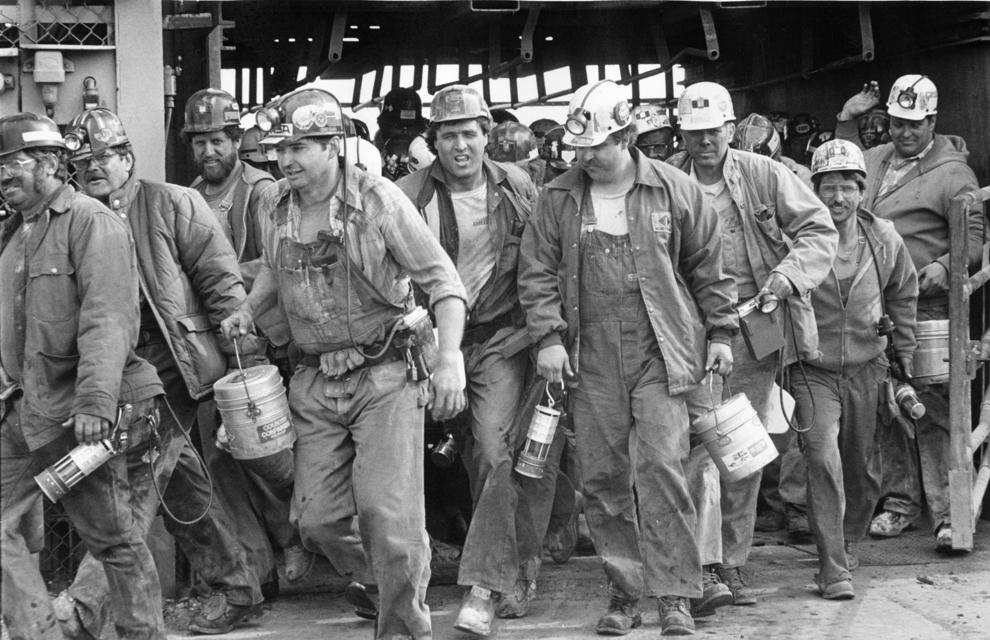 Old Ben No. 26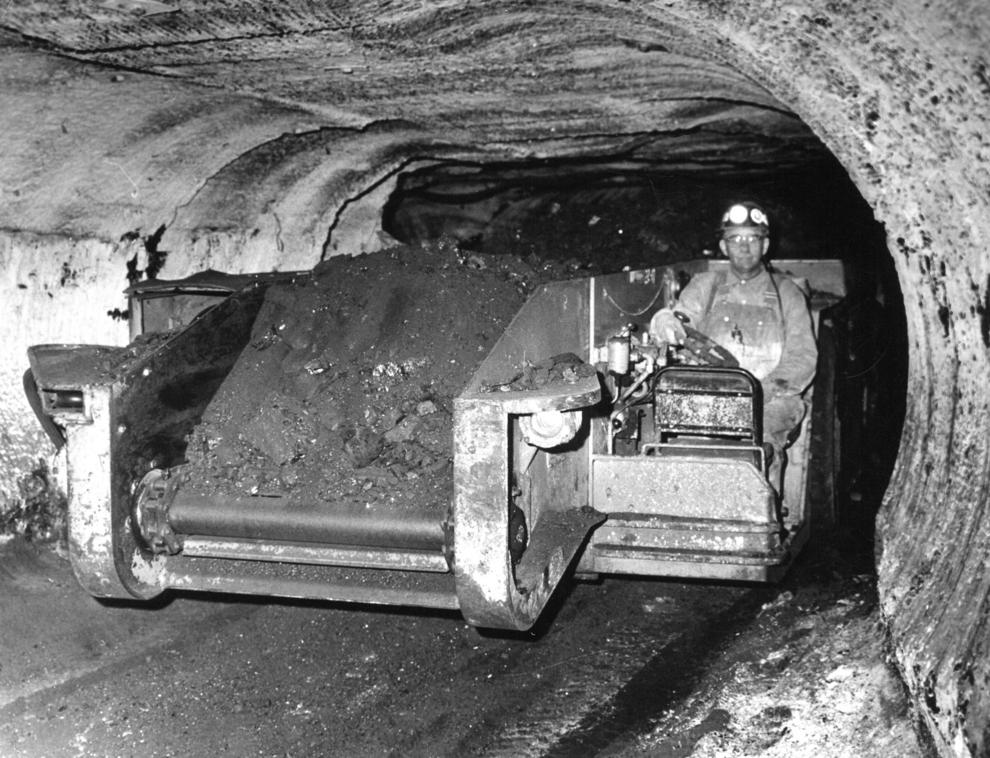 Kellogg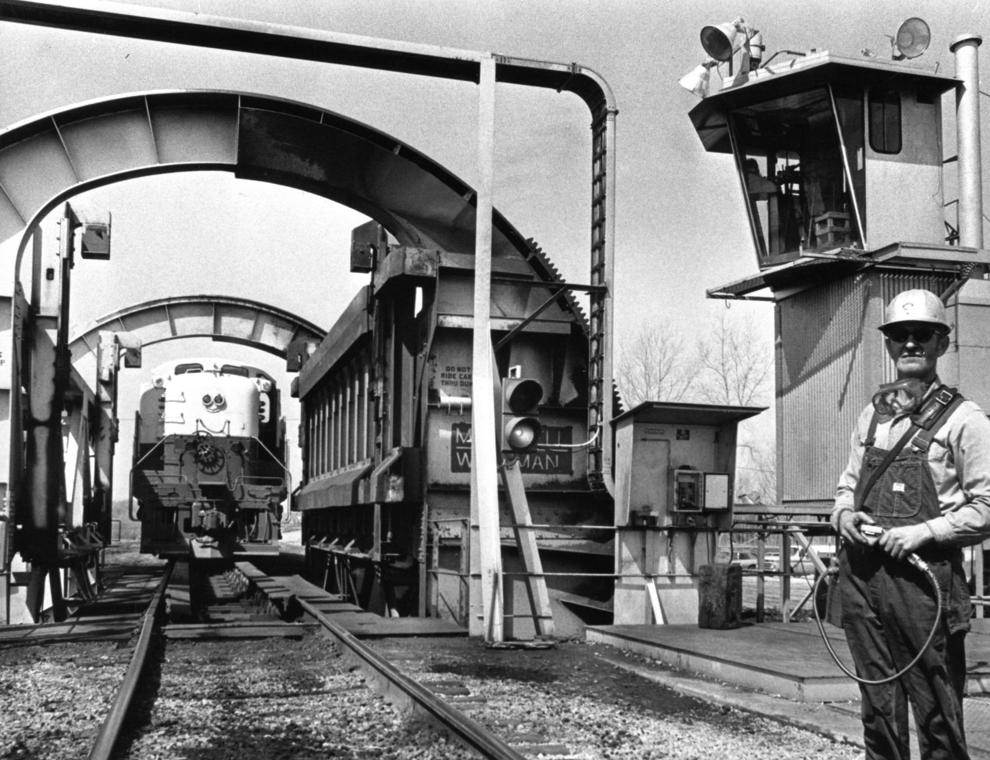 Miner's helmet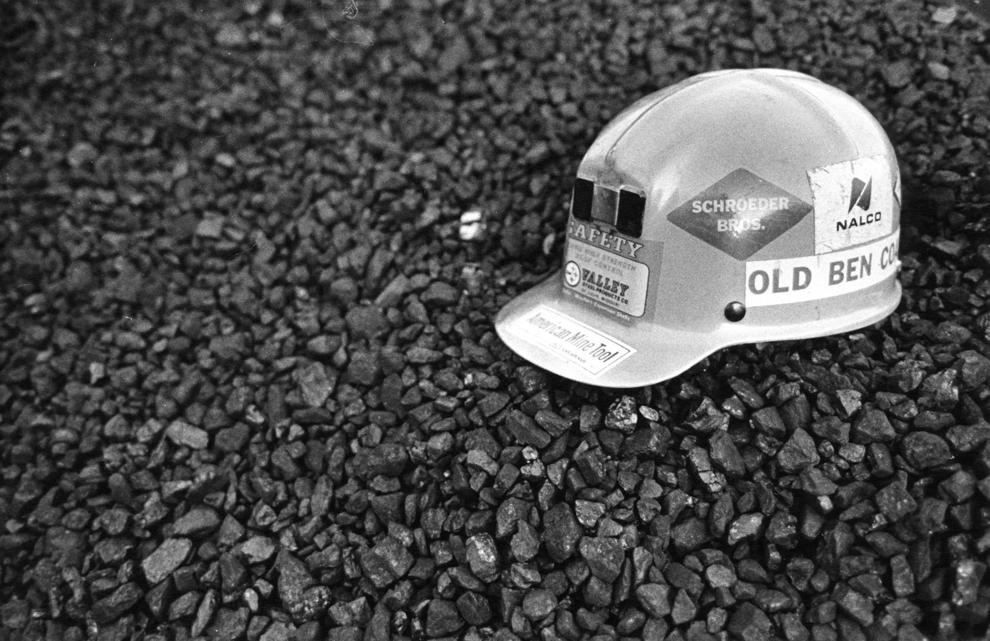 Old Ben 26 in 1969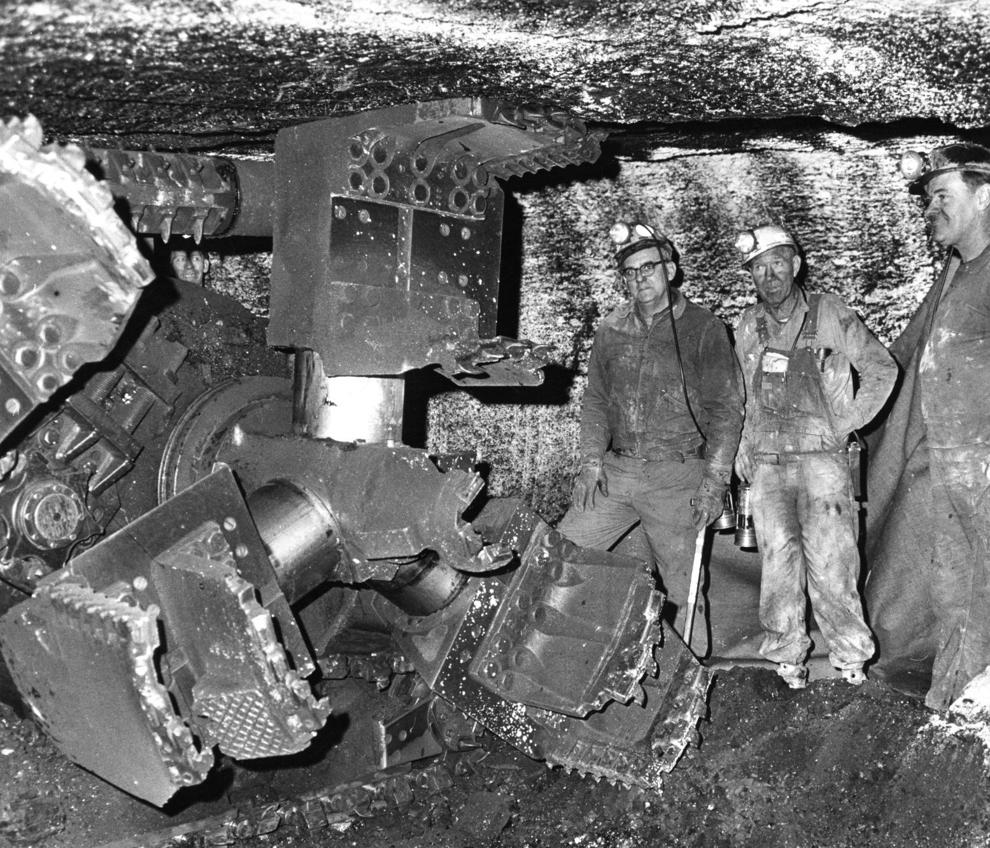 Old Ben 14 1940
Black Crystal Coal Mine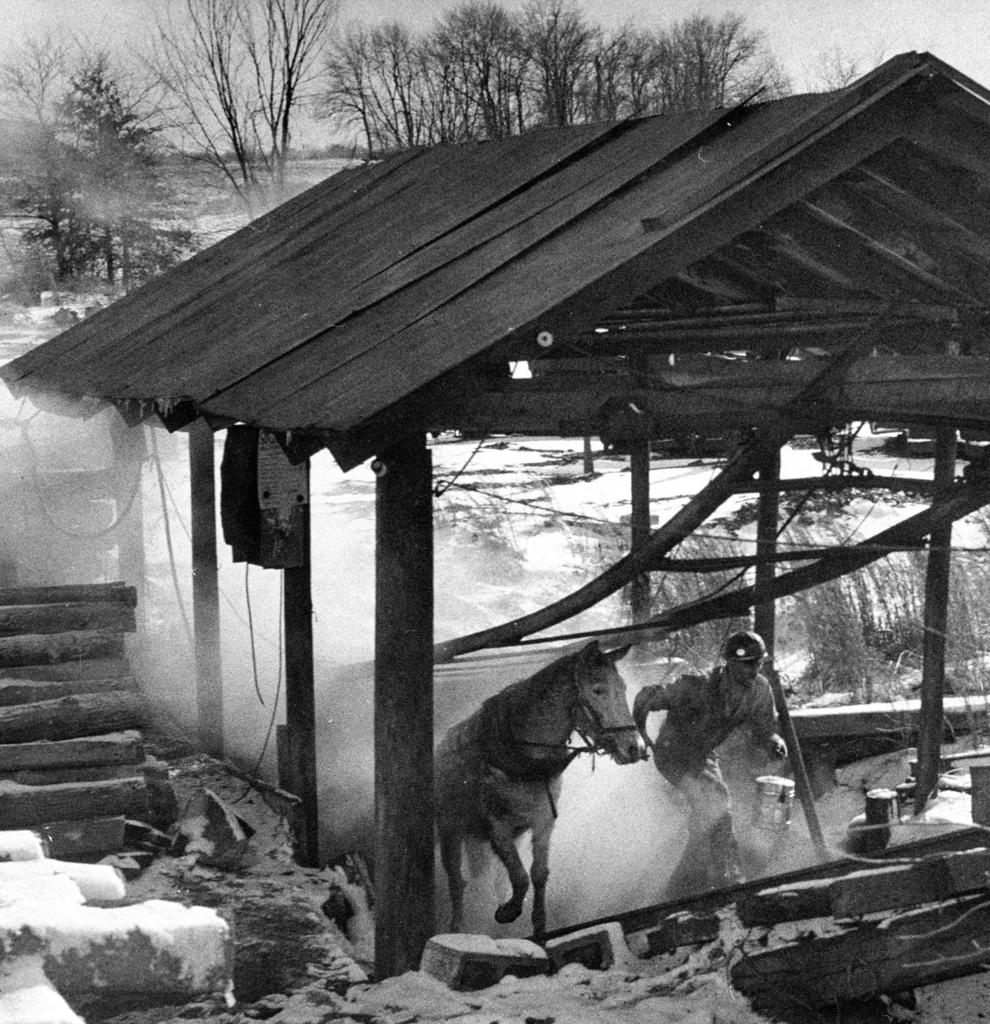 Old Ben No. 9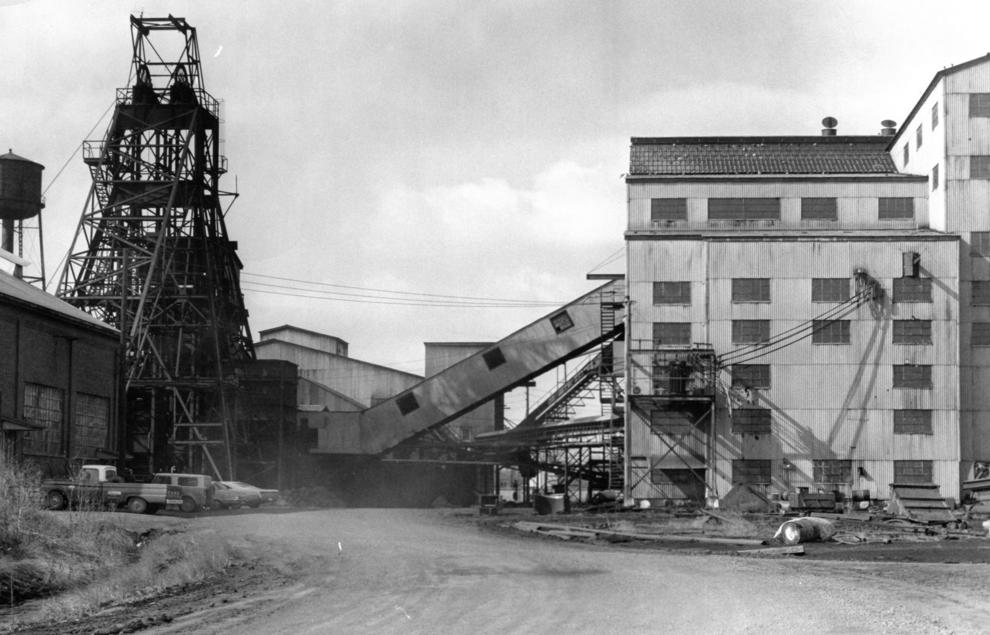 coal mine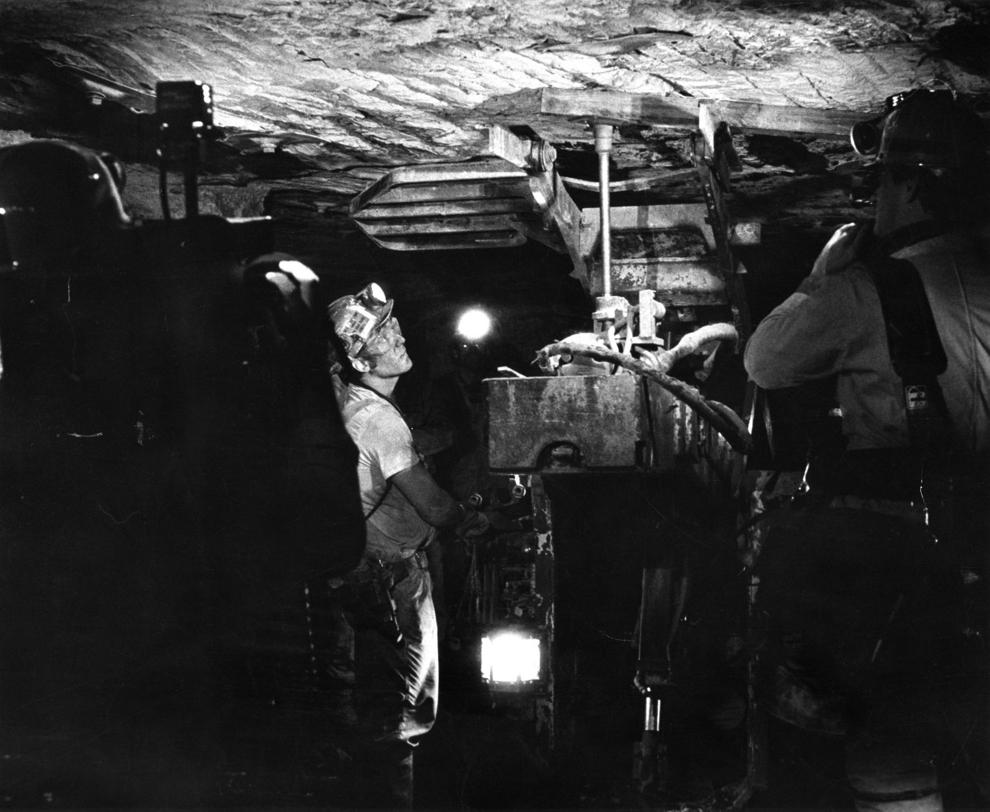 Burr "C" Mine, 1904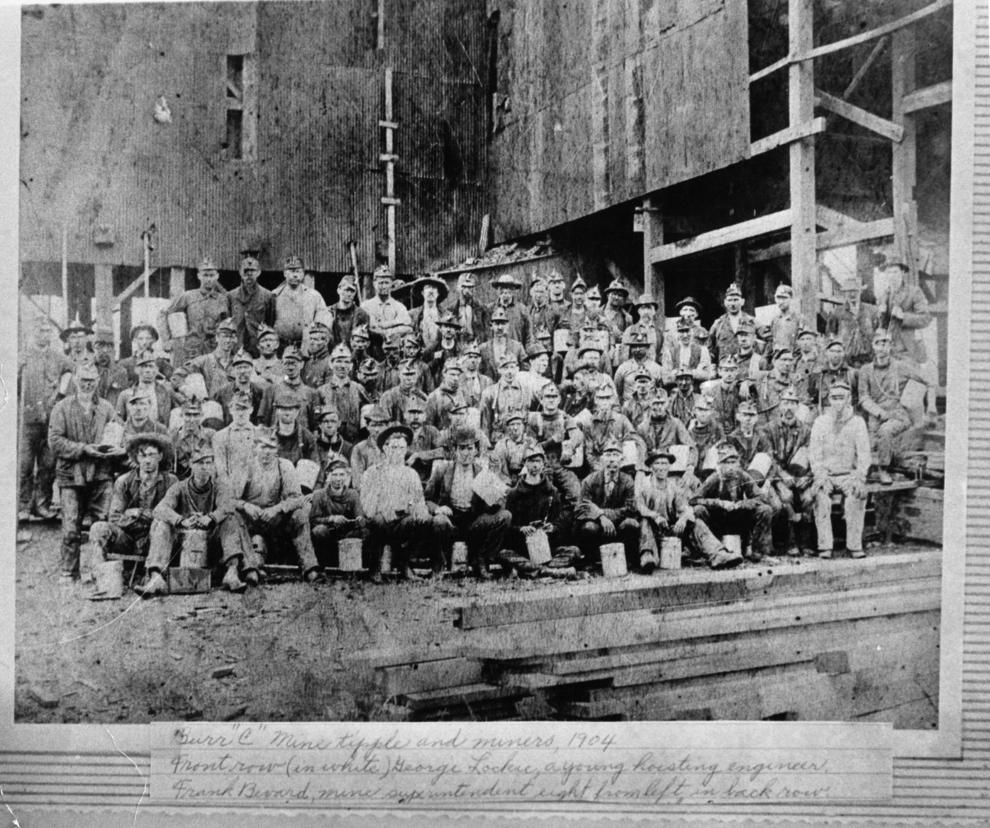 Underground campaign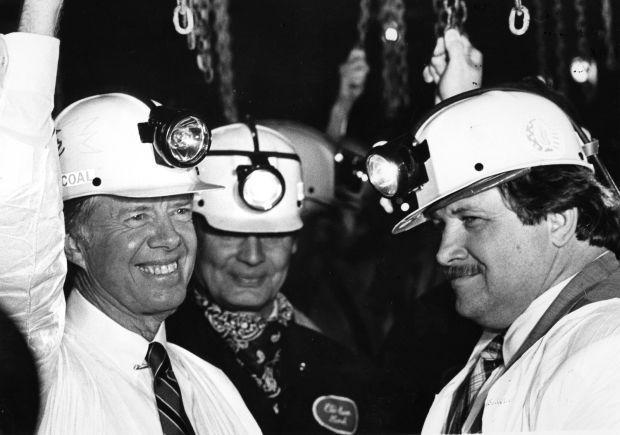 On strike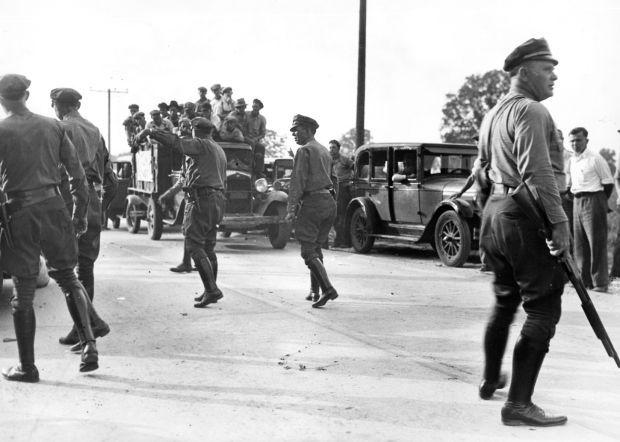 A day at the lake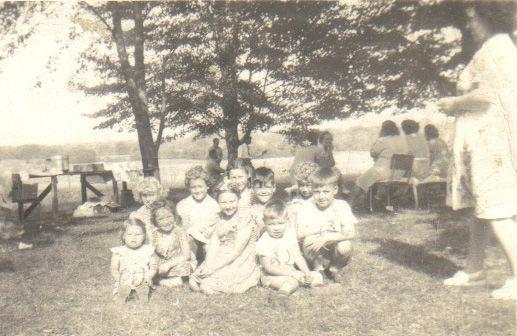 Zeigler Coal Co.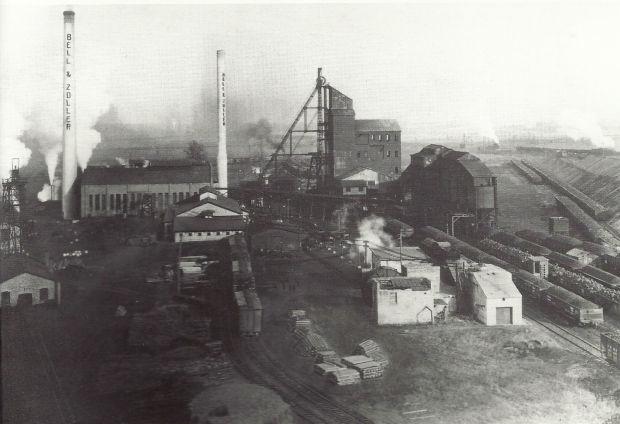 TRI STATE TORNADO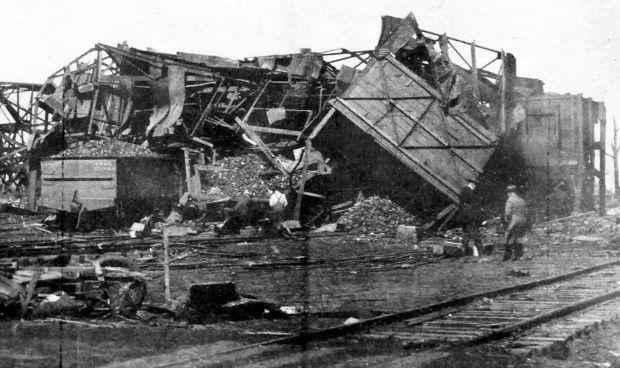 Historic photos: The coal mining era in Southern Illinois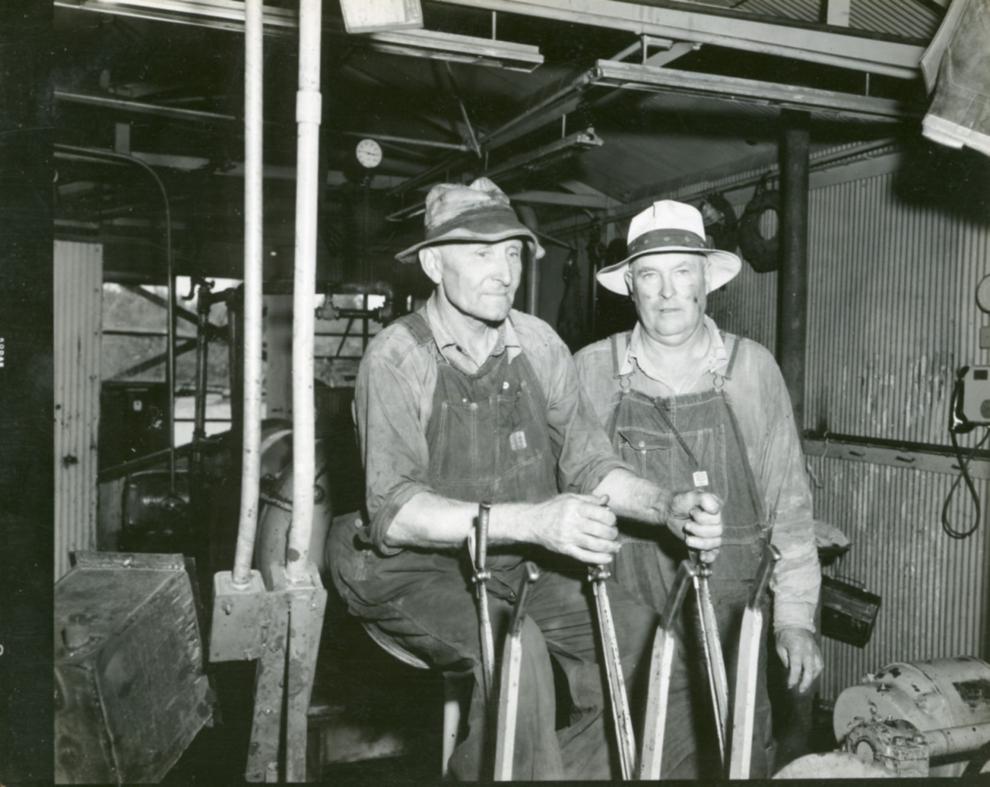 Historic photos: The coal mining era in Southern Illinois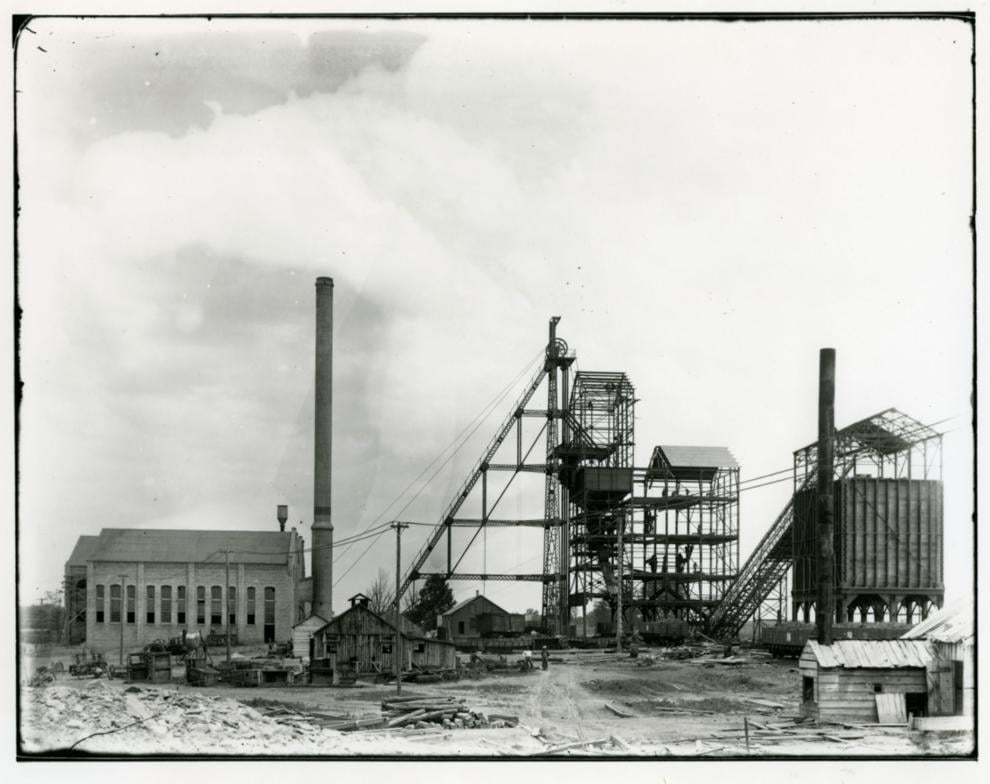 Historic photos: The coal mining era in Southern Illinois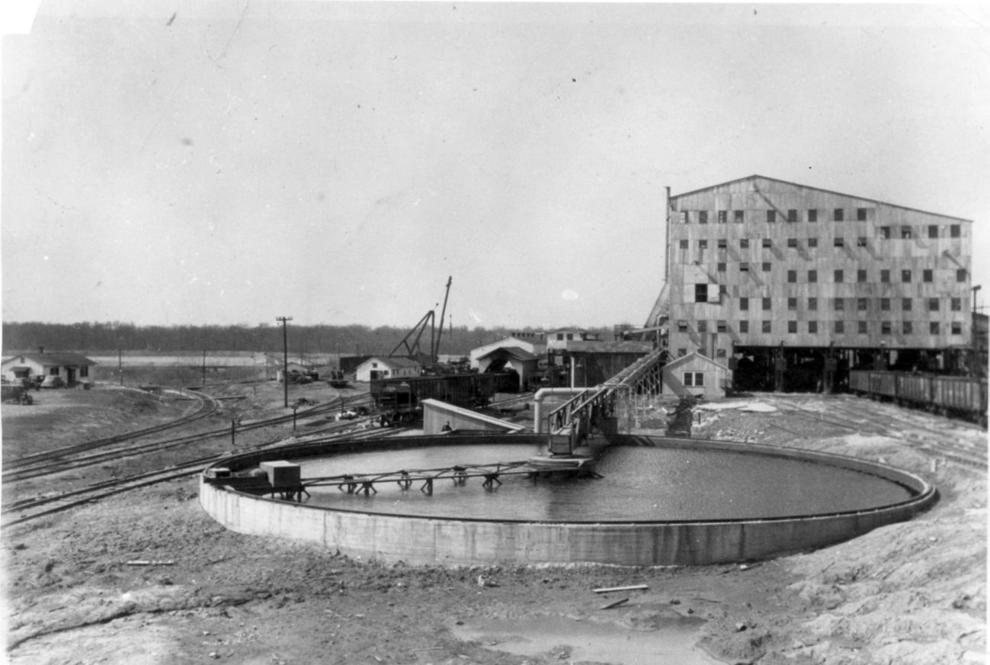 Historic photos: The coal mining era in Southern Illinois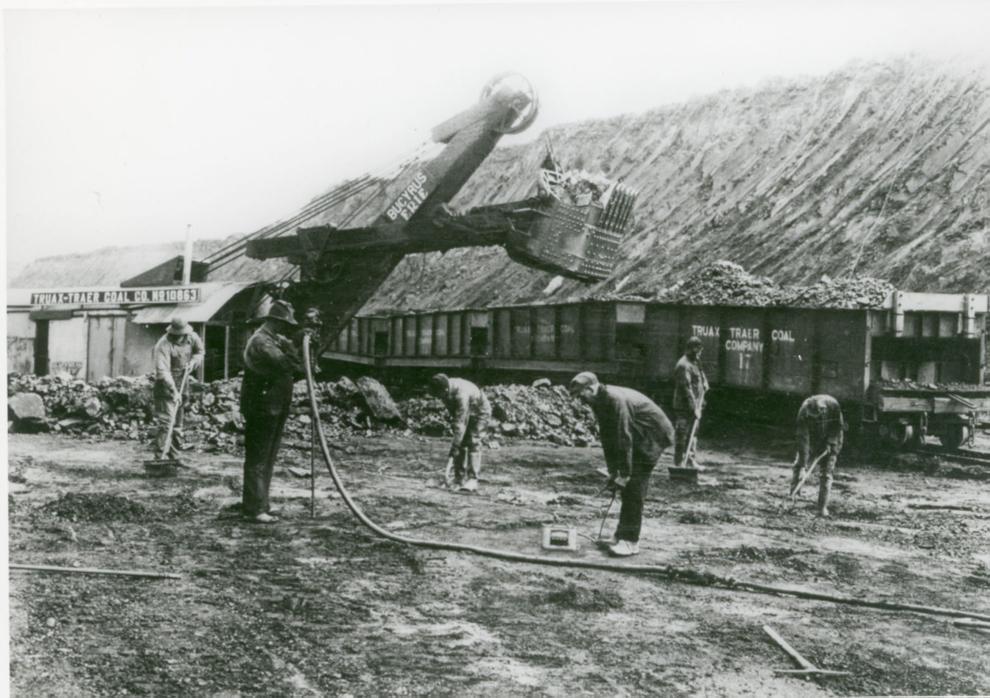 Jimmy Carter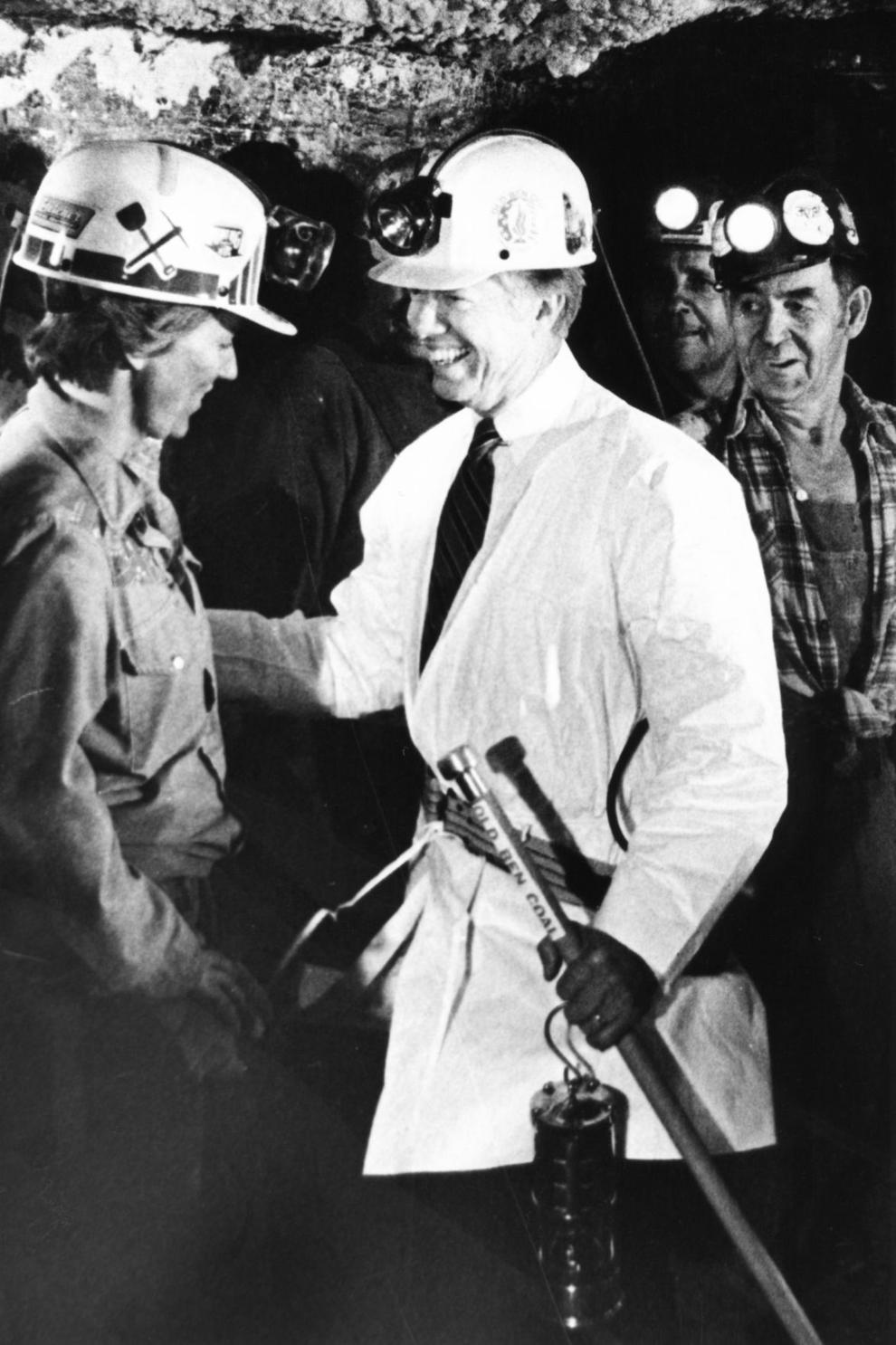 Jimmy Carter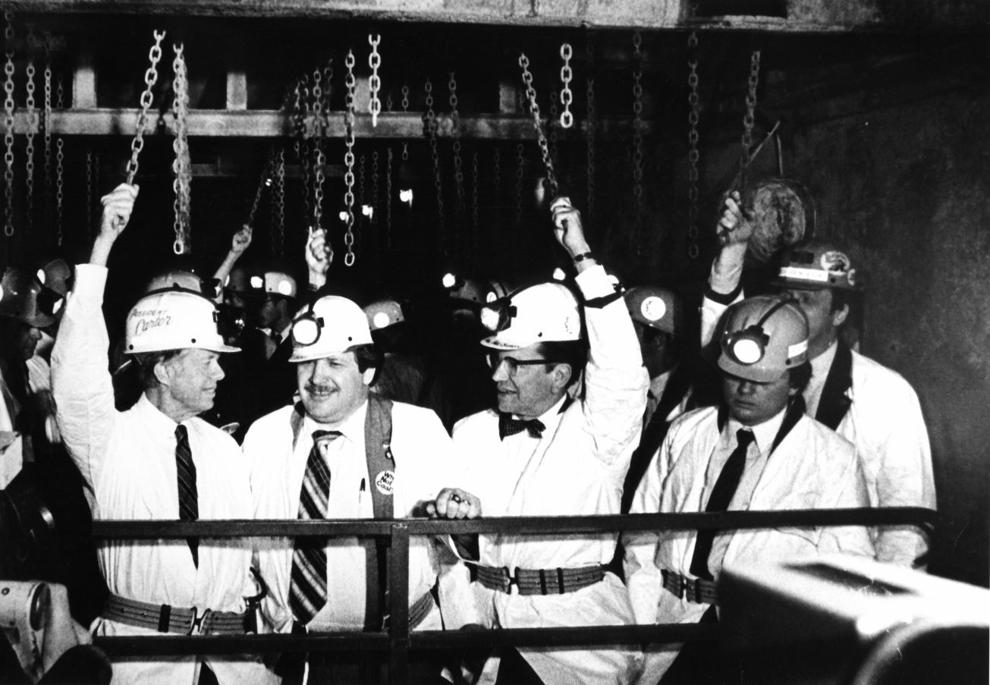 Orient mine explosion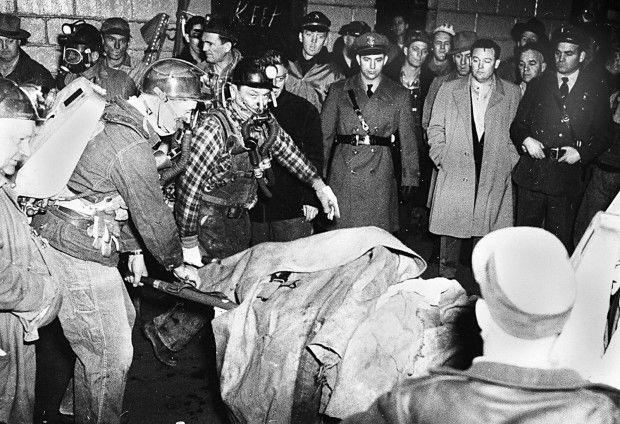 Orient mine explosion