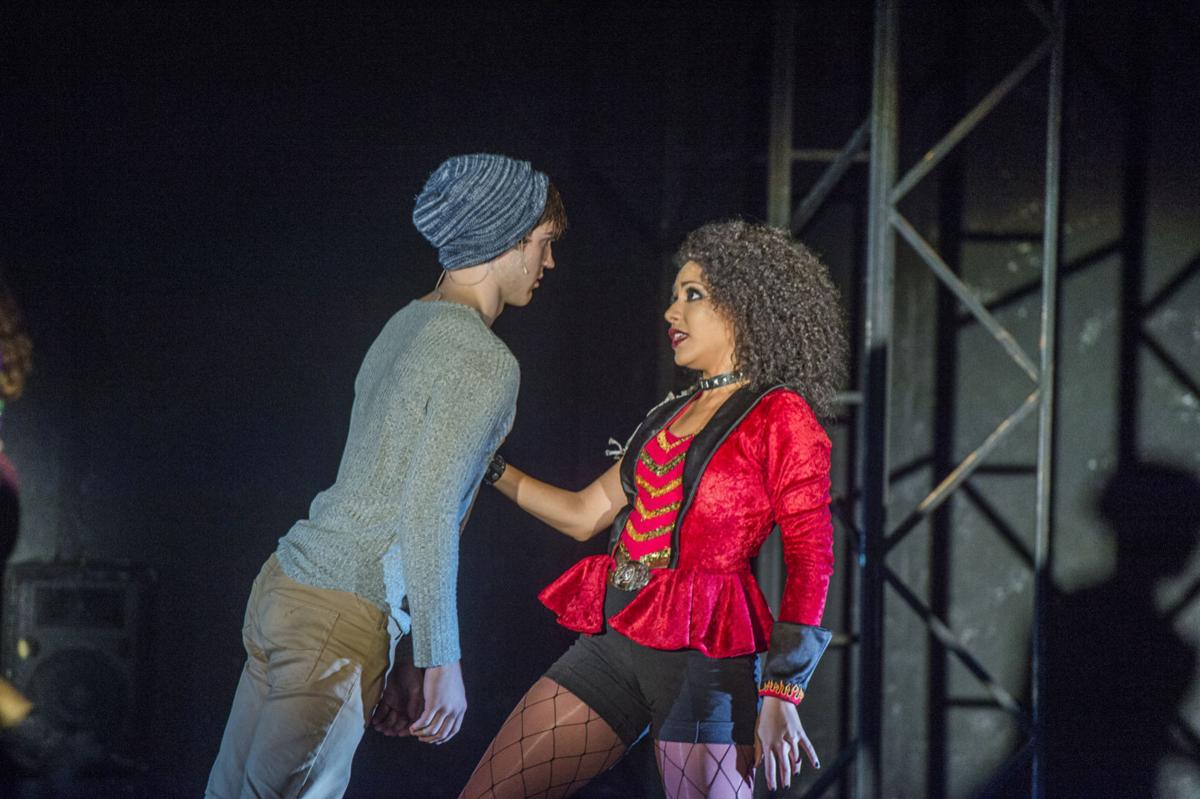 For SIU Theater's 2019-20 season, COVID-19 is espoused as the impactful end of a first act.
The Department of Theater has embraced the current university and statewide shelter-in-place and social distancing directives, as necessary holdings in a suspenseful intermission. While the intermission lasts, the scenery is changed, new costumes are worn and the plot is renewed for the reciprocal relationship between cultural practice and scholarly study.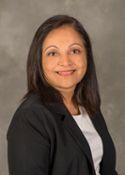 Faculty, students and staff have consequently regrouped to finish the academic year, graduating candidates for the Bachelor of Arts, Bachelor of Fine Arts in Musical Theater and Master of Fine Arts degrees. Recent alumni are working on Broadway and in regional theaters, television film and academia. For example, Zoe Jensen is in the middle of a national tour with the Broadway show "Hamilton"; Tanya De Leon just won a prestigious Helen Hayes Award nomination for Best Actress in a Musical; Alexis Nwokoji has been performing with the West Coast Black Theater and Marla Alejandra Schulz is artistic director/choreographer of a dance company in Colorado.
These success stories also include those who work in academia, the fashion industry and other related professions. It all is evidence of the strong training that the Theater Department provides its graduates to engage in the crucial intellectual and physical approaches that explore diverse cultural forms, historical traditions and contemporary life through performance.
Theater as an art form is a pure homogeny of the human spirit, most expressive of human frailties and strength in a universe of conflicts. SIU Theater continues to be that foremost creative enterprise that links the university with the community, through its season of plays during the academic year, and, more directly through the exciting slate of summer productions by the McLeod Summer Playhouse.
In true creative fortitude, rather than be stagnated and despondent, SIU Theater is already anticipating and preparing for a post-pandemic season of plays and musicals steeped in color, new energy, bold creative ideation and community dialogue. The offerings for the new season include "Tuck Everlasting" by Claudia Shear, Chris Miller, Nathan Tysen, Tim Federle; "Stupid F Bird" by Aaron Posner; and "Sense and Sensibility" by Kate Hamill. The McLeod Summer Playhouse will return in full production mode with two grand musicals: "Grease" by Warren Davis and Jim Jacobs; "The Music Man" by Meredith Wilson; and Shakespeare's "Romeo and Juliet."
Theater nurtures imagination and courts inspiration while creating fluent, authentic storytelling that illuminates the complexities of the human spirit and questions accepted wisdom. In the post-pandemic, post-isolation, post-shelter-in-place world, the Department of Theater, featuring intentional programming and strategies, will emerge as central participants in the experiential leaps and challenges presented. Stay tuned to Theater's production offerings as we adjust to the new normal.
Meera Komarraju is the provost and vice chancellor for academic affairs at Southern Illinois University Carbondale.
Be the first to know
Get local news delivered to your inbox!