CARBONDALE — Southern Illinois University Carbondale suffered its biggest enrollment dip in at least 15 years, reporting an 11.9 percent decline to 12,817 students.
That's about half of SIUC's 1991 enrollment high of 24,869 students, and follows drops in total enrollment of 7.5 percent in 2016 and 9 percent in 2017.
Meanwhile, enrollment at Carbondale's sister campus, SIU Edwardsville, dropped 3.7 percent compared to last year, according to a Tuesday news release.
The enrollment decline at the Carbondale campus was expected, Chancellor Carlo Montemagno said in a Tuesday news release, as the graduating senior class was replaced by a much smaller group of freshmen.
In fact, Montemagno said, this year's drop was projected to be even bigger before the SIU Foundation and the Alumni Association stepped in with key financial support that helped some incoming students find money to attend, and others to remain in school.
Despite the continued downward trend, Montemagno's office doubled down on its prediction that next year's incoming class would show signs of a turnaround, which the chancellor hopes will bring enrollment back some 5,500 students — to 18,300 — by 2025.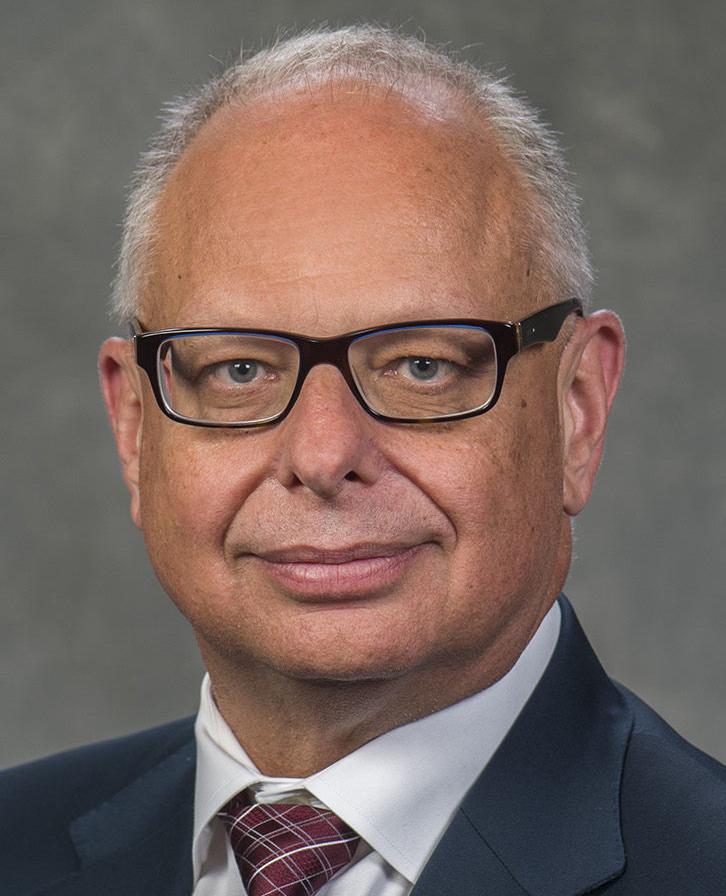 "Attendance at our open houses for prospective students has increased and applications for fall 2019 are already up over the previous year," Montemagno said in the release. "We're on the right track."
Although this year's incoming class is down almost 20 percent from 2017 — to 1,133 new, first-time undergraduates — Montemagno believes the 2019 incoming class "will level off or increase" in number, Rae Goldsmith, SIUC chief communications officer, said.
The Carbondale campus is revamping recruitment materials, pursuing prospective high school students as early as their freshman year, targeting more out-of-state students that meet SIUC's academic profile and introducing new events to bring interested students to campus.
On Sept. 19, high schoolers from across the region will attend the first ever SIU Day. They'll get to try out over 25 disciplines from across the university's 11 colleges and will work alongside current undergrads, graduate students and faculty.
"We reached out to all the high schools within an hour's distance," said Meera Komarraju, interim provost and vice chancellor for academic affairs, about 45 to 50 schools in total.
The chancellor's office is also touting improved ACT averages among this year's incoming class, which it believes indicates students are better prepared for college, and less likely to drop out.
Some 71.08 percent of last year's incoming class remains enrolled, the highest retention rate in recent years, the university reported.
"The quality of our incoming new students is rising," Goldsmith said. "Strong students will attract strong students."