CARBONDALE — New undergraduate students from Illinois with family incomes below $63,575 can attend Southern Illinois University tuition-free beginning fall 2021.
SIU President Dan Mahony announced the SIU System Commitment initiative during Thursday's meeting of the SIU Board of Trustees. Under the new program, incoming four-year undergraduate students who meet the program requirements at both the Carbondale and Edwardsville campuses will have their tuition and any mandatory fees fully covered.
"This really will provide an opportunity for students from lower-income families to be able to afford to go to college," Mahony told the board. 
Students will still be responsible for housing, meals, course fees, books and supplies.
The initiative will cover eight semesters of continuous enrollment. Participants must maintain satisfactory academic progress in order for the program to be renewed. In addition to the income restriction, students must have assets less than $50,000 based on a submitted Free Application for Student AID, or FAFSA; be an Illinois resident who attended an Illinois high school; apply for admission by the priority deadline of March 1; and enroll in a baccalaureate degree program.
Eligible students must first apply for all eligible state and federal financial aid for which they qualify, including federal Pell grants, state Monetary Award Program grants and other institutional aid. The university will cover the outstanding balance, Mahony said.
SIU Carbondale Chancellor Austin Lane called it a "game changer," and SIU Edwardsville Chancellor Randy Pembrook described it as a "transformational initiative."
Phil Gilbert, chairman of the SIU board, said this should help further boost enrollment and retention efforts at both campuses. "This is one more example why an SIU campus should be a top consideration for students across Illinois," Gilbert said.
In a news release following the announcement to the board, Mahony noted a 2017 report by the Institute for Higher Education Policy that found students from lower income backgrounds could only afford a small fraction of the 2,000 colleges included in the study.
"A student's ZIP code or economic status should not prevent them from achieving their goal of obtaining a college degree," he said.
Lane and Pembrook said they both expect several hundred new students on each campus to be eligible for the program next year. 
---
Did you know? These 32 celebrities went to SIU.
Melissa McCarthy and Ben Falcone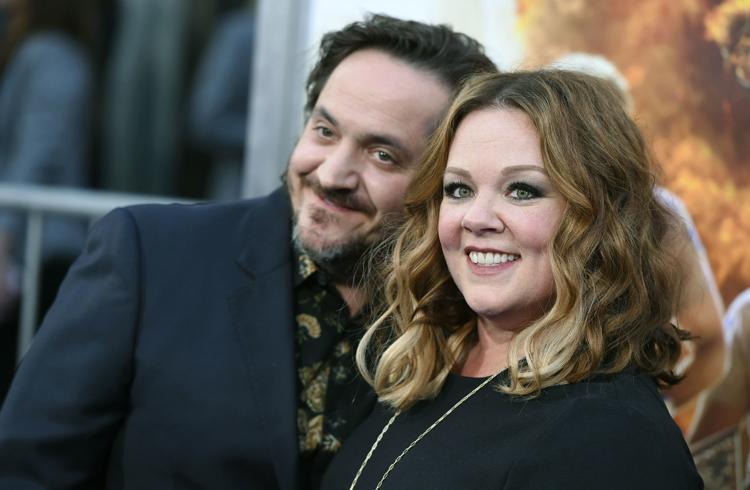 Bob Odenkirk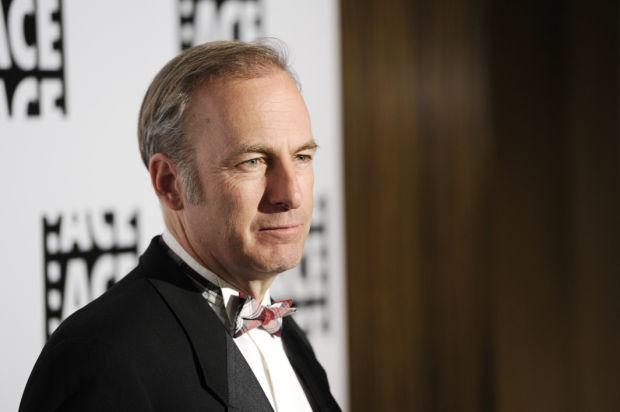 Jenny McCarthy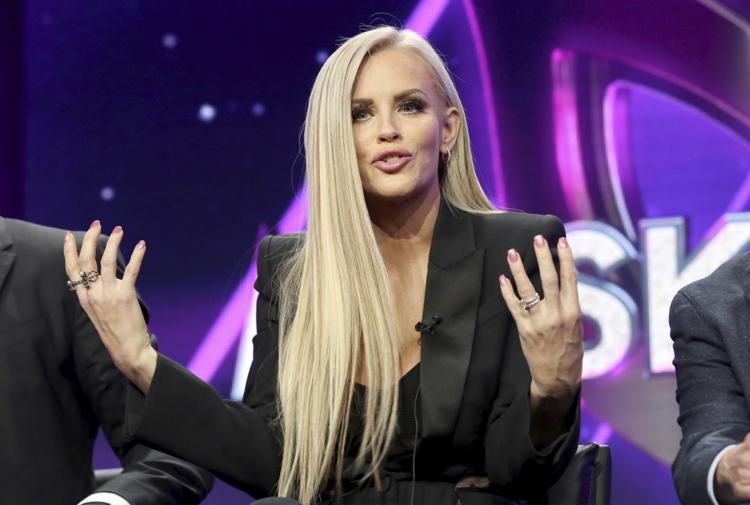 Jim Belushi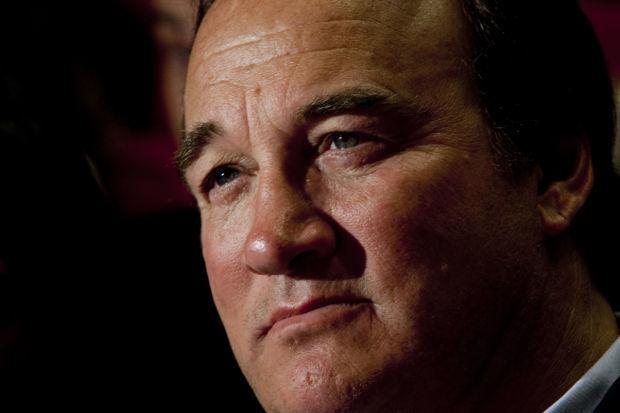 Hannibal Buress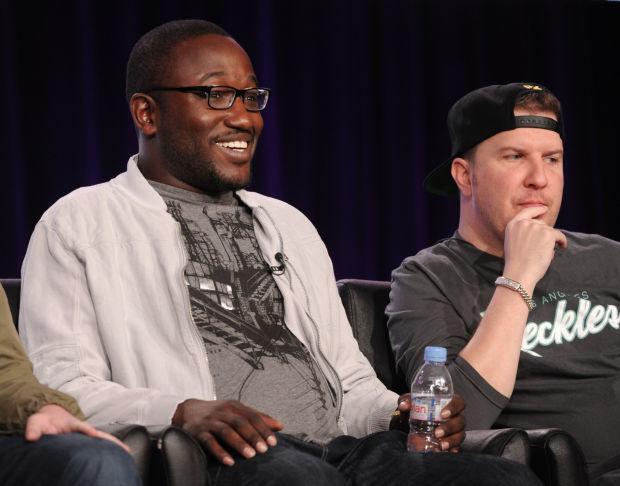 Brandon Jacobs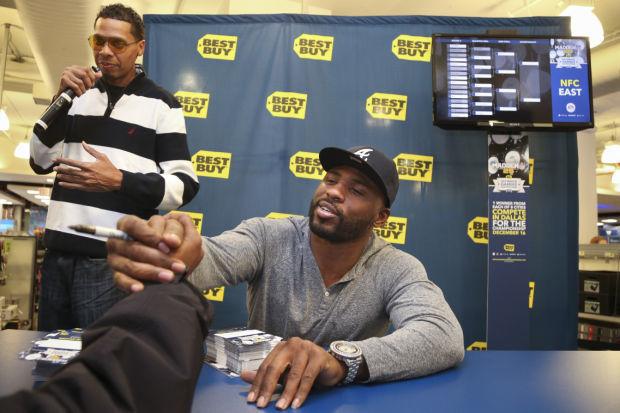 Curt Jones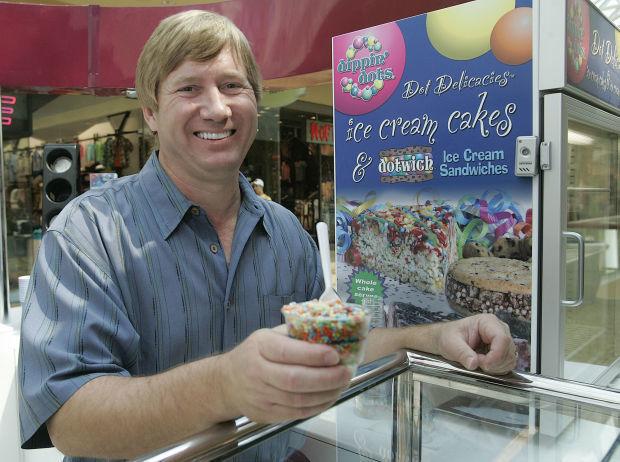 Darryl Jones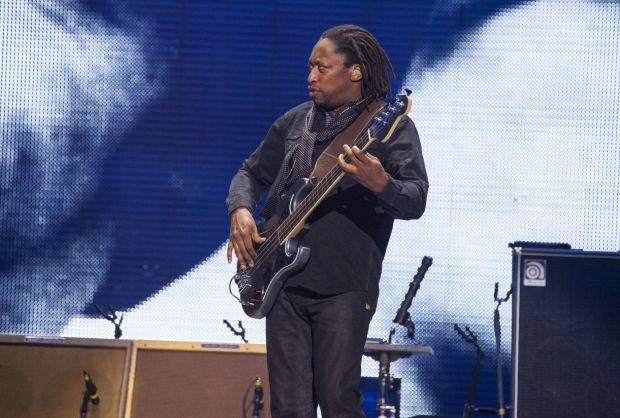 Justin Hartley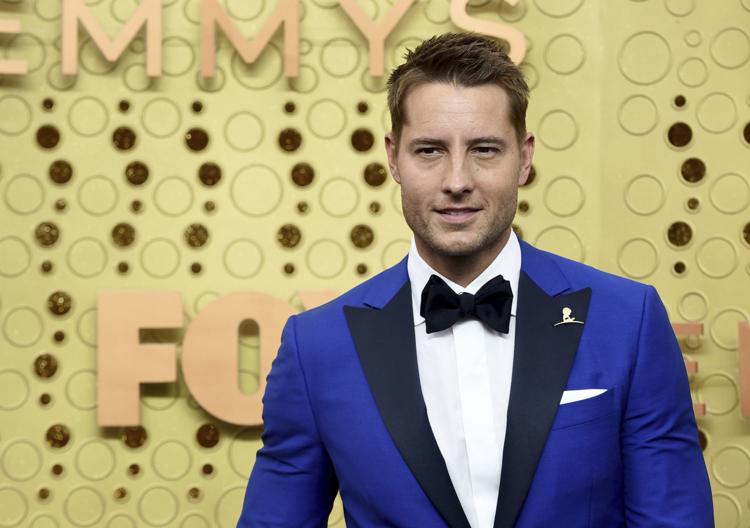 Joe Swanberg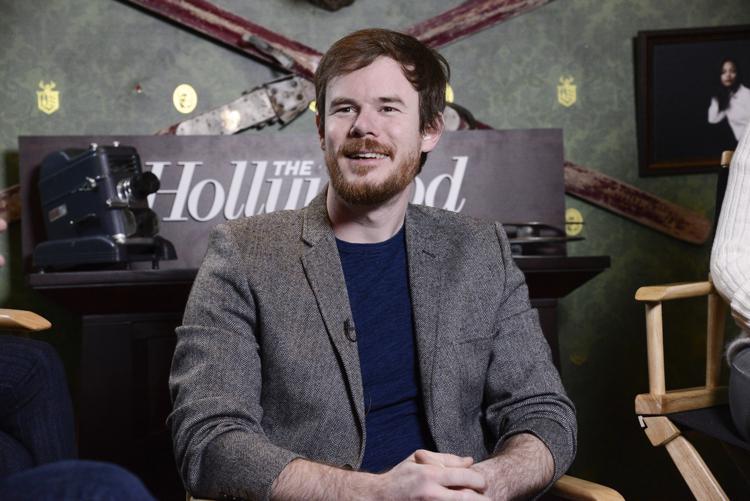 Thelma Mothershed-Wair, Minnijean Brown Trickey and Terrence Roberts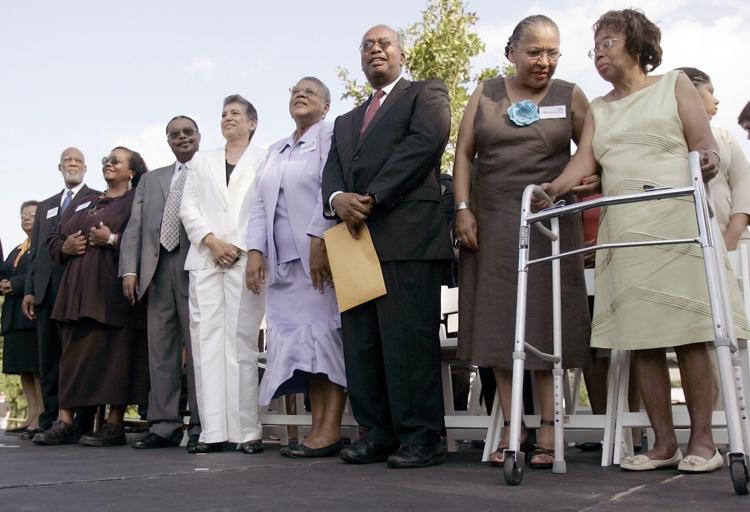 David Lee Murphy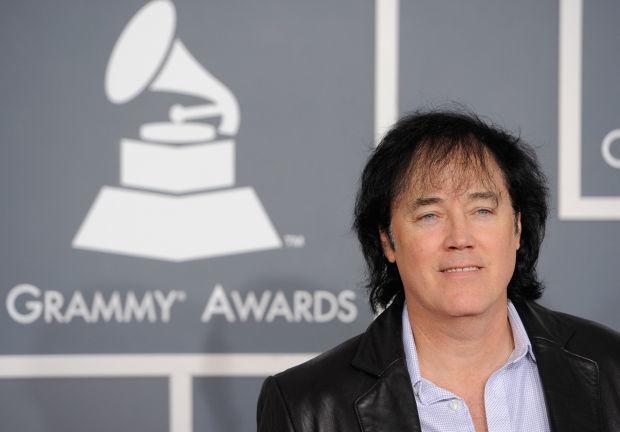 Dave Steib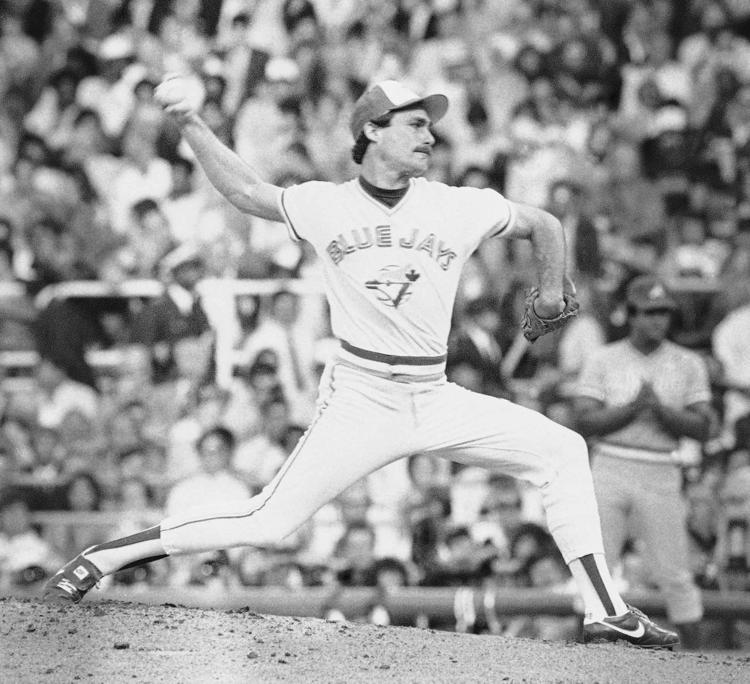 David Selby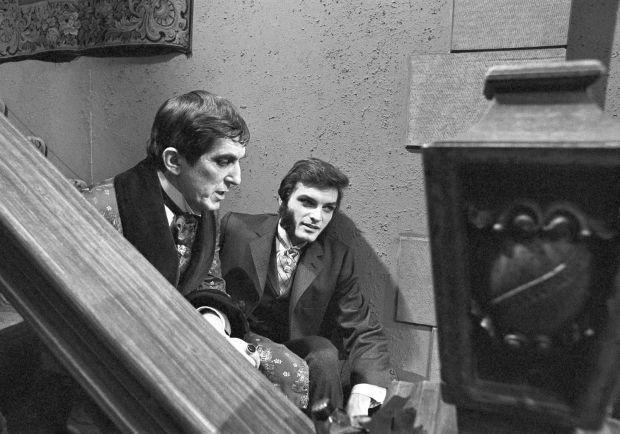 Dennis Franz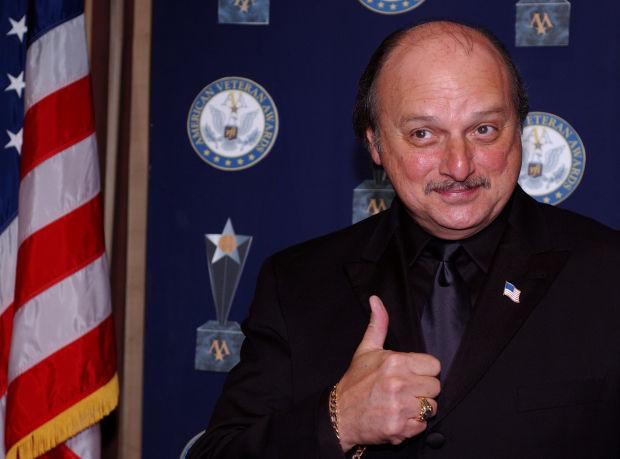 Dick Gregory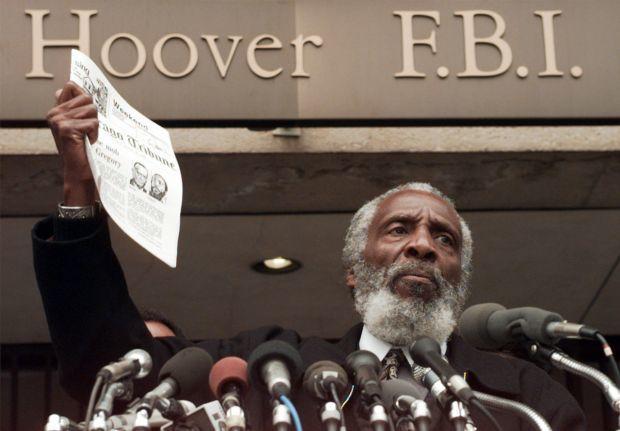 Jason Frasor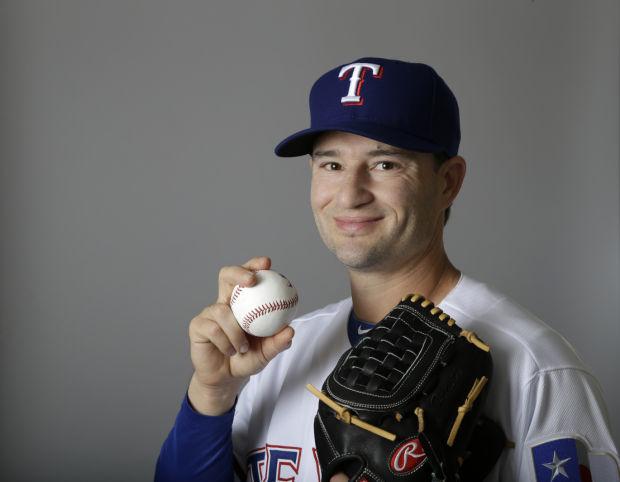 Jim Hart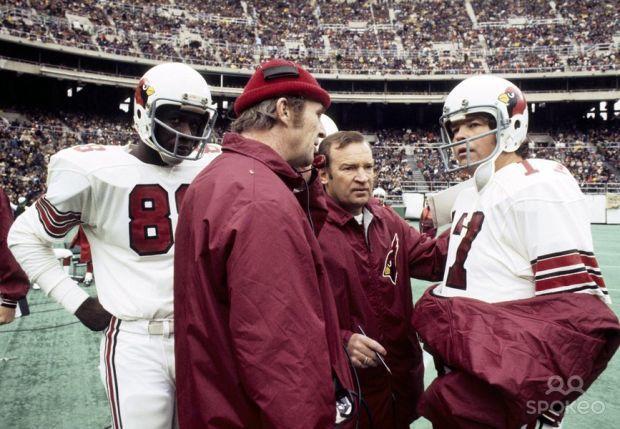 Joan Higginbotham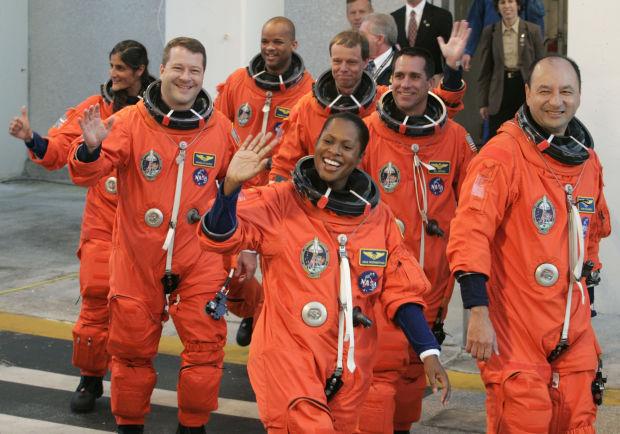 Roland Burris
Donald McHenry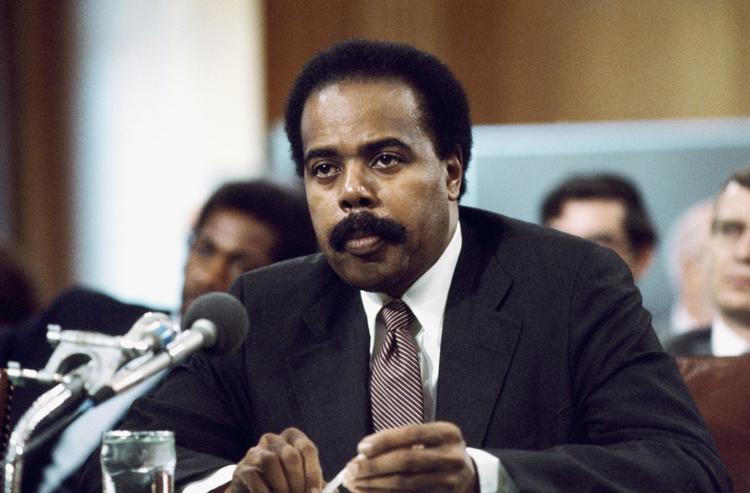 Mark Victor Hansen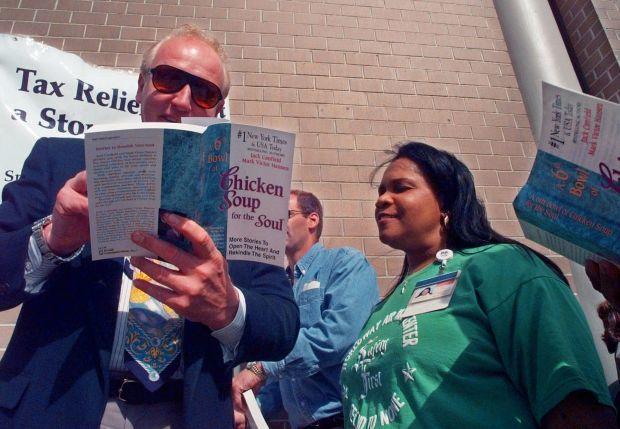 Randy Daniels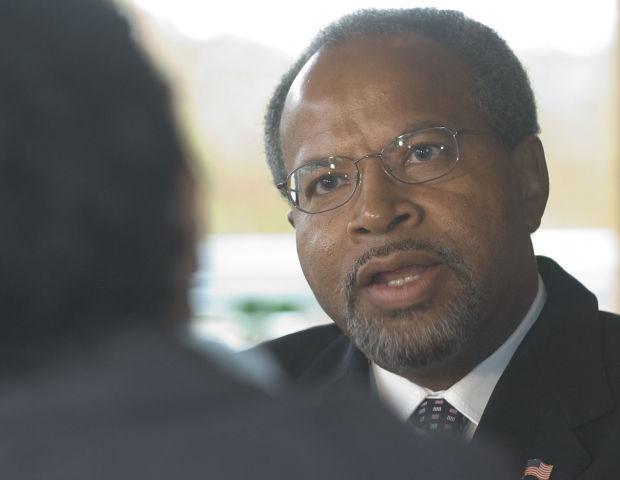 Richard Roundtree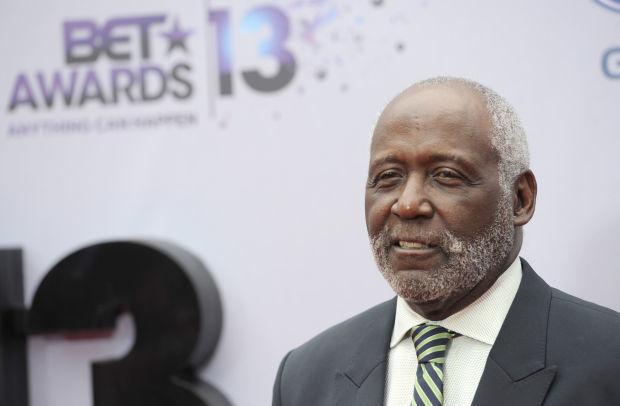 Steve Finley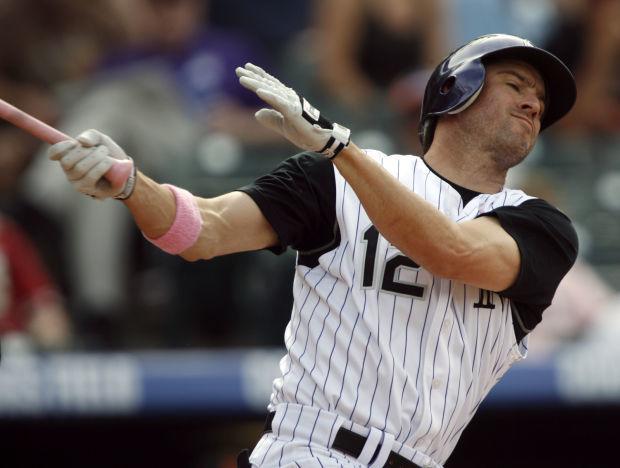 Walt Frazier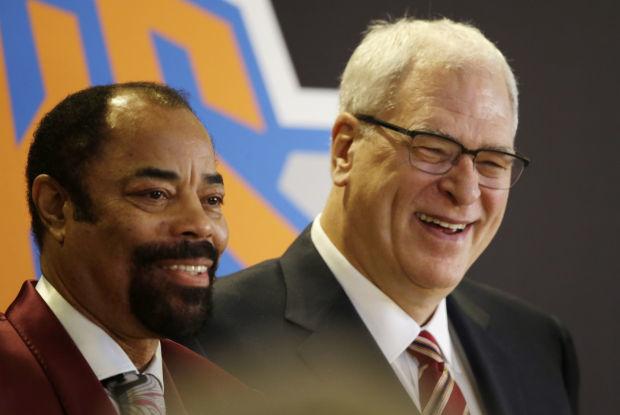 Walt Willey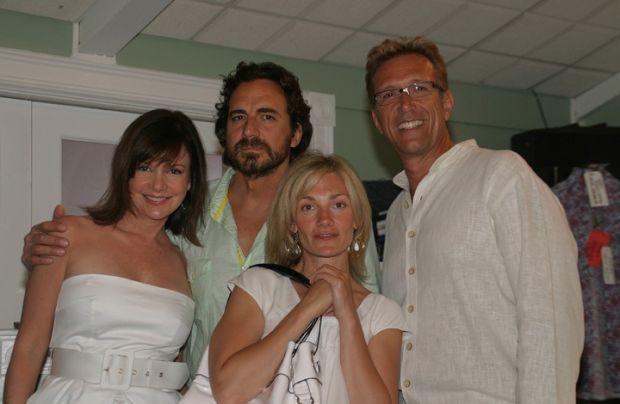 Steve James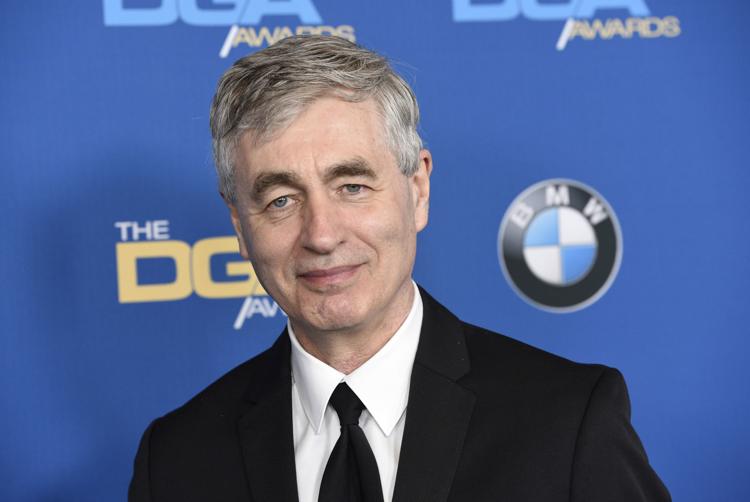 Shawn Colvin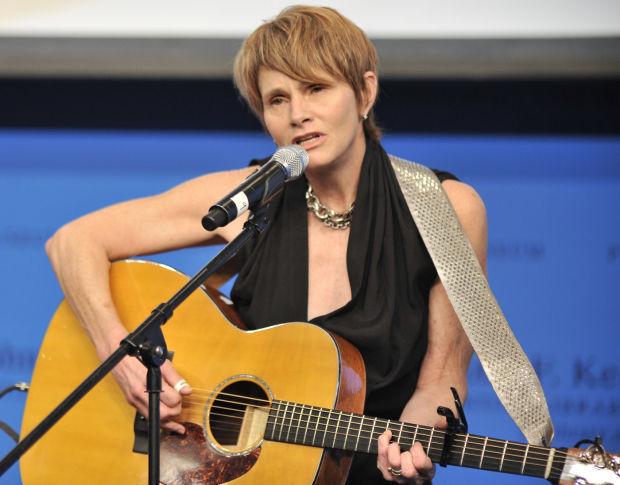 618-351-5079
On Twitter: @MollyParkerSI ​
Be the first to know
Get local news delivered to your inbox!