CARBONDALE — Gov. J.B. Pritzker has dramatically reshaped the governing board of Southern Illinois University by replacing five of its seven members.
The appointments of Roger Tedrick, Ed Hightower, Edgar J. Curtis, John Simmons and Subhash Sharma were confirmed Friday afternoon by SIU Board Secretary Misty Whittington.
They replace Marsha Ryan, Tom Britton, Joel Sambursky, Shirley Portwood and Randal Thomas.
Four of the outgoing trustees, Ryan, Britton, Sambursky and Portwood, had expressed interest in reappointment. Instead, the governor chose to replace them with three former trustees and two newcomers.
The new appointees will have to confirmed by the Illinois Senate.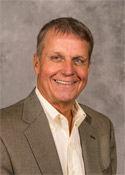 Tedrick, an SIU Carbondale graduate, is the president of Tedrick Insurance, based in Mount Vernon. He was raised in Carbondale and has served on the boards of the SIUC Alumni Association and SIU Foundation. He served on the board of trustees from 2004 to 2011, including as board chairman.
Last year, Tedrick and his wife made a donation to SIU Carbondale that will provide $250,000 in grant funding over five years to allow dozens of SIUC students to participate in undergraduate research.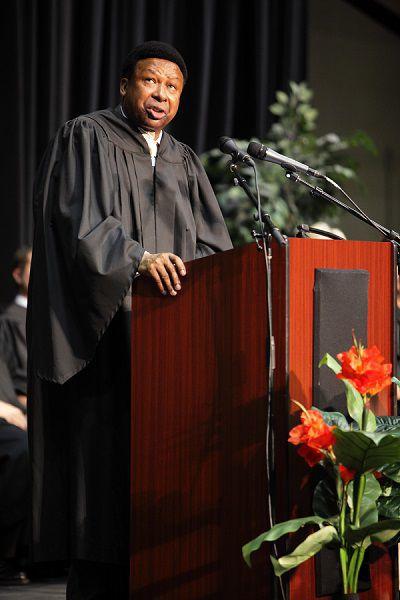 Hightower received his bachelor's and master's degrees at SIU Edwardsville, as well as a specialist degree, in 1991. He worked as a principal and high school superintendent in the metro east area, and was a Division I basketball referee for 36 years, officiating in 12 NCAA Final Four tournament games, per his professional website.
Hightower served on the board of trustees previously, from 2001 to 2013, and helped SIUE become an NCAA Division I sports school, his website adds. He has also served on the St. Anthony Hospital Board, and the Saint Louis Zoo Board of Directors.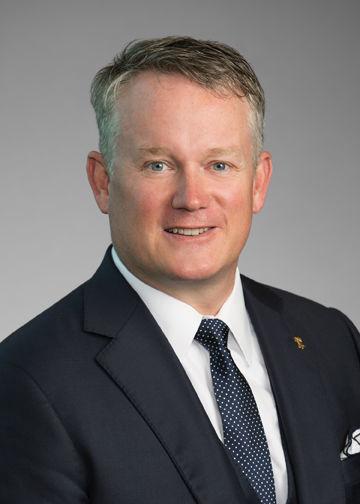 You have free articles remaining.
Keep reading for FREE!
Enjoy more articles by signing up or logging in. No credit card required.
John Simmons, an Alton-based attorney, returns to the board after serving there from 2004 to 2013. He is a founder of Simmons Hanley Conroy, a law firm headquartered in Alton, with over 200 employees across the country, per the firm's website.
He received his bachelor's degree from Southern Illinois University at Edwardsville, and his law degree from Southern Methodist University School of Law.
He is a patron of SIUE's Simmons Baseball Complex, and of the Simmons Cancer Institute on the campus of the Southern Illinois University School of Medicine in Springfield. He and his firm helped found the institute with a $10.2 million donation.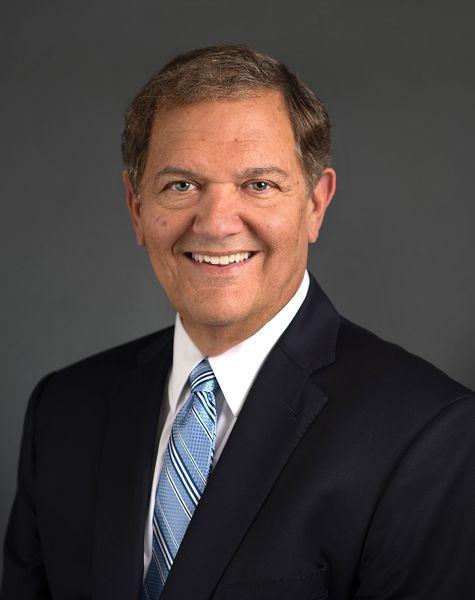 Ed Curtis, a newcomer to the board, is the president and chief executive officer of Memorial Health System of Springfield, a network of Springfield-area hospitals that works closely with the SIU School of Medicine.
Curtis received his Bachelor of Science in Nursing from SIU Edwardsville, and began his career as a registered nurse, according to his executive biography.
He serves on the Illinois Higher Education Commission on the Future of the Workforce, participates in the Greater Springfield Chamber of Commerce, and has served in leadership roles with United Way of Central Illinois and the Central Illinois Foodbank.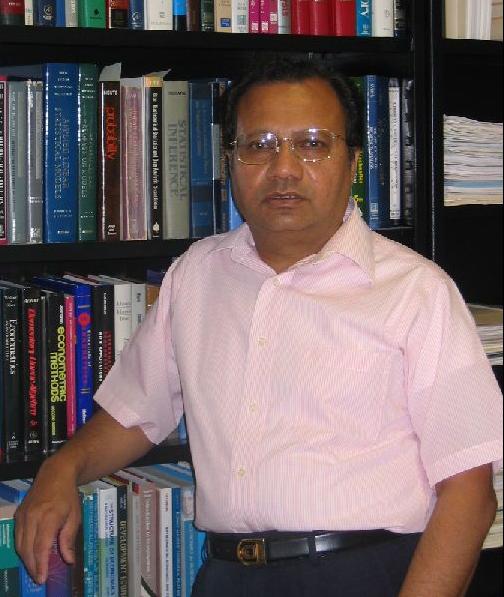 Another newcomer to the board, Subash Sharma received his doctorate degree in statistics from the University of Kentucky in 1983, then began a long career as a professor in the SIU Carbondale Department of Economics. He became chair of the department in 2010 and is now listed as an emeritus faculty member on the department's website.
While in a leadership role at SIUC, he provided expert analysis to the Illinois General Assembly on the economic impact of budget decisions, like the $31 billion capital bill, passed under Gov. Pat Quinn, in 2009, and Gov. Bruce Rauner's 2015 proposal to reduce state spending by $6.2 billion
Sharma was born in New Delhi, India, and now lives in Carbondale, per his online CV.
The next board of trustees meeting will be Wednesday and Thursday at the SIU School of Medicine in Springfield.