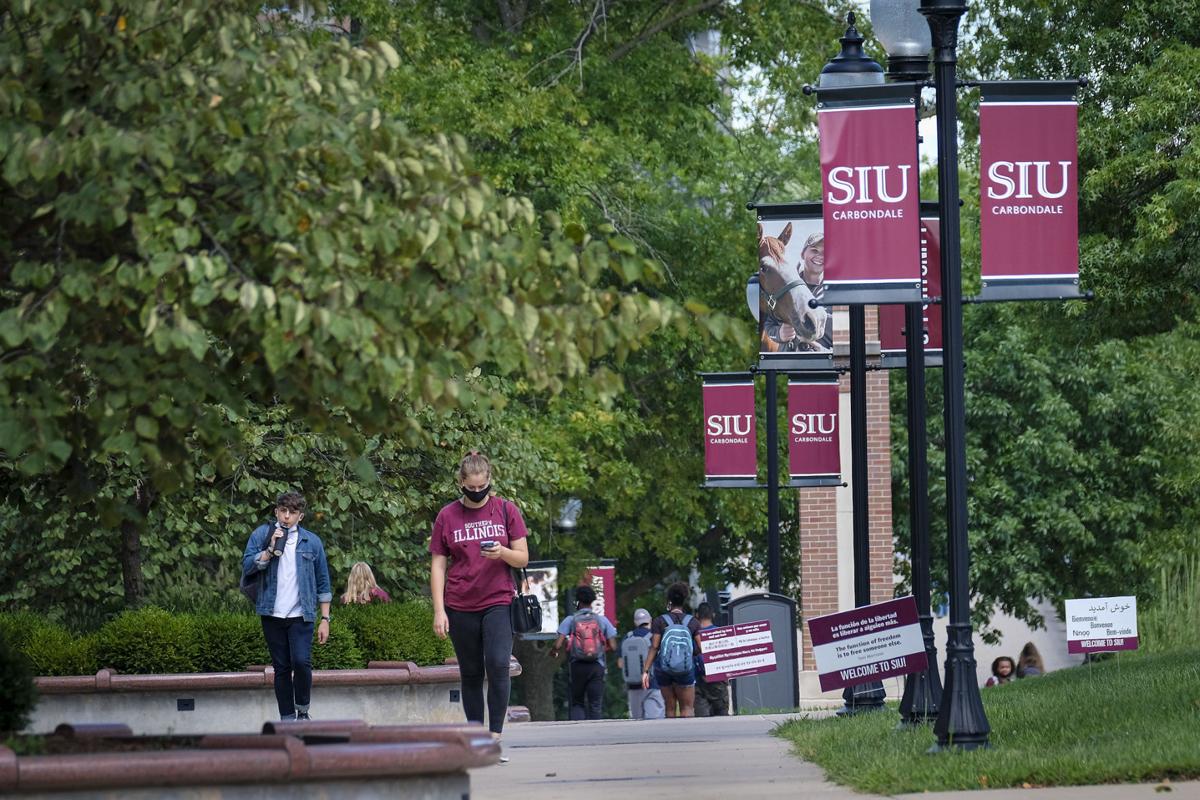 SIU's COVID-19 dashboard will report total cases as it relates to on-campus students, off-campus students and faculty/staff. Currently, the university is reporting three total cases involving students who are living off campus.
Chancellor Austin Lane notes disclosure of an affiliation with the university is optional, but encourages individuals to provide that information if they are asked by the health department. Jackson County Health Department Administrator Bart Hagston said that the vast majority of people who test positive for COVID-19 fully cooperate in reporting their affiliated schools and employers.
SIU plans to report total active COVID-19 cases weekly. The information will come from the health department. Ben Newman, SIU's director of public safety and chief of police, said they currently do not have a number to share of how many university-affiliates are in quarantine after being exposed to the virus, but notes there are nuances with quarantine directives.
The decision to disclose case numbers amounts to a reversal of SIU's policy announced earlier this week.
On Monday, SIU spokeswoman Rae Goldsmith told The Southern that the university would not independently provide any aggregate data on COVID-19 cases affiliated with students, faculty and staff. She said that the Jackson County Health Department's case total reported daily includes any cases affiliated with SIU "and the university does not report cases independently in order to protect the privacy of students and employees."
Lane told The Southern on Thursday that he considers the university's COVID-19 response a plan, and not a policy, because it's subject to change. He said that constructive criticism from the broader campus community is welcome — and that the university will adjust accordingly when warranted.
"We're in a constant feedback mode, and we're in a constant enhancement mode," he said. "Which means, yes, plans can be enhanced, plans can be adjusted, and even what we're telling you today can be adjusted again tomorrow or next week."
Student and health privacy laws do not prevent universities from providing aggregate, non-identifying data about active and recovered cases, and many universities open for on-campus instruction are publicly disclosing this information.
The Daily Egyptian, SIU's student newspaper, reported on SIU's initial policy Wednesday, leading to backlash from the campus and broader community. This week, parents, students and employees told The Southern that they believe SIU has an obligation to be transparent about the spread of COVID-19 on campus during the semester so that people can make informed decisions.
Grace Gunn, a sophomore from Chicago working toward degrees in public health and Africana studies, said that public disclosure of case numbers is the least SIU could do to help people protect themselves, especially given that SIU does not have the capacity to routinely test students. "I think we, as students, have every right and every duty to demand what is best for our lives, our security and our safety," she said.
Joanne Lammert, of Wentzville, Missouri, has two children attending SIU and said it's important to have limited information about the spread of COVID-19 on campus.
"For parents, we feel it's not necessary to know the name or details of the individual, but we do feel that it's important to know the statistics like number of cases, if it was a faculty member or a student and location — like a dorm having the highest number of cases" she said. "Being aware of exposure early on can help to contain (the spread) by allowing the proper quarantine measures to be taken."
County health departments are charged with contact tracing, the process of identifying close contacts of a person who has tested positive for COVID-19, but close contacts are relatively narrowly defined as someone who was within 6 feet of a positive person for 15 minutes or more from two days of the onset of symptoms. 
Hagston said the health department is working closely with the university and other Jackson County employers. People who test positive are asked to self-disclose where they work, and that information is then relayed to employers so that they can take the necessary steps to mitigate spread within their workplace, he said. The health department reports daily totals of active and recovered cases, and deaths when relevant, but generally does not provide details about the location of outbreaks.
There are limited exceptions to that rule, Hagtson said, such as if there were to be a sizable outbreak on or around campus at a party or large event. "Then those would be instances where the health department might be putting out public information in order to supplement our traditional contact tracing."
Further, Newman said in the event of a COVID-19 outbreak, the university said officials may be required to send out a notification to campus-affiliates, such as the notification that was sent out during the last spring semester in accordance with the CLERY Act — a consumer protection law that aims to provide transparency around campus crime policy and statistics.
The university has been able to focus resources on processes to identify those individuals who are "high risk," Newman said, in order to directly notify them if such an event were to happen. That information has also been shared with the health department to guide their contact tracing process, he said. 
Prior to the university's about-face on disclosing cases Thursday, the SIU athletics department disclosed Monday that 930 COVID-19 tests had been processed for student-athletes since late June. The testing included five positive cases: two symptomatic student-athletes, two asymptomatic staff members and one symptomatic staff member. The university's athletics department has been testing student-athletes and staff weekly if they are at a 20 hour-per-week training window and at the beginning of a NCAA-permitted eight-hour training window.
Tom Weber, athletics department spokesman, said the department is following the lead of other athletic departments across the country in publicly reporting COVID-19 data. Transparency, he said, helps dispel rumors and builds trust. "We feel it's important to publicly disclose the details of our COVID policies and procedures, including our positivity rate, in order to be transparent with our fans and supporters," he said.
SIU Edwardsville is also reporting limited information about active COVID-19 cases affiliated with its campus. Once a campus affiliate receives a positive test result, they ask them or a third party to fill out a COVID-19 disclosure form. Campus leaders are then publicly disclosing aggregate data of COVID-19 cases that are self-reported each week. Classes begin at SIU Edwardsville on Monday. 
Other universities have taken transparency a step further.
The University of North Carolina at Chapel Hill rolled out a COVID-19 dashboard with multiple kinds of virus metrics to help inform "decision making related to campus operations ..." The dashboard shows information such as new positive cases by week, cumulative positive cases, campus testing results, current occupancy on campus housing, personal protective equipment availability and other resources.
After 130 students tested positive for the virus at UNC-Chapel Hill a week after classes started, campus officials moved all undergraduate classes online.
Lane said there is not a specific metric currently in place at the university that would trigger a move to full-remote learning. He said any decision of that nature would be made in consultation with state officials, based on defined metrics leading to loosened or tightened mitigation strategies. The Metro East area is the only one, thus far, subjected to additional guidelines since many were eased in June.
But those temporary rollbacks had only limited effects for universities. Still, with many classes already online or offered in a hybrid format, and with experience transitioning online in the spring, such a switch wouldn't be difficult to do, the chancellor said.
Though SIU has now changed its policy, it is not the only university that has been hesitant to disclose information about cases. 
Gunita Singh, a legal fellow at the Reporters Committee for Freedom of the Press, said such attempts at trying to circumnavigate disclosure of aggregate or de-identified information surrounding the pandemic are common. Some entities cite the Health Insurance Portability and Accountability Act (HIPAA) and Family Educational Rights and Privacy Act (FERPA) in claiming it would violate privacy to release case totals. But Singh said providing case totals is permissible under the law.
"When covered entities, or in this case — the university, refuse to release any data whatsoever they are overapplying these privacy laws to everybody's detriment," Singh said. "Public access to information, like COVID-19 statistics, has a tangible effect on people's ability to make educational decisions that best protect themselves. So denying access to such data really doesn't serve any public interest."
Ginger Ostro, executive director of the Illinois Board of Higher Education, said the state's universities are committed to keeping their communities safe and informed about key COVID metrics. While some have already developed public reporting protocols, Ostro said IBHE "is working with all the public universities to ensure that each institution reports consistent, timely data as they begin to welcome students back to campus." 
Jamie Beckman, a psychiatric nurse with SIU Student Health Services, said public disclosure about the rate of spread in a community has shown to affect behavior: When people are made aware of rising cases, the majority take extra precautions. It's important SIU provide affiliated numbers in addition to those Jackson County releases, she said, "because we're a community within itself."
While the possibility of a COVID-19 outbreak looms over the campus, it doesn't stop students from attempting to have some sense of normalcy and stay in pursuit of the college experience.
Jaylen Gazz, a freshman from Chicago studying graphic design, said he probably wouldn't be pursuing a college degree if he wasn't able to move onto campus during his first year. "I wanted to be able to come to campus, focus and get my studies out of the way and not have to wait," he said. "It's the college aspect of living on campus."
Gazz said he wasn't too worried about the pandemic while starting his college career. He believes it's possible to have a successful semester as long as people wear their masks and follow other health guidelines. He said the university should also do its part by disclosing the rate of spread, given that thousands of people on campus interact with others every day. To withhold this information, Gazz said, is "very irresponsible" and "just not safe."
Newman, the police chief, seconded the chancellor's sentiment that the university is willing to adjust when it receives feedback from the community. "We've listened to the community and we've adapted to the community need," he said.
Lane said the university will continue to enhance its plans if there are new things officials learn. While he said that "nobody has the magic book" on how to best deal with the pandemic, the university is "just trying to to the best thing that we can do to get through this."
Did you know? These 32 celebrities went to SIU.
Melissa McCarthy and Ben Falcone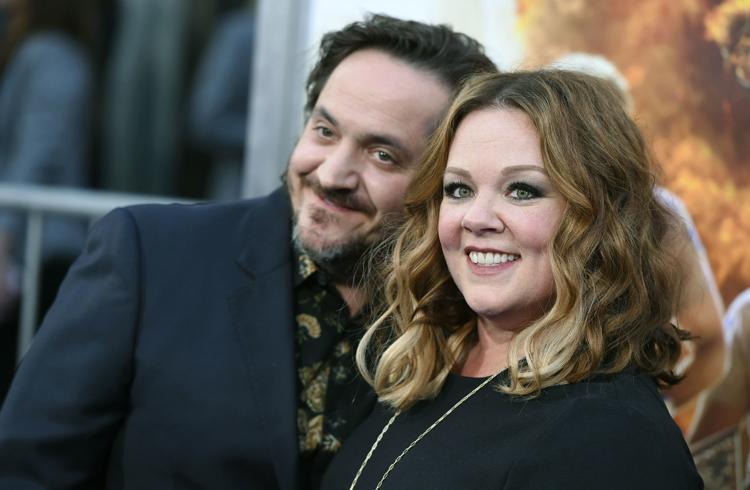 Bob Odenkirk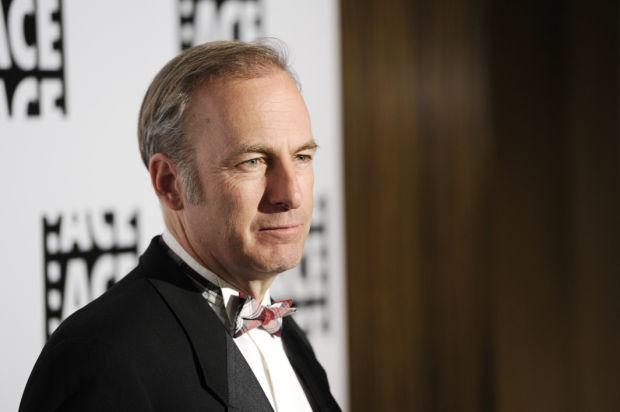 Jenny McCarthy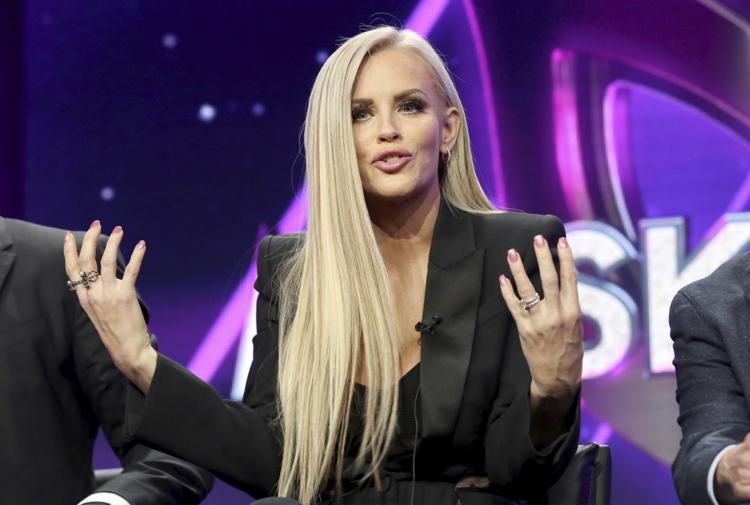 Jim Belushi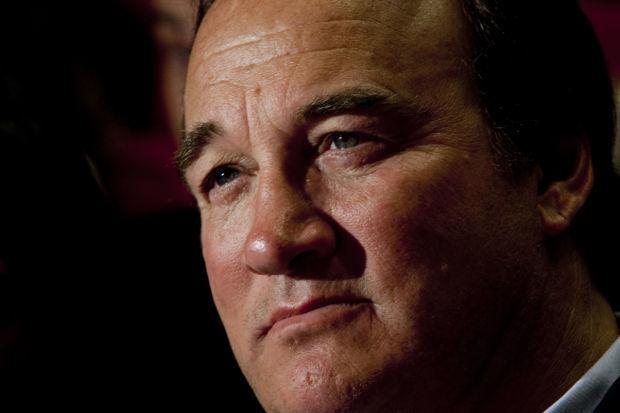 Hannibal Buress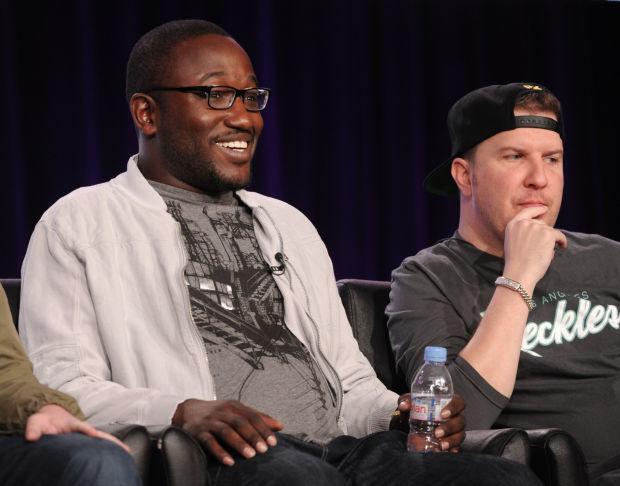 Brandon Jacobs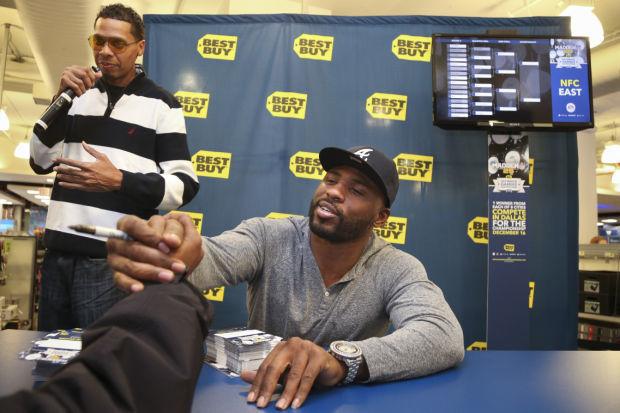 Curt Jones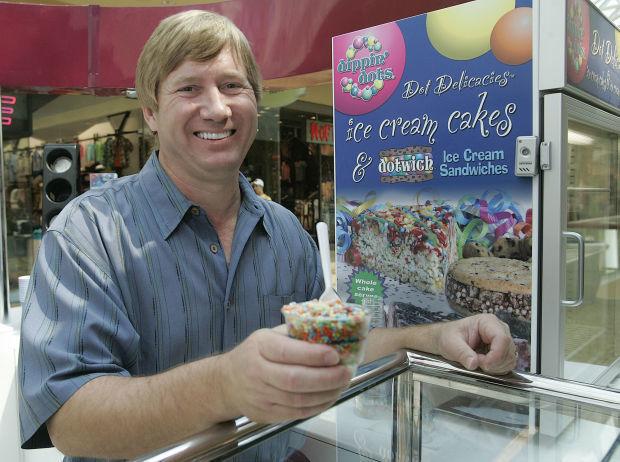 Darryl Jones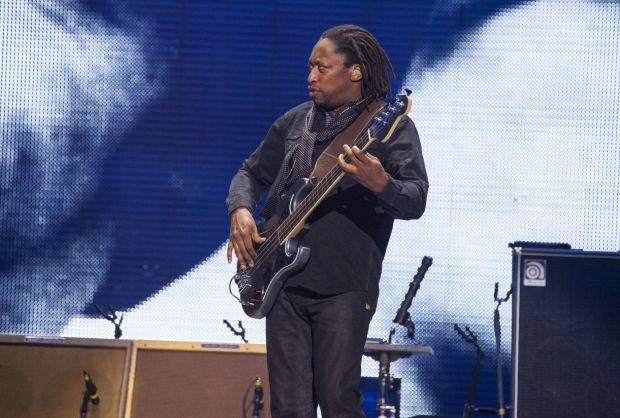 Justin Hartley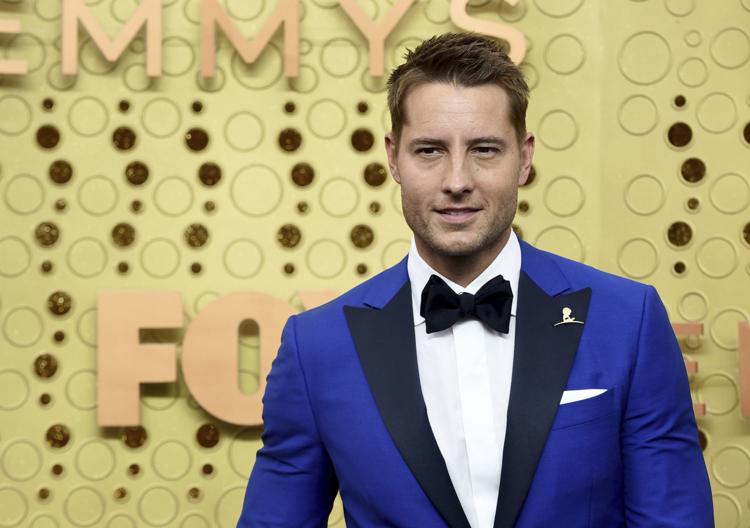 Joe Swanberg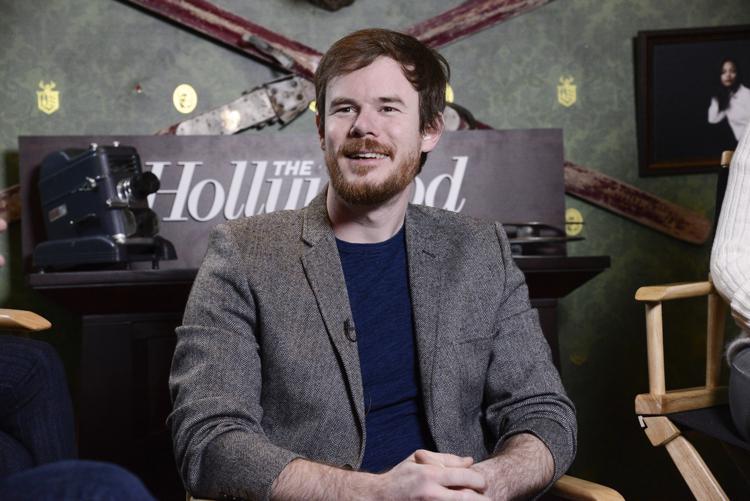 Thelma Mothershed-Wair, Minnijean Brown Trickey and Terrence Roberts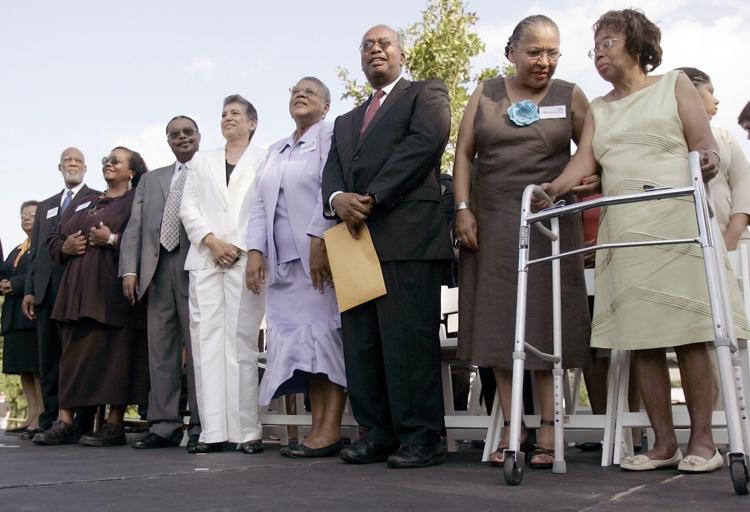 David Lee Murphy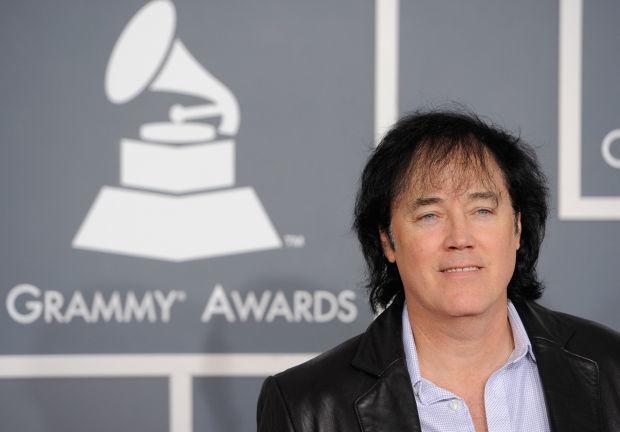 Dave Steib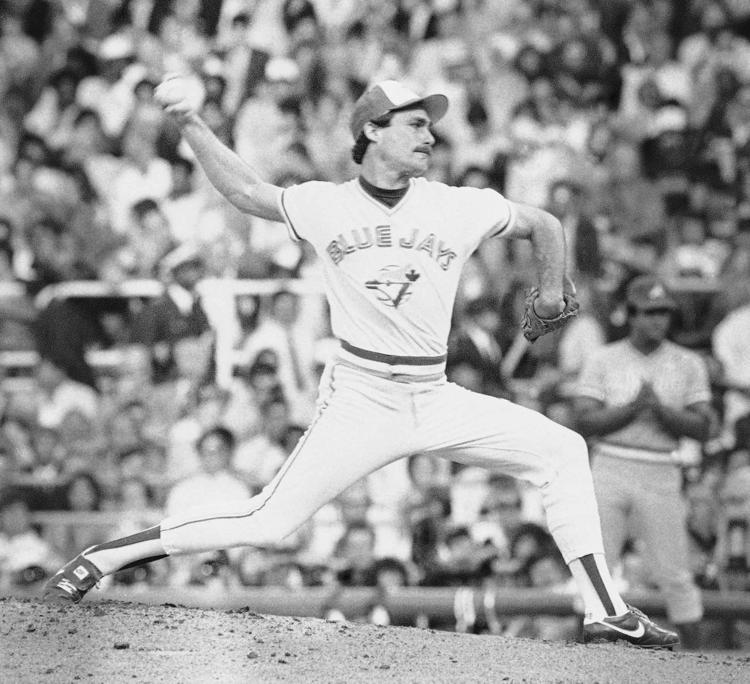 David Selby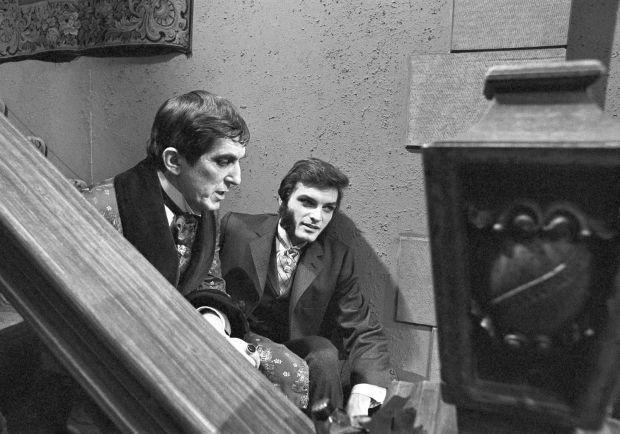 Dennis Franz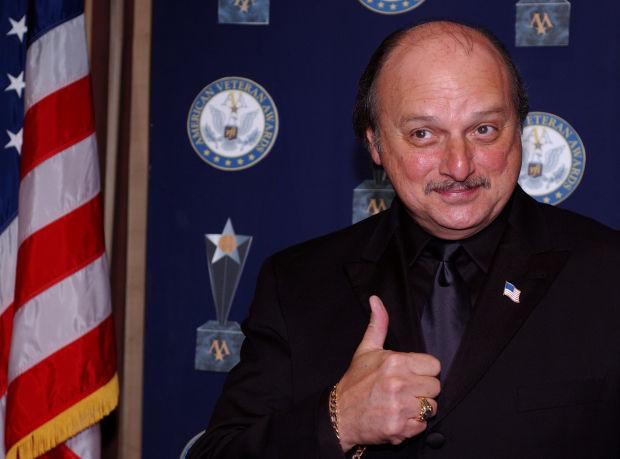 Dick Gregory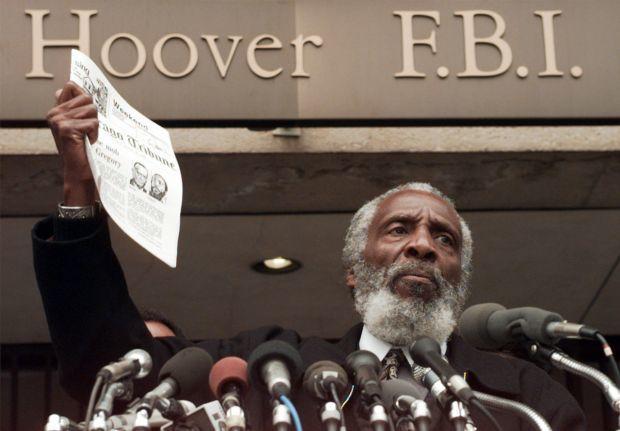 Jason Frasor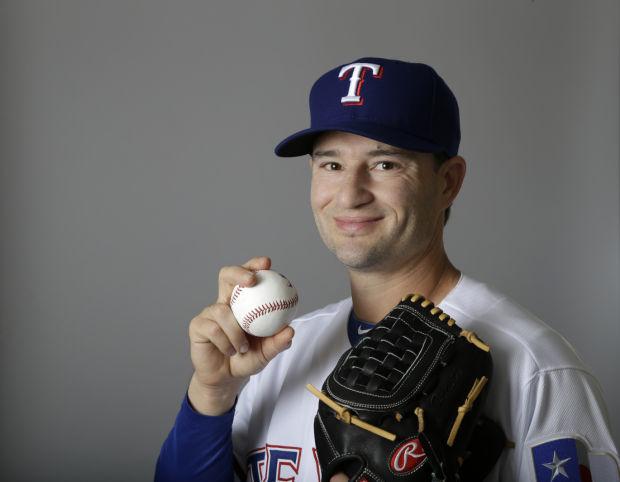 Jim Hart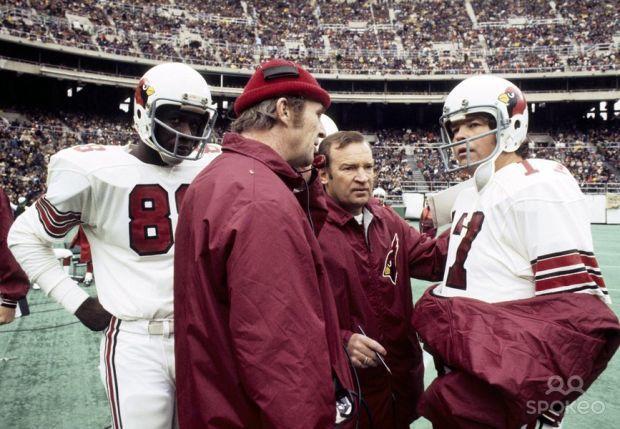 Joan Higginbotham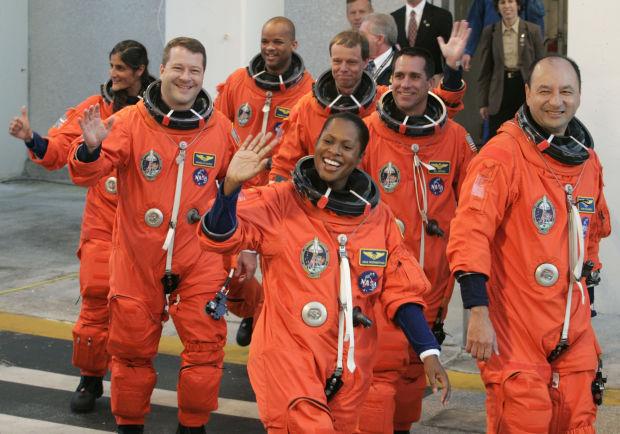 Roland Burris
Donald McHenry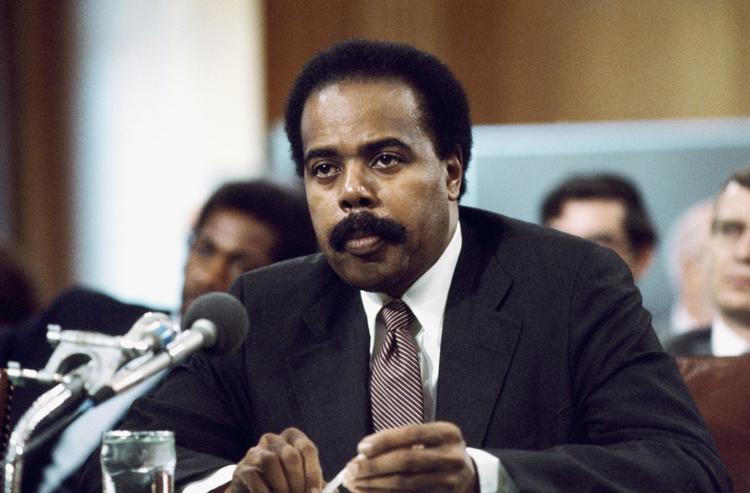 Mark Victor Hansen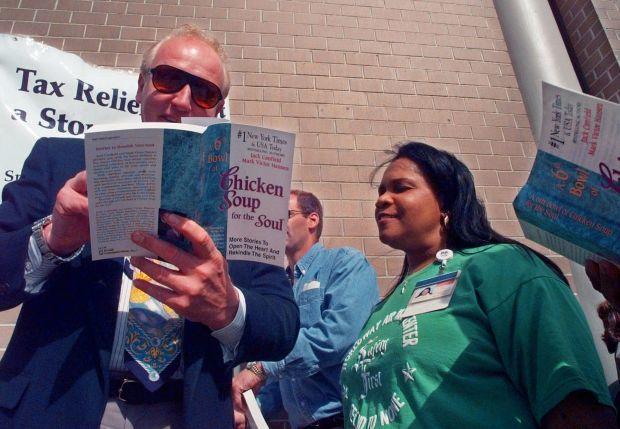 Randy Daniels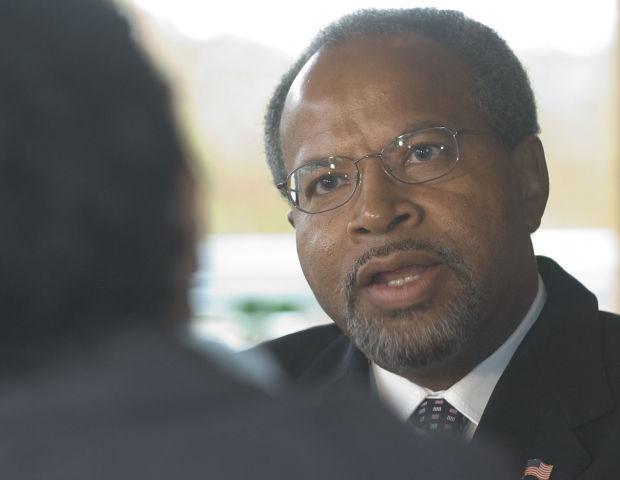 Richard Roundtree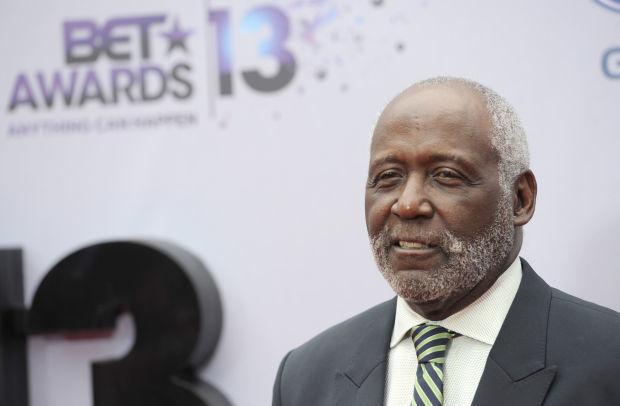 Steve Finley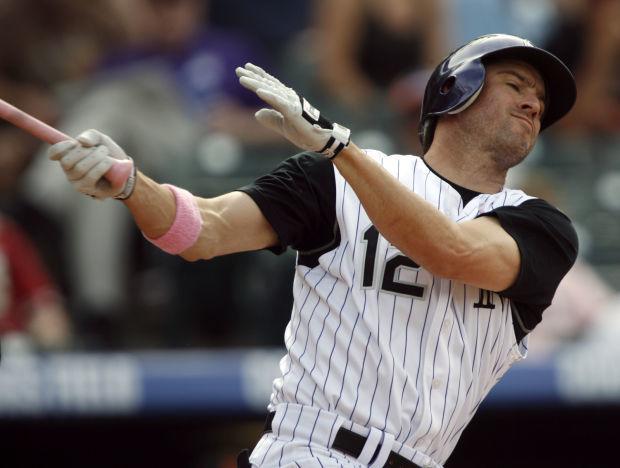 Walt Frazier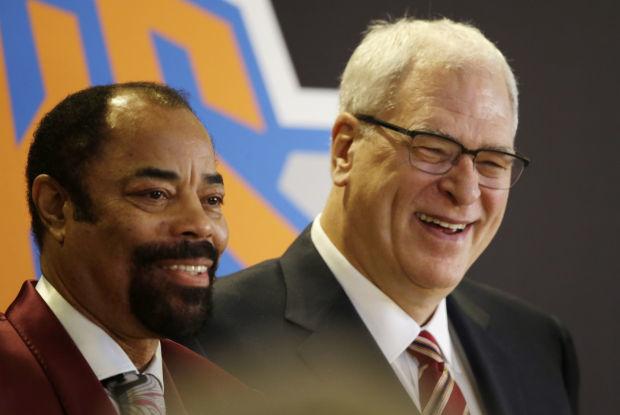 Walt Willey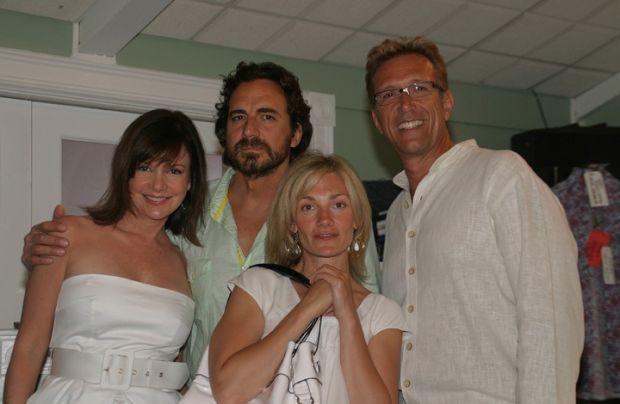 Steve James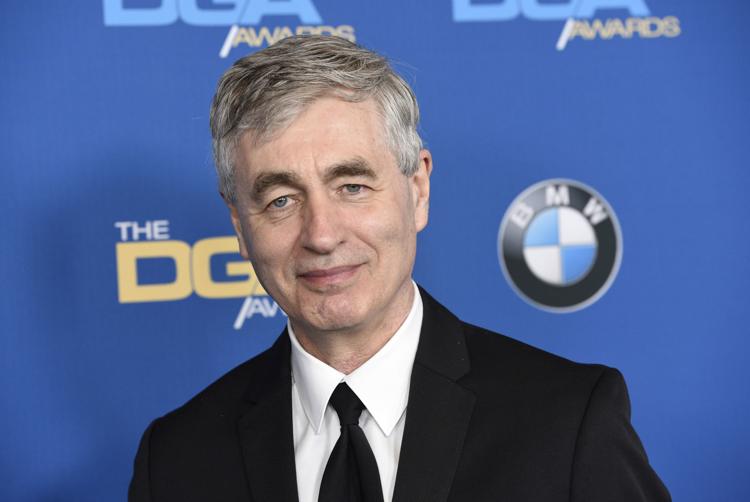 Shawn Colvin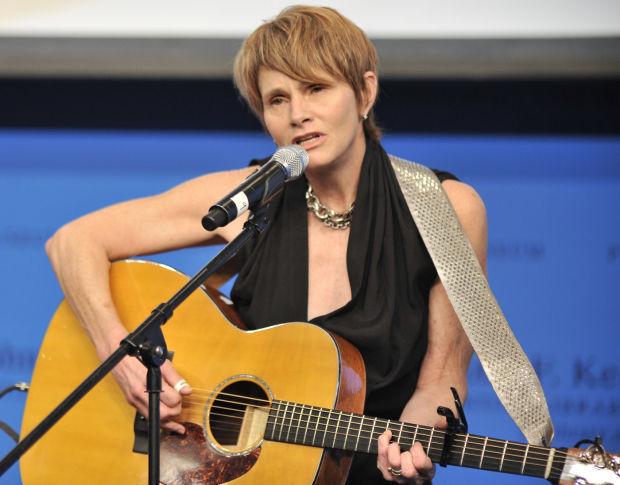 618-351-5079
On Twitter: @MollyParkerSI ​
Concerned about COVID-19?
Sign up now to get the most recent coronavirus headlines and other important local and national news sent to your email inbox daily.