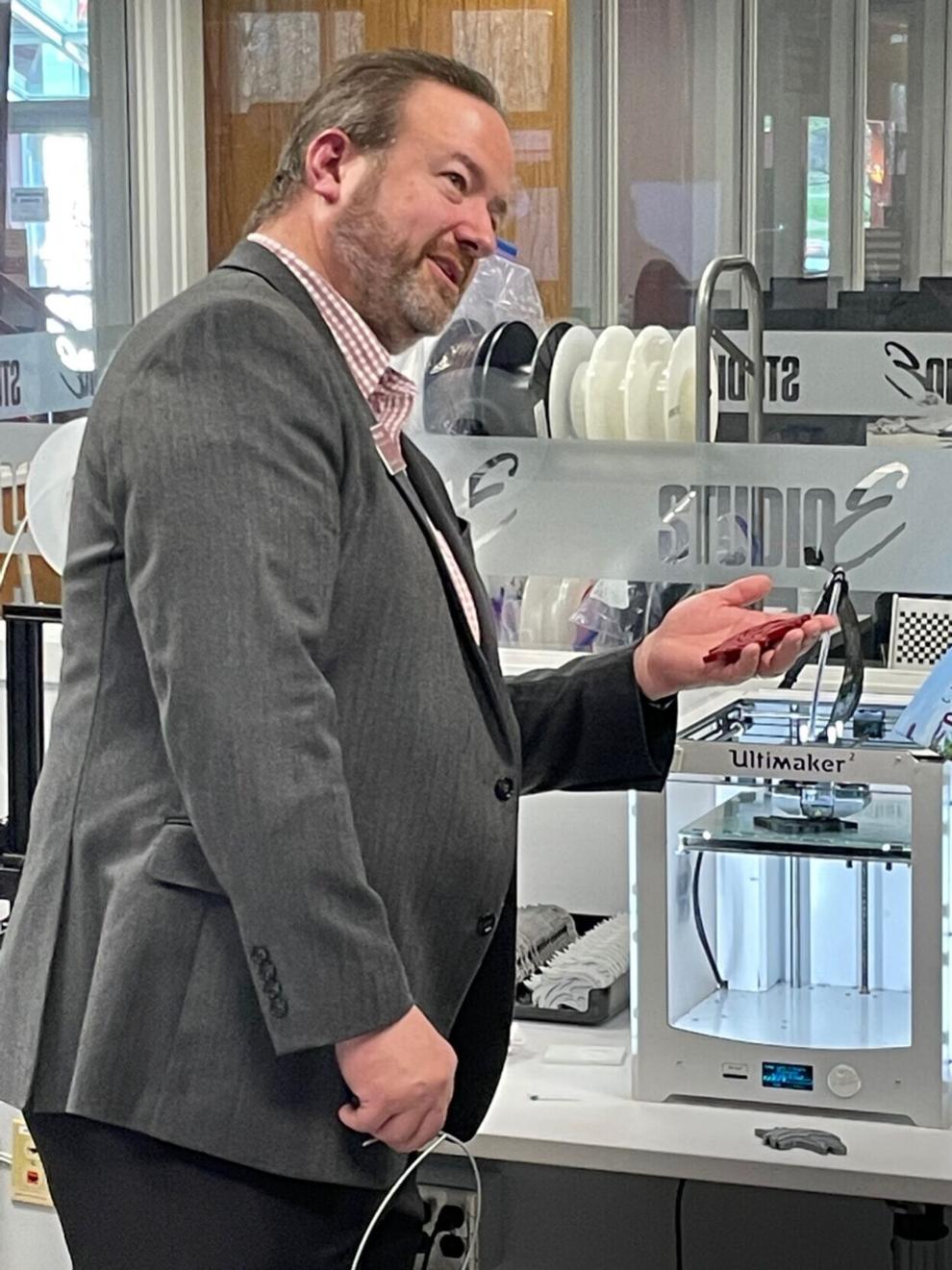 Resources and services for area businesses and entrepreneurs were showcased Wednesday during the local observation of "SBDC Day," a national program highlighting the work of small business development centers.
Hosted by the Illinois Small Business Development Center at Southern Illinois University Carbondale, the event featured a public program to educate and inform about the resources available to business leaders – and those who may want to be.
"This gives us an opportunity to showcase some of the resources that the SBDC has available to businesses and residents at no charge," explained Michael Jessup, a certified business advisor with the Illinois SBDC at SIU. "We take the day to recognize some of our small businesses, to promote them and to push them forward; everything from start-ups to existing businesses."
Jessup said the local SBDC, located in the Dunn-Richmond Economic Development Center, helps potential entrepreneurs with business and financial planning as well as taking the steps toward launching a new business. The organization also works existing business leaders on topics of expansion, modifications and even business transitions.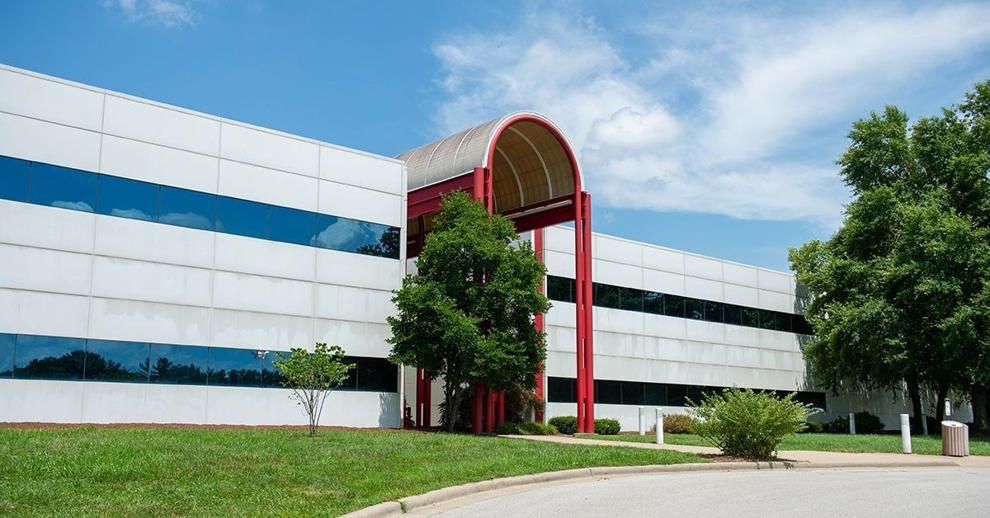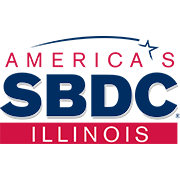 "It doesn't matter if you've just got an idea or you've got a million ideas you are working through or if you've been in business for 20 years, we will walk with you through each of the steps and everything in between," Jessup explained.
The center is a tremendous resource, Carbondale Economic Development Director Steve Mitchell said.
"The SBDC brings about very well-trained and prepared entrepreneurs, ready to do exactly what they do," he said. "If we didn't have an office like this, we would have a lot of people who want to start their own business and wouldn't know where to start, how to start or what to do next."
Entrepreneur Jorge del Carpio, founder of an online community called Far Out, said he found the SBDC to be a valuable resource.
"They shared with me so much knowledge, saving me a lot of time and really making me feel at home. Besides that, by getting loads of information and services, you are reducing your risk of failure as an entrepreneur. This organization impacts entrepreneurs very positively," he said.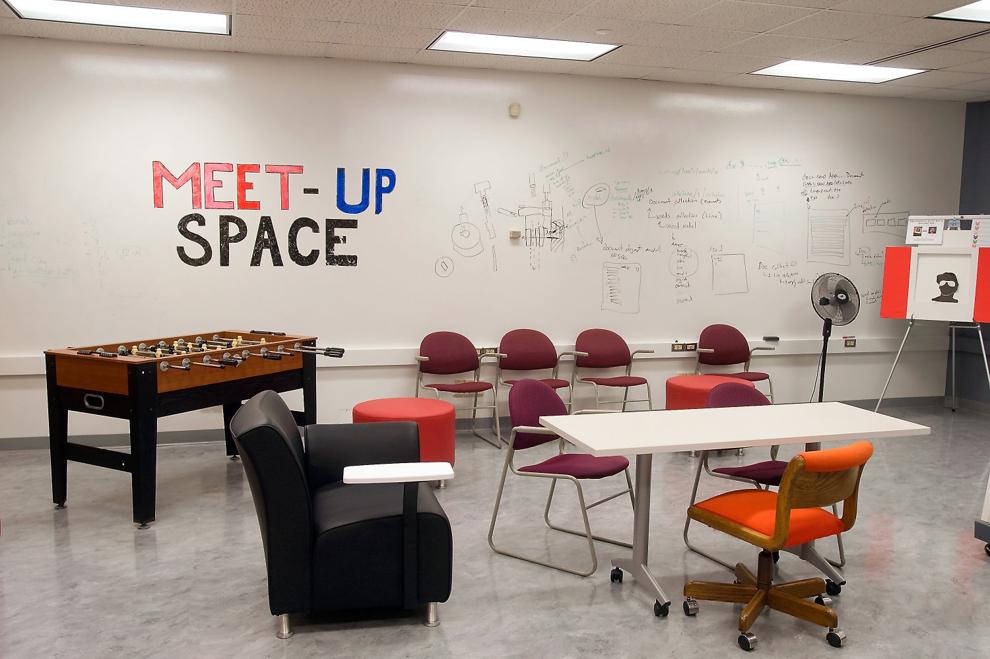 In addition to learning about the center, guests at the event could participate in networking opportunities and learn about other SBDC clients through a tour of facilities at the Dunn-Richmond Center.
Other than the SBDC location at SIU, Small Business Development Centers are also located at Shawnee Community College and Southeastern Illinois College.
Cities with the most opportunity for new retail storefronts
Cities with the most opportunity for new retail storefronts
#15. Chicago (tie)
#15. Lehigh Valley, Pennsylvania (tie)
#14. Detroit
#12. Columbus, Ohio (tie)
#12. Spartanburg, South Carolina (tie)
#11. Dallas-Fort Worth
#10. Vineland, New Jersey
#9. Houston
#8. Boise, Idaho
#6. Inland Empire, California (tie)
#6. Trenton, New Jersey (tie)
#5. Phoenix
#4. Omaha, Nebraska
#2. Harrisburg, Pennsylvania (tie)
#2. St. Louis (tie)
#1. Cincinnati