CARBONDALE — The Southern Illinois University Board of Trustees voted unanimously Friday morning to approve a four-year contract making Austin Lane of Houston, Texas, the next chancellor of Southern Illinois University Carbondale.
"It's a great day to be a Saluki," Lane said Friday afternoon shortly after the vote, speaking to reporters at Anthony Hall and via Zoom call. He answered questions about his new role, which he will start at least by July 6, with his wife, Loren, by his side. The couple traveled to Carbondale from Texas on Thursday and are staying in Southern Illinois through the weekend to begin house hunting.
Lane was most recently the president of Texas Southern University, but he parted ways with the university in February in a high-profile public spat that has stretched on for months. SIU System President Dan Mahony, himself on the job only since March, recommended Lane to the board following virtual interviews with finalists in April.
Three finalists had been selected to come to campus for in-person interviews, but the pandemic derailed those plans and the entire selection process was conducted online. Lane said he made his first trip to Carbondale two weeks ago. He said he was impressed by the beauty of the campus. The area, he said, reminds him of Tyler, Texas, where he worked for a period of time as a junior college executive.
Mahony said Lane was thoroughly vetted by an SIU Carbondale chancellor search committee, a search firm hired by the university with extensive experience in executive recruitment, and the broader Carbondale campus community. He also said he heard from more than 100 people tied to Texas Southern, including administrators, faculty, students and alumni, endorsing Lane for the job, many suggesting he got a raw deal at Texas Southern.
Mahony said that put his mind at ease about the clash between Lane and the school's Board of Regents that led to the two parties severing ties earlier this year. The board moved to fire him in February, but ultimately Lane reached a settlement agreement that found no wrongdoing and paid him nearly $900,000 — the remainder of his contract plus what Lane described as $150,000 for "pain and suffering."
In seeking his termination, the board alleged that Lane had failed to inform regents about the fraudulent activity a since-fired assistant dean in the law school had engaged in concerning admissions. As well, the termination notice alleged that he used funds from an independent foundation tied to the university to hide his own "excessive entertainment expenses," according to reporting by the Houston Chronicle and other Texas media.
Lane has denied any wrongdoing and said the payout he receives confirms that. The foundation director has also defended Lane and said he did not spend money inappropriately, according to Mahony and media reports. The assistant dean who was at the center of the scandal was dismissed in 2019. Lane said he had a good relationship with the Texas Southern Board of Regents for most of his tenure there, which began in 2016. He said it's well known that these types of disagreements sometimes happen in higher education when a board wants to go in another direction, for any number of reasons.
"Their attempt to try to smear me was to get me to resign so they didn't have to pay me out," he said.
Victoria Gray, a two-time TSU graduate, said she felt so strongly that Lane was unfairly targeted when the board moved to fire him that she started a social media group to defend him. With Lane's exit, the group has since transitioned to lobbying for the removal of regents. Her Facebook group, "Remove the Regents," has more than 2,000 members. Gray said she was sorry to see Lane leave Texas Southern, but said, "I believe SIU, they have hired a great leader." 
The Southern was unsuccessful at reaching Board of Regents members late this week. The board has also not been unscathed by the controversy — three regents have recently resigned and one was censured.
On Wednesday and Thursday, on the heels of Mahony's announcement that he would be recommending Lane for the job, The Southern received emails from a handful of individuals from Texas who said they were familiar with Lane's tenure and wanted to provide additional context about matters that led to his separation from Texas Southern.
The individuals, however, did not want to speak on the record. Two of the individuals leaked a five-page executive summary of a consultant's report examining financial aid and enrollment policies during Lane's tenure. The report, dated May 26, was labeled "privileged and confidential" and "tentative and preliminary." It was also provided to, and reported on, by Texas newspapers on Thursday, the day before the scheduled board vote. A Texas Southern spokesperson confirmed to The Southern that it was authentic and said the current interim president has passed it on to relevant regulatory bodies for the university.
Among the report's findings: about half of students admitted in the 2017, 2018 and 2019 did not meet the university's admissions criteria, and many of those students are no longer with the university. The report says that 63% of students admitted in fall 2017 are no longer at Texas Southern. That fall — under Lane's tenure — the university posted its largest enrollment figure in a decade, at 10,237 students. As well, it says that more than $2 million in scholarship funds went to students who were not qualified to receive the money.
Mahony said he had not seen the report but had heard similar allegations and had already vetted them. Mahony said the report does not provide any conclusive information about Lane's tenure because it only covers the years he was there. Without a baseline of comparison, the data provided do not indicate whether more or fewer students who didn't meet criteria were admitted during Lane's time there.
Lane contends that the makeup of the student body did not change dramatically during his time as president. He said that Texas Southern serves a large number of students from low-income families, and has long admitted students on a conditional basis that did not otherwise have adequate testing scores or GPA. Lane said he believes those students deserve the opportunity to attend college even if they did not excel in high school.
Mahony questioned the timing of release of the report, as did Lane. Lane also provided a document dated July 2019 from the Texas Higher Education Coordinating Board, which oversees universities, saying that it had closed a complaint alleging the university tried to increase enrollment "by encouraging staff to admit all students, irrespective of whether the student met the university's admission requirements." The letter said that the board worked with Texas Southern's internal audit office and "found no wrongdoing regarding the university's admission practices during the fall 2017 and fall 2018 semesters."
The drama that has roiled Texas Southern for months now has raised eyebrows in Carbondale.
The SIU Faculty Association union representing tenure and tenure-track faculty members released a statement earlier saying it believed that Lane and one of the other three finalists for the job would be strong leaders. The statement was issued despite some faculty members expressing concern about the issues that Lane faced in Texas, union president David Johnson told the board Friday. But Johnson said that the association decided not to rule out Lane based on the information it had at the time concerning what had transpired.
Yet this week, Johnson said he was concerned that SIU's news release about Lane included a false statement that Texas Southern had increased tuition by 28% over three years during Lane's tenure. "That statement is false," Johnson said, citing enrollment figures on TSU's website showing that enrollment increased by about 2% between 2016 and 2019. Johnson called the "blatantly false" claim "deeply troubling," especially considering the other allegations swirling around Texas Southern's enrollment practices, and the fact that enrollment management is one of SIU's central needs.
Mahony defended the claim Lane made to SIU that he increased enrollment at Texas Southern by 28%. "It depends on how you look at it," he told the board. Mahony provided The Southern with a breakdown of the calculation that was used to derive the figure, and acknowledged that it was not a traditional way of looking at enrollment changes. "It's a different way of presenting enrollment increases, but it's not factually inaccurate," he said.
Further, Mahony said he didn't base his hiring decision on that figure, which was provided for the purposes of a press release. Mahony said he reviewed TSU's enrollment and retention figures independently, and believes they show that TSU successfully managed both during Lane's tenure.
Speaking to the board prior to the vote on his contract, Mahony said he was looking for a leader with proven skills in budget and enrollment management, strategic planning and fundraising "and he's had success in all of those key areas." Manhony said Lane's dynamic personality also played into the mix, and he wanted to find a chancellor interested in investing the time in Carbondale to help the campus find its footing again.
Lane said he could see himself finishing out his career here. "I'd like this to be my last stop," he said. In an interview with The Southern on Thursday, Lane said that he enjoyed the majority of his four-year stint at Texas Southern, but said the past four months have been a "nightmare." He said he and his wife are eager to make the transition, and said he feels confident this is the right move for him and the university. The Lanes have two children in college and one school-age son.
Lane said he anticipates moving to Carbondale in late June, though said he will begin participating in telephone and virtual meetings immediately to get acquainted with the university. As a person who enjoys interacting with people, Lane said the most challenging aspect of the job will be getting acquainted with Carbondale during a pandemic with social gatherings limited. But he said he's ready to dig in, and looks forward to meeting the broader campus community in person as he's able.
"I'm really excited about being able to tap into this spirit that's out there about being a Saluki," he said.
Did you know? These 29 celebrities went to SIU.
Melissa McCarthy and Ben Falcone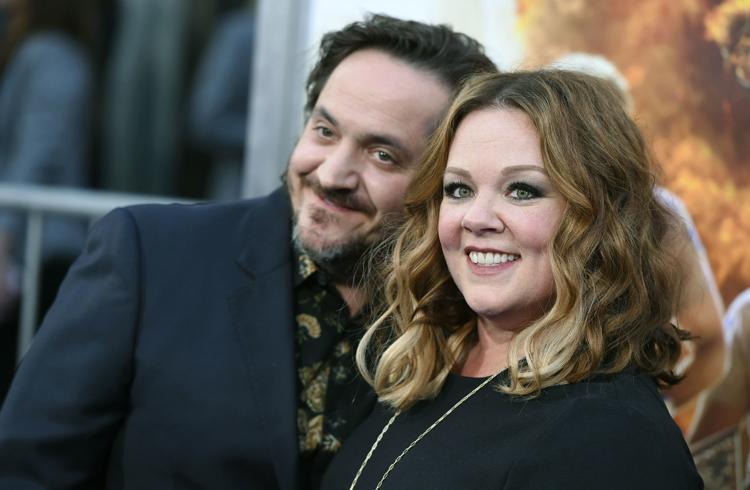 Bob Odenkirk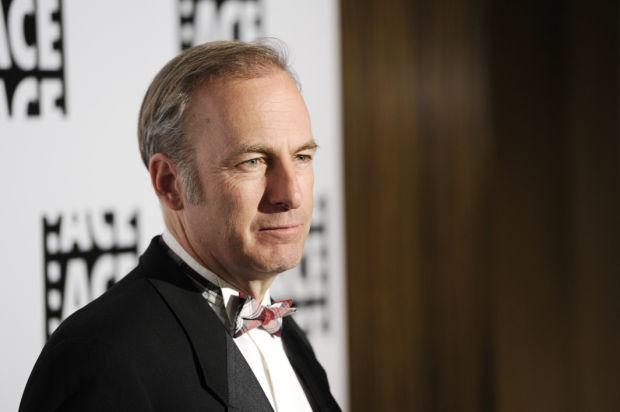 Jenny McCarthy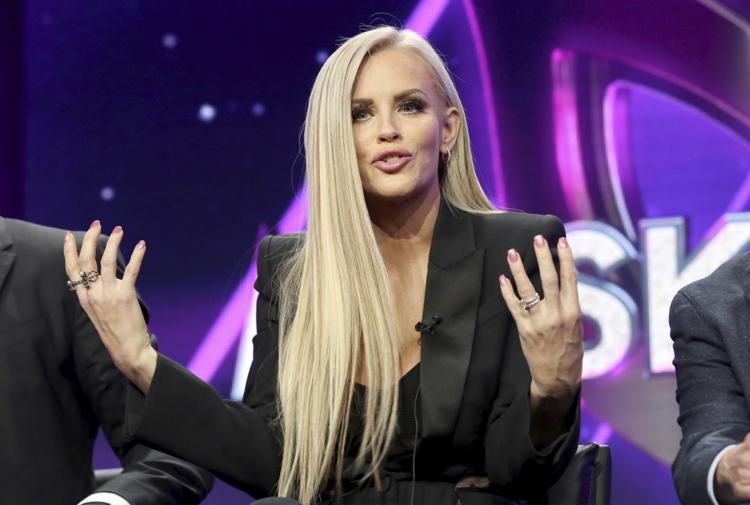 Jim Belushi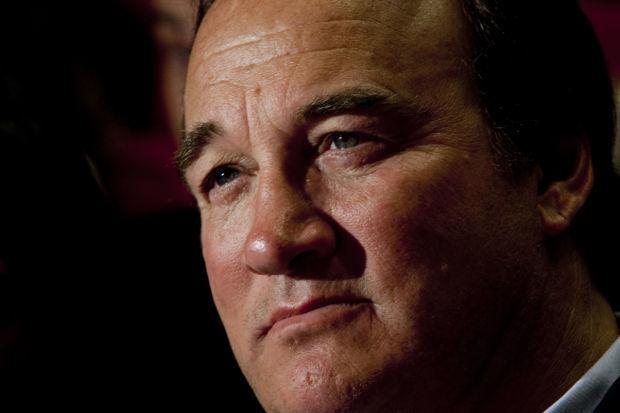 Hannibal Buress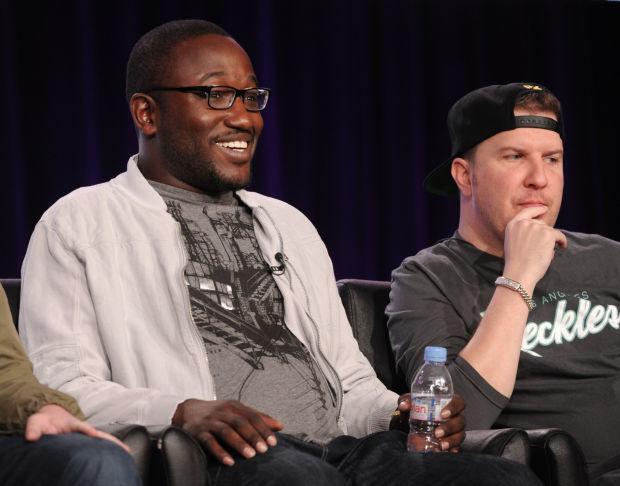 Brandon Jacobs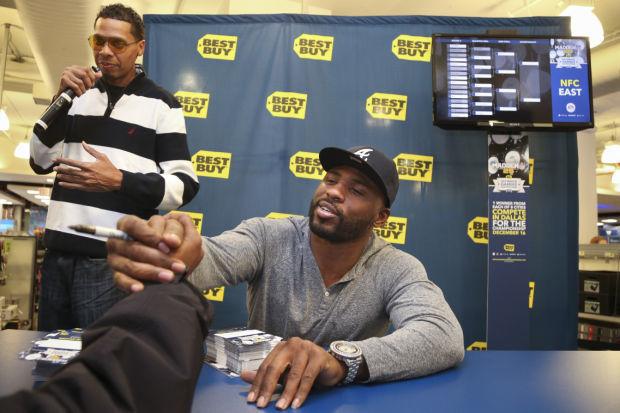 Curt Jones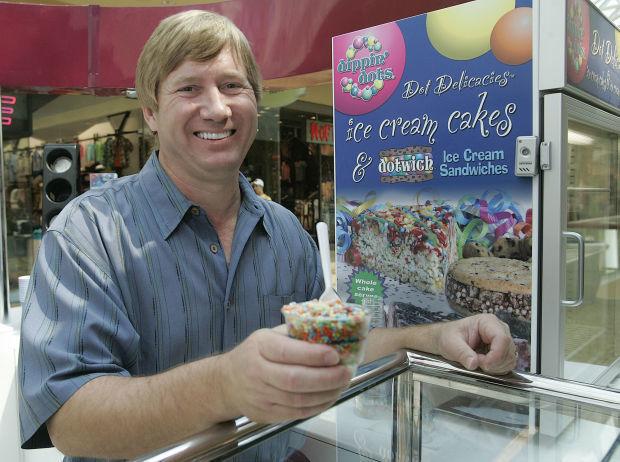 Darryl Jones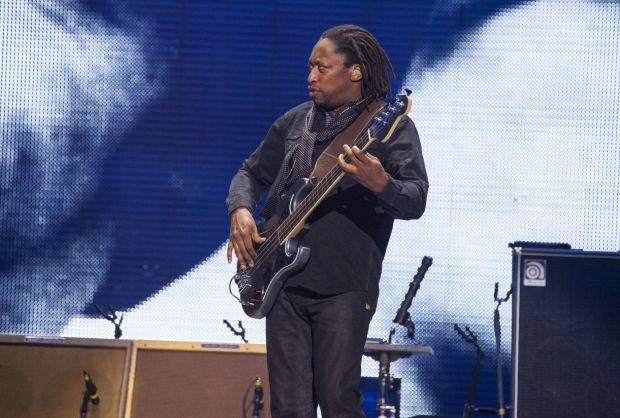 Justin Hartley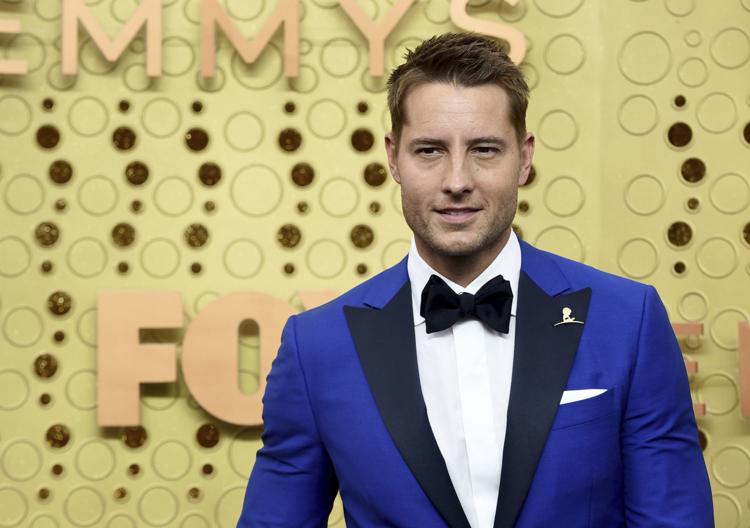 Joe Swanberg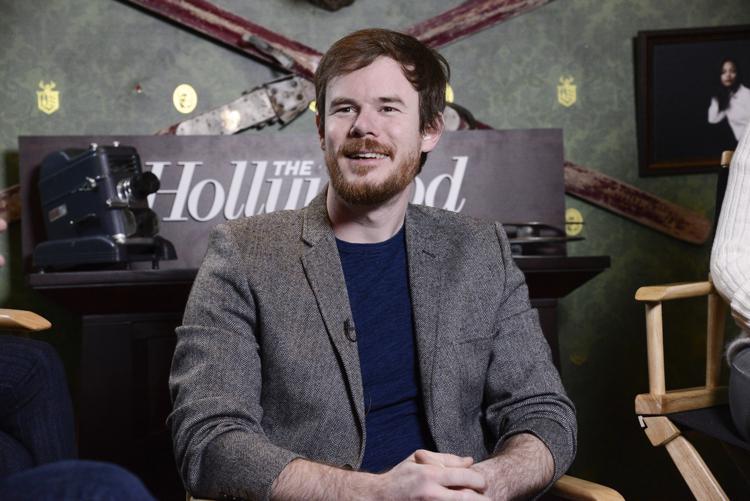 Thelma Mothershed-Wair, Minnijean Brown Trickey and Terrence Roberts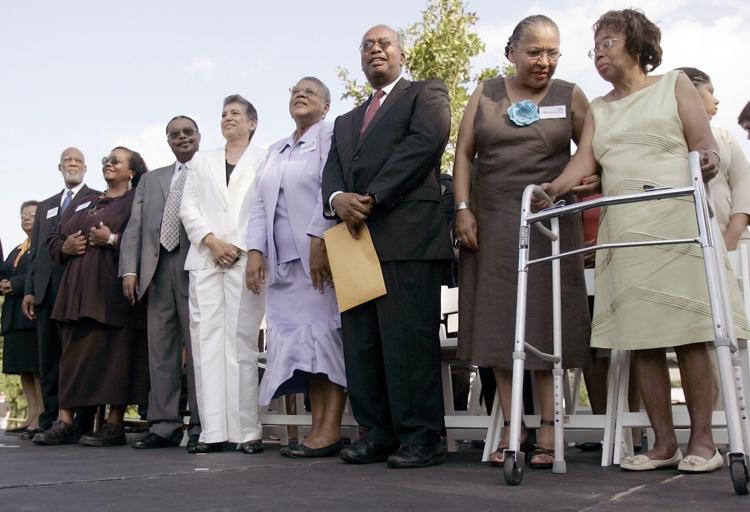 David Lee Murphy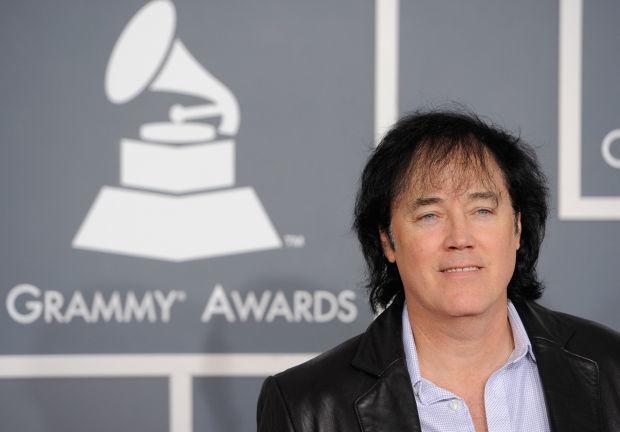 Dave Steib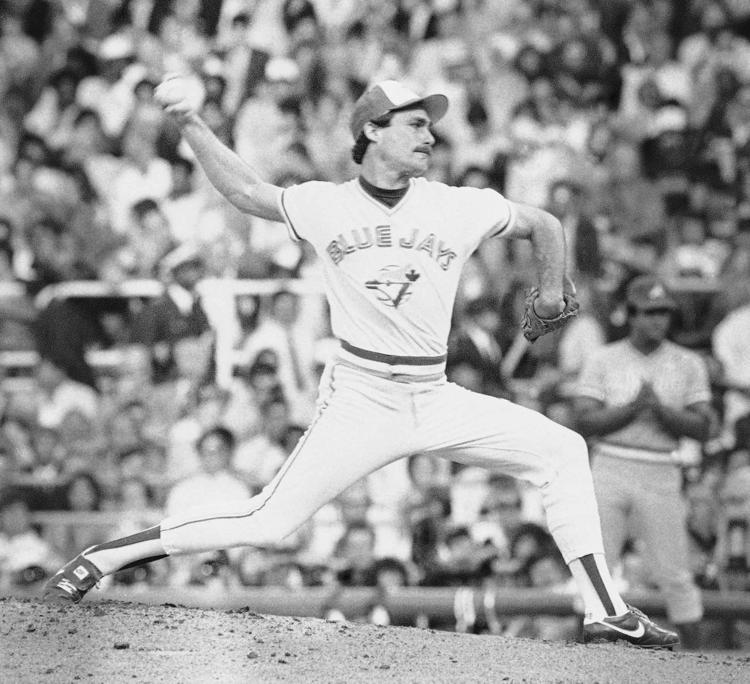 David Selby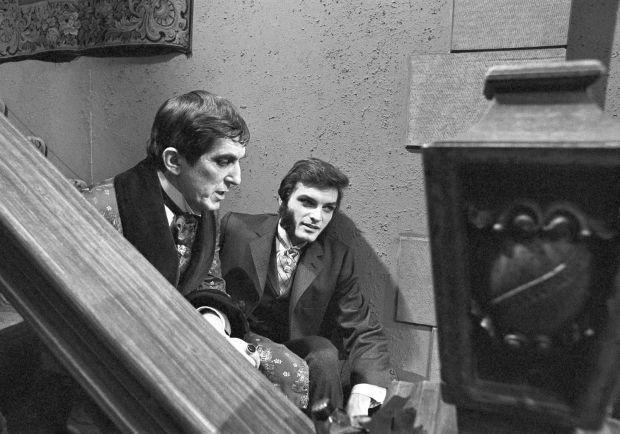 Dennis Franz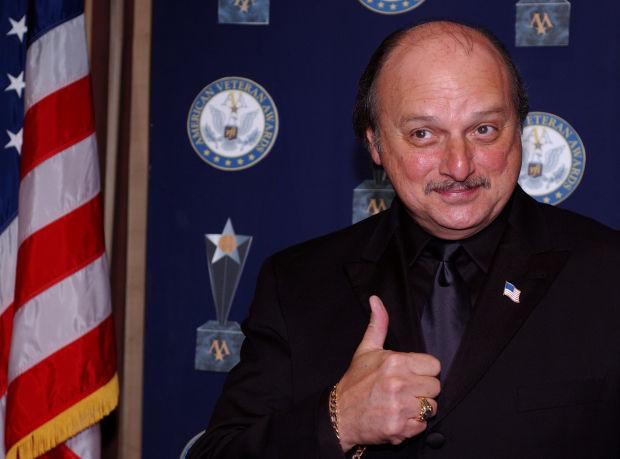 Dick Gregory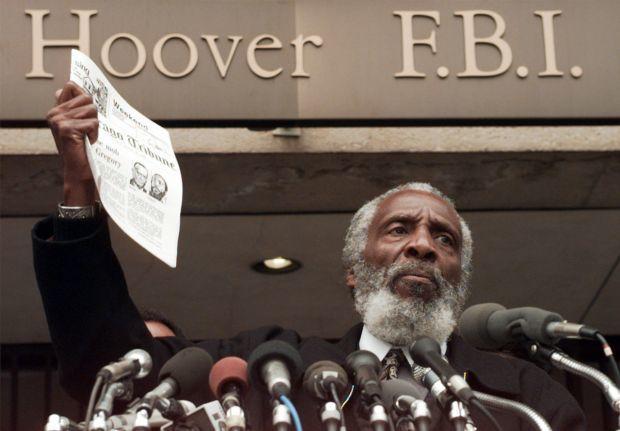 Jason Frasor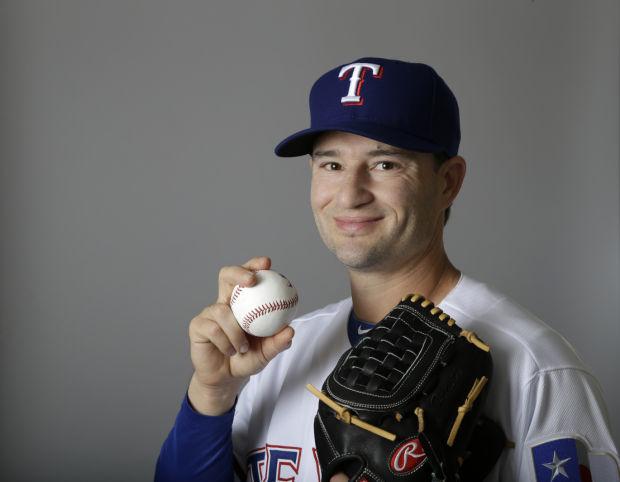 Jim Hart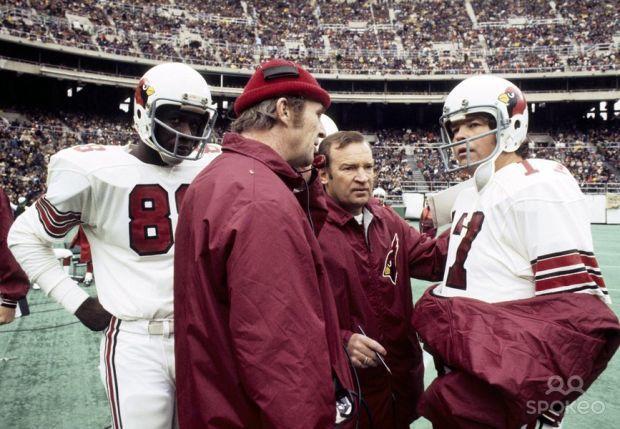 Joan Higginbotham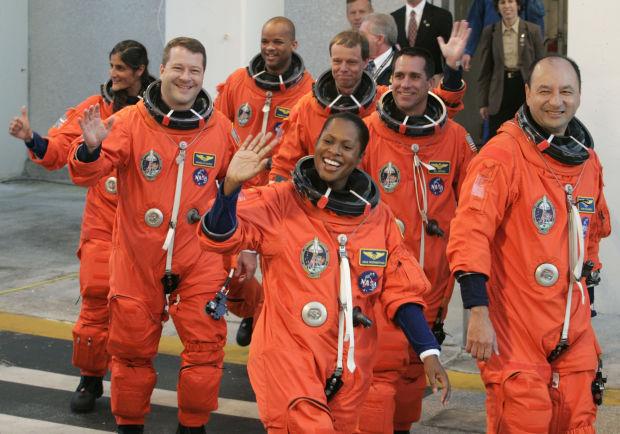 Roland Burris
Donald McHenry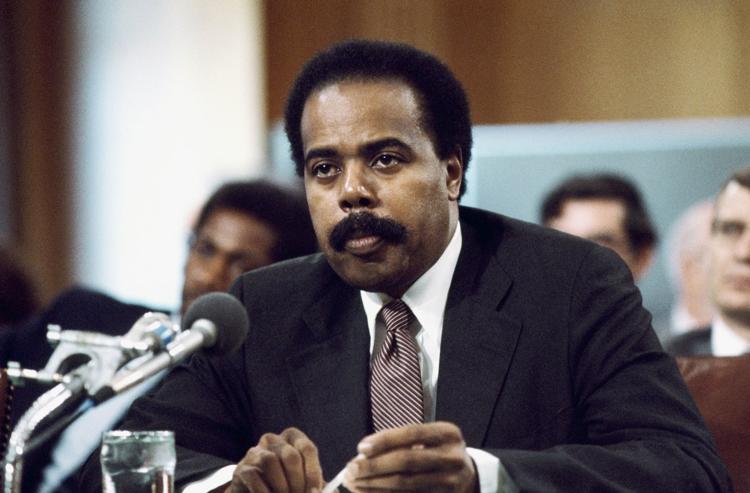 Mark Victor Hansen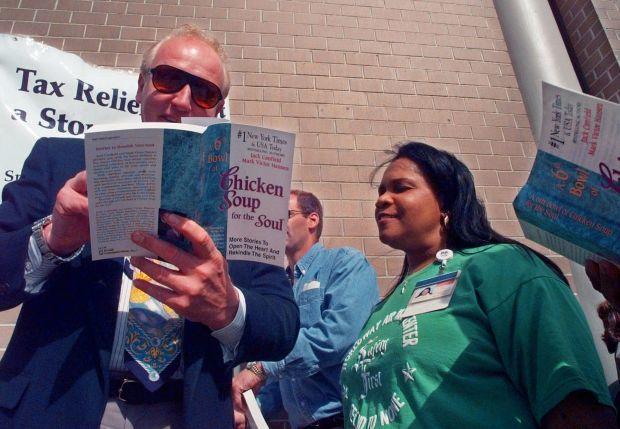 Randy Daniels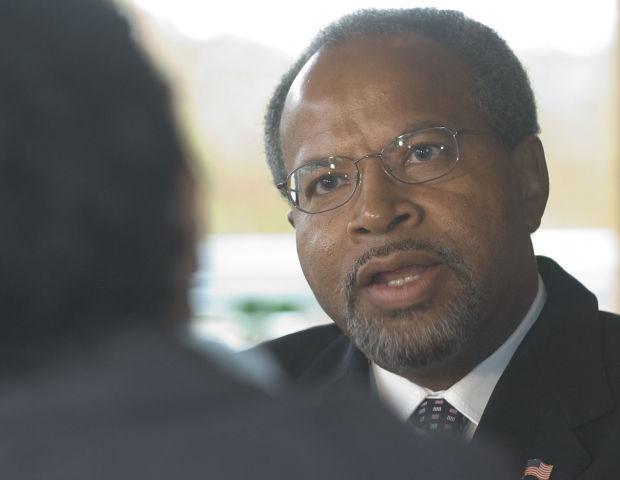 Richard Roundtree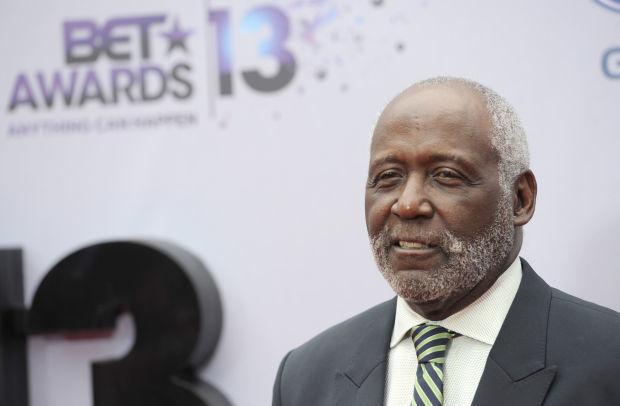 Steve Finley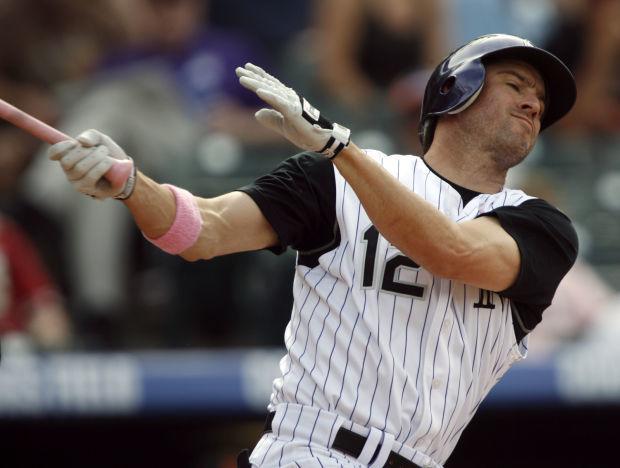 Walt Frazier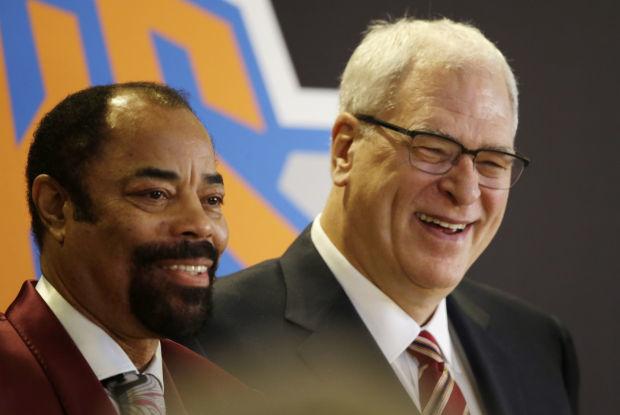 Walt Willey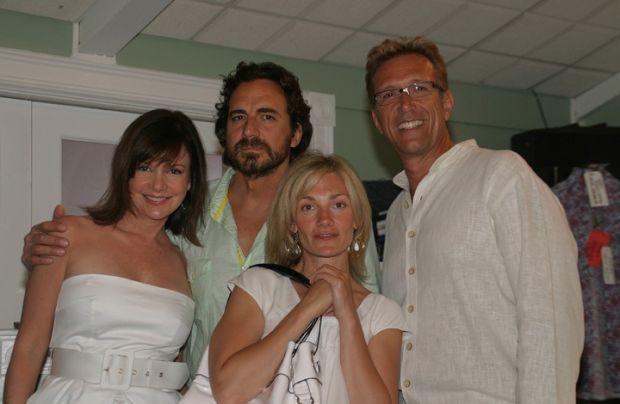 Steve James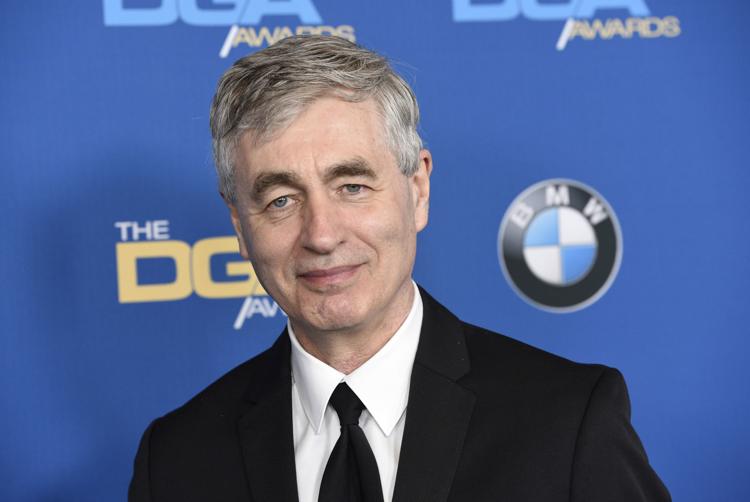 Shawn Colvin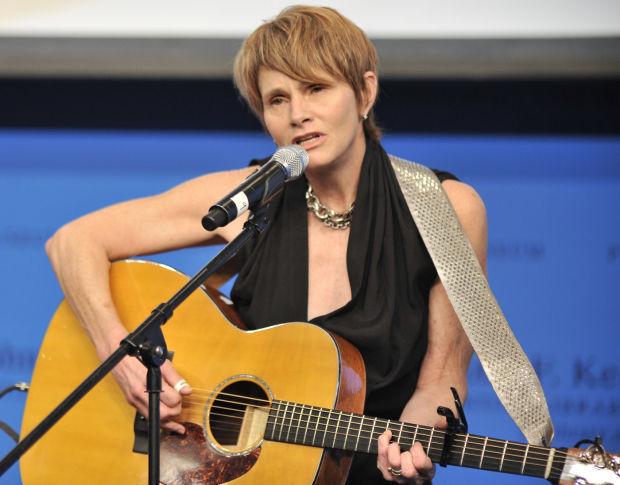 618-351-5079
On Twitter: @MollyParkerSI ​
Be the first to know
Get local news delivered to your inbox!