CARBONDALE — Southern Illinois University won't release official fall enrollment numbers until after Friday, but Chancellor Austin Lane said that in this year's numbers "we'll all have something to brag about."
"We'll have even more bragging rights when we did deeper into the numbers," he wrote in a blog post on Thursday titled "Three hints about fall enrollment."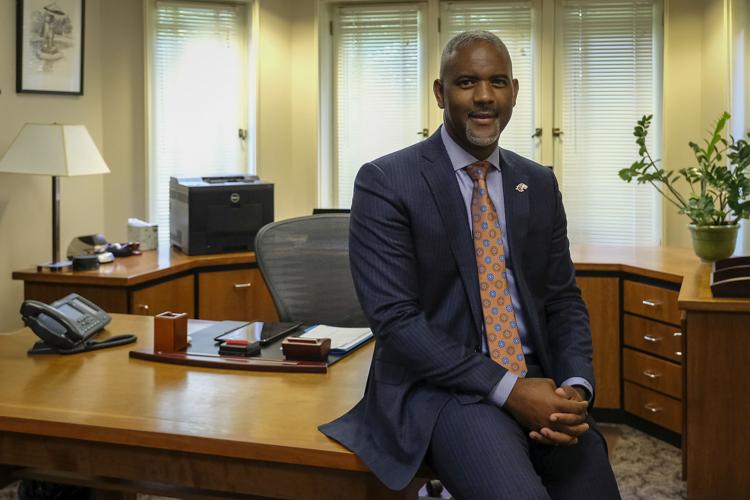 In addition to expressing overall optimism, Lane also suggested watching for a change in the percentage of Southern Illinois students choosing SIU Carbondale, and for positive news in freshman-to-sophomore retention rates.
Lane said that the recruitment of first-time and transfer students has been a university-wide effort, starting with the admissions team.
"Across campus, we have embraced student recruitment as a shared responsibility," he wrote. "Everyone — not only admissions counselors, academic advisors and faculty members — has become more engaged in the recruitment process. You are making sure that students know we want them at SIU, and you have followed up that commitment by welcoming them warmly this fall, both virtually and in-person."
Lane concluded his post by saying he could drop more hints, but "I'll maintain the suspense until the numbers are official."
SIU has posted enrollment declines of 8.75%, 7.5%, 9.8% and 13.6% in each of the past four years. Enrollment dropped to 11,695 students in the fall of 2019.
SIU officials have been foreshadowing signs of a turnaround for months now.
If university officials have been able to boost new student enrollment during a pandemic, that would be a positive sign, even if overall enrollment dips moderately.
Strategies the university has employed this cycle include additional recruiters in St. Louis and Chicago, programs that encouraged more visits to campus prior to the pandemic, and renewed focus on relationships with high school guidance counselors, among many other efforts.
---
Photos: SIU Carbondale students begin moving into campus housing
Masked move-in at SIU Carbondale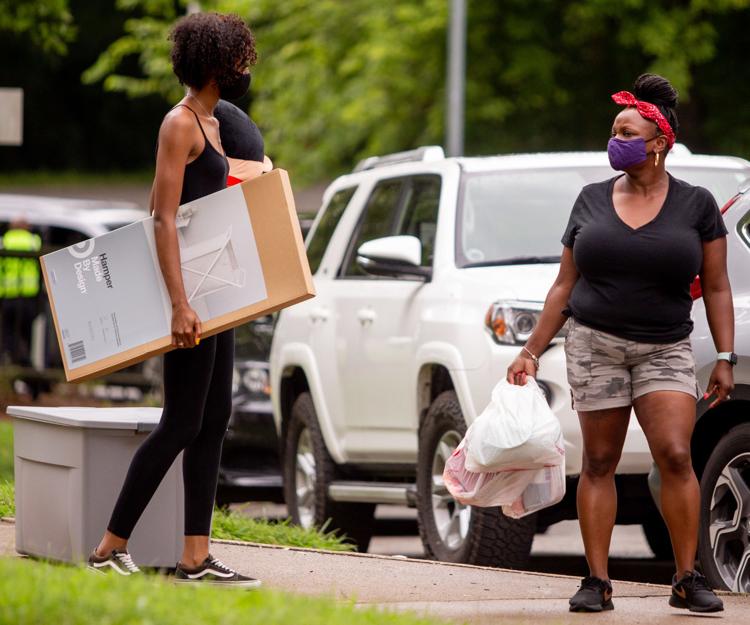 Masked move-in at SIU Carbondale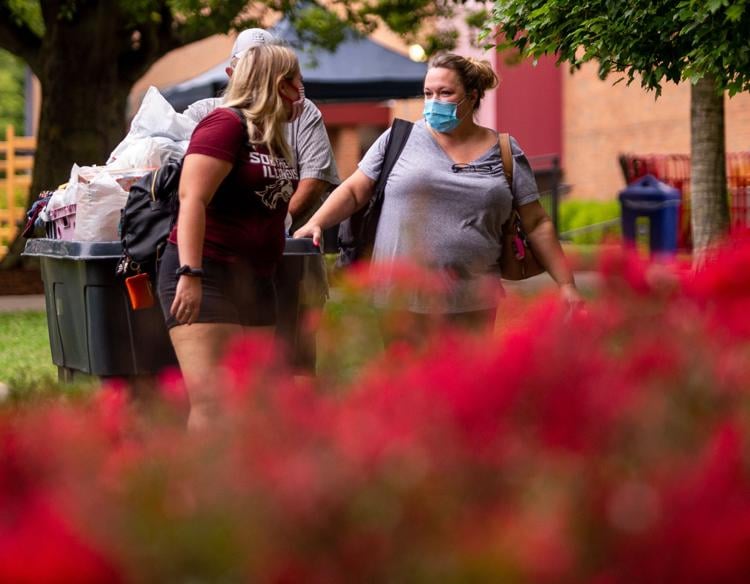 Masked move-in at SIU Carbondale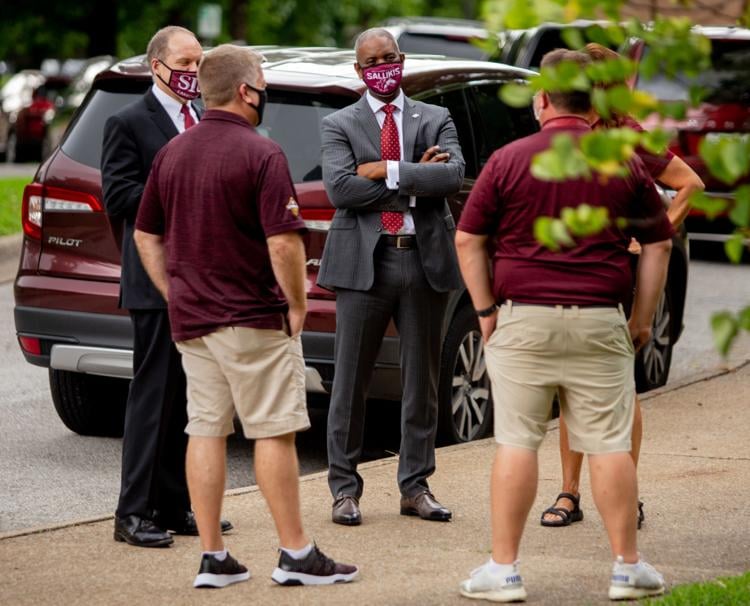 Masked move-in at SIU Carbondale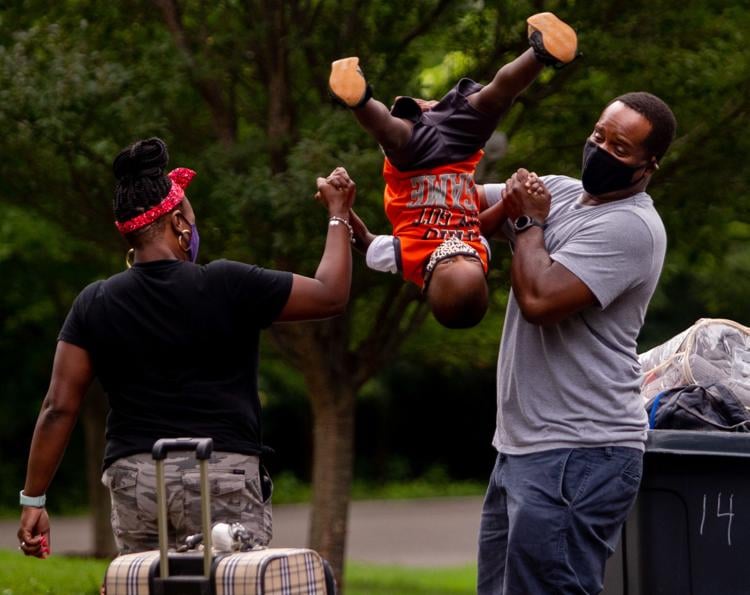 Masked move-in at SIU Carbondale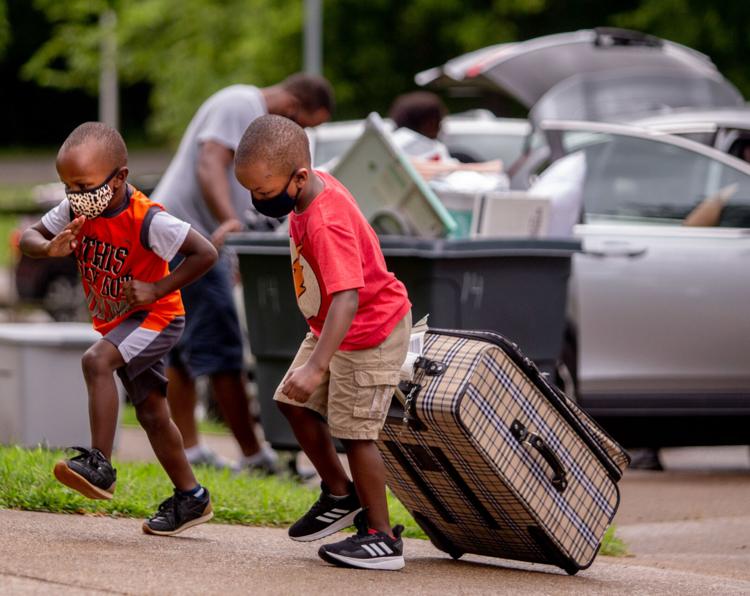 Masked move-in at SIU Carbondale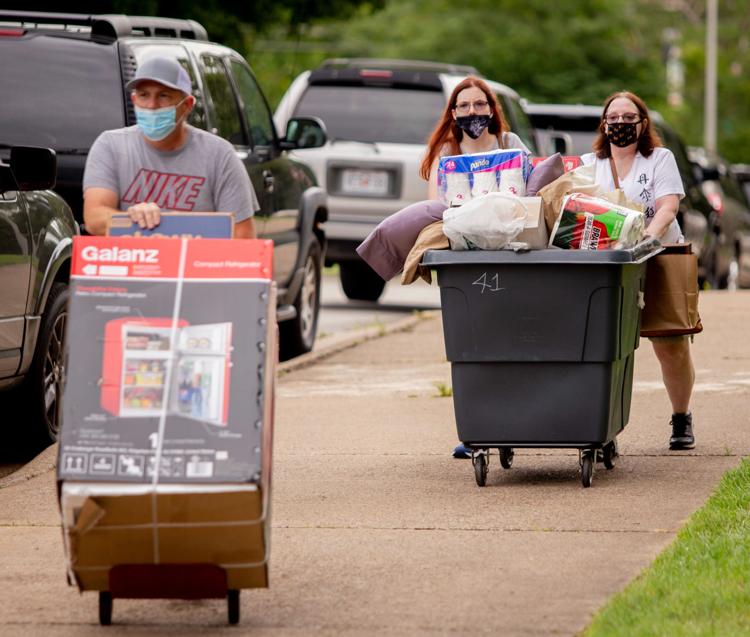 Masked move-in at SIU Carbondale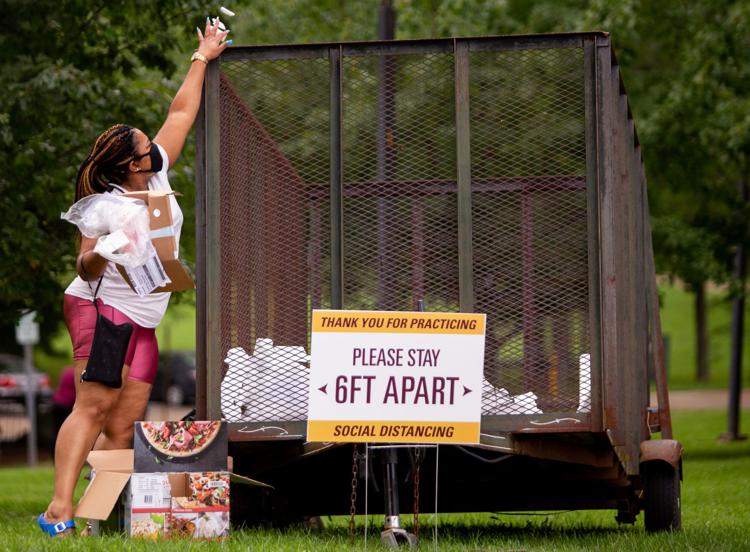 Masked move-in at SIU Carbondale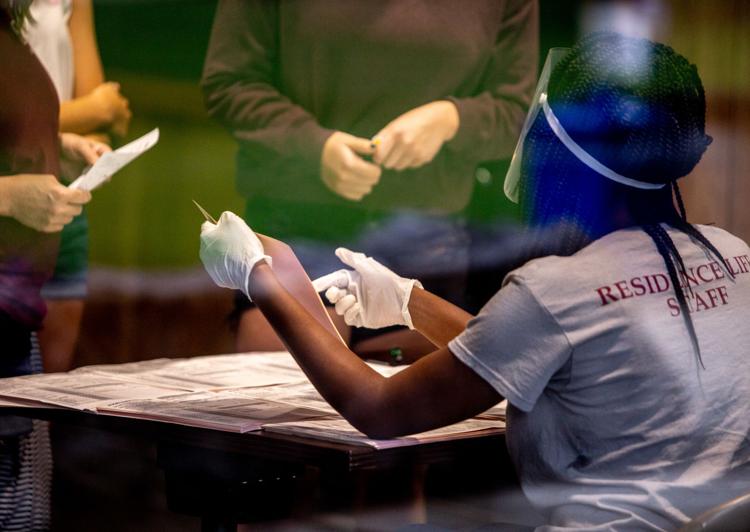 Masked move-in at SIU Carbondale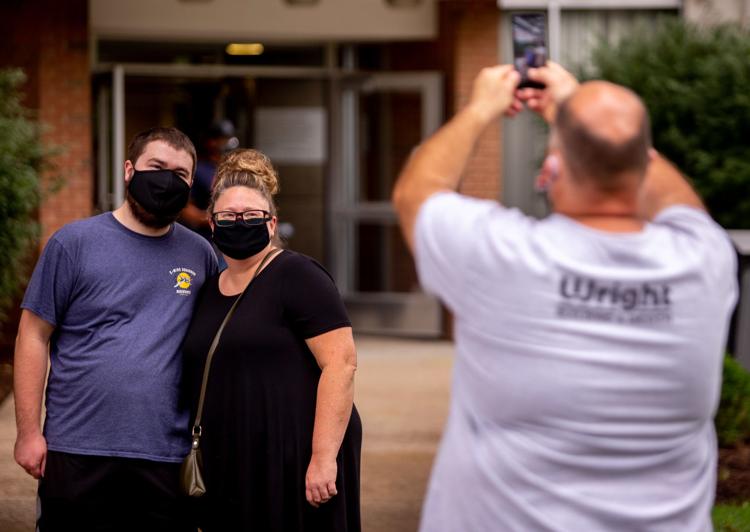 Masked move-in at SIU Carbondale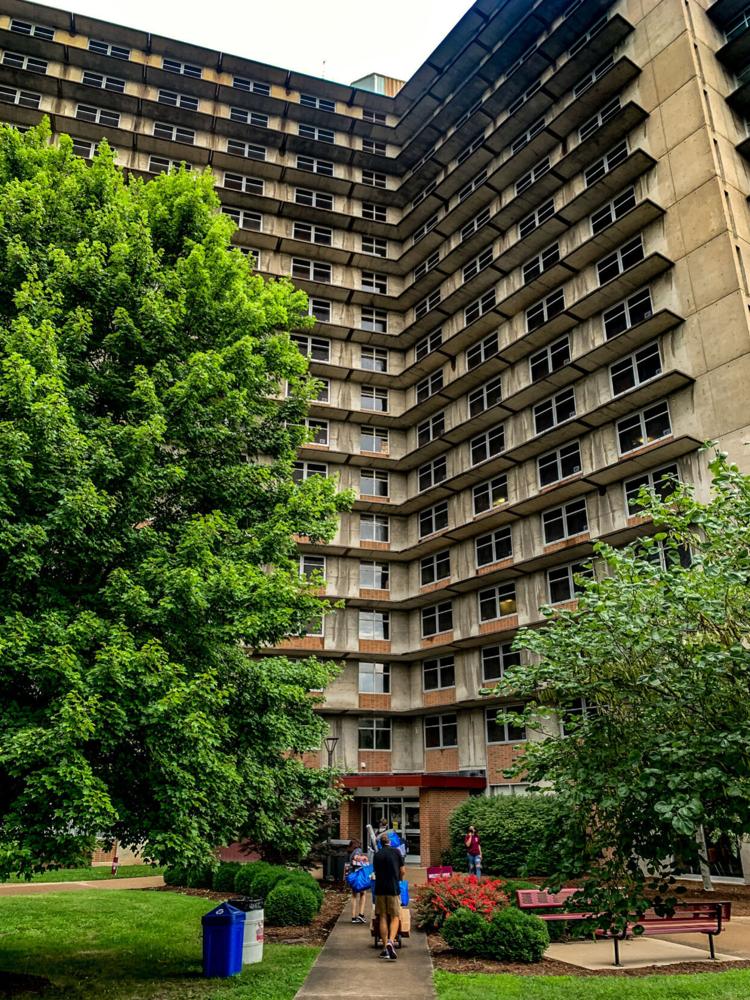 618-351-5079
On Twitter: @MollyParkerSI ​