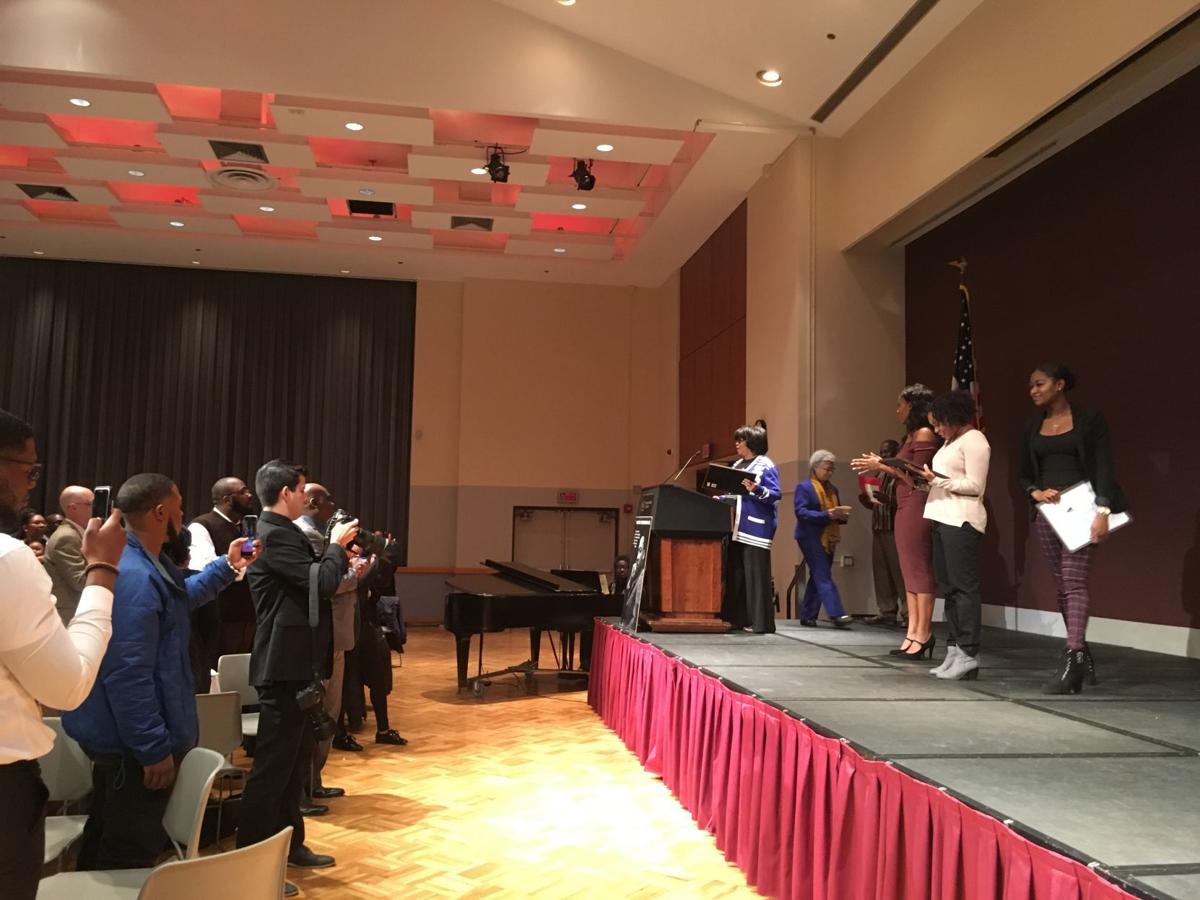 Three SIU Carbondale cheerleaders are taking a knee during the national anthem before football games. They're facing a backlash, but they say they have no plans to stop.
At the 36th annual memorial breakfast, Carbondale Branch NAACP President Linda Flowers presented the cheerleaders with awards recognizing their courage.
"In the spirit of Dr. King, we the Carbondale Branch NAACP would like to recognize three young women, college students, whose courage — similar to that of Dr. King — transcends cheerleading, who have risked their safety and, dare I say, their cheerleading career, to protest violence and injustices to African-Americans. … What an example of courage and dedication to a cause these three young ladies have set for us older people," Flowers said.
Hunt thanked the community for its support.
"We do it for the people. We are going to keep doing what we believe in, taking a stand for what we believe in and nobody can ever change that from us," Hunt said.
The theme of this year's breakfast was "Hidden Figures: Women Behind the Movement."
Guest speaker Peggy F. Bradford, who became president of Shawnee Community College in June, spoke about the future of African-American women in education and about racism on college campuses.
ULLIN — Peggy F. Bradford grew up in Pulaski, the middle child among nine children, in a family that strongly valued education. Her parents we…
"Amazingly, it has been 50-some years since Dr. King's famous 'I have a dream' speech, and sadly, we in America still face many of the same racially charged issues that Dr. King fought against," Bradford said.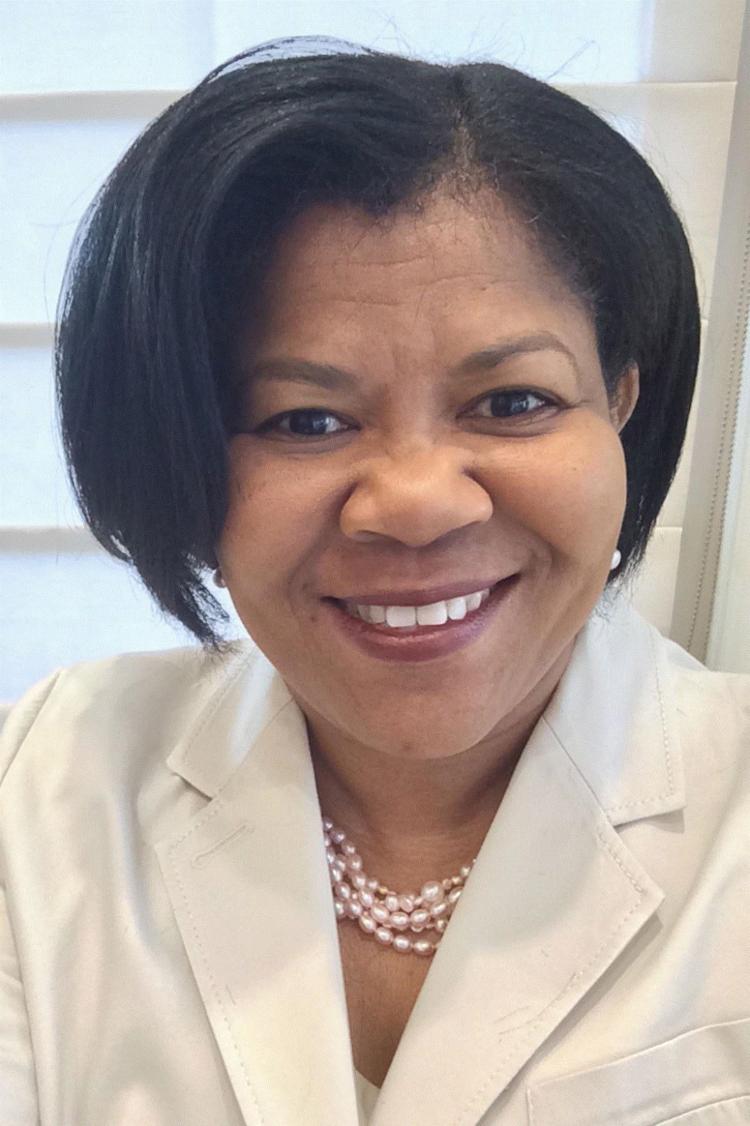 Bradford, who is Shawnee Community College's first female president and first African-American president, detailed several racially charged incidents that have occurred recently on college campuses, including one involving a racist note left on a student's door at SIU Edwardsville.
"This is not racist KKK, this is not skinheads, this is not somebody in the backwoods of Mississippi. This is what is happening on our college campuses, where we are truly supposed to be educating a person completely. I say to you that the journey to the Promised Land is still far off," Bradford said.
Bradford said racism is thriving at institutions of higher education.
You have free articles remaining.
"I've spent my career at both universities and community colleges and have found that remaining silent is not the answer, and that if you want to continue that, you rob us as Americans of talented individuals who elect to not enroll or elect to not re-enroll in your institutions of higher learning," Bradford said.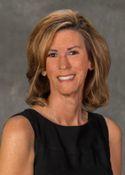 Lori Stettler, vice chancellor for student affairs at SIUC, spoke on behalf of the administration at the event, noting that Chancellor Carlo Montemagno was out fundraising for the university and thus unable to attend.
"Our chancellor wanted me to share with you what his vision for SIU is and that he wants to ensure that every single student who graduates from this university graduates with the cultural competency to understand what it means to live and work in a multicultural, global society. He is also very much committed to the mission, our longstanding mission here at the university, for access, opportunity and inclusive excellence," Stettler said.
Stettler said her job involves making sure students have the resources they need to be successful on campus. Student Affairs will kick off the school year with a new program called "Salukis in Unity."
"We also want students to learn to respect and value the similarities as well as the differences that we see in our world and our campus. If you think about our campus, it really is a microcosm of what's going on in the world today, and so those are very important qualities," Stettler said.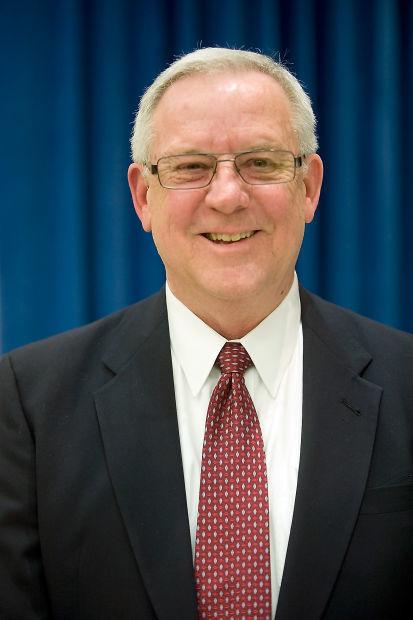 In his introductory remarks, Carbondale Mayor John "Mike" Henry said that Carbondale's diversity is one of its greatest assets and that groups like the Carbondale Branch NAACP, the Racial Justice Coalition, the Community of Faith Advisory Council, the Human Relations Commission, Women for Change and others are working for positive social change in Carbondale.
100 Black Men, a civic organization with chapters in cities all over the world, plans to establish a chapter in Carbondale, Henry said.
Henry highlighted several of the city's recent programs and initiatives to regrow SIUC's enrollment and bring jobs to the area. He said the city's chronic nuisance ordinance and foot patrols have helped decrease crime, and called on members of the audience to report crime anonymously to the Carbondale Police Department.
"We are not asking for names. We just need to know about the activity so we can keep an eye on it, and eventually get these criminals run out of our neighborhoods. Working together, we are making Carbondale the place that you and I, our children and our grandchildren are proud to call home," Henry said.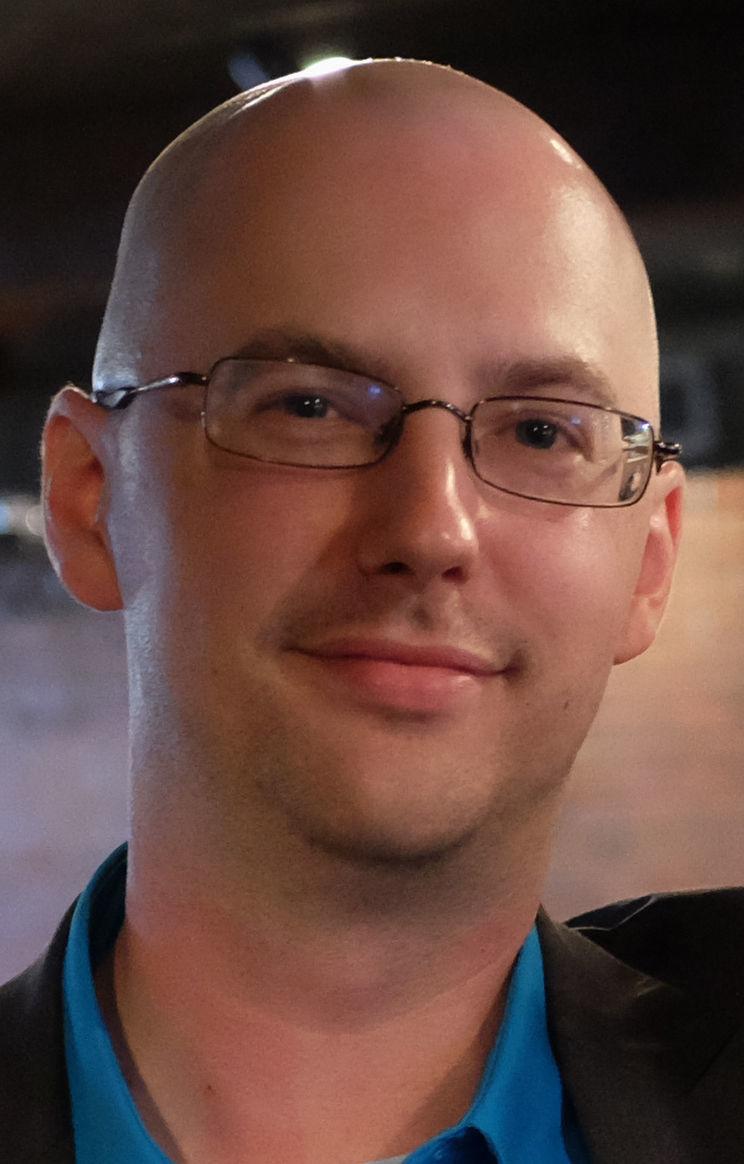 Murphysboro Mayor Will Stephens also delivered opening remarks at the start of the program. Stephens said he had recently read "The Autobiography of Martin Luther King Jr." and was struck by the fact that King had several job offers in the Northeast and one in Montgomery, Alabama, upon graduating from Boston University's School of Theology in 1954.
"I had always naively thought that Dr. King spent his whole life in the South and was forced into his role, in a certain way, by circumstance. But that's not the case. He had a choice. He could have escaped the burdens of the civil rights movement, but he decided to march straight into the fire, and he followed his moral compass," Stephens said.
The Rev. Sidney A. Logwood served as emcee at the event.
The winners of this year's King essay contest were Robert Wigfall, a fifth-grader at Lewis Elementary School; Adah Mays, an eighth-grader at Carbondale Middle School; Tiana Coleman, an eighth-grader at Carbondale Middle School; and Rose Kippenbrock, a 10th-grader at Carbondale Community High School.
618-351-5082
On Twitter: @janis_eschSI